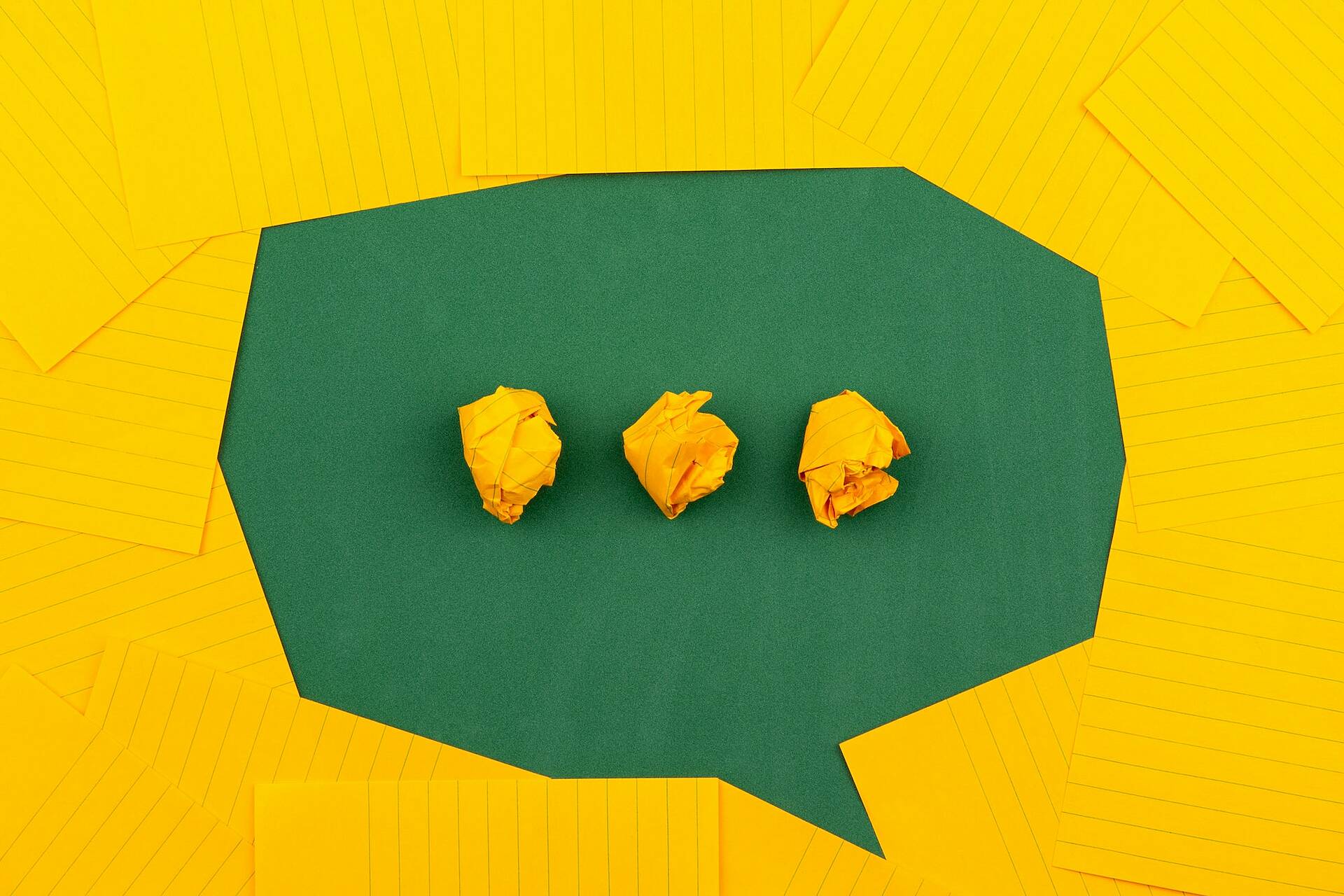 Working with clients can be one of the most rewarding aspects of my work.
It is fulfilling to be able to sit down with a client, whether in person or over Zoom, and to learn about their goals, needs and ambitions. In fact, this is the first step of any project and the most important.
But once work commences, a project can easily go in a hundred different directions. Deadlines can get missed, emails can get crossed, and without strong communication, a project can go completely off the rails. This is why it's important that communication remains the foundation of any project.
Here are three tips to ensure effective communication with clients. 
1) Send weekly updates
. Each Monday I send weekly updates to my clients. Included in the message, I list the tasks I intend to work on during the week and the tasks that I completed the previous week. If a task didn't get completed the week prior that I had planned to do, I will explain why.
Moreover, these weekly messages allow me to gently follow up with my clients to remind them of any pending tasks I may be waiting for. This could include copy for a web page, new team headshots, or approval of a design.
2) Move past email
. While email is a great tool, when working through a project with a client, it's not the most efficient method for communicating with clients. For this reason, I use
Basecamp
.
Basecamp allows me to send messages (like the weekly updates) to clients, assign clients tasks, upload designs for client approval, and it allows clients to see my progress as I work through a project. Overall, Basecamp is a project management tool that helps improve communication with clients and all project stakeholders. 
3) Meet in person or via Zoom whenever possible
. As I reach project milestones, setting time on the calendar to have a meeting or live call further improves communication and allows me to get instant feedback from clients. These live meetings also strengthen our relationships with clients and allow for direct one-on-one communication.
In conclusion
Good communication with clients is essential for project success. Fortunately, maintaining effective communication and building a strong relationship with clients doesn't have to be complicated. 
With just a few steps, we can start and maintain strong communication and good working relationships with clients and stakeholders. All that is required is time, dedication and some attention to detail.