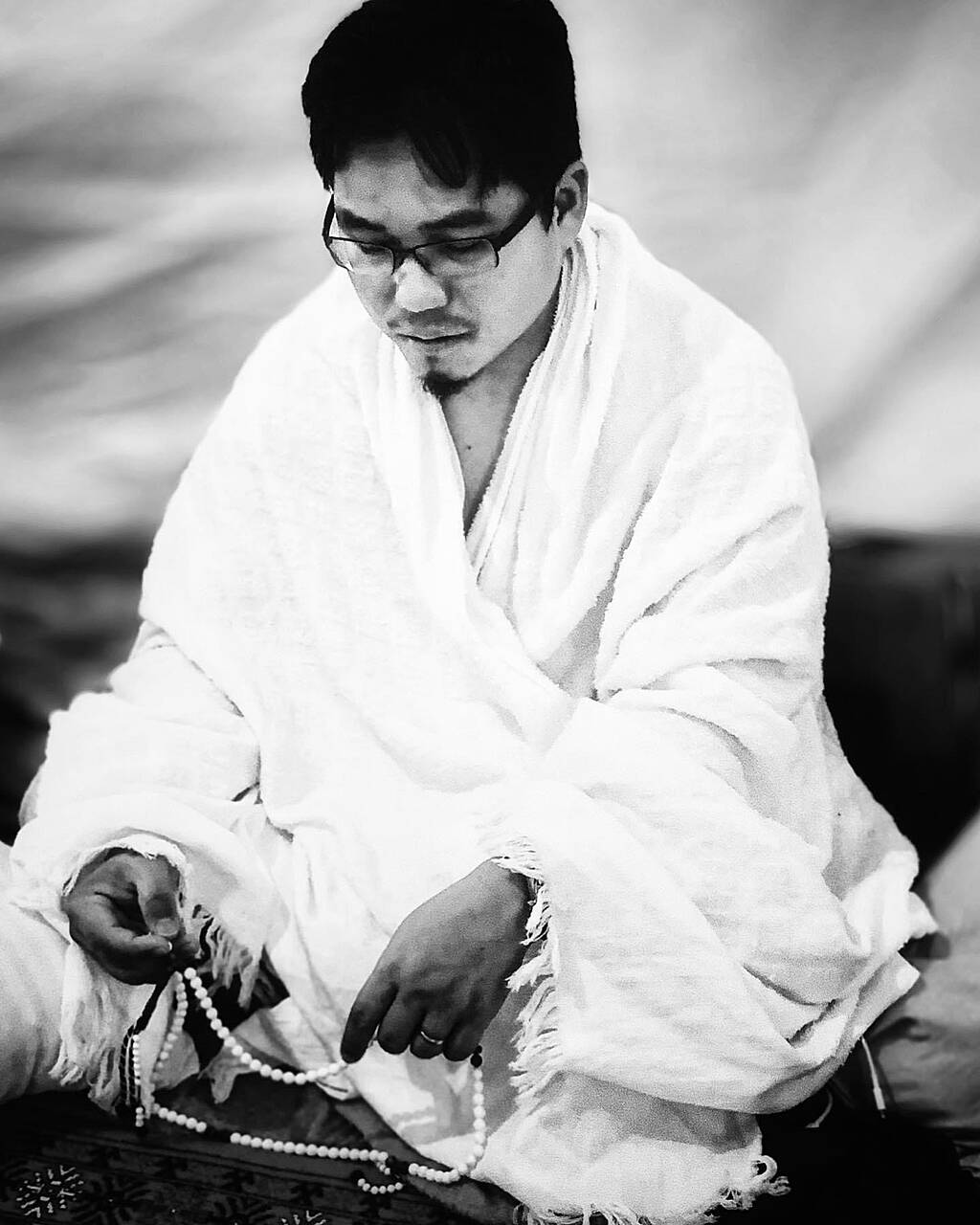 Hajj is mostly a physical act of worship. All you need to do is be at certain places at certain times, walk a few kilometres and you're done. Your Hajj is valid. You can be Instagramming throughout the rituals or talking on the phone or video calling someone back home, you Hajj is still valid. You don't need to recite or reflect on anything to complete your Hajj. But it will be a massive waste of time, effort, and money if that is all you do during Hajj.
Like Hajj, you can go through life just by fulfilling your physical needs. Going through the motion of life like every other living organisms; eat, drink, sleep, procreate, and repeat. But is that a life worth living?
Hajj teaches us to choose to remember Allah. We choose to spend our day at Arafah with dhikr and du'a. We choose to spend our night at Muzdalifah with dhikr and istighfar. We choose to fill our nights and days at Mina with ibadat. So that when we return from Hajj, we learn to live a life of purpose. A life where we choose to live beyond our physical existence. A life where we choose to remember Allah in every step that we take. A life full of ibadat. Living a life as a servant of Allah. A life worth living.
#hajj #reflectionsofhajj #hajjreflection
Azizi Khalid
Making Islamic education fun at
Qaswa House
Towards the Middle Path