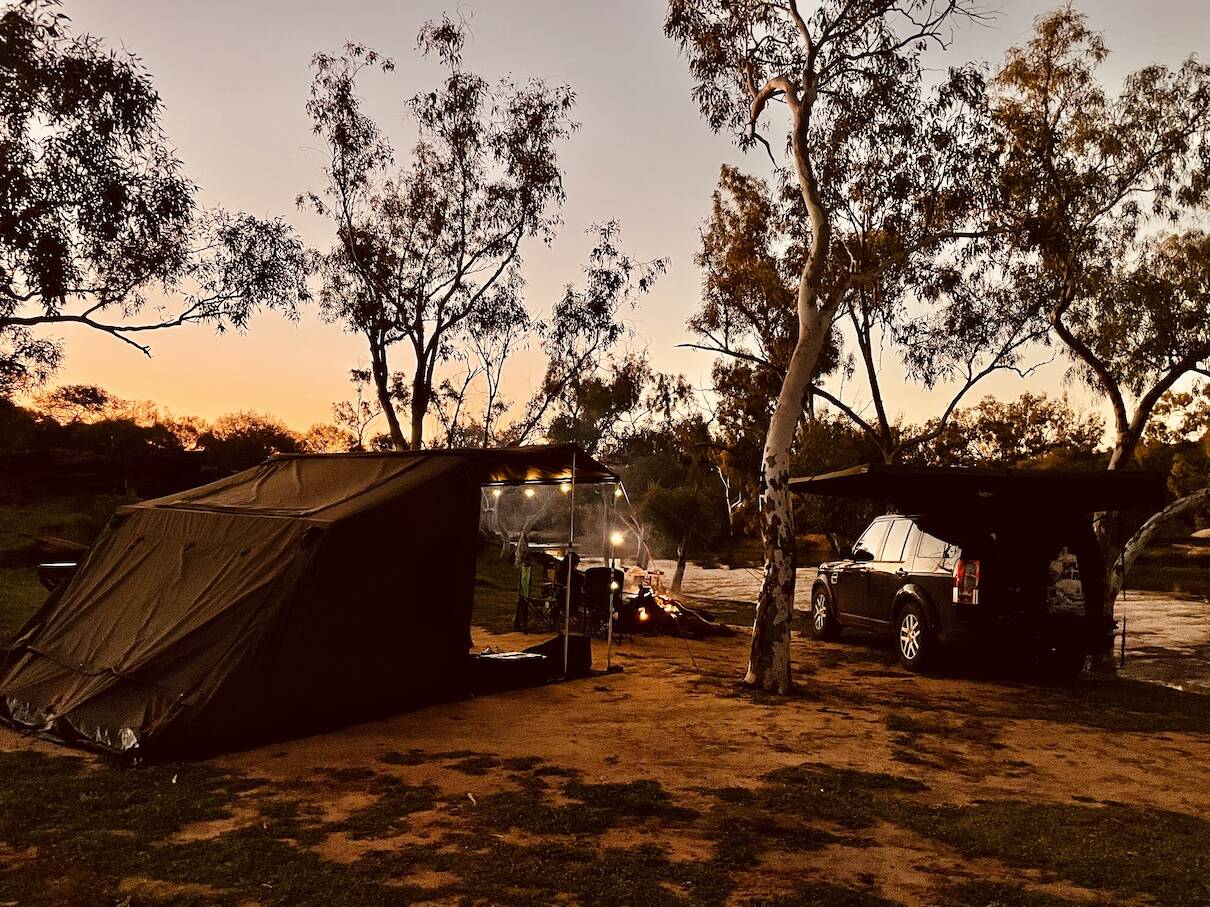 Qaswa Mobile at Murchison House Station

Did you know that the Nizam of Hyderabad, who was supposed to succeed the Ottoman Caliph, used to live in Western Australia?
"I respect Western Australians more than anyone else. They shake my hand and say, 'Hi, Jah, how're yer doing?'" said Mukarram Jah, the last Nizam of Hyderabad and the great-grandson of the last Ottoman Caliph, Sultan Abdul Mejid II, to The West Australian, a newspaper based in Perth, in 1984.
Mukarram Jah passed away last month in Istanbul and was laid to rest in Hyderabad. To understand the significance of this man, we need to travel to 1924 — the year the Turkish Republic abolished the Ottoman Caliphate and expelled the last Sultan and all members of the Ottoman Dynasty. Sultan Abdul Mejid II lived in exile and poverty in Nice, France.
When Nizam of Hyderabad, Mir Osman Ali Khan, heard about the sad state of the Caliph, he arranged a matrimonial alliance where his son would marry Princess Durrushehvar, daughter of Sultan Abdul Mejid II. The Nizam was the wealthiest man in the world then, with a net worth estimated to be about 2% of the US GDP, and he hoped that his progeny could be the next Caliph and restore the Islamic Caliphate. Through this union, Mukarram Jah was born.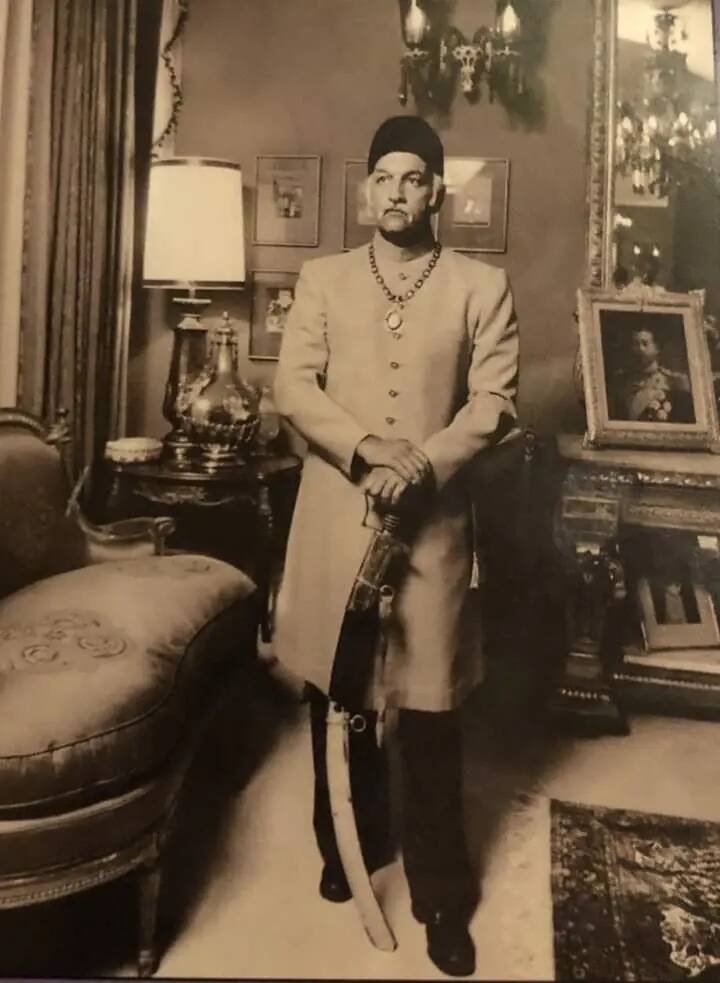 Osman Ali Khan made Mukarram his heir, and in 1967, he became the last Nizam but lost his titles and the privy purses in 1971 when the 26th Amendment to the Indian constitution was passed. The following year he moved to Australia, bought a 350,000-acre farm about 600km north of Perth and lived as a sheep farmer in Murchison House Station. "I love this place: miles and miles of open country and not a bloody Indian in sight," he said.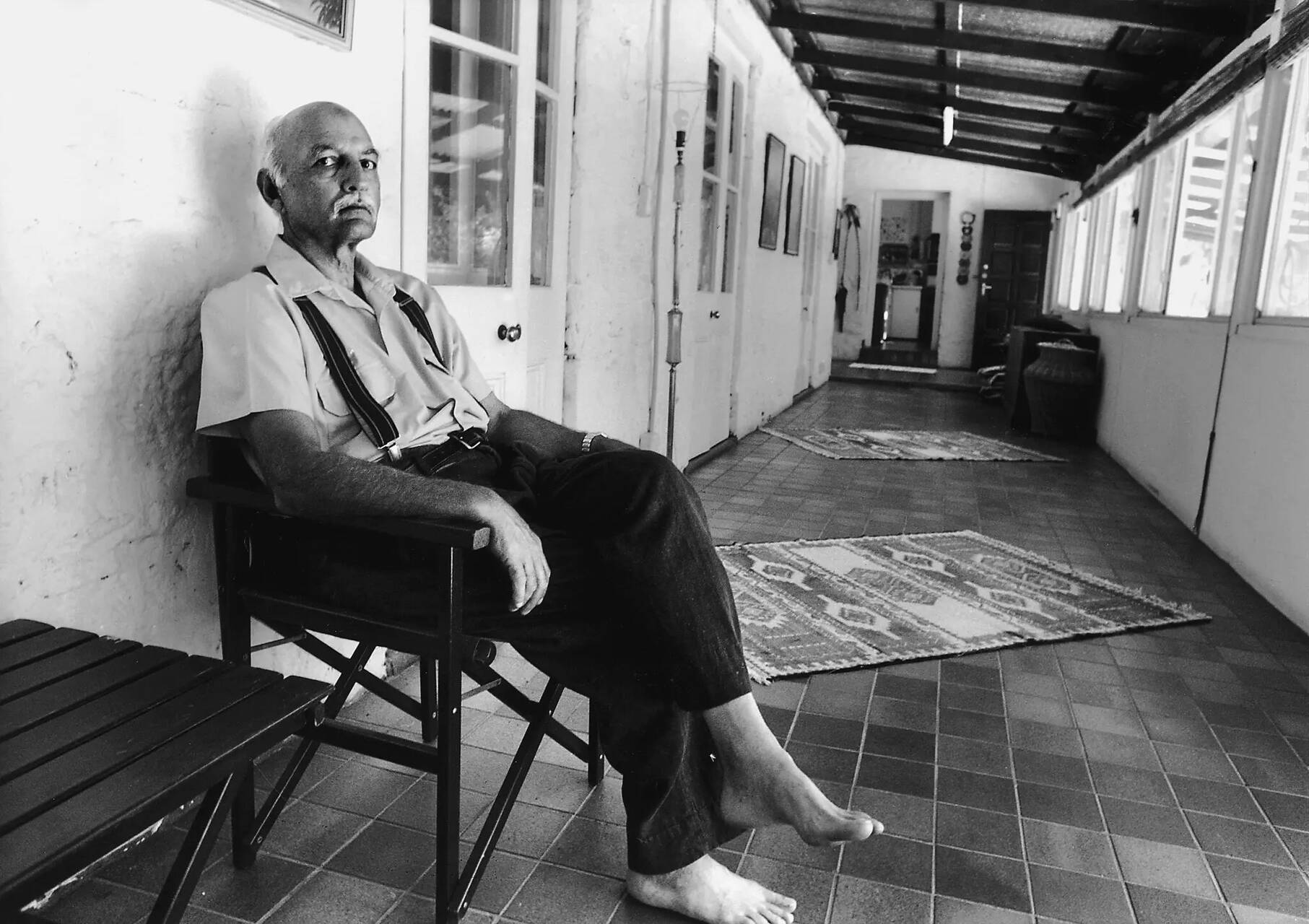 Mukarram Jah at Murchison House Station in 1995
In 1996, he sold the farm and moved to Turkey, where he remained there until his death last month.