🚀 The Indian Hospitality Industry is transforming with the rise of Hourly Hotels! 🏨💥


India has witnessed an incredible surge in the popularity of hourly hotels, catering to the demand for affordable and convenient short stays. The market is expected to skyrocket with a CAGR of 12-15% 📈, driven by young couples and travelers seeking a few hours of privacy or  rest 😴.
Leading the charge are trailblazing players like
OYO
Rooms,
StayUncle
,
Brevistay
,
Bag2Bag Hotels & Homes
. and a few others , each offering unique value propositions and catering to distinct target audiences. Their flexible booking and cancellation policies make them even more attractive 🎯.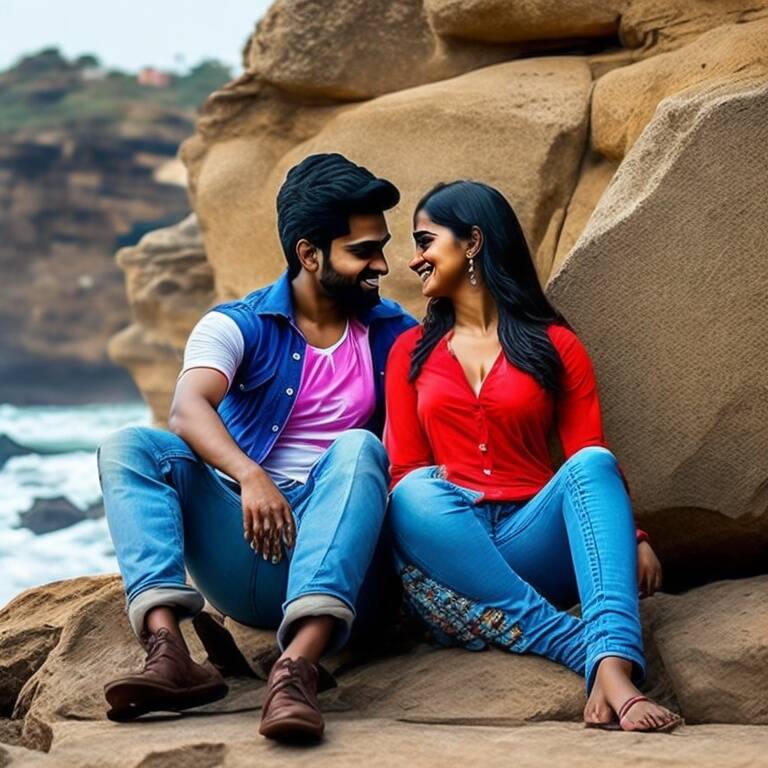 Despite a $22 billion hotel industry in India, the average occupancy rate is still below 60% 📉. Hourly hotel options have the potential to boost these numbers, and the demand is already surging in metro cities like Mumbai, Bengaluru, and NCR 🌆.


Budget and mid-category hotels in India are operating with an 18-25% margin, which could be even lower due to heavy discounting by online aggregators. Hourly booking options are poised to be the game-changer in the industry 🌟.


With increasing demand for affordable and convenient accommodations, heightened awareness of hourly hotel options, and new market entrants, the future of the hourly hotel booking industry in India is looking brighter than ever ☀️.
Join the conversation! Share your thoughts on the rise of hourly hotels in India  . Do we have a bias against unmarried couples spending a few hours in a hotel room ? 👇.
#HourlyHotels #HospitalityIndustry #India #MarketGrowth #Innovation #TravelTrends