We have still not got over the virus. Newer strains , sudden spikes and concerns are no more based on rumours , but on actual reporting by more or less authentic sources.
In this backdrop , I was shocked to see that the Election Commission of India and the political parties in India have ignored the area of political rallies which have gained tremendous momentum once the Election dates were announced for several states in India.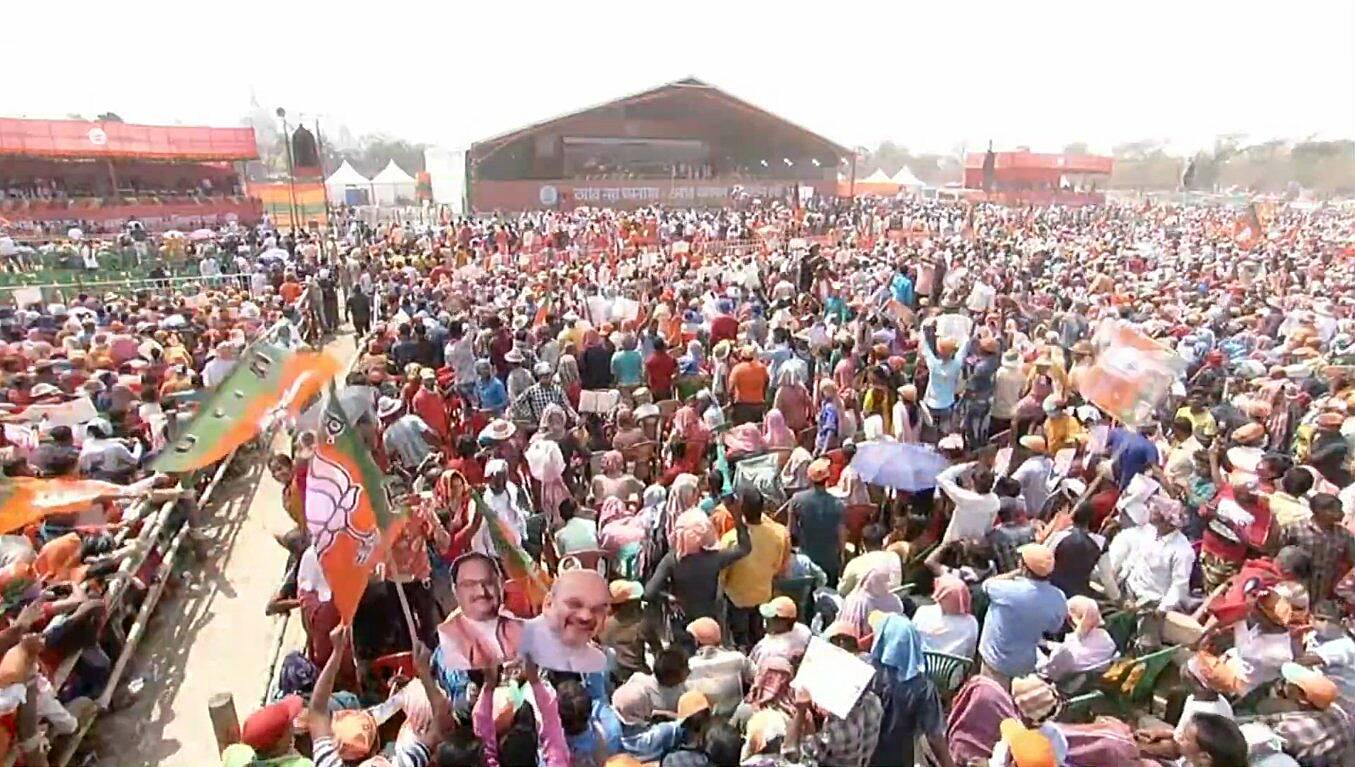 This is the pic of the rally organised in Kolkata by BJP , where a record 1 million people were present at the Brigade Parade Ground last week.
The ruling party in Bengal , Trinamool Congress  attract huge crowds in any rally where the current Chief Minister Mamata Banerjee is present.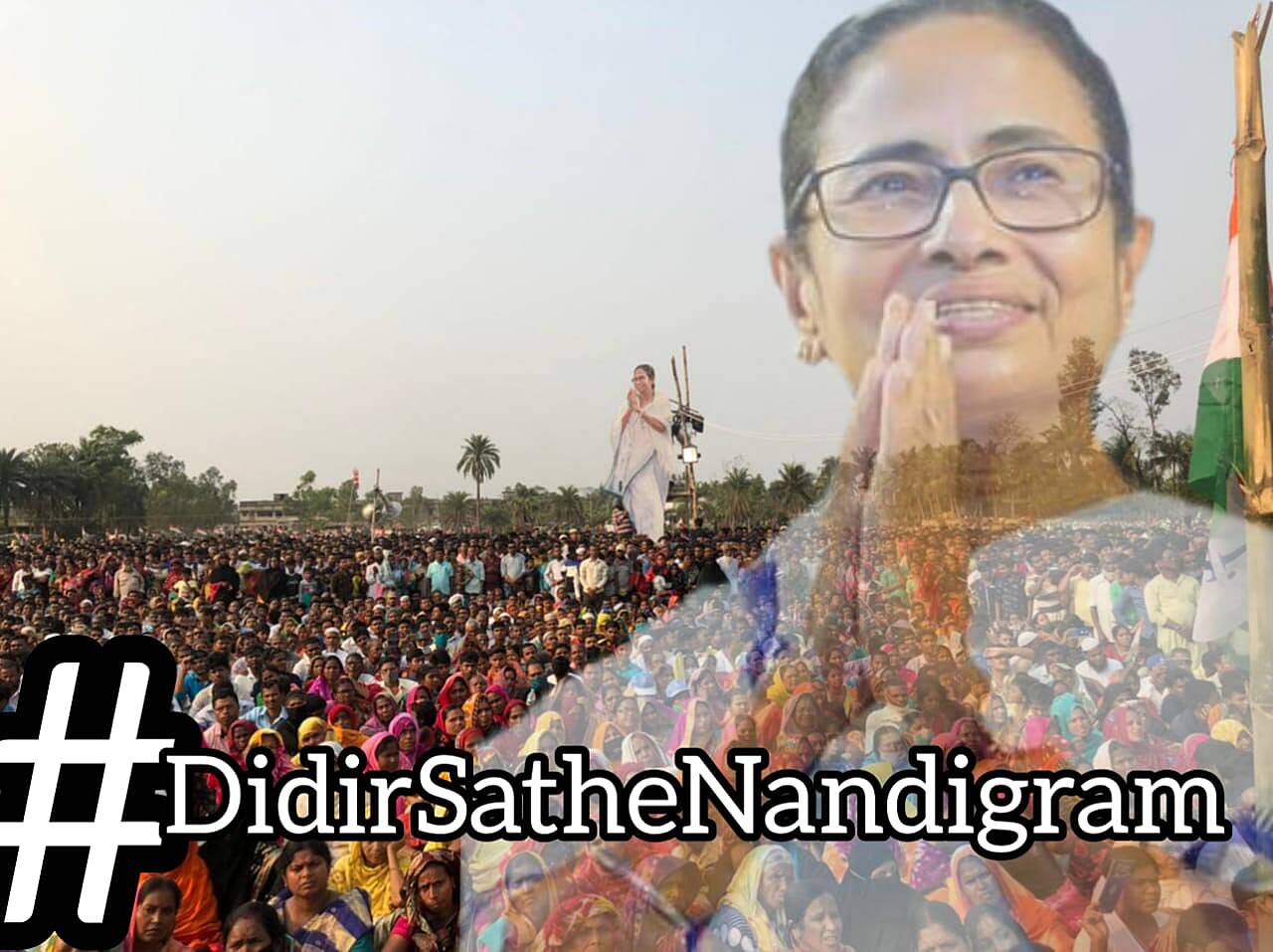 This is almost the same situation in all the other states where elections have been announced. With millions of people attending these massive rallies physically  , with no social distancing possible ,  there is a real  risk of spreading the newer and old strain of virus very rapidly across the country.  There are others who say that such gatherings are good for spreading herd immunity. 


I think both political parties and the Election Commission must immediately take steps to ensure that such mass political meetings are banned and alternate methods of campaigning using radio, TV and social media are recommended and used.
Though the chances of another massive outbreak of the newer strains of Covid 19 looks bleak, there is still a possibility of an outbreak due to over confidence and poor crowd management in public gatherings.
India has done well so far in managing the pandemic . The over confidence of the government specially in allowing crowds to assemble for election meetings , poses a great threat to India's continued success in managing the pandemic.
Thanks and have a nice Sunday.
In loving service,
Hari
Simplicity with substance
www.bhari.com