It feels great when as a lead investor in a syndicate , you are able to present an offer to your co investors for a potential exit . Today , a Zoom call was organised for me to share the offer of a potential exit for one of my portfolio companies with my co-investors. Overall it was a good call and though I have the rights to decide if we should exit or stay invested , I thought it would be good to seek the views and opinion of co-Investors.


I also informed the investors that till the money is in their bank , they should not take the deal for granted. There have been several situations, when investments and exits though agreed do not get executed due to various factors.
Before the call, I spoke to the founders of the company and sought their views on what should be the best course of action which would help them in their mission.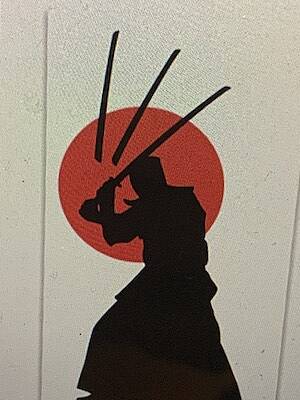 Dilution , valuation , growth , next fund raise are several additional challenges for startups . Some of them are could become quite critical if not managed properly. I have always thought about the startups first , before investors in all my deals.
Working selflessly with dedication and passion always ends up in giving great satisfaction despite wins and losses.
Thanks and have a nice day.
Hari
Simplicity with substance
www.bhari.com