As we get older, birthdays are no longer about ripping open presents and cards filled with cash. They become a time for reflection, gratitude, and, of course, celebration.
All of these happen with a little more intensity when a birthday coincides with the transition from summer to fall (which sometimes leads to finding out the hard way that you can't quite celebrate like you used to). There seems to be a little more reflection and gratitude with summer behind us, and we're apt to enjoy the remaining warm evenings a little more with winter approaching.
My beautiful wife's birthday was this past week, and this is a weekend of celebration. A babysitter and concert last night, family visiting us today, and driving to visit other family tomorrow. Right now, we're off to a brewery with a killer outdoor beer garden to celebrate and enjoy the waning warm days (to say I'm lucky is an understatement).
Football season, snow, and the holidays are around the corner, so I hope you get a chance to enjoy what's left of summer, too.
Keeping the post short this week -- happy birthday, Jess!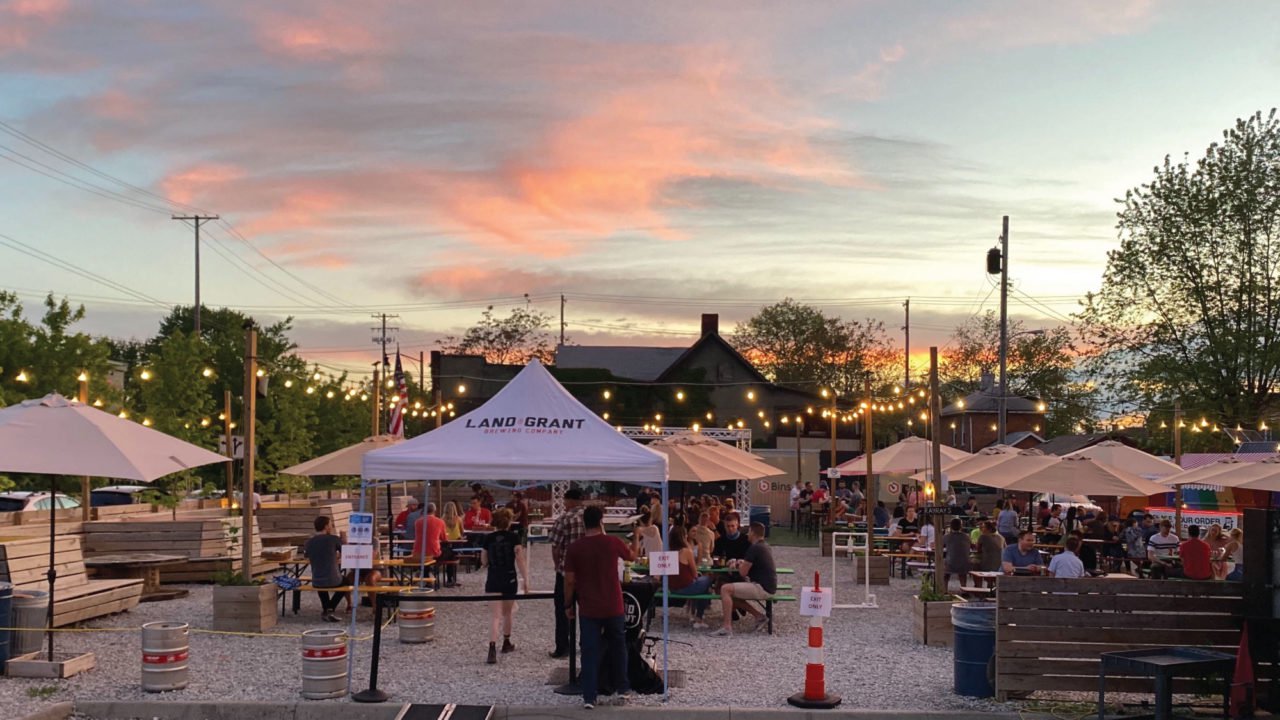 Image source