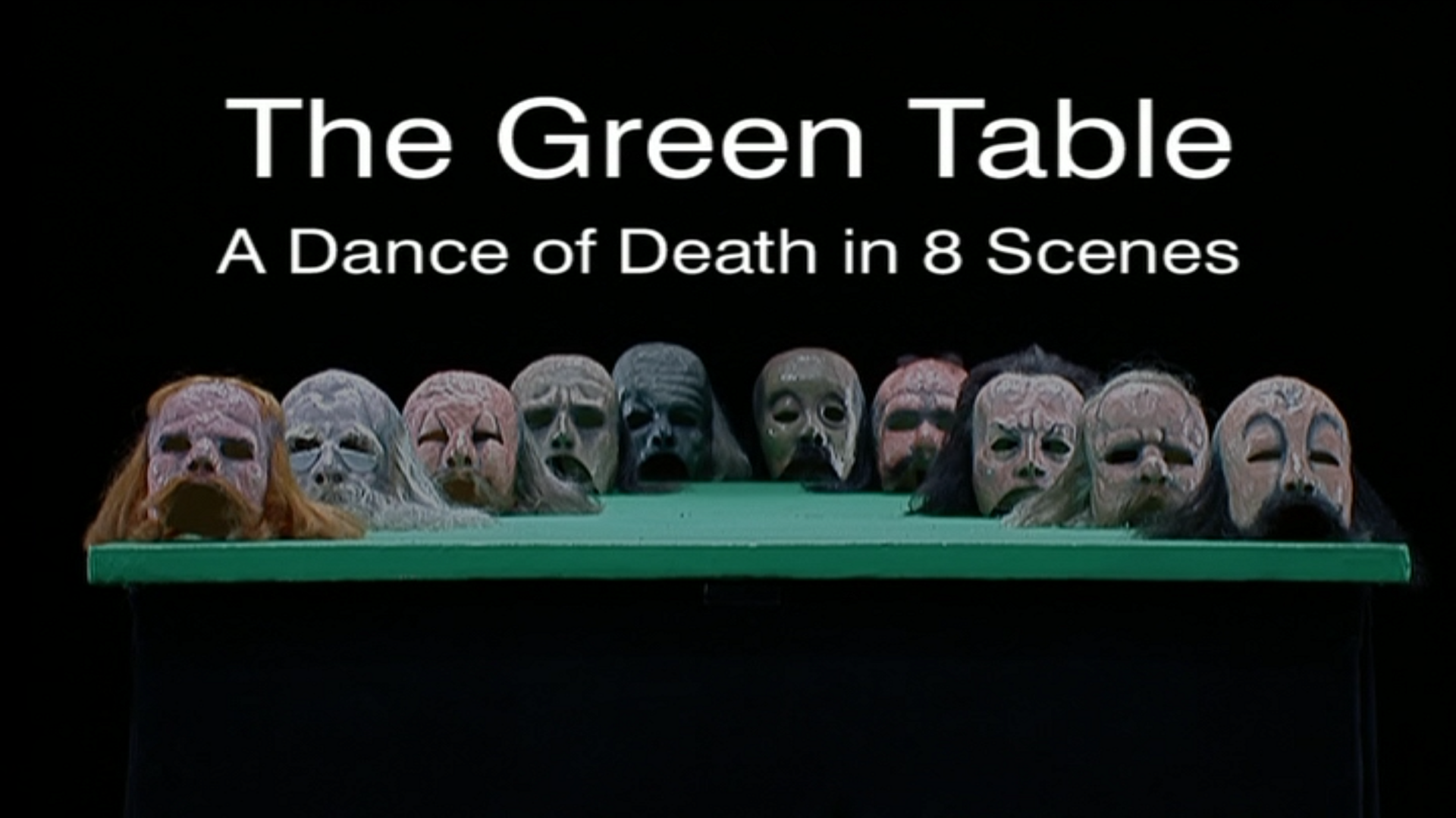 Screenshots from a 2000 performance by the Joffrey Ballet, staged by Anna Markard (the daughter of Kurt Joos)
A mesmerizing, concise, and effective ballet from Kurt Joos, a German choreographer who first staged and performed in this ballet on July 3, 1932. Unfortunately and tragically still relevant 90 years later—to the invasion of Ukraine the past month, and to the unending state of war in the world.
I don't believe war is a necessary and inevitable part of the human condition. I can't wait for this ballet to be irrelevant,
a sentiment the choreographer's daughter has shared in interviews
. But, while its message is still meaningful, here is "A Dance of Death in 8 Scenes":
1. The Gentlemen in Black
discussions between diplomats and politicians, some civil, some uncivil, at The Green Table 
2. The Dance of Death and Farewells
Death appears
conscripts heading to battle, saying their farewells while Death looms
3. The Battle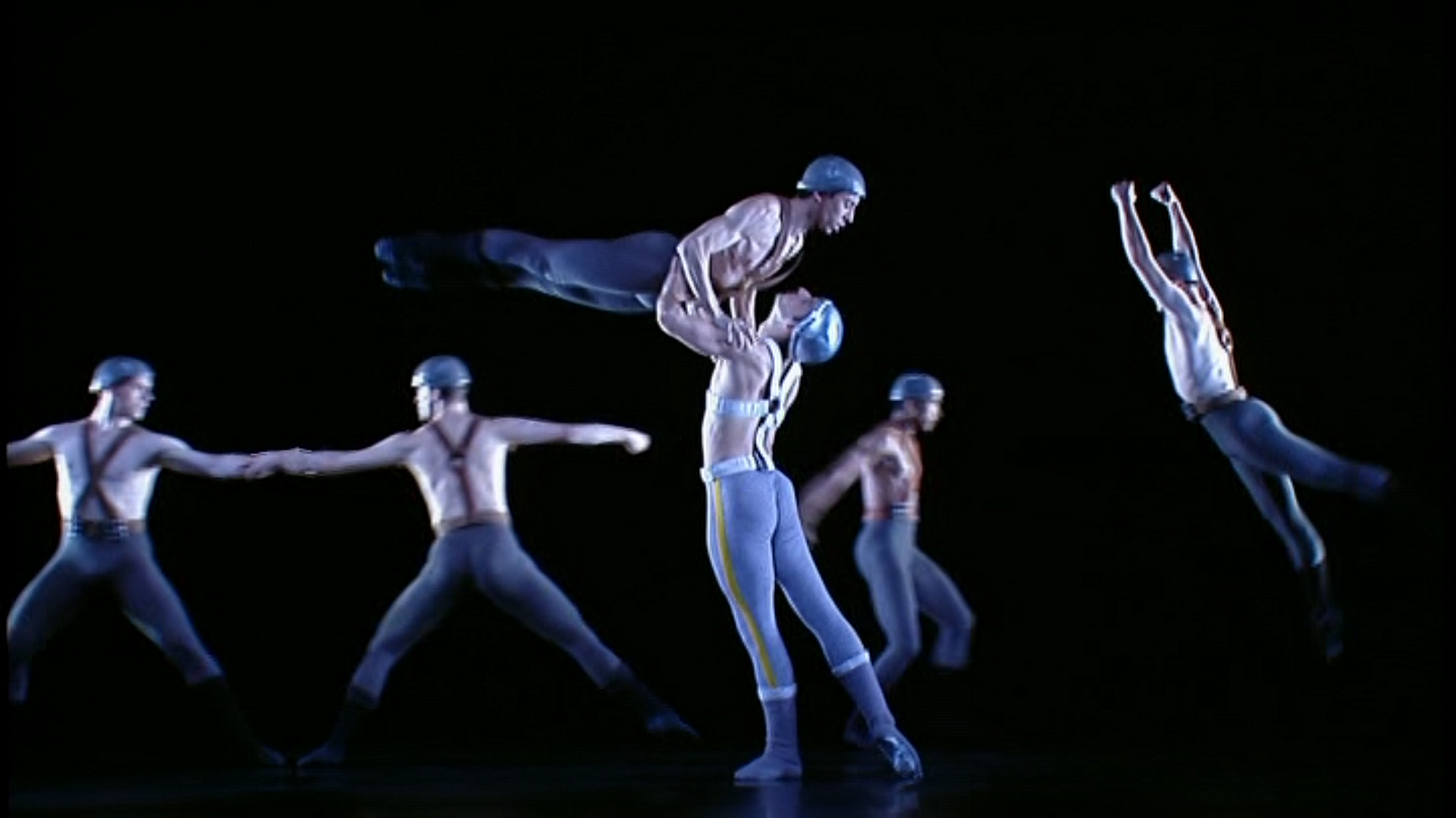 fighting; then a profiteer in a bowler hat strips dead soldiers of their valuables
4. The Refugees
the toll of war on more innocents, civilian women at home. Death appears and takes a soul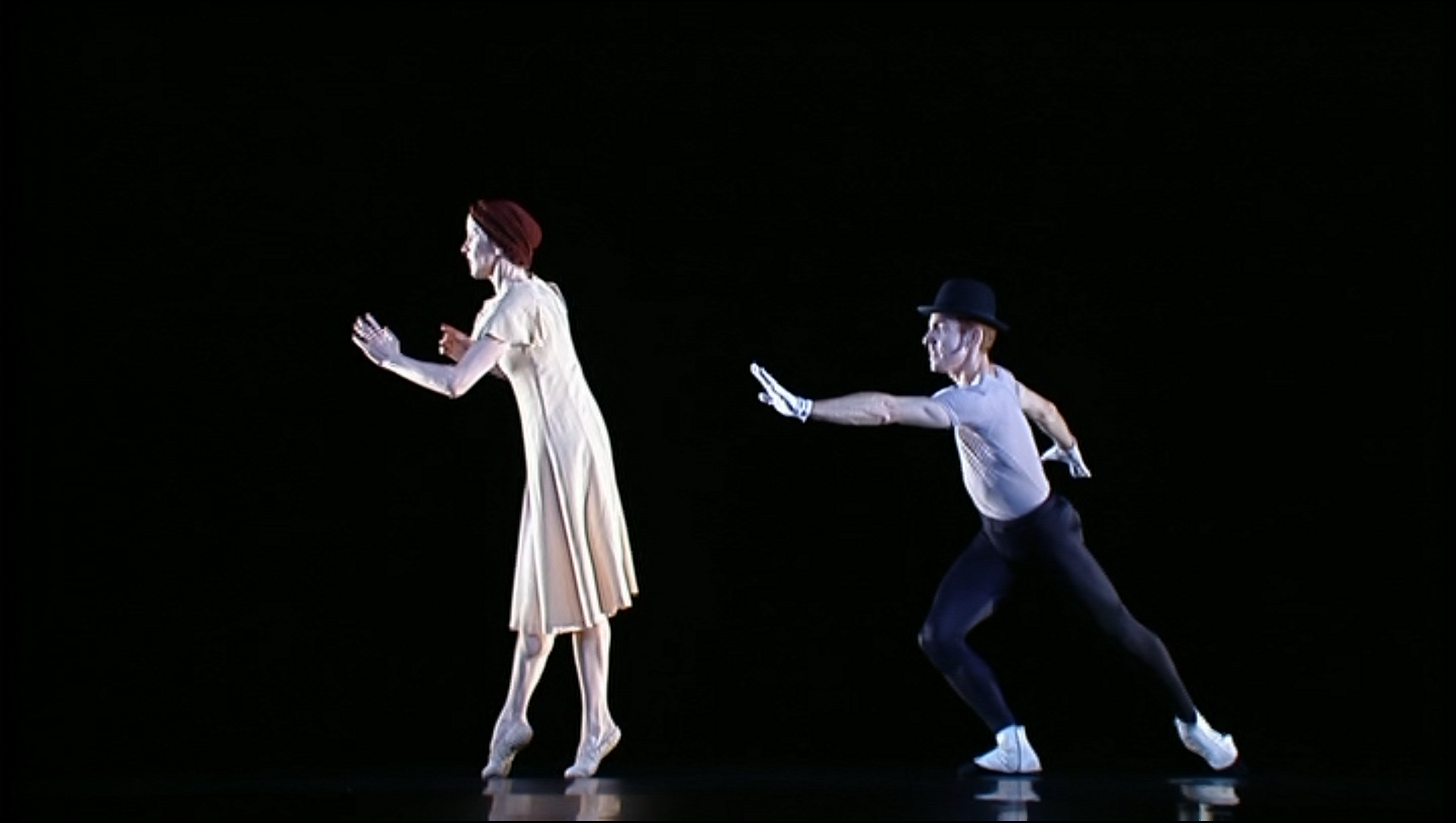 the profiteer approaches the women when they are at their most vulnerable
5. The Partisan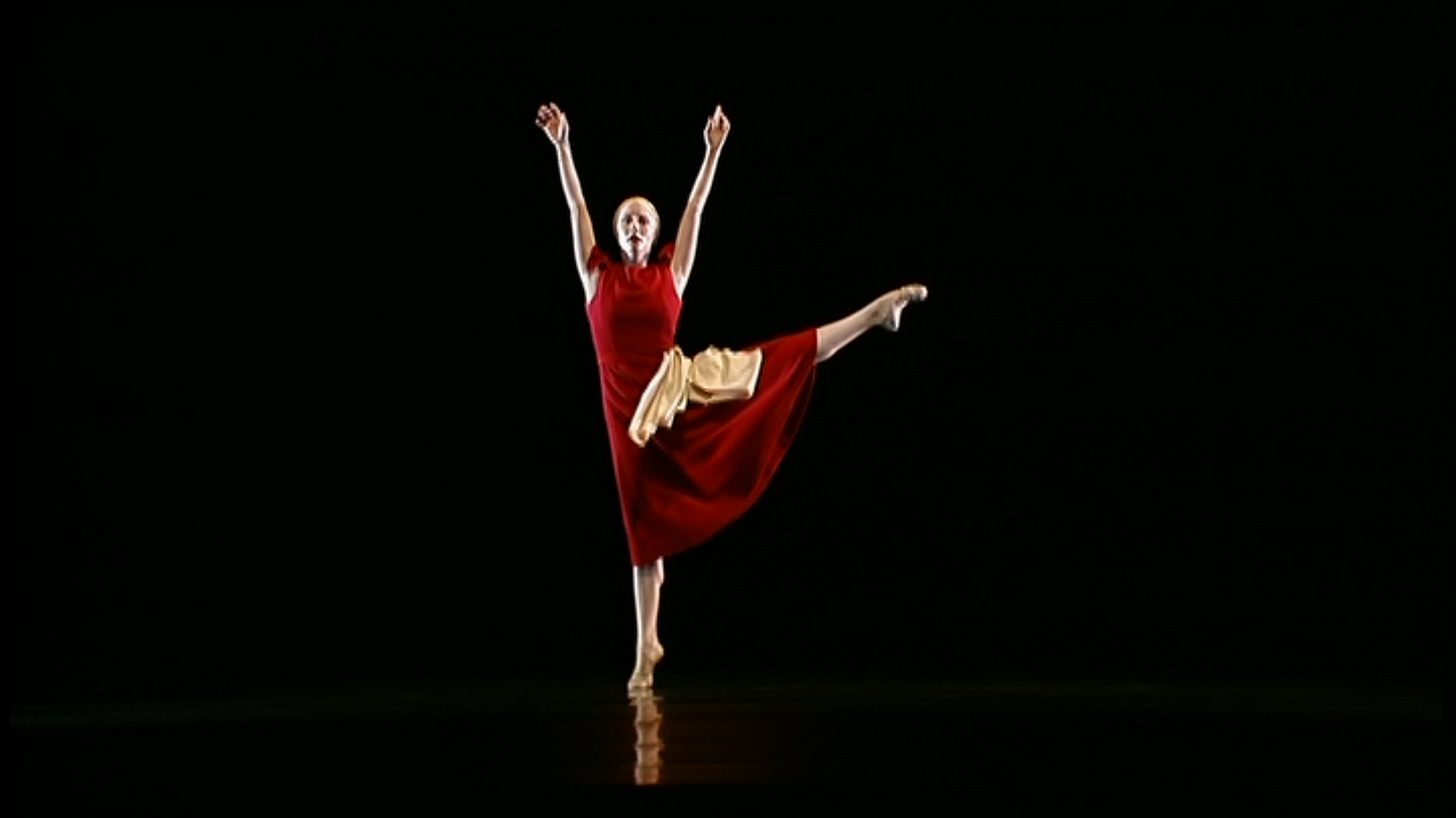 a rebel at the home front
she successfully takes the life of an enemy soldier
and pays with her own
6. The Brothel
the profiteer prostitutes refugee women 
one of the prostituted women succumbs to, and is relieved by, Death
7. The Aftermath
a soldier fights bravely,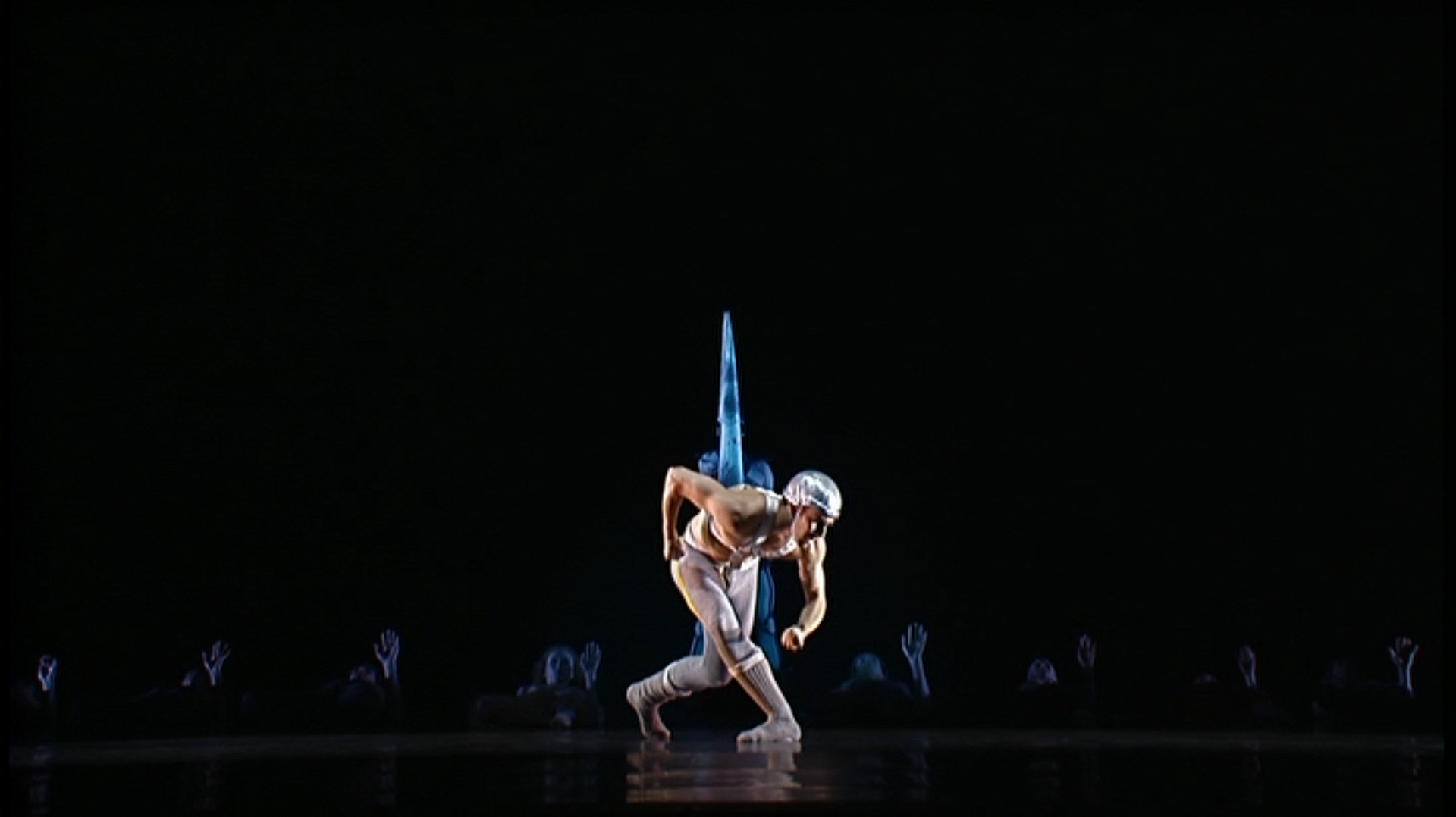 but eventually dies
a parade of all who have gone with Death. No one is safe, not even the profiteer
8. The Gentlemen in Black
as the grave toll of the war mounts, diplomats continue diplomating. And the ballet concludes
a personal note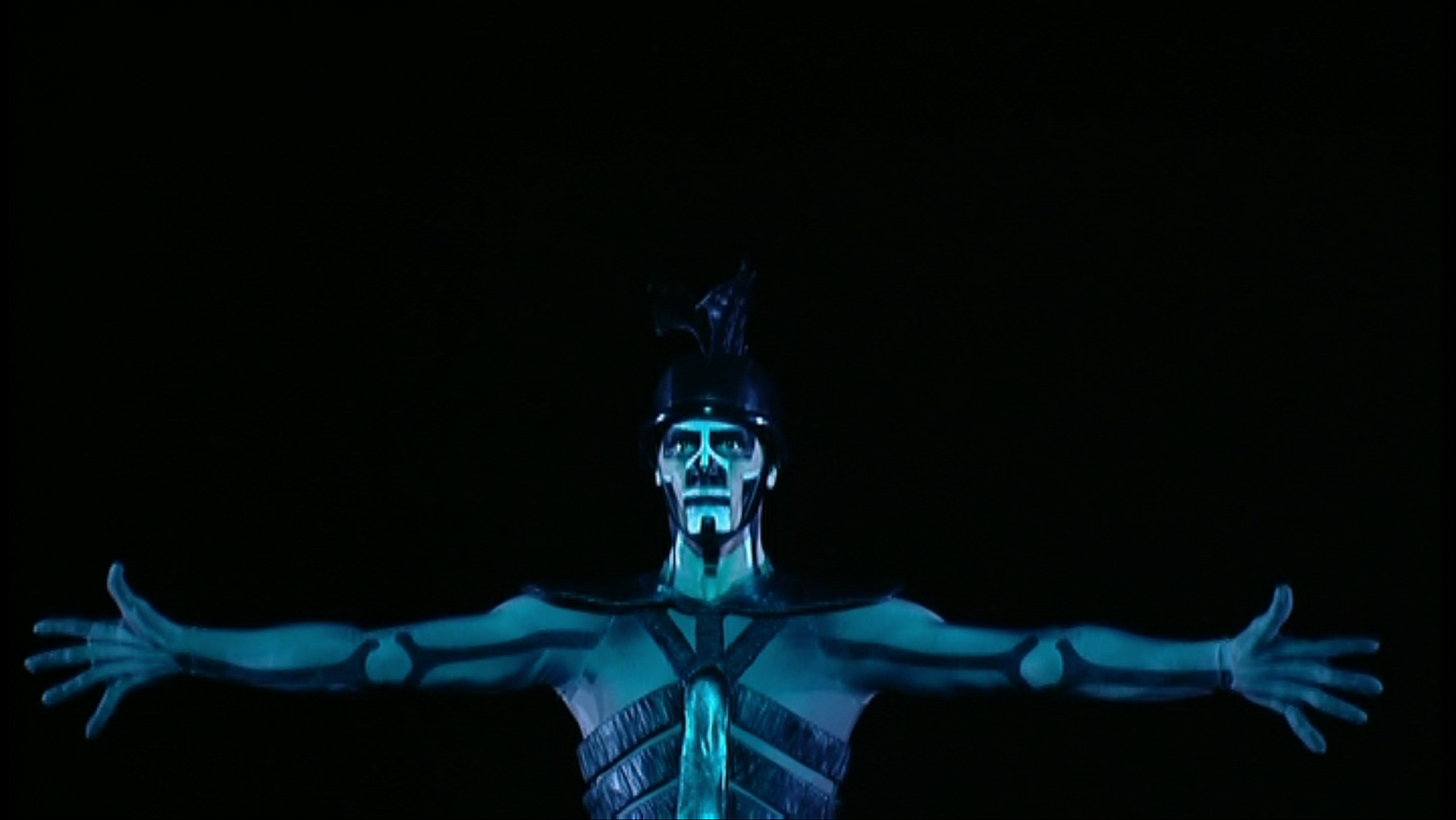 I saw the Joffrey perform this ballet in 2007, and the images, staging, and choreography have never left my mind. At the time, I was an aspiring ballerina who was meeting casting disappointment after casting disappointment. It was becoming evident I was never going to be the dainty, pretty, admired Sugarplum Fairy of everyone's dreams. 
In reaction, I found myself turning to contemporary and other forms of dance which could afford more expression and depth than pure storybook ballet. After seeing this piece, the role of Death became my dream role—a strong, imposing, dark character quite unlike anything I'd ever been told to aspire to. Though I've never stepped into this role, I am grateful to this ballet because it liberated me from my cloying, sticky-sweet cotton-candy tutu dreams and expanded my vision of what art could and should express.