If you liked: Movie (year)
Another Movie I'd Recommend (year)
[IMAGE(S)]
why: a thing about Movie that I think is better portrayed or honored in Another Movie I'd Recommend

If you liked: Everything Everywhere All at Once (2022)
1. Tampopo (1985)
why: Asians doing random, frenetic things
2. Pushing Hands (1991)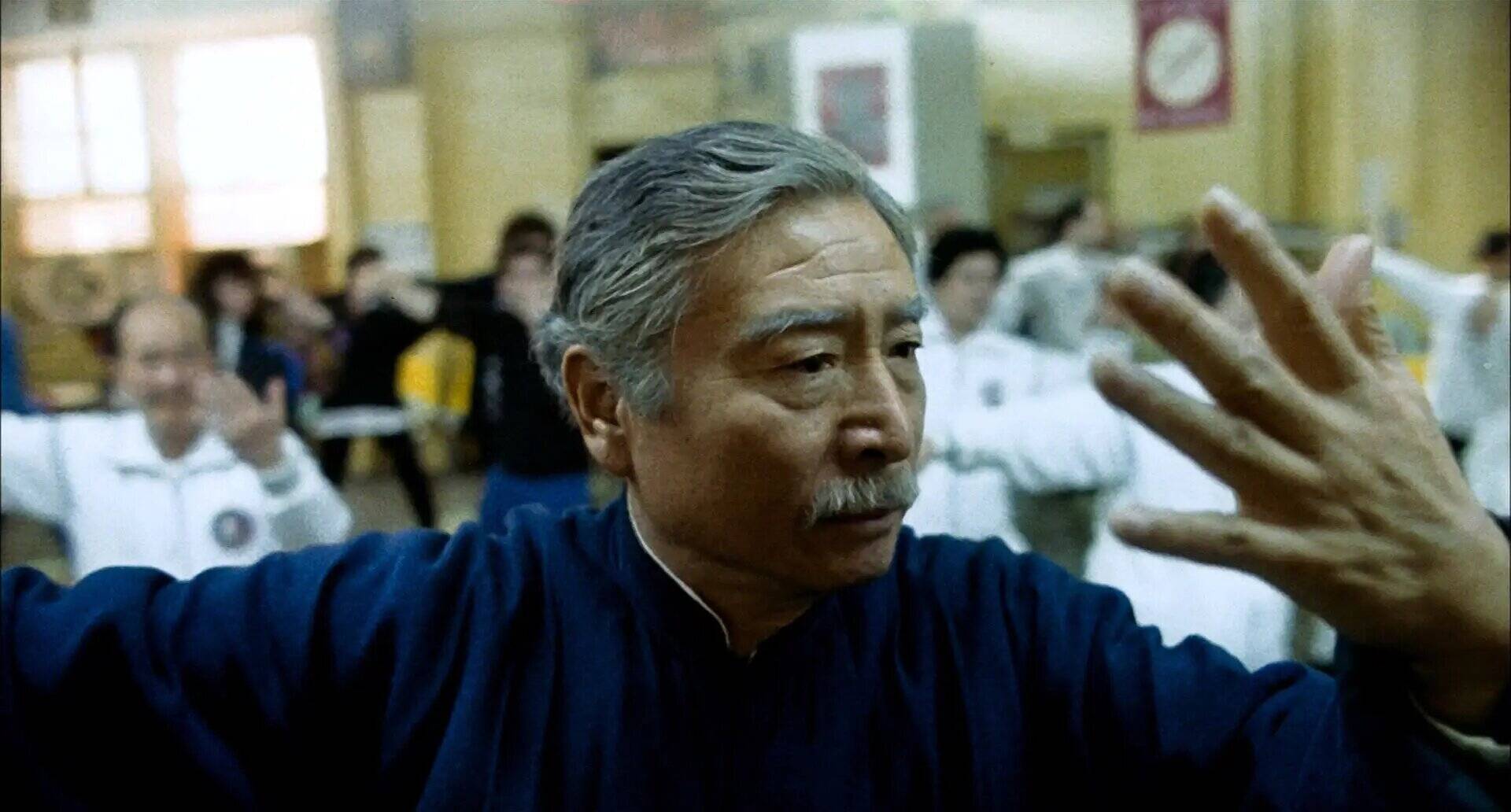 why: its depiction of the trouble with being an Asian-American immigrant
3. The Wedding Banquet (1993)
why: its depiction of the trouble with being a gay Asian-American immigrant, and the possibilities of love and reconciliation with traditional Asian parents
4. TikTok after refining your FYP
why: stories of immigrant familial reconciliation that offer queer validation sprinkled between visually dazzling, excitingly random skits


If you liked: Nomadland (2020)
1. Sorry We Missed You (2019)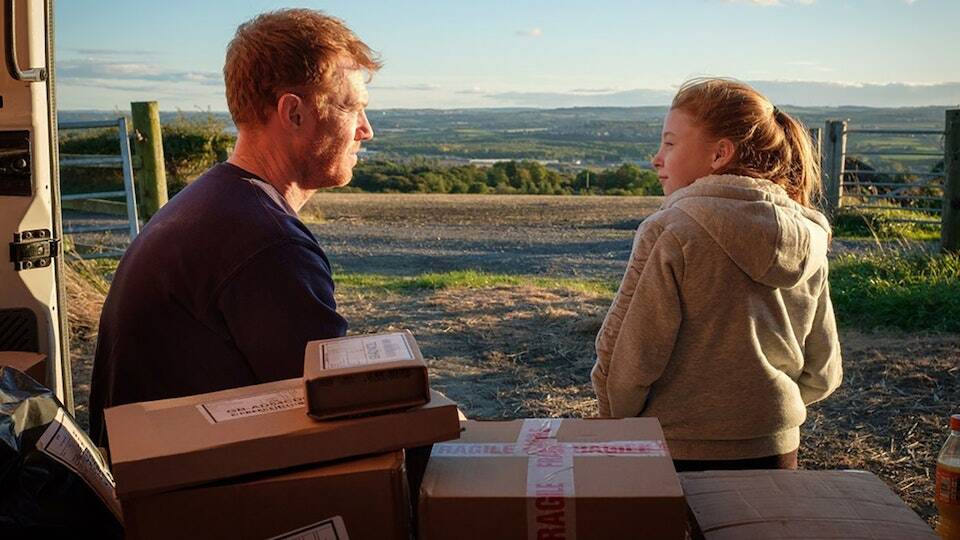 why: its compassion for the life of warehouse and gig workers
2. The Runner (1984)

why: poverty as containing still some measure of joy and beauty
If you liked: Parasite (2019)
1. The Servant (1963)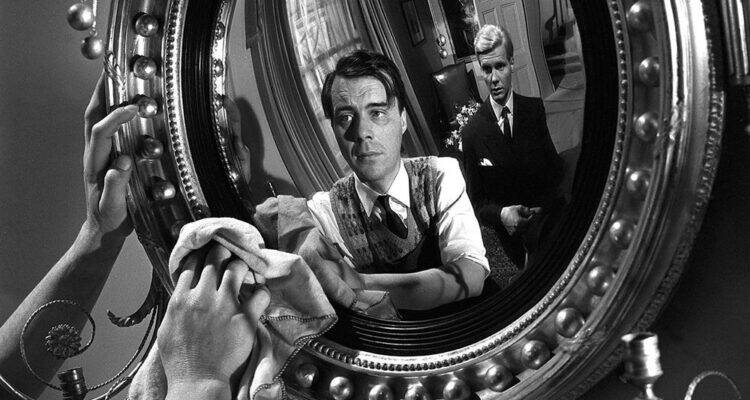 why: topsy-turvy power dynamics of the serving vs. the served
2. Burning (2018)

why: the cruelty and arbitrariness of social inequality (bonus: also with Asians, Koreans no less)
If you liked: The Favourite (2018)
1. The Draughtsman's Contract (1982)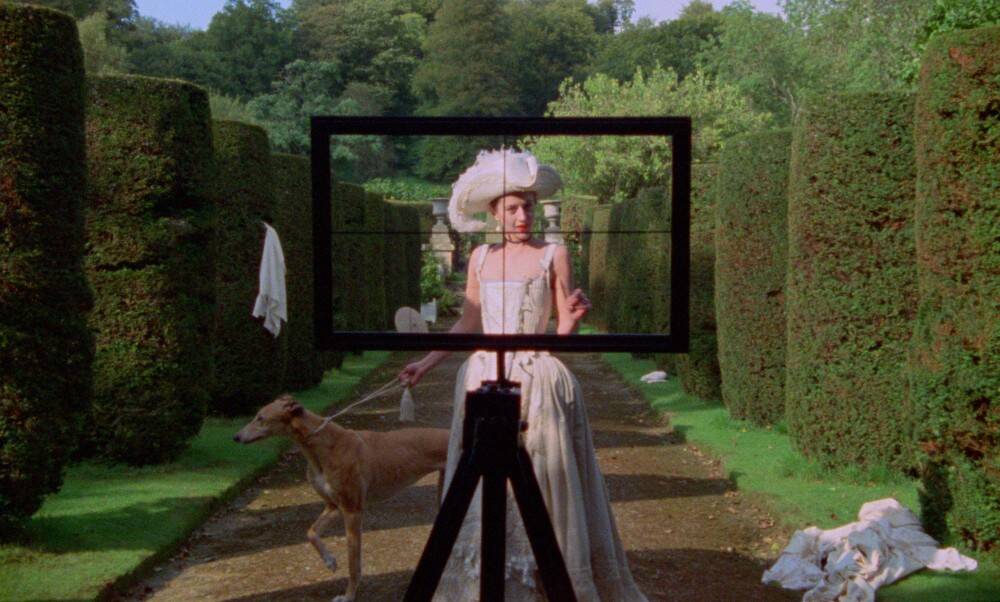 why: saucy aristocracy
2. The Handmaiden (2016)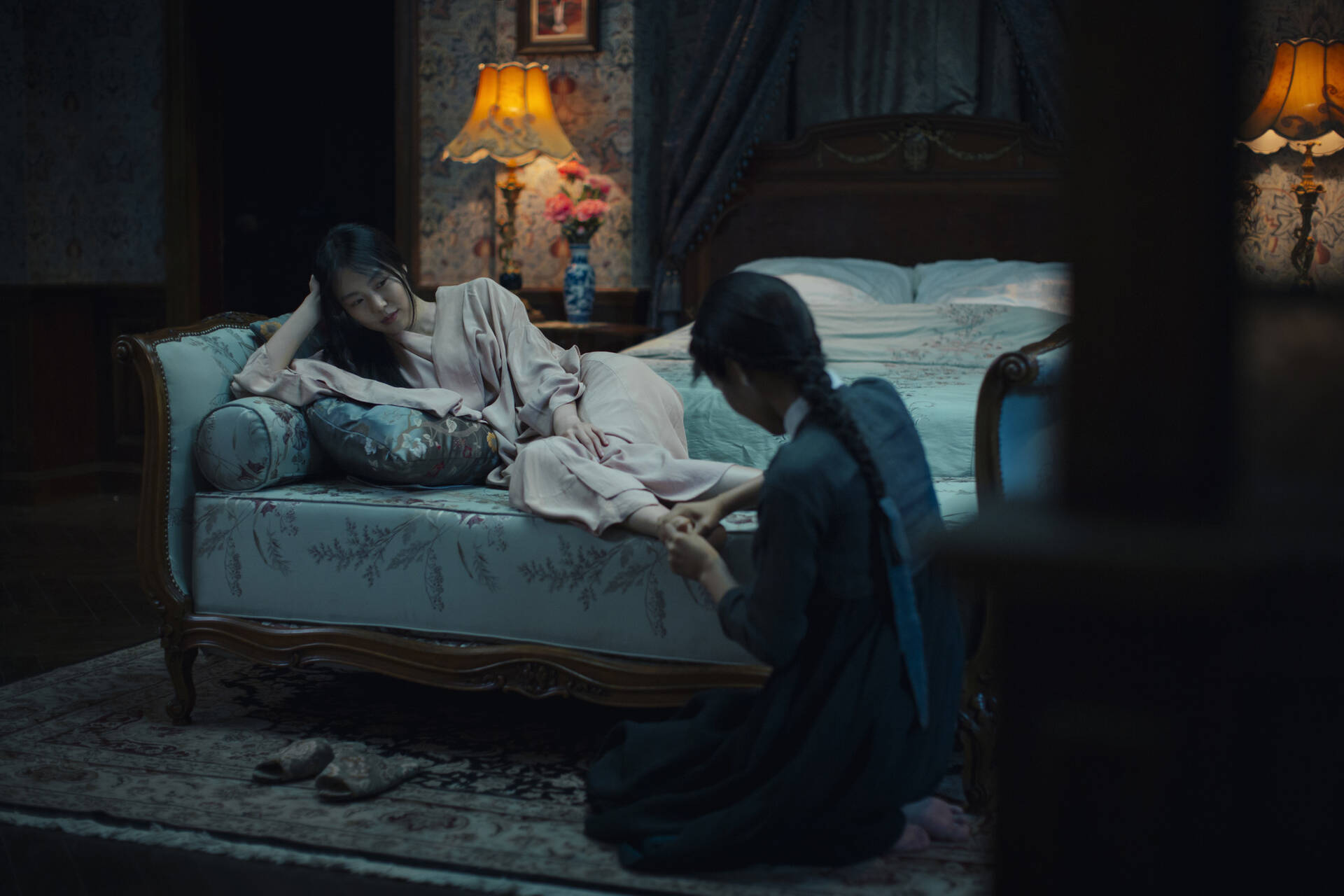 why: hot, lesbian power dynamic sex
 
If you liked: CMBYN (2017)
1. Weekend (2011)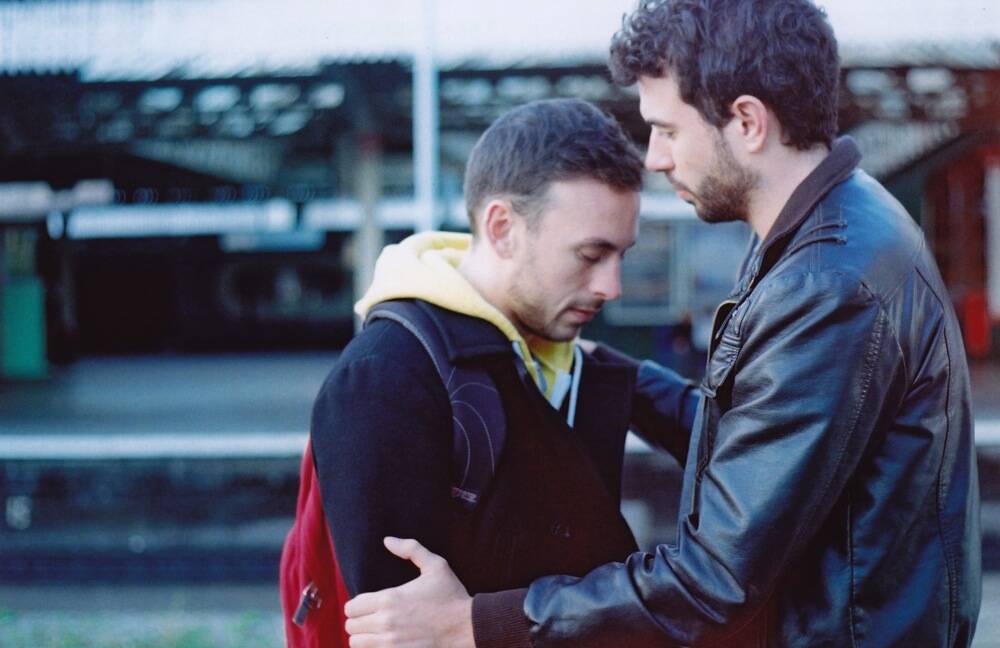 why: gay yearning
2. La Collectionneuse (1967)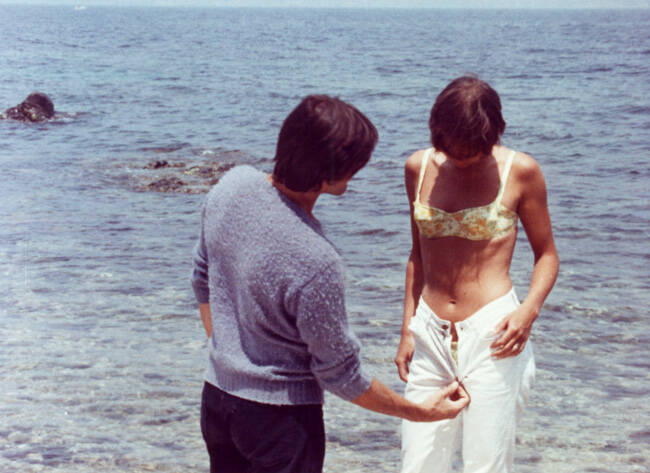 why: salty, sexy, seductive Summer in the Mediterranean / age-gap relationship
If you liked: Shape of Water (2017)
1. Possession (1981)

why: lol, freaky creature sex. This is a tongue-in-cheek suggestion. 
2. The Wailing (2016)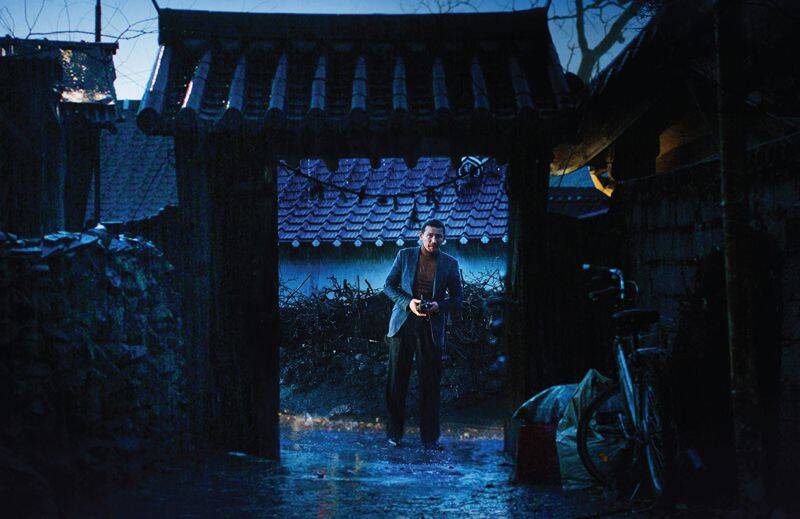 why: the misunderstood monster in a horror-fairytale story. But this movie plays with the expectations and tropes around the misunderstood monster, and is also a pretty scary movie. This is also kind of a cheeky suggestion.
 
If you liked: Birdman (2014)
1. Russian Ark (2002)

why: one-shot movie
2. The Great Beauty (2013)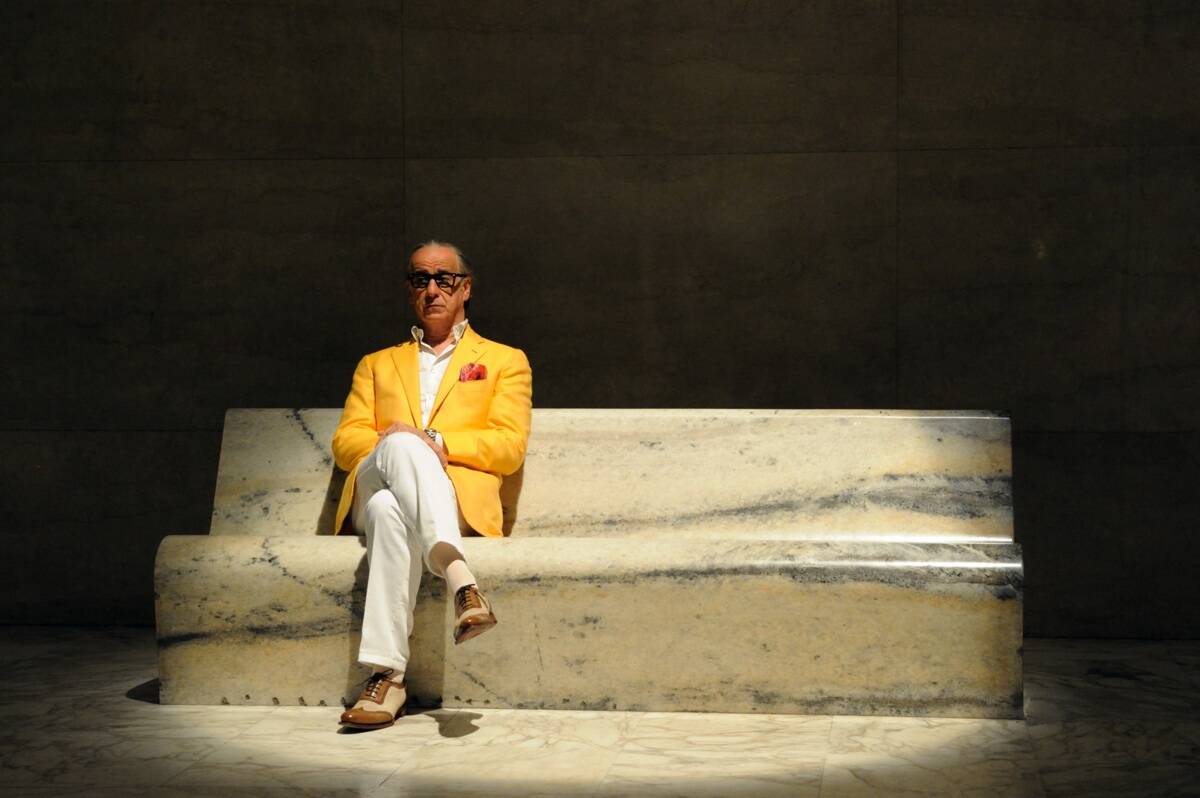 why: a man having a late-in-life crisis questioning of his life and career as an artist 

If you liked: Any of the Avatars (2009-????)
Blue Man Group
why: blue people
But I'm not above some friendly competition to guess what awards Hollywood will give out to itself 
And
here's a rumination on EEAAO
that sums up my view perfectly. Bravo Justin Chang!! For putting to words what I've been feeling as I've taken in the breathless praise of this movie.