I'm not allowed to buy any books for the next while because I have too many (in general, but also specifically that I haven't yet read), but here is a shortlist of books I'm most interested in right now. Would accept as a gift for my bday tho🥰
Fiction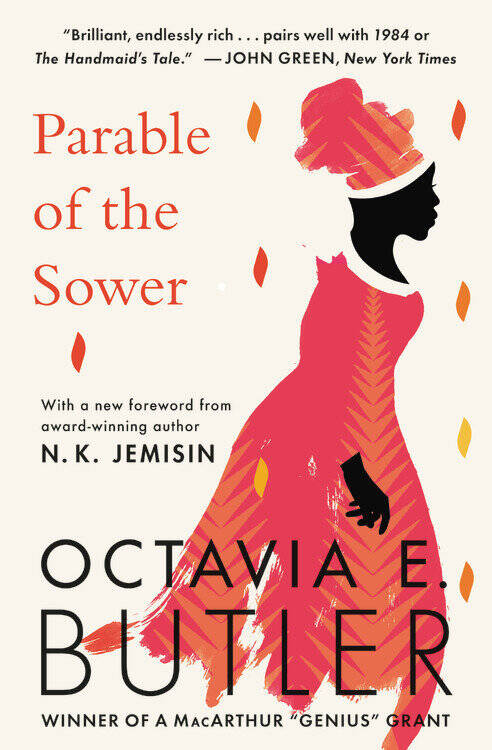 Parable of the Sower by Octavia E. Butler: as a part of Lincoln Center's Summer for the City, Toshi Reagon recently staged their adaptation of this book as an opera. I went to see it and absolutely loved the opera—and though I haven't yet gotten to the book, I am now very keen to read it, with Reagon's audio-emotional resonances as accompaniment.
Still Born by Guadalupe Nettel: Described in its International Booker Prize shortlist description as a "sensitive and surgically precise exploration of maternal ambivalence."
Boulder by Eva Baltasar: another International Booker 2023 shortlister, also interested in the question of maternity, but additionally in the context of a queer relationship. The paradox of love and independence.
Whale by Cheon Myeong-kwan: one more from the 2023 International Booker shortlist, as described by the panel: "A carnivalesque fairy tale that celebrates independence and enterprise, a picaresque quest through Korea's landscapes and history, Whale is a riot of a book. Cheon Myeong-Kwan's vivid characters are foolish but wise, awful but endearing, and always irrepressible. This is a hymn to restlessness and self-transformation." It sounds like a wild ride, and I want in !! 
The Dog of Tithwal by Saadat Hasan Manto: I've been seeing a lot more references and depictions of the Partition, but find it a history of which I know embarrassingly little. A recent New Yorker piece shared an overview of Partition fiction (older and new), and this collection stood out to me because it contains the story "Toba Tek Singh". In the recent movie Mogul Mowgli, a British-Pakistani rapper (played by Riz Ahmed, who also co-wrote the film) at one point enters a trance as he repeats/chants the phrase "Toba Tek Singh". While the scene and movie were still emotionally powerful even without a complete cultural context, it made me want to understand, learn, and witness more of Partition history. 
Nonfiction 
Backlash by Susan Faludi: in a tweet from last summer, the writer Moira Donegan suggested this book as an explanation/dissection of why anti-feminism comes roaring back when it does. As it has now: the repeal of Dobbs, how widespread the pro-Johnny Depp sentiment was during the Amber Heard's defamation case, the stupid trend of tradcath girlies, etc.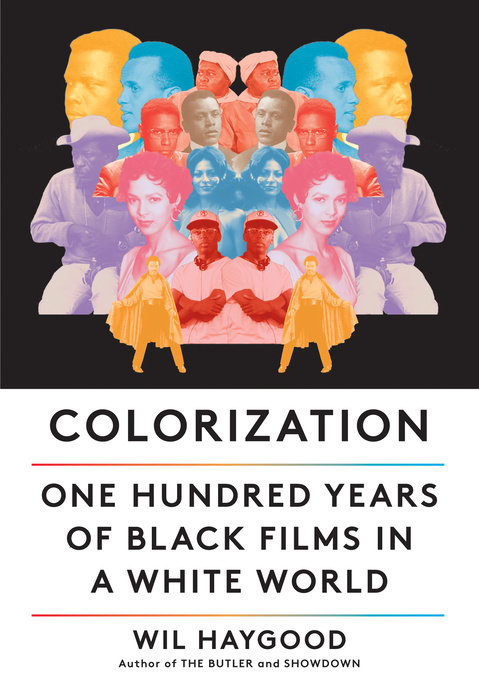 Colorization: One Hundred Years of Black Films in a White World by Wil Haygood: I'm a film nerd who also cares about the limits/failures of and gains made by representation in the media. 
Patricia Highsmith: Her Diaries and Notebooks: 1941-1995: I read an excerpt of these diaries in the New Yorker almost two years ago and have been itching to read them in their published entirety since. 
When I Was Puerto Rican by Esmeralda Santiago: the author Vinson Cunningham once recommended this memoir on Twitter, sharing it as a long-loved favorite of his.
Somewhere in between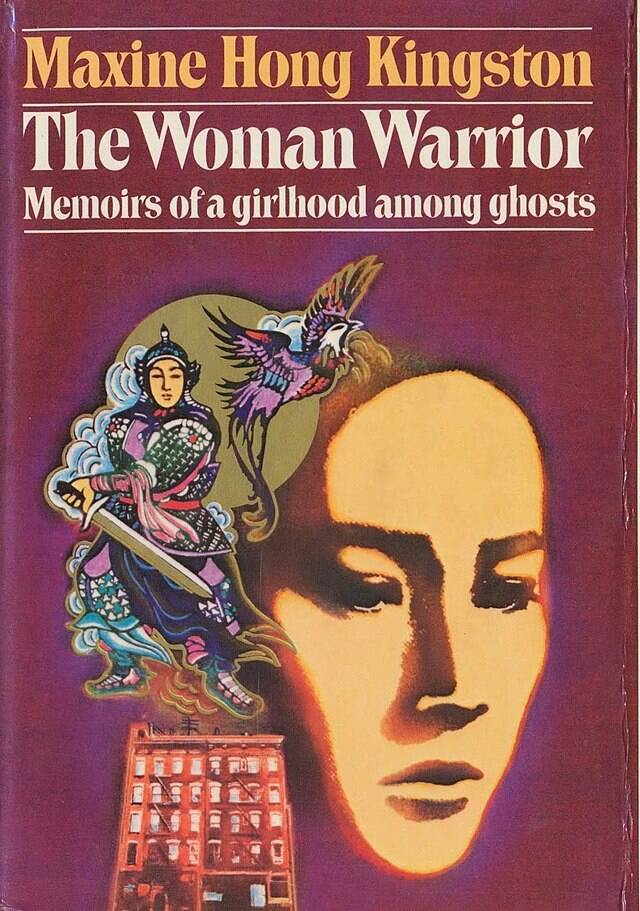 The Woman Warrior: Memoirs of a Girlhood Among Ghosts by Maxine Hong Kingston: one or both of my brothers had this book assigned in high school. I always saw it on my brother's bookshelf and was curious, but never actually read it for myself. It wasn't until reading this NYRB piece that I realized I should get to this pioneering book soon.