I'm beginning to have a moderate
Tsundoku
/book-hoarding problem, so I've decided to *stop* buying books willy-nilly and to *start* a
book wishlist
(side note: isn't it too bad
Indiebound discontinued their wishlist feature
?). From here on out, I can work my way through my book wishlist only after I've really read my way through my piles. If you have any experience on the above books or different recommendations or thoughts or comments or dislikes or fears or aspirations or concerns or hopes, lmk !!
Aaaand this was my most recent method of tracking my book wishlist before tonight: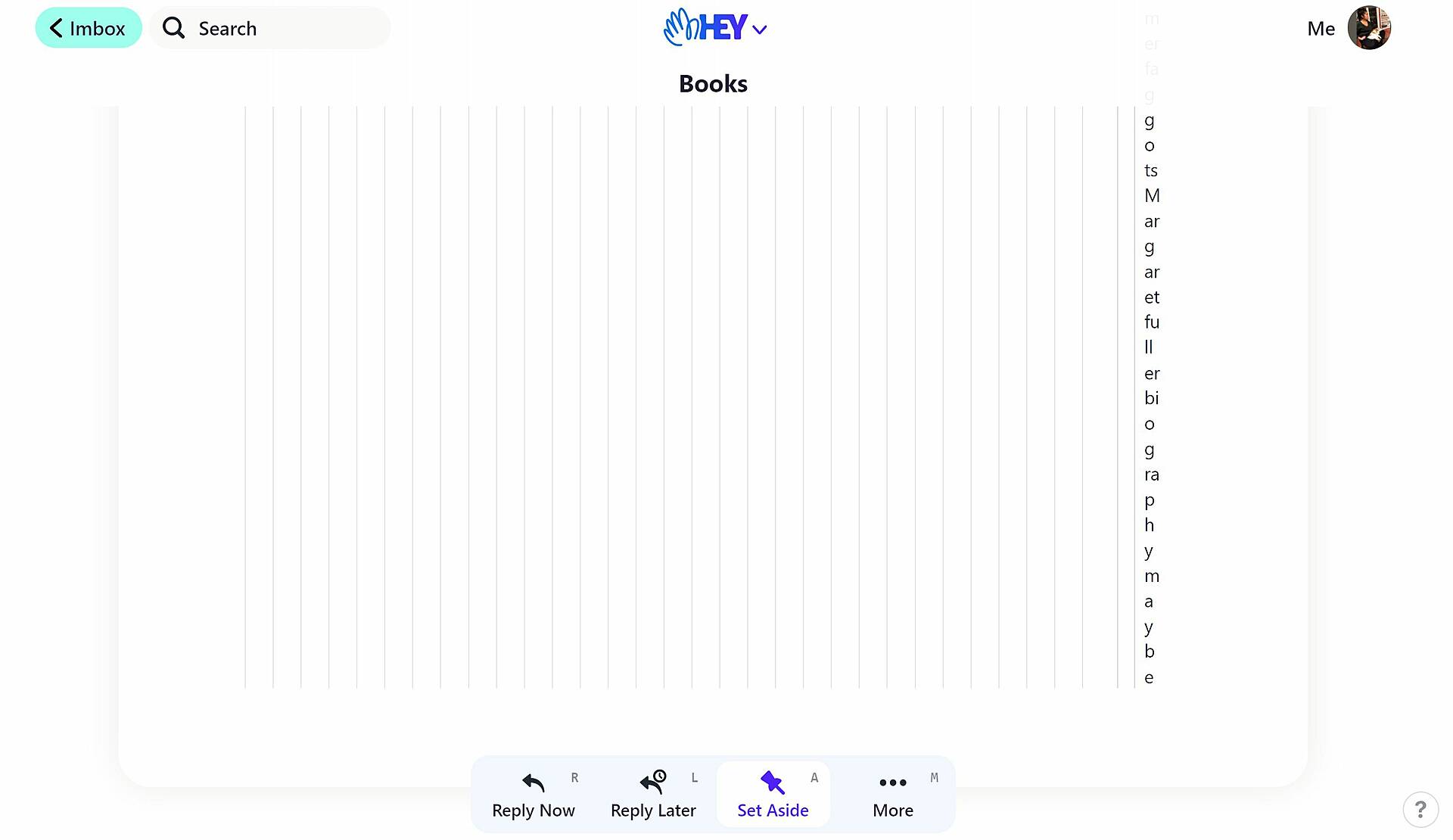 a very long unwieldy replying-to-myself email chain (⊙_(⊙_⊙)_⊙)

do tell, how do you track the books you want to read ????