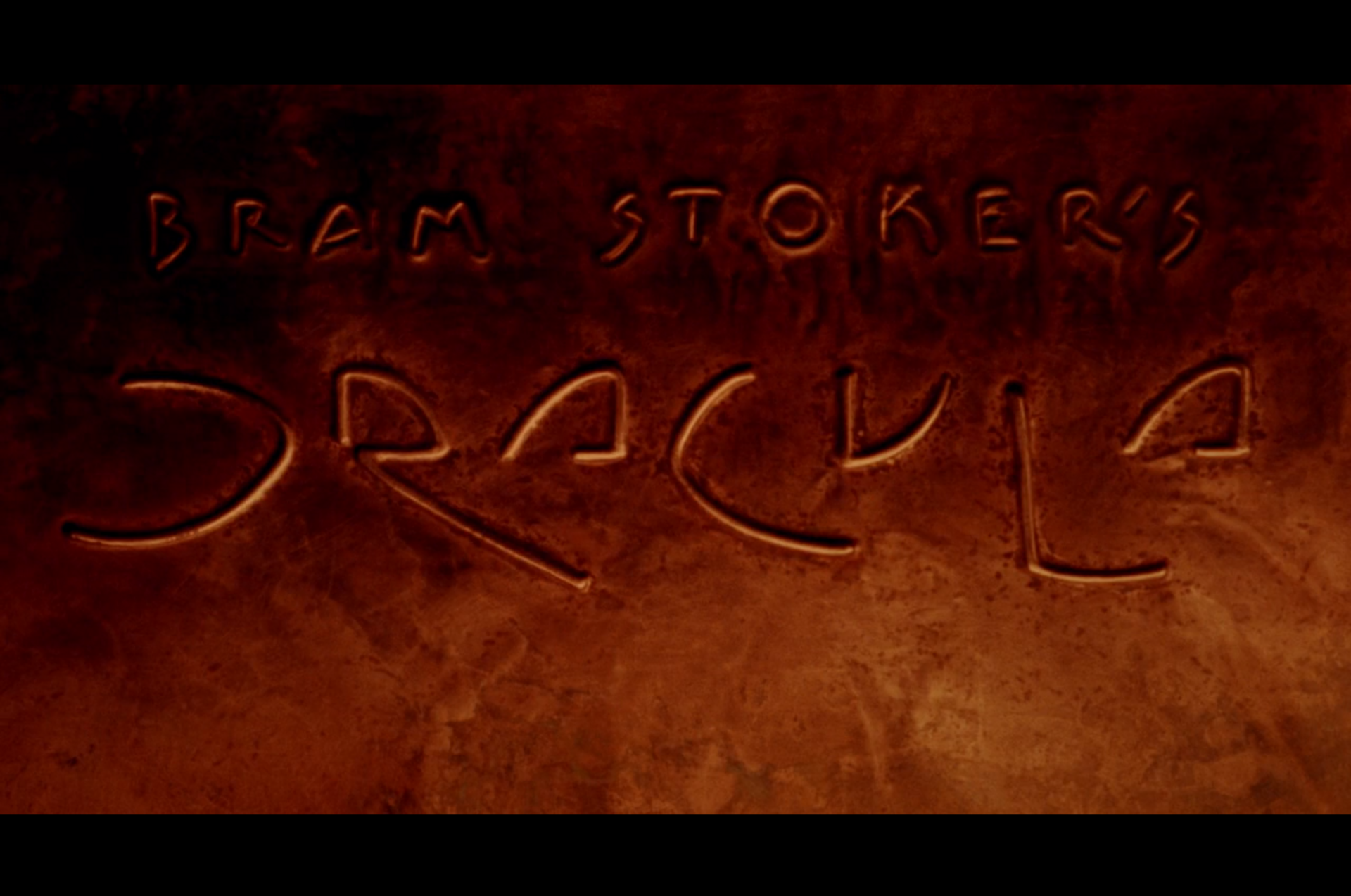 Does this movie "make sense"? If you make some leaps of the imagination!
But is it an all-you-can-eat buffet of visuals like no other?? Most certainly!!
Here's my
8
reasons:
1. good ole creepy vampiric stuff
2. the horny Fragonard girlies 
For reference: a famous Jean-Honore Fragonard piece called "The Swing"
3. the ✝✝✝
4. the landscapes 
5. poor, unsuspecting Keanu
6. the tributes to vampires and great silent films past 
For reference, left to right: Nosferatu (1922); Nosferatu (1979)
For reference: The Phantom Carriage (1921)
7. the color red used to over-indulgent, dazzling effect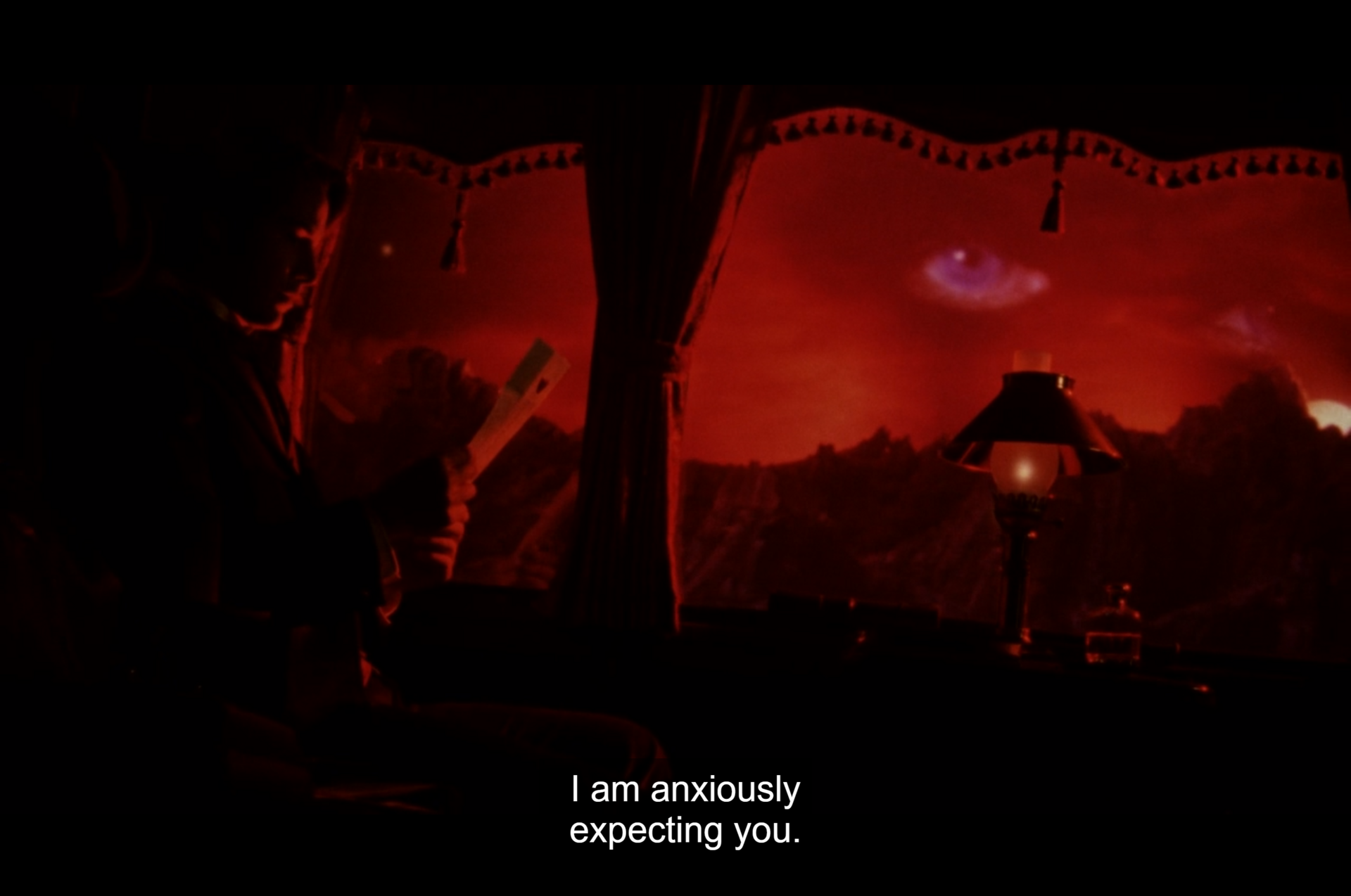 8. scene transition circles 
More: 
a stacked cast: Gary Oldman, Winona Ryder, Keanu Reeves, Anthony Hopkins, Monica Bellucci, Cary Elwes, RICHARD E. GRANT, TOM! WAITS!!
There's a song I sometimes listen to called "Winona" by DJ Boring that samples a Winona Ryder interview. She relays how she was once told early on by a casting director: "You are not pretty enough to be an actress, You have to find something else that you wanna do". But, here in Dracula, she performs a perfectly vulnerable, ethereal, and otherwordly beauty; it's unbelievable that she was almost dismissed from the profession for her looks.
Going to follow this movie up with Dodie Bellamy's "The Letters of Mina Harker", a reimagining of Mina's story in Dracula as a woman living in San Francisco in the 80s.