It's been awhile since I took advantage of a Criterion 50% off sale, but a couple things have happened in recent months/years that made me begin buying physical media again: 
HBO Max/Warner Bros. removed/didn't release content; I realized we take streaming content for granted as always being available to us, but it's under threat more than we're aware. 
A new org. was established in 2022 to record "Missing Movies". Their manifesto: "Missing Movies empowers filmmakers, distributors, archivists, and others to locate lost materials, clear rights, and advocate for policies and laws to make the full range of our cinema history available to all." I realized my own little way to participate in this effort is to support a distributor like Criterion, and keep up my own physical collection.
Recent layoffs at Criterion. Another reason to support Criterion is to make sure they continue in their mission.

My criteria for my Criterions: 
I've seen it before, preferably in theater: a TV or computer screen isn't the place to come in contact with something for the first time
hard to find: currently not on streaming services or available for rent online
hard to find (2): I don't have a lot of faith it will be shown in local repertory theatres anytime soon. Some movies get shown over and over again in NYC theatres (Kurosawa, Lynch, Wenders, etc.), others not.

My haul, in alphabetical order: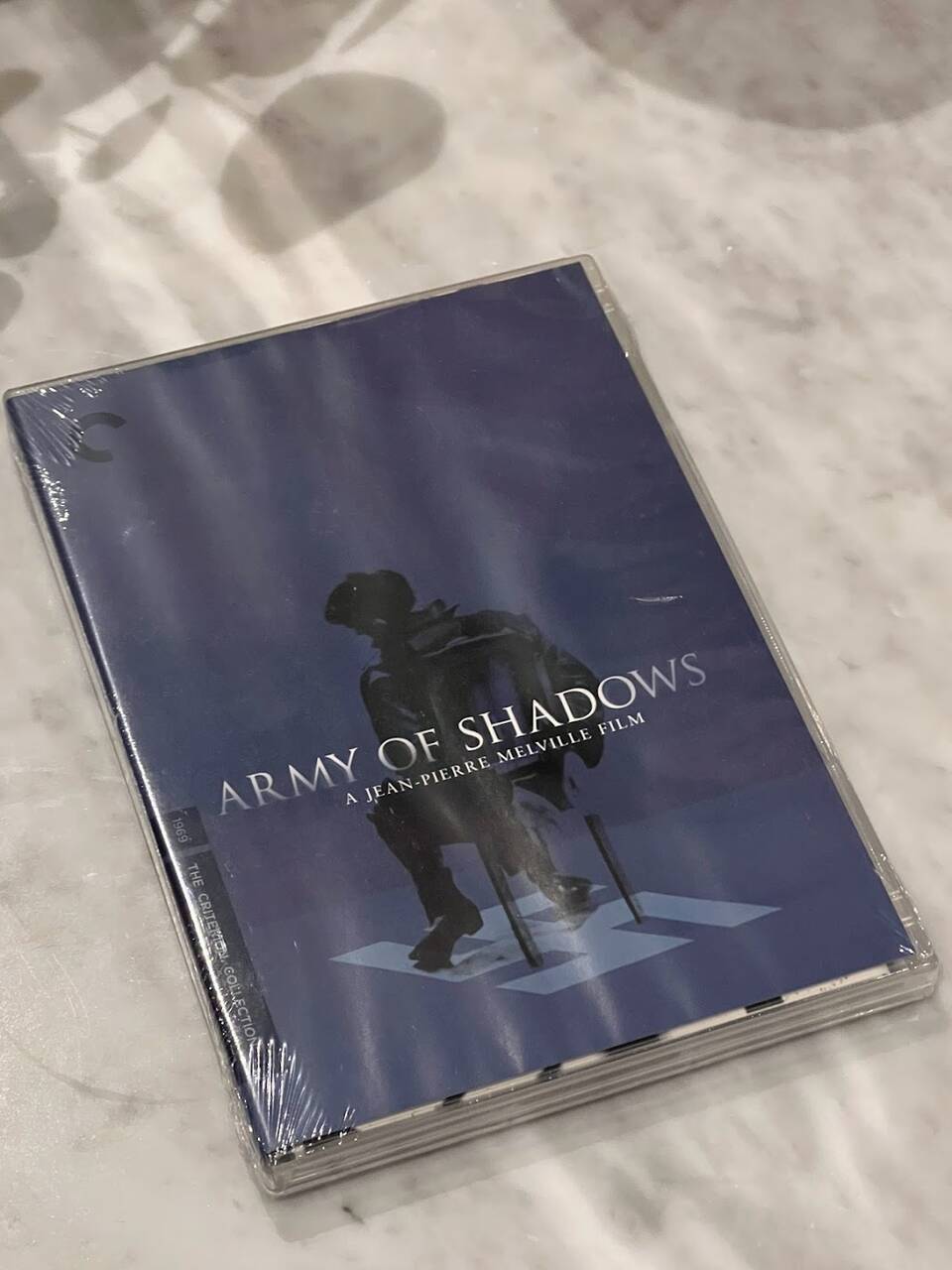 I know liking movies is not winner-takes-all and that other good movies can exist. But this movie made me wonder how anyone can watch any other movie about war, espionage, resistance, or WWII when this perfect film exists. I'd been meaning to buy this movie for a long time, but it was always out of print before.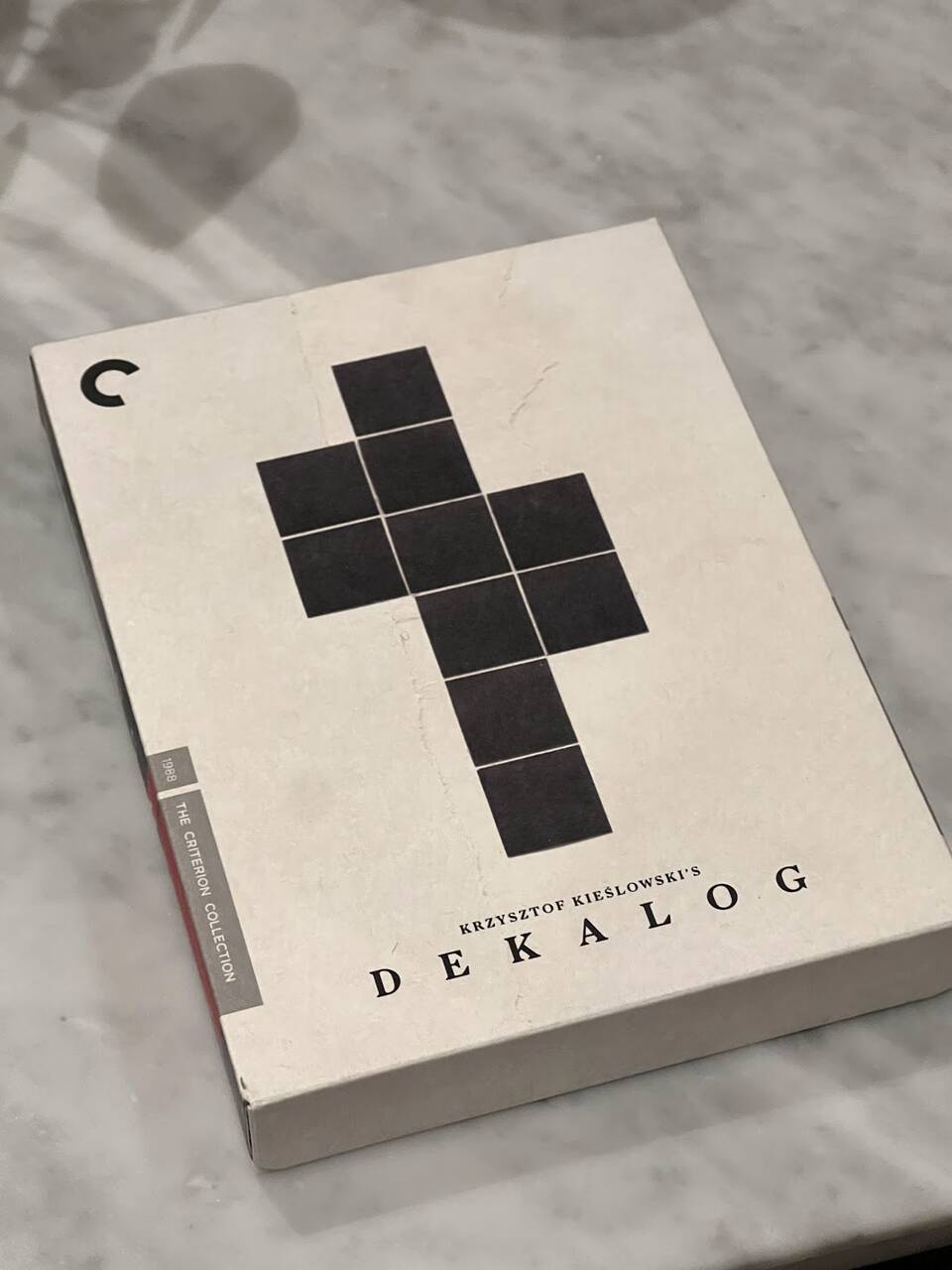 From the master of a certain type of serialized cinema, this series of 10 hour-length films (originally made for TV) is loosely inspired by the ten commandments. The films stand up to the loftiness of the project, and encompass so much about the human experience.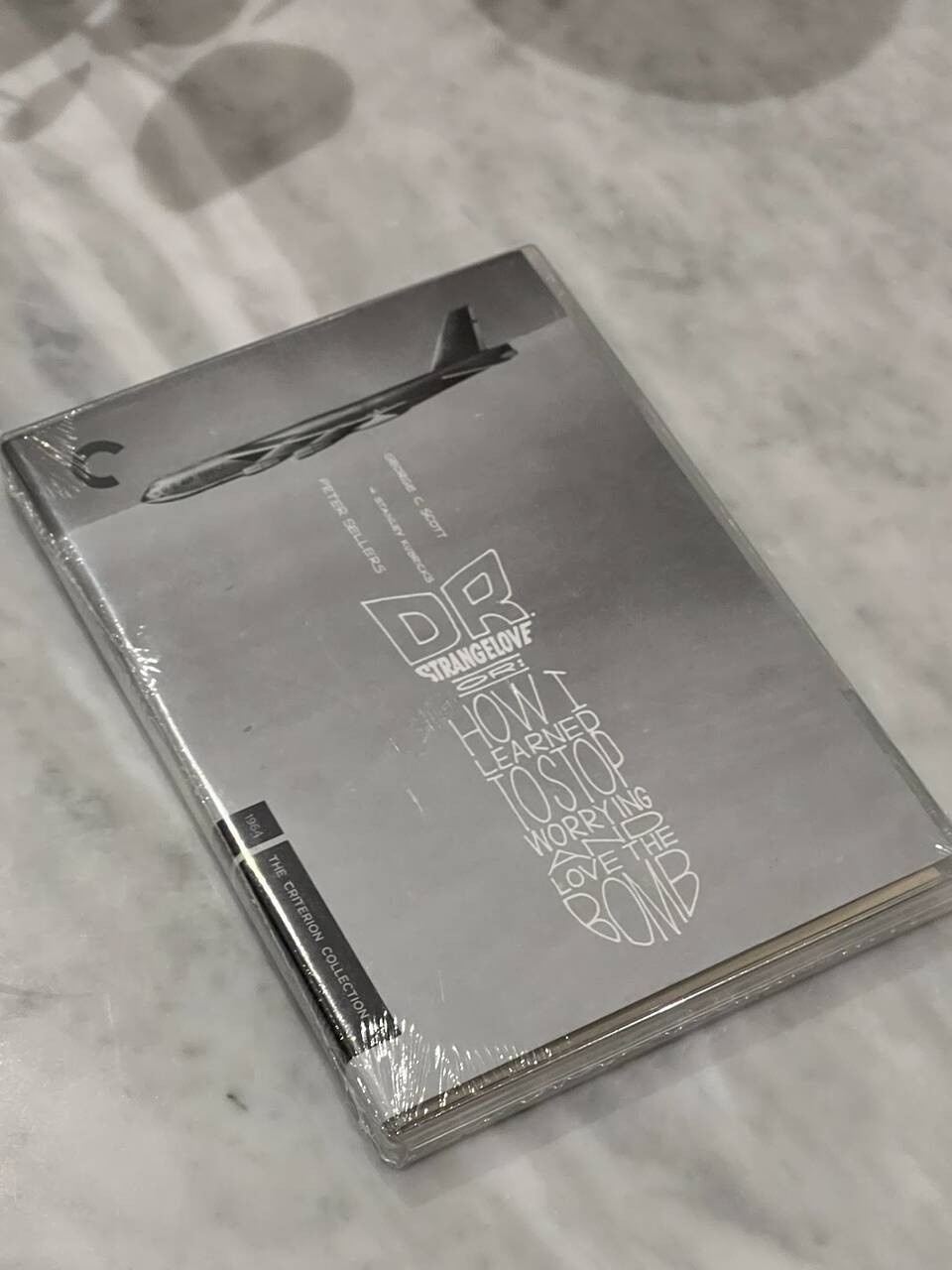 Outrageously funny, outrageously still-too-relevant.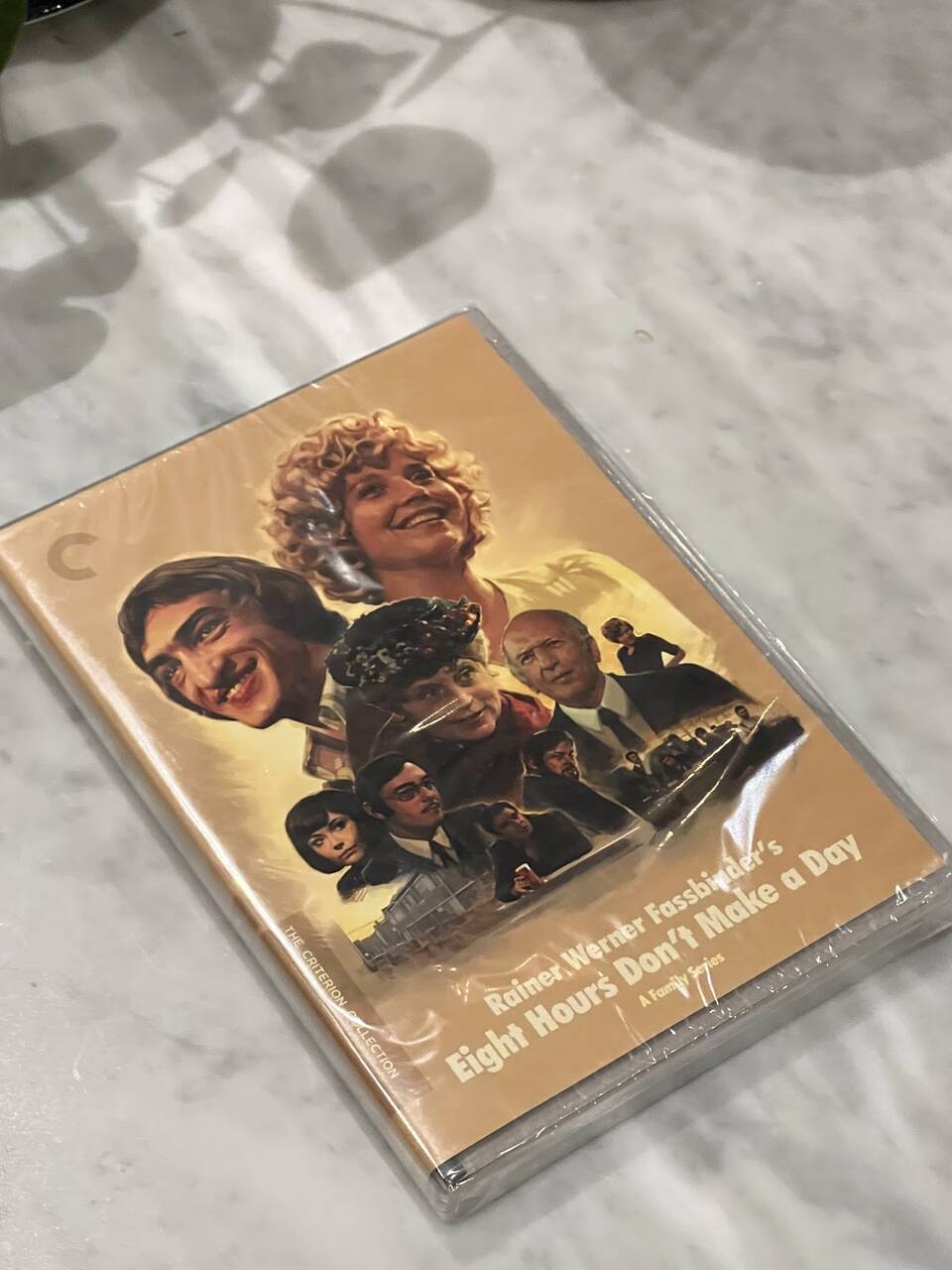 We see so many defanged, half-hearted, nihilistic takedowns of capitalism/social inequality in movies and TV these days (White Lotus, Triangle of Sadness, etc.). Don't get me wrong, I agree: CAPITALISM BAD. But what we are seeing so much of today offers little else except a shrug. However, this series made for TV is a rare hopeful, convivial depiction of socialist utopia in one intimate example, and how it might be borne from our current economic system.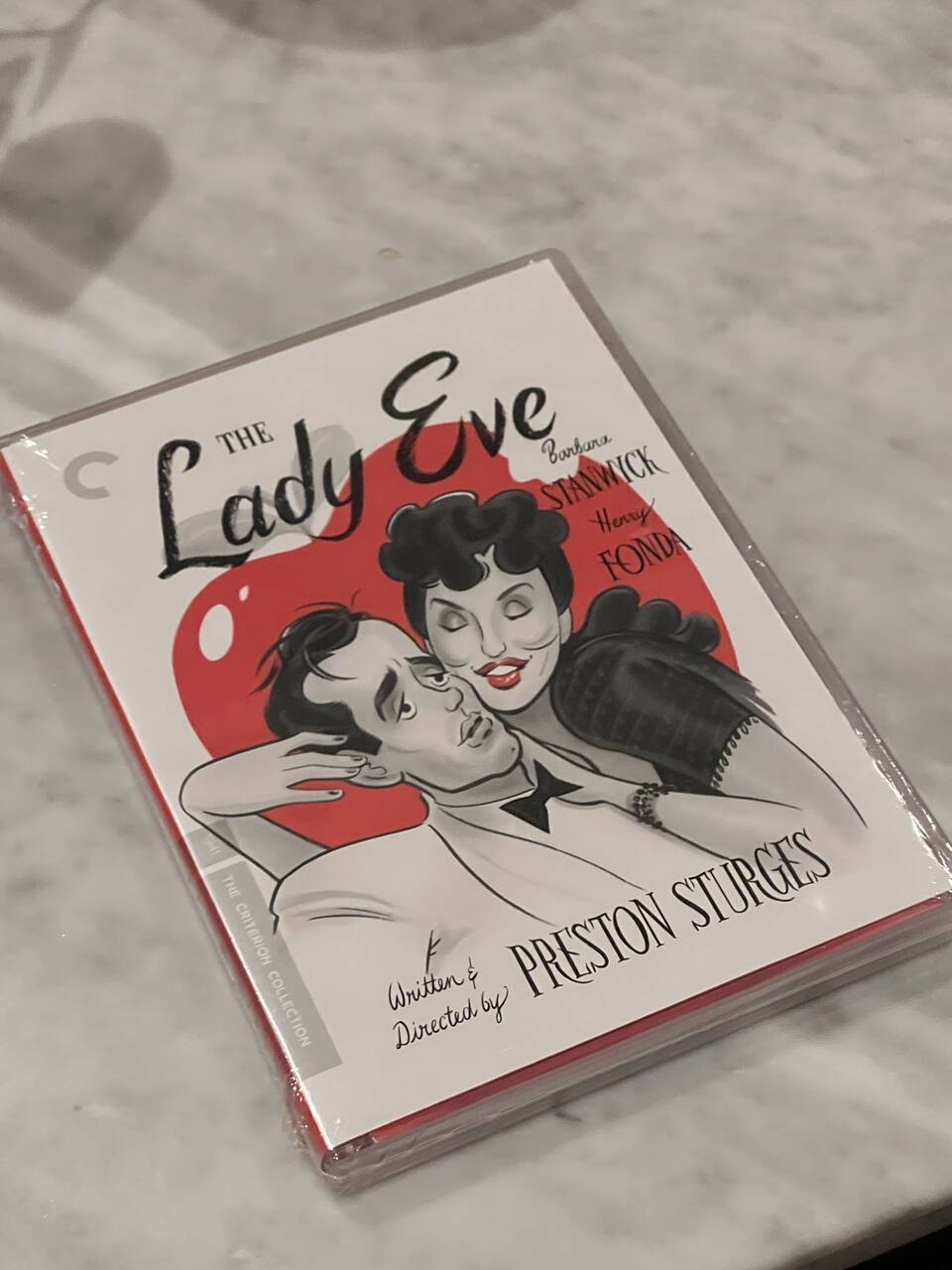 They truly don't make movies like this anymore. What a funny little weird, slapstick, mischievous, special movie this is.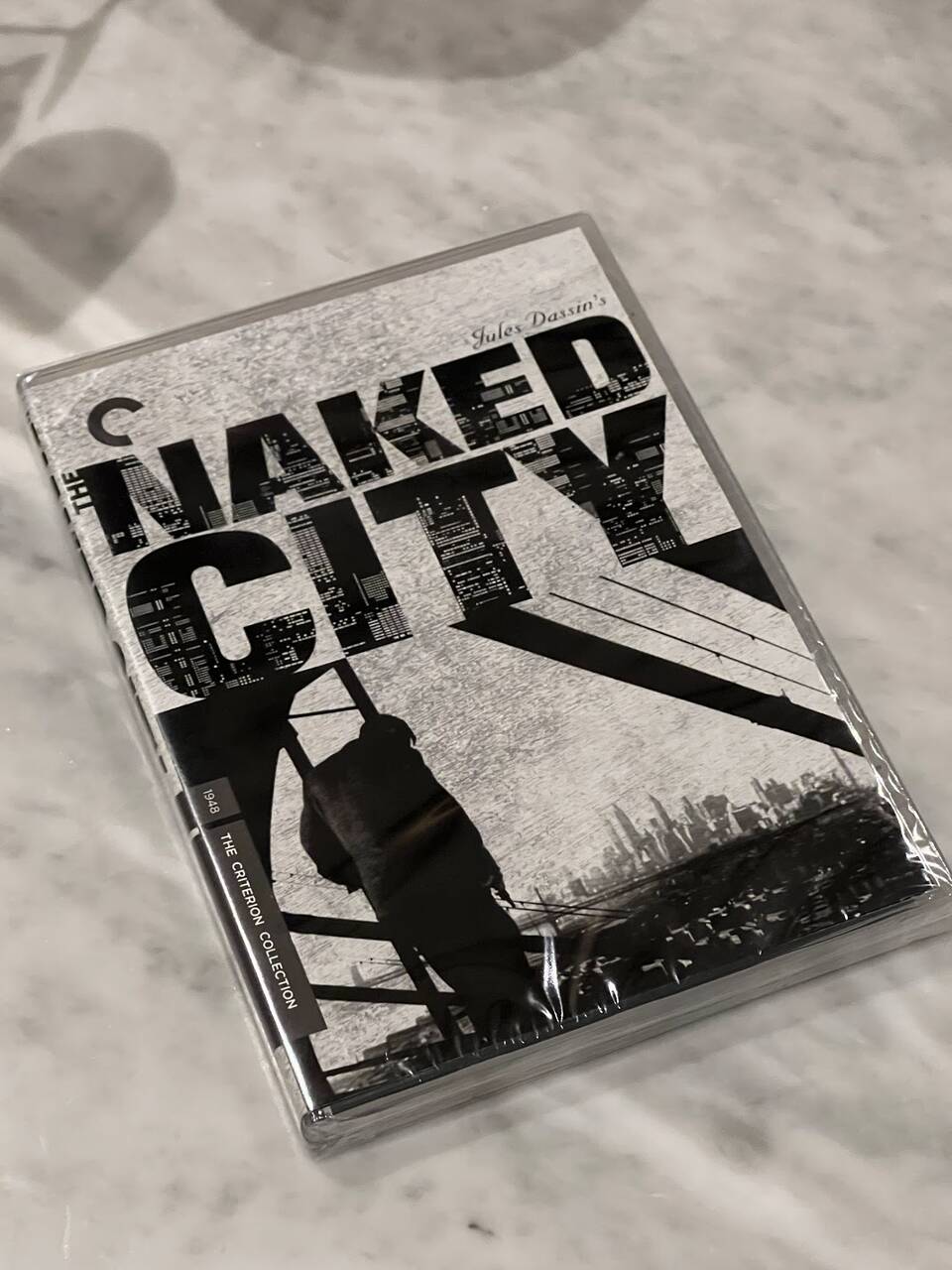 This movie was the template for so much that came after it. For anyone who loves New York City, it's a must. It's lingered in my imagination for around 10 years, and I saw it again this year, and it still had a kick. Another movie that I'd always been meaning to buy, but was previously out of print.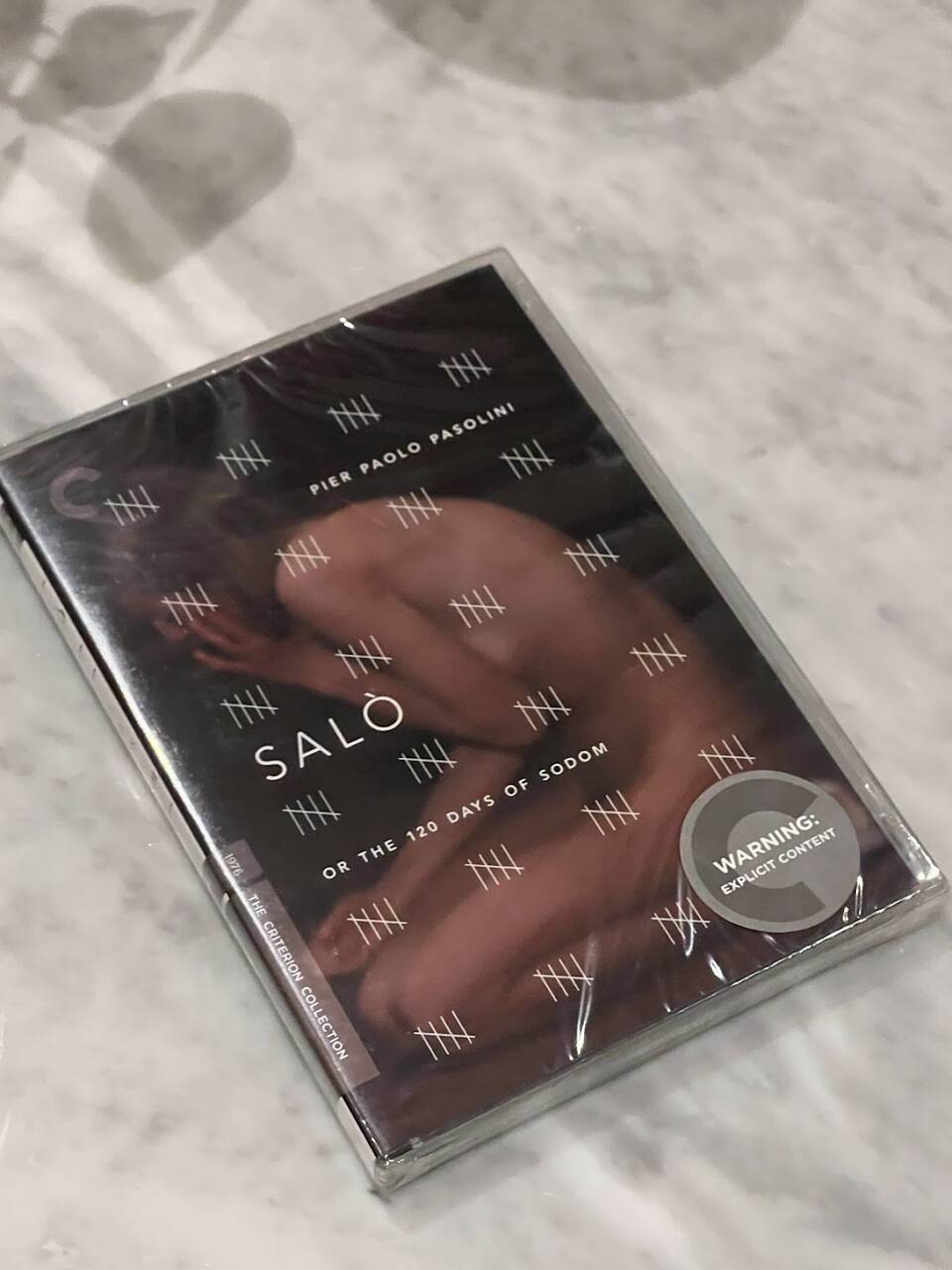 Yes, this is an extremely disturbing, troubling, upsetting movie. It also was made by a complete genius who keenly observed and understood the fault lines of power and abuse in a fascist society, and used the medium to depict what he knew about the world. A part of me wants to revisit this movie because it feels significant and pertinent to the return and rise of fascism around the world, another part of me has no idea when I'll have the stability of mind and spirit to watch it again...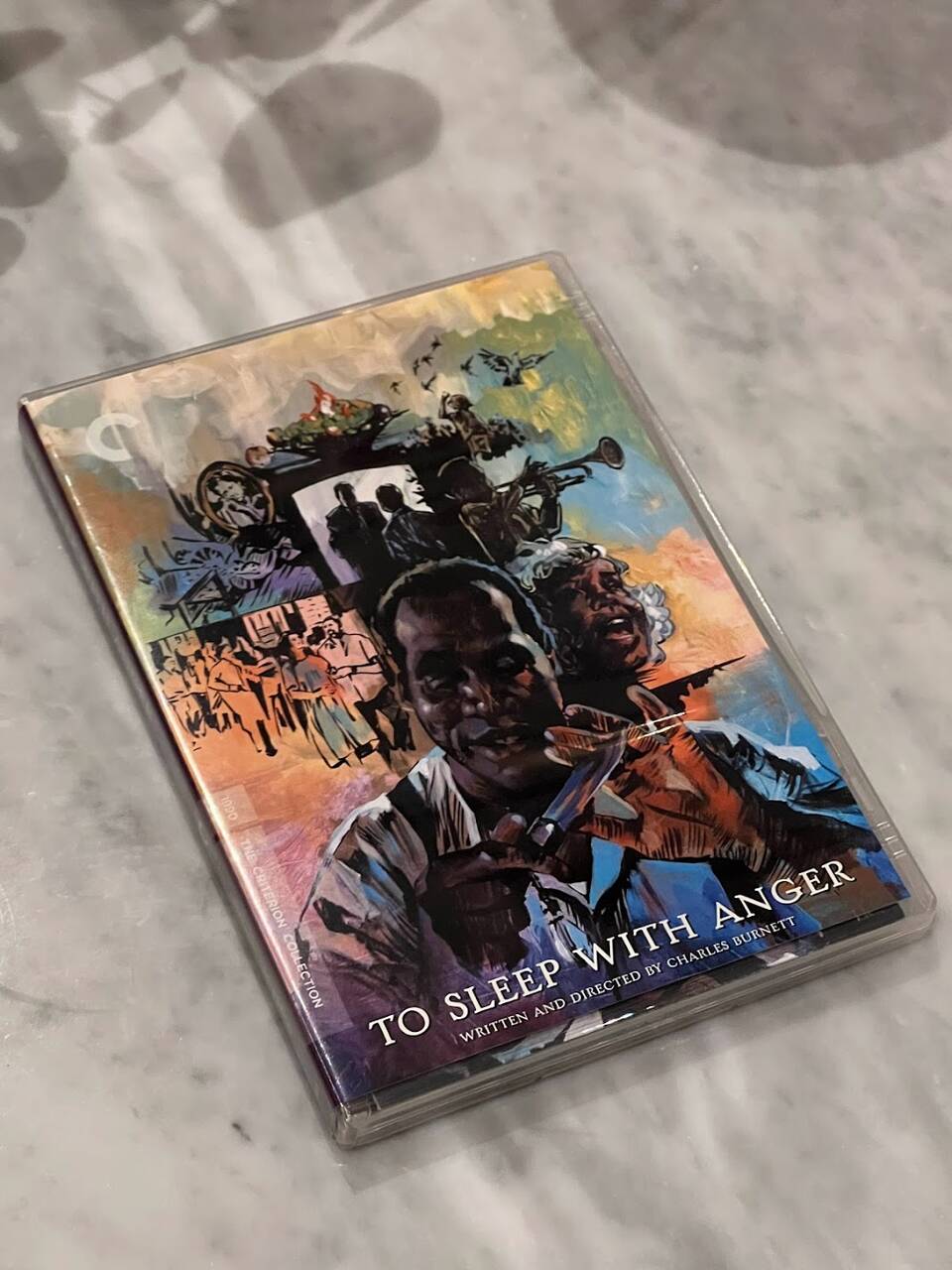 This movie is such a work of magic, both literally in its magical realism and in how it slowly, unnoticeably ratchets up the tension until the boiling point finale. Watching this movie is like experiencing the fable of the boiling frog.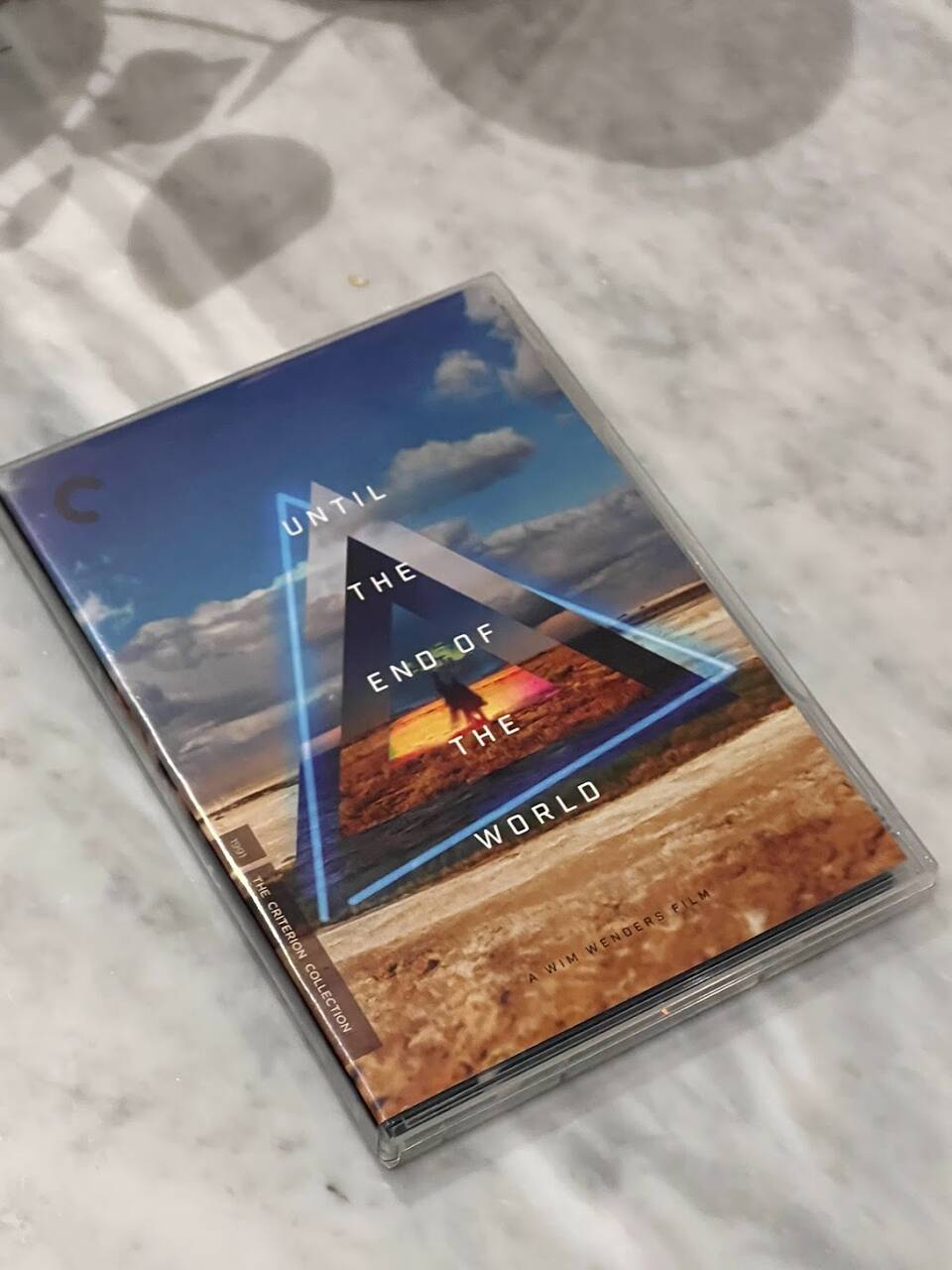 a 287-minute epic masterpiece: I can't say it is the most coherent movie, but I'm certain it is the film with the widest array of intriguing sights and sounds and ideas. I absolutely loved it, and am certain I will continue to. When I got to meet Wim Wenders extremely briefly, he mentioned I might like this movie because the protagonist shares my name (Claire, probably after Claire Denis) ❤