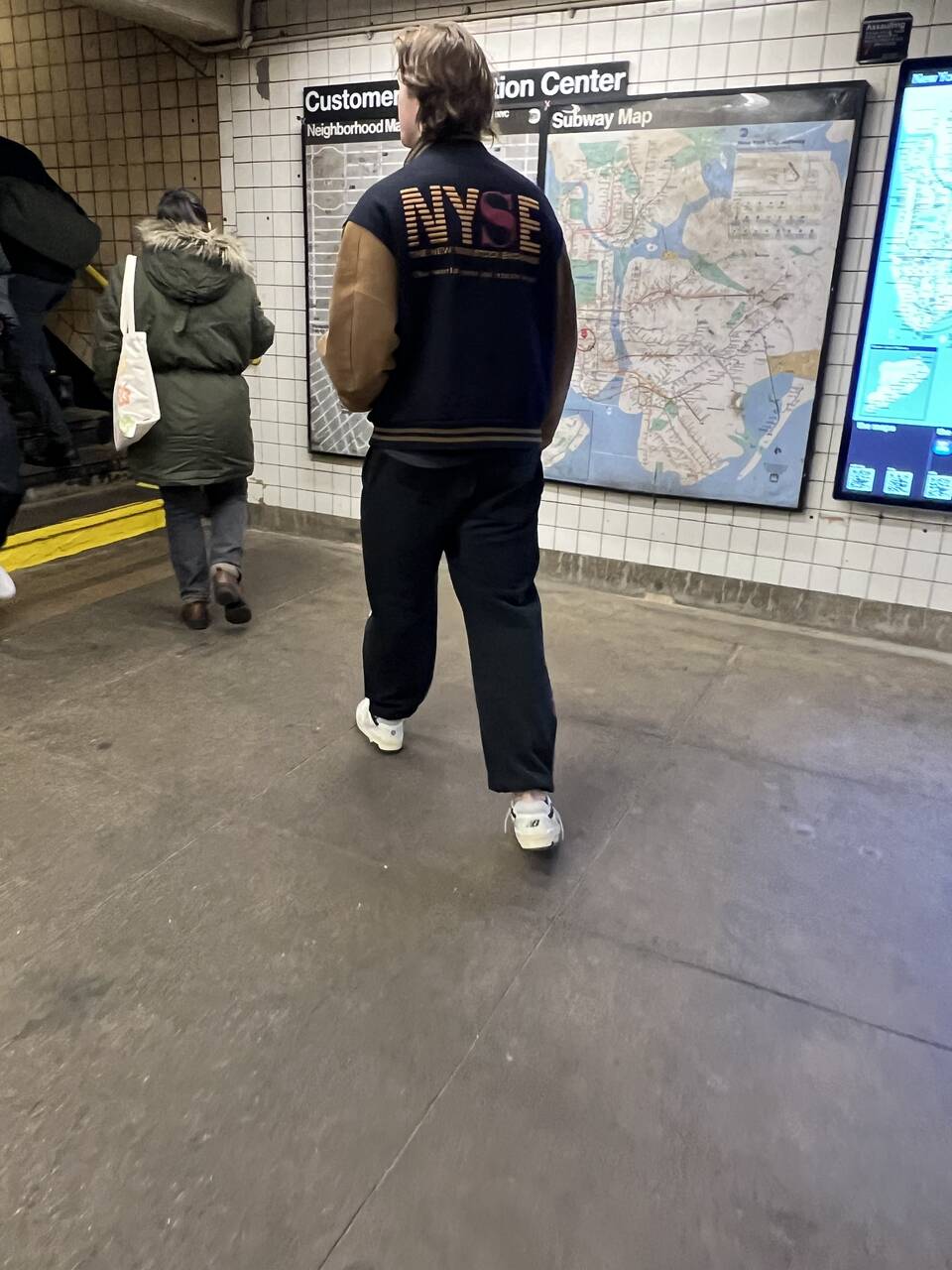 He was also wearing the Hereditary sweatpants
Team Superset + badgalriri and badgalzizi
I spy with my little eye,,, an Emmy in a window 
recent dinnertime companions 
Z the sun god 
Pi day
praying mantis egg sac // all hail giger 
2 different restaurants, floating noods abound 
BAM nights with sashie and her spacious pockets 
The 你幹什麼 special 
Turangalîla
This wee boy ran himself ragged at the dog park 
Fishies at Los Mariscos
Pic of Peter's bday dinner 
Get a Zoom, you two! 

—————————
Hbd to this kind, loving, intelligent soul.
Peter's birthday was this past week, and we had a simple, loving day of little joys together. It didn't look very different from our everyday routine, and there was something really special about savoring Peter's favorite, quotidian things.
In the background of this quiet celebration, I was also thinking of a dear neighbor who passed recently. An animal lover,
Bobby
treated every living thing, plant/animal/human, with the kindest touch. He was bitingly witty, and would turn even the most mundane chance encounters into a shared feeling of secret mischief. Bobby and his husband were together for 38 years. 
Amidst the feeling of love and joy Peter and I got to share together for his birthday, Bobby's passing also felt to me an evergreen reminder of both the beauty of a long, sustained, quiet love, and also how it never feels like there's enough time. Love someone a little harder and deeper today ❤️‍🔥