This week marks 5 years with this one:
5 years of living laughing loving
For Valentine's, we saw
The Lady Eve (1941)
, which was an absolute laugh-a-minute riot. The movie's highlight is an absurd, comic-romantic scene involving a proposal and a horse that just wants to hang: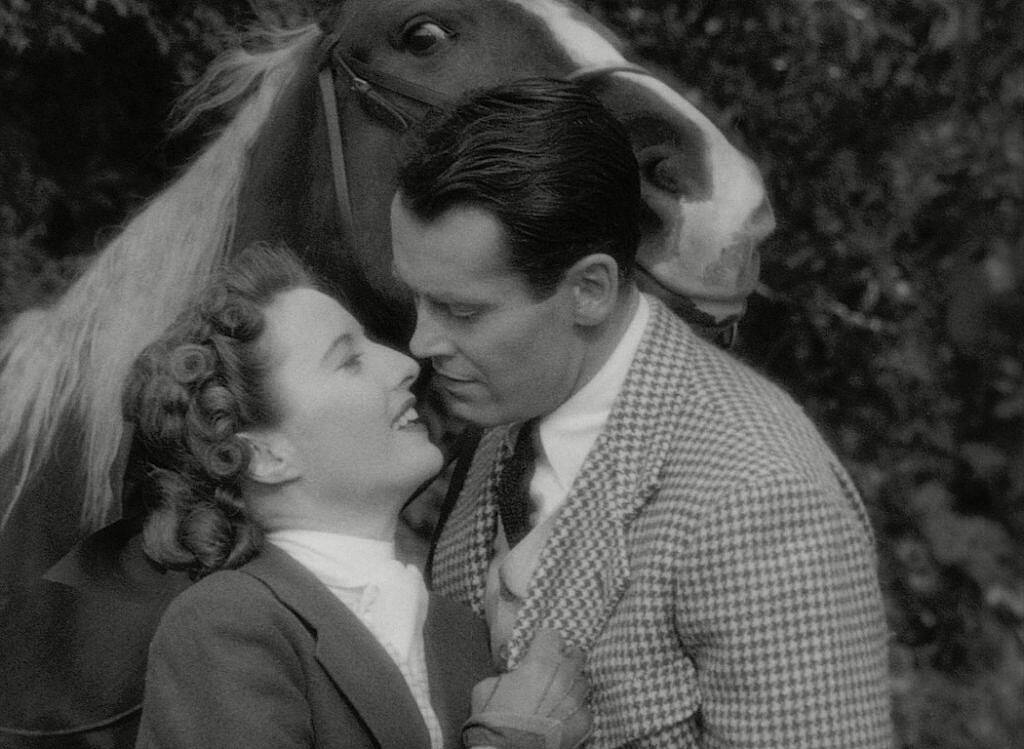 https://youtu.be/9GLvvQFHST8
And for our anniv, we took in
David Byrne's American Utopia
. There is so, so much praise for this show and guess what,
it is absolutely deserved
. No idea how the HBO Max version stands up to the theater version, but if you can, see it live ⚡️. It felt like everyone in the audience was having the night of their lives 💃🏻🕺🏻, us included: 
Full disclosure: an avowed musical junkie I know hated this show, and I hate musicals in general. So if you're expecting a musical, this is more of a concert of Talking Heads/David Byrne music (but it's also much more). 
Love❣️
the smol one wishing u all the love in the world