New puppy alert:
Say hello to our new tiny little terror: Ziggy
The Pekingese dog breed were said to be lions turned into dogs by the Buddha, so just in time for Chinese New Year: a little lion 🦁 for the year of the tiger 🐯 
Ziggy is actually only his nickname; his full name is Amazing Larry. Here's a glimpse we get of a rainbow-mohawked "Amazing Larry" in
Peewee's Big Adventure
: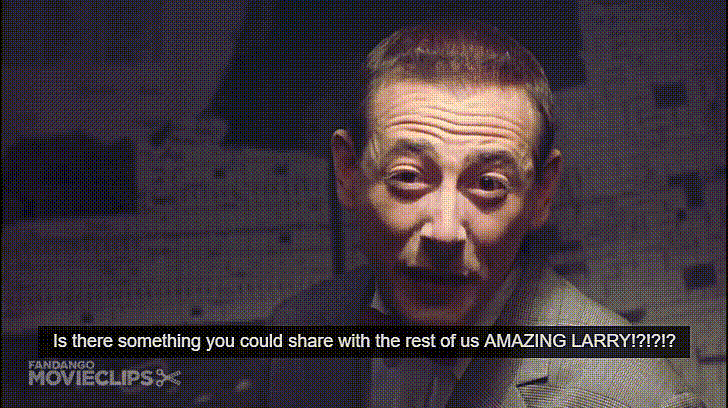 Yes yes, we know, shortening Amazing Larry to Ziggy is a bit of a stretch, but it works for us. Clip
The week leading up to actually getting the dog was weirdly stressful because my overwhelming desire for a dog was clashing with my crippling fear of change. Here I was, a person whose entire personality has been based around getting a dog, finally standing at the edge of the precipice and questioning myself. As Peter put it, I am the dog who caught the car 🚗 🐩. But it is all good, Ziggy is in our home now and I am absolutely in love.
Lil Ziggy is also a bit of a 5-year anniversary milestone gift for us as well—we'll be at 5 years in February 💕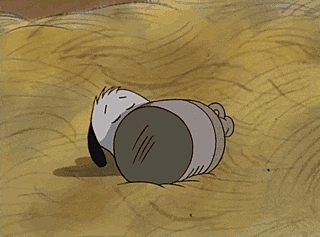 Charlie Brown meeting Snoopy for the first time 😭😭😭
In other news,
New puppy but more importantly, it's one of my favorite humans' birthday !!!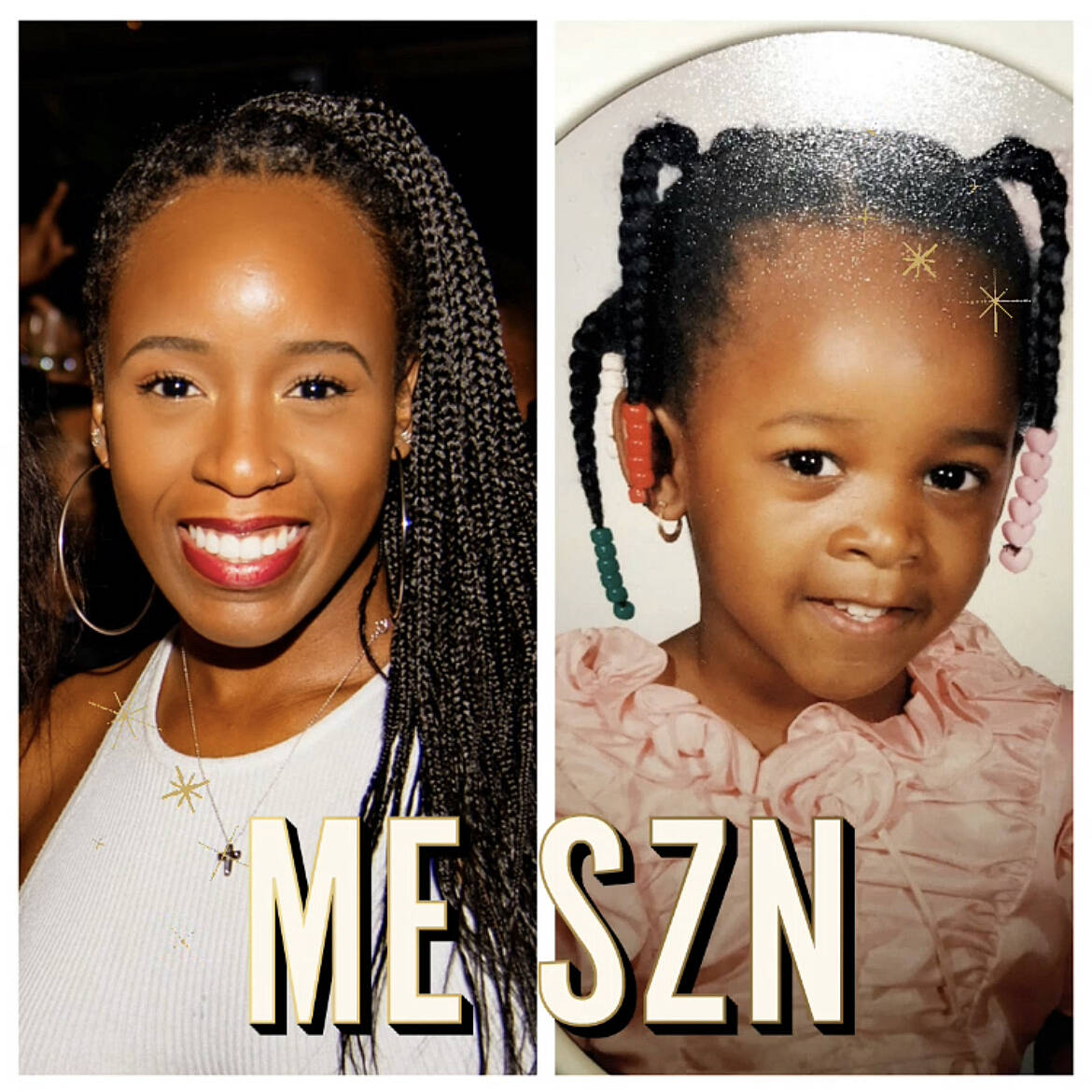 HBD to my dear dear friend Ijeoma who brings me so much joy (best laugh award), who shows me how to know and trust myself, who is incredibly loyal and present and real 100% of the time. Here's to seizing joy and "leaving 'em on red"!!