TODAY'S RAMBLINGS
<1 Minute Read + Great External Stuff

Happy Monday.  Today's post is short, so at least there's that.
I love to write,  and I remain amazed by its inspiration.  Like today.  As you may have heard, a founding member of The Eagles, Randy Meisner, passed on.  And there you are - a blog.
Meisner's death, and one of my favorite time-killers, the wonderful
Esquire Magazine archive
.  I came across this article recently as I was reviewing the era in which The Eagles boomed, and is it cool.  Here is Joan f'ing Didion covering one of my fave subjects, freeways.  Or more precisely, what a fiasco they are.
The Diamond Lane Slowdown | Esquire | August 1976
And here, you can see the legendary (?) Xerox Sigma 5 in action, trying to tame those freeways around the same time.
Traffic:  Xerox Sigma 5 Mainframe

Back to The Eagles; I found this at their site.  The Eagles touring without the late Glenn Frey is almost as bad as Steely Dan touring without the late Walter Becker.  Oh.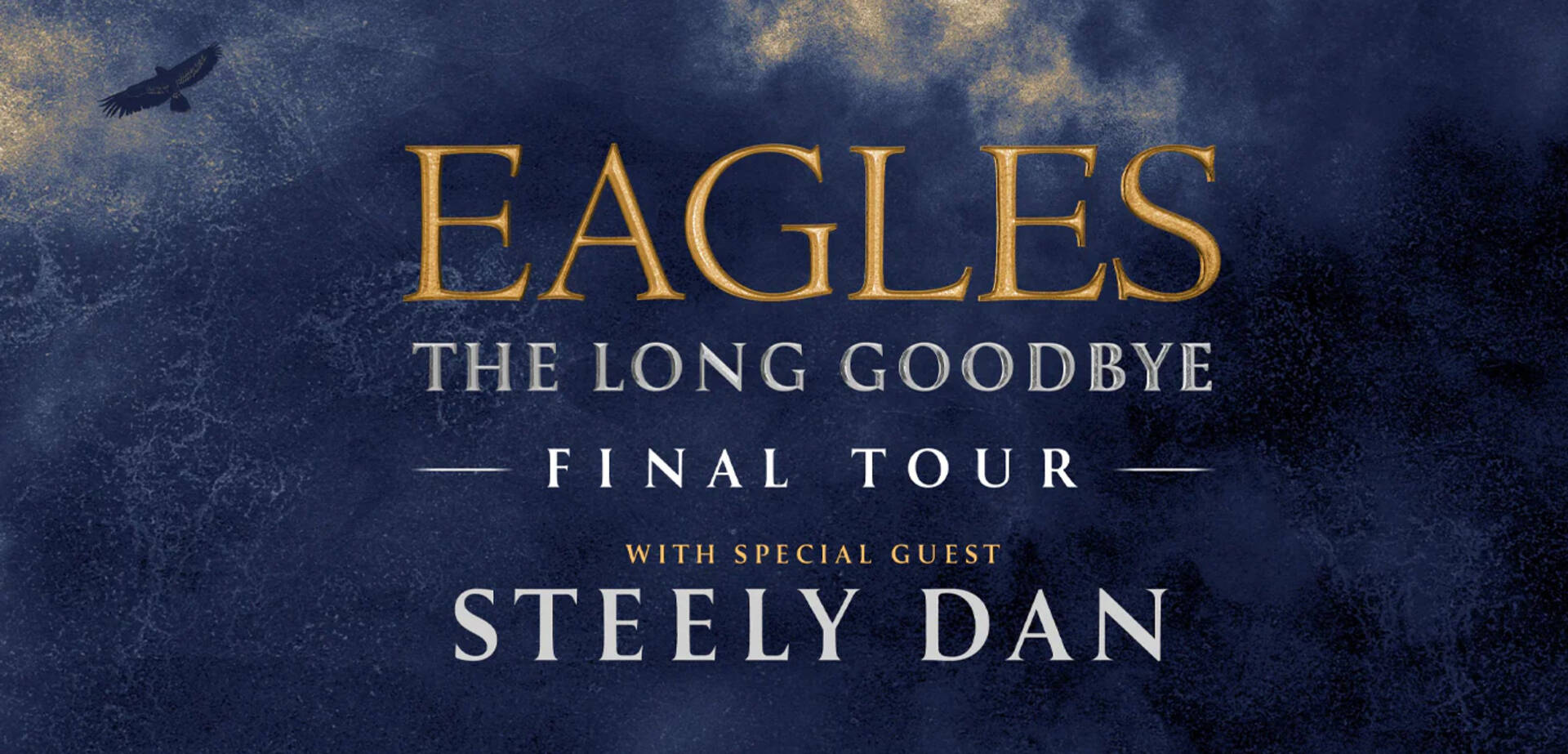 I think I just threw up a little bit in my mouth.
FROM THE UNWASHED MASSES
Based upon this report from our niece Nicki Vale in Denver, it sounds like SF is not the only place with supermarket and bagel problems.  


What's weird about the Safeway thing,  is how dumpy they are in Denver. In fact we call them "unsafeway."  In Reno they were the upscale grocery store?

I didn't realize that Noah's was owned by Einstein's which gave us equally as gross dining rooms.

As for hype, the Barbie movie was great 😝

Thank you to any one that is reading this newsletter.


KLUF
Here is my homage to the SoCal of the 1970s and early 1980s, on
TIDAL
and
Spotify
.  And my God, look at this photo of Fleetwood Mac.  If this doesn't capture SoCal - after the freeways and smog and cocaine - I don't know what does. 
"Vacant" is the first word that comes to mind?  But the playlist is great - at least for a certain time.