TODAY'S RAMBLINGS
<1 Minute Read

OK - let's get right into another long rant about Trump, and the lack of highspeed rail in the US.  I will also work in more complaints (or brags!) about SF. 
Kidding!  And happy Friday.
Around noon today we are off on a highly-anticipated trip, and one almost certain to be immortalized in a proper
Travel Guide
.  It's 3 nights visiting the Central Californian wine paradise of Paso Robles.  But - shocker - wine tasting is taking a backseat to our tour with the legendary Delta blues band
Mighty Mississippi
. 
For those who don't know, our dear and forever friend Arthur is a foundational member of that band, and boy is it cool they're back together.  The threesome is kicking off what is hopefully a successful reunion, with shows at a beer garden outside of Paso on Friday, and then it's out to the coast in Cambria for a Sunday day show at a winery. 
Yes, please! 
Here is our man Arthur, with his bandmate, the oddly named "Allen."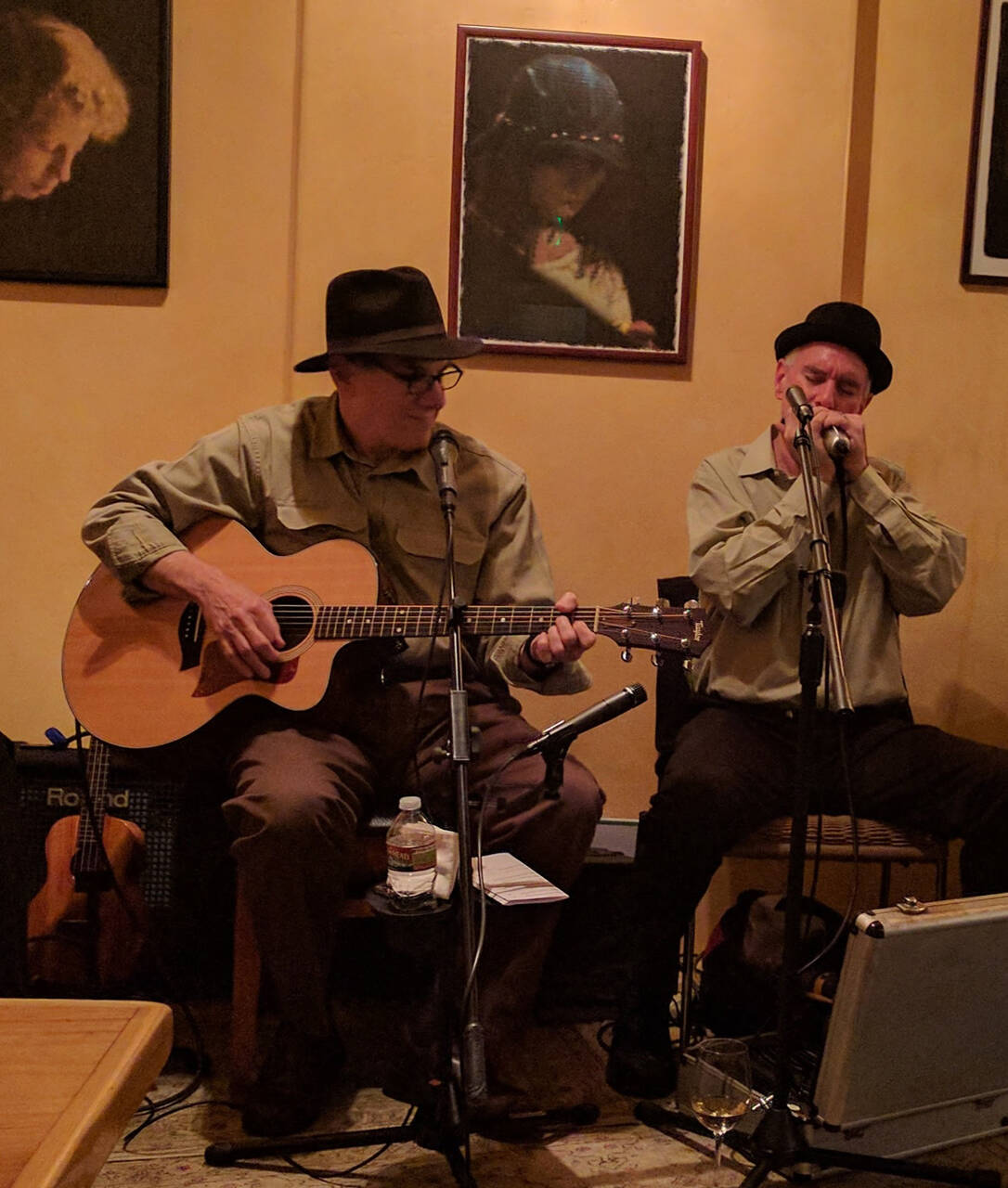 And here's a great video
of the band if you're curious (or listen below!). 
Better yet, join them and us:
Friday, August 18, 7 PM

BarrelHouse Brewing Co., Paso Robles

Sunday, August 20, 1:30 PM

Moonstone Cellars, Cambria
But to those two MM shows, we add a light show (true) and two museums (true) to our normal eating and drinking proclivities, so I foresee quite a minibreak.  And
Travel Guide
. 
After all, someone must do the heavy lifting around here.  Speaking of which . . .
FROM THE UNWASHED MASSES
. . . a shout-out to Primo Harvey PhD., presently making his way with a pal down the western coast of the U.S., arriving in SF next Saturday.  On bicycles.  And camping the whole way.  

I just can't believe I wasn't invited - I so love the concept of riding a bike for hundreds of miles, and sleeping on the ground.  For days.  Maybe next time!

Thank you to any one that is reading this newsletter.


KLUF
You don't think there are Mighty Mississippi albums?  Wrong!  Here they are, with their timeless
. . . Almost Level With The Ground
.  And look at this PR photo!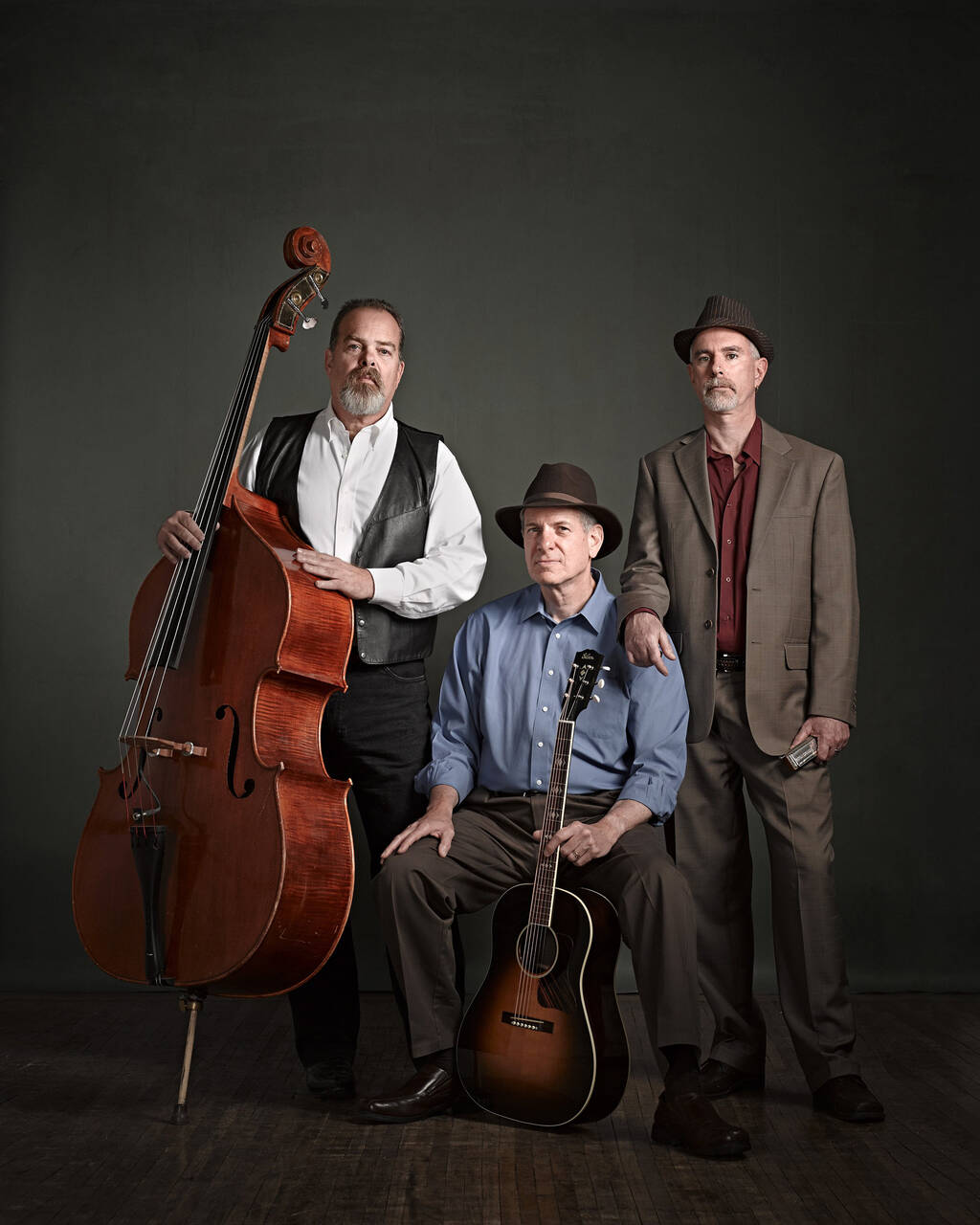 But guys:  it's a Delta Blues band, not the house band for a funeral parlor.  Arthur, for one, looks like someone put a hot tub in his backyard.  But we'll try to cheer up him and his bandmates this weekend!