TODAY'S RAMBLINGS

Today, we fly home to SF after an epic stay here in stormy Phoenix.  There will be my full take on the again-magic Arizona Biltmore in a Travel Review I'll publish tomorrow, but for now, here's a snapshot of two happy guests.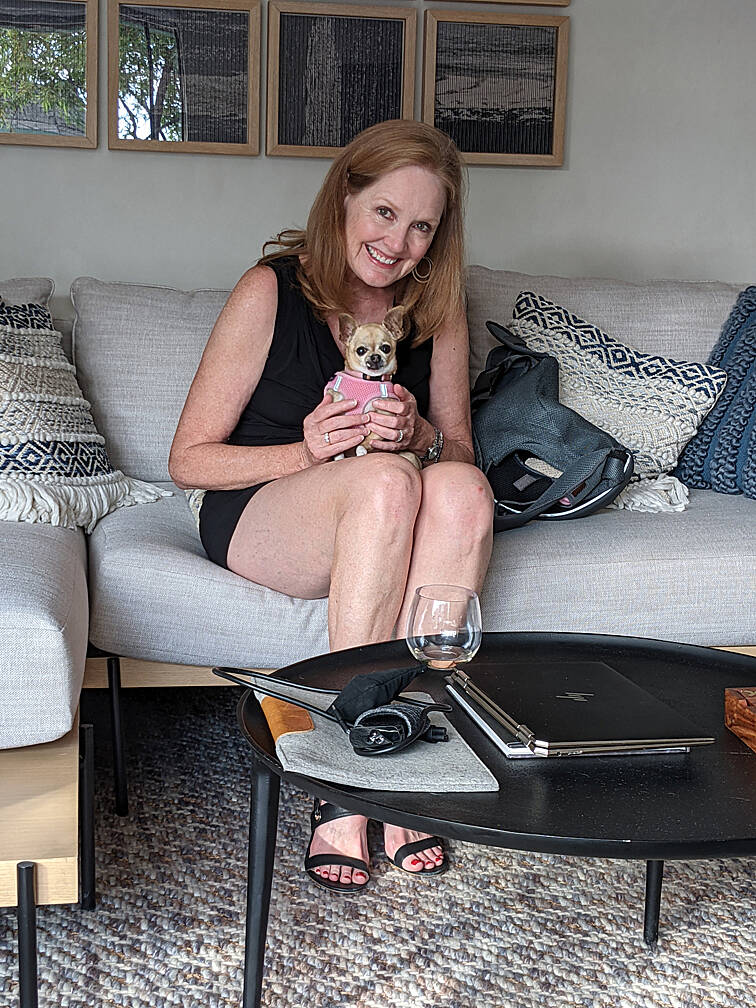 Staying at The Biltmore motivates me to write about something that's been on my mind for a while.  Yeah, I should get a life, etc. but that thing is the rabbit-like proliferation of hotel brands. 
What do I mean?  Well, those of us a certain age will remember when staying at a Holiday Inn was the normal thing, and staying at a Marriott, Hyatt, Sheraton, or Hilton was a <big> deal.  No one had even heard of a Four Seasons or a Ritz-Carlton, let alone stay at one.  Sure, there'd be an occasional Ramada here, and a one-off St. Francis there, but for the most part, there were few brands.
Now?  OMFG.  Marriott is still there.  So is Hyatt.  As is Hilton.  Holiday Inn is IHG. 
But when was the last time you actually stayed at a "Marriott" or a "Hyatt"?
   Because now, allow me to show you the names of places where you might stay instead.
Marriott:

Hyatt:

Hilton:

(Fun fact:  Julie and I recently went 3 levels deep, staying at "The Hotel Trilogy Albany, a part of The Tapestry Collection, by Hilton".)
And yes, even dear old Holiday Inn, A.K.A. IHG: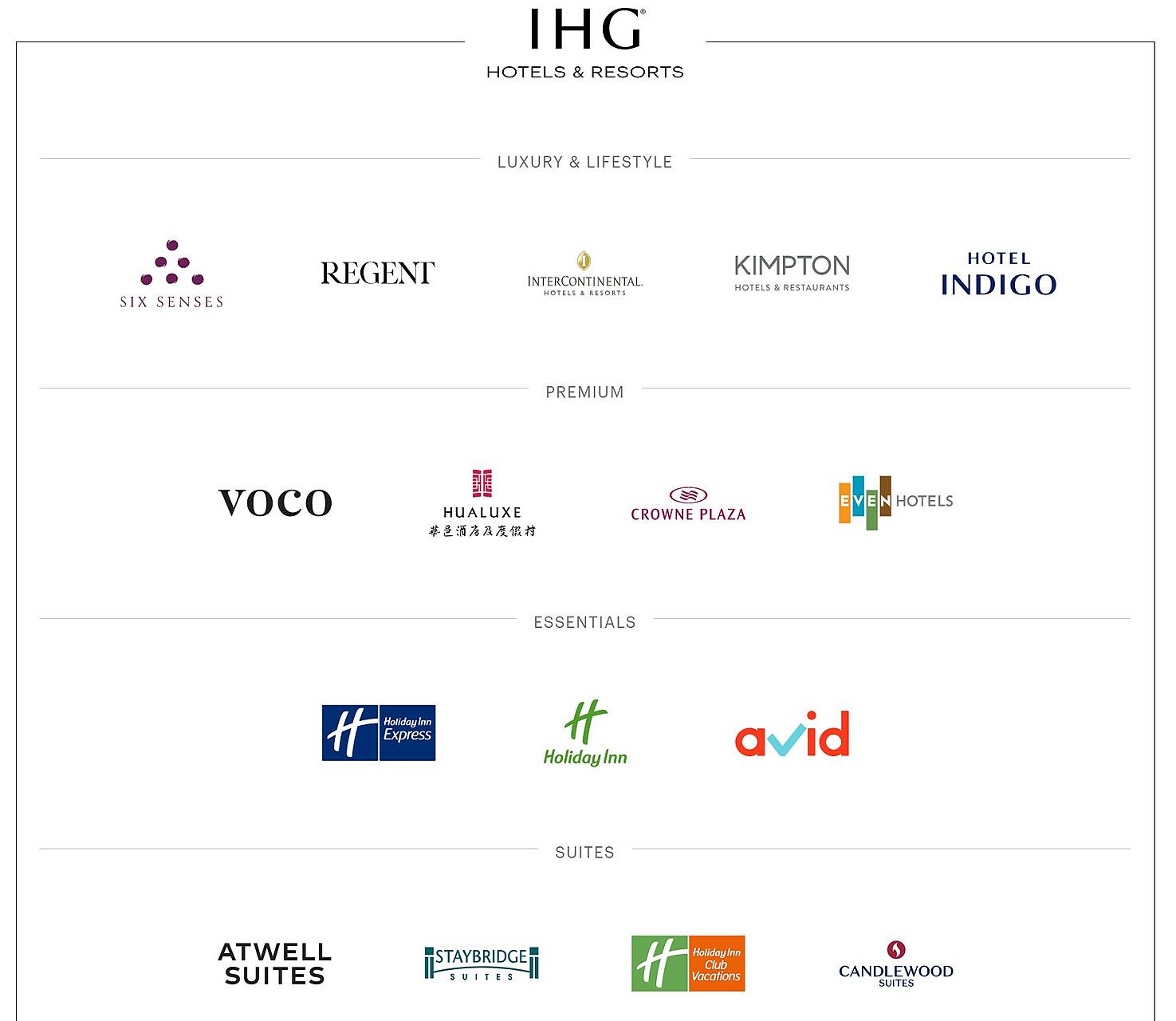 No world, no capitalist society, no country, and no market needs this many "choices".  By my count, there are 82 hotel brands above (I excluded Hilton Honors, their loyalty program).
I get that the hotel franchisors do this to circumvent agreements with franchisees - but still.  This has gone way wrong, and I'm calling out any marketing expert that cares to respond to tell me why I'm mistaken.  No market needs this level of segmentation?

FROM THE UNWASHED MASSES

It's always great to hear from our friend Dr. Doreen Downs, who checked in from her former stomping grounds in the Pacific Northwest.  Alas, Dr. Downs sadly confirmed the unusual weather:
"Greetings from sizzling Seattle. Temperature forecast for today 8/14 was 96 degrees, but the actual temperature reached "only" 85 degrees.  Highs of 80 are typical of August here.  We can thank the smoke from wildfires hovering over the city for moderating the temperature.  I'm with you that humans need to act sooner than later regarding climate change."

Yes.  Yes.  Yes.

The original Rush fan Steven Simon enjoyed the Primus cover of side 1 of "A Farewell to Kings" that Arthur shared, and upped the ante even further with a very moving tribute to Neil Peart.


"I love that they chose AFTK and not something more obvious, like 'Moving Pictures' side 1 or 'Overture'. I think I sent you this, but just in case... https://youtu.be/aAPSK_cV5n0"
As usual, Mr. Simon has impeccable taste.
Thank you to any one that is reading this blog.


KLUF

It will NOT be "Hotel California", I can assure you.  I'm not sure there's an album I like less.  And please, no requests for "Yankee Hotel Foxtrot" from a particular reader of this blog,
Instead and sadly only via Spotify, here are The Black Crowes and "
The Southern Harmony and Musical Companion
".   82 hotel brands = Hotel Illness. 
(And since you're already at Spotify, you might as well check out
my monument to a certain kind of monster guitar sound
.)