TODAY'S RAMBLINGS

Sure, many would expect carefree blog posts, what with me visiting the High Peaks of The Adirondack Mountains for the next 11 days.  Sorry to disappoint you, but you may be able to relate. 
Because more and more, I am hearing my closest friends say this or something similar: 
stop the world I want to get off
.  I certainly feel that way.  There's good reason, and here's a list to contemplate over the weekend. 
For those of us that were adults during the 1990s, I don't think we appreciated what we had.   In fact, I know we didn't, because how could we?  I don't think a science fiction writer could have cooked up such a series of big, crazy-town events - many of which on their own would be generation-defining.  But we've had
a whole bunch
of shit go down in the last 20 years.
I take no happiness in saying this, but it begins with what I consider the most devastating military attack in world history.  Because America has never been the same after 9/11, and that's devastating.
September, 2001:
  New York and Washington D.C. are successfully attacked by Al Qaeda
March, 2003
:  Disastrous invasion of Iraq by the US begins
September, 2008
:  World financial crisis and the resulting recession
December, 2012
:  Sandy Hook massacre
November, 2016
:  Trump elected
March, 2020
:  Global Covid19 pandemic
May, 2020
:  George Floyd murder and all that followed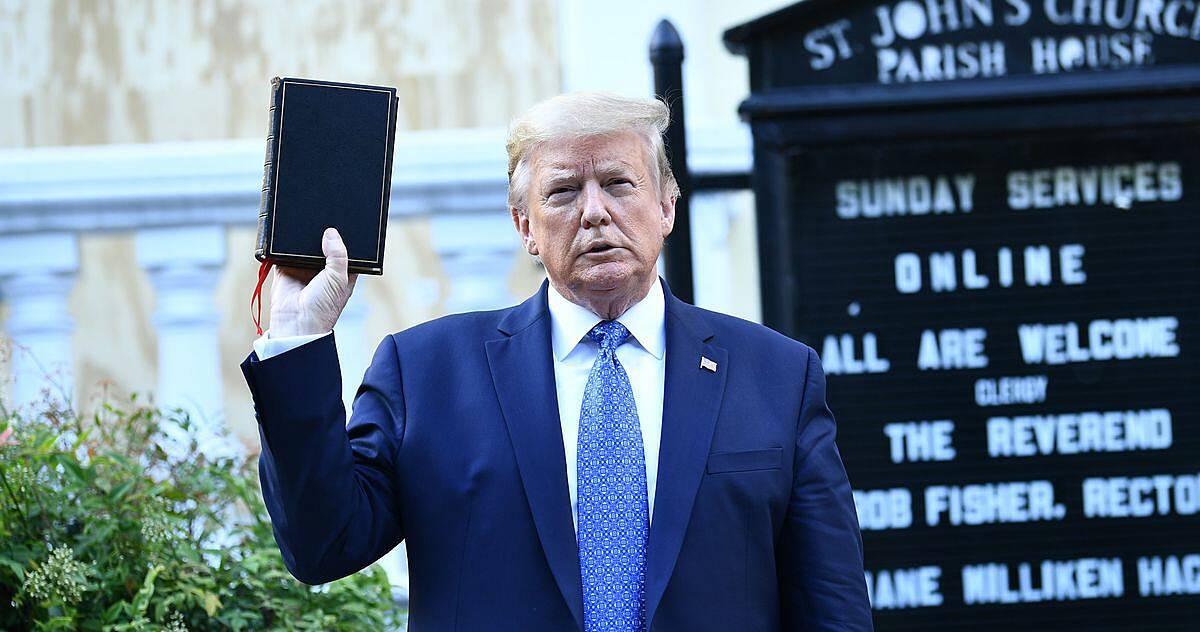 January, 2021
:  Insurrection and an attempted coup (!) at the US Capitol
(I'll leave out the breaking news that a Supreme Court justice's wife attempted to overturn the presidential election on and leading up to that awful day.  OMFG.)
July, 2021
:  Botched withdrawal from Afghanistan after America's longest war
February, 2022
:  Russia invades Ukraine
Add the specter of the worsening climate crisis - about which the world is doing nothing - and wow.  Just wow.
This is all in a span of about 20 years.  I suppose the Great Depression - World War II period had its own charms, but jeez.  Can it be boring for a while, like it used to be?
Boring like this.  This is Houston, 1990.  That is Julie, me, a complete stranger, and Debbie Hyde Howling, Jay Howling's wife.  9/11 was still more than a decade away.  There were no cell phones.  No Internet.  No social media.  Trump was only a perpetually failing businessman.  Boring. 
But at least the neckties were exciting.
FROM THE UNWASHED MASSES

Thank you to any one that is reading this newsletter.


KLUF

But to paraphrase my friend Cher, you can't turn back time.  So when the going gets tough, the tough head up to a cousin's mansion on a lake and chill for a couple of weeks.  Here is the very definition of that kind of music:  here is
my Ultra Chill mix
.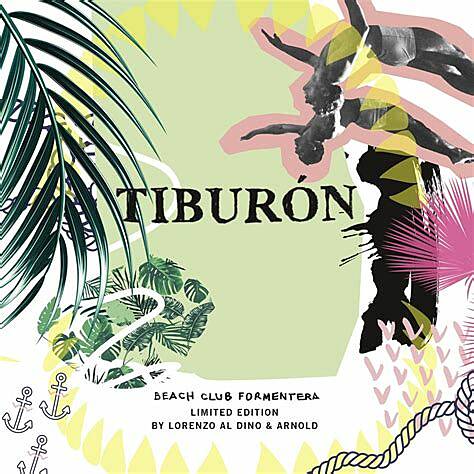 "Ultra?"  Try it this weekend and hear for yourself.