TODAY'S RAMBLINGS
1 Minute Read

I know, I know:  I've regressed and have been writing about policy, if not politics (OK, maybe some politics, too) quite a bit lately.  You can blame the United States Senate.
Because hopefully we've now come to the final chapters in one of America's worst stories:  the criminal melodrama of Donald J. Trump.  This new article from
The Economist
does a great job summarizing the latest from Georgia if you're looking for facts.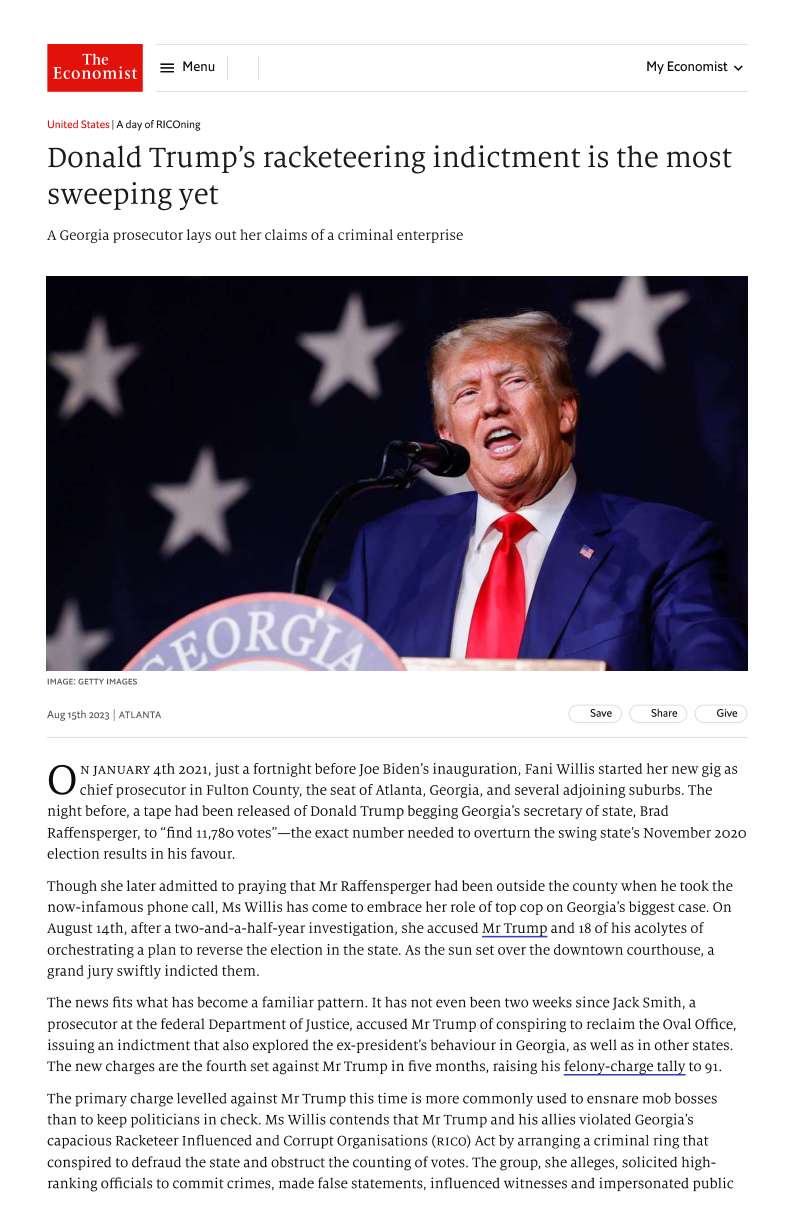 But our nation would have avoided much of this trauma if the U.S. Senate had only done its job on 13 February 2021.  It was on that day that the Senate acquitted Trump of "incitement of insurrection," allowing his Presidential aspirations to continue.  The red and blue dots represent what you'd guess.

The problem is that Trump's aspirations remain most Americans' horrors.  Other than the Super MAGA Kings and Queens out there, few Republicans actually want Trump to continue as their flagship.  And most of us - Biden did beat Trump by millions of votes, after all - wanted him gone years ago, if not sooner.
So imagine:  if the U.S. Senate had just found him guilty of the one article of impeachment issued by the House soon after the January 6th riot at the U.S. Capitol, Trump would have been barred from running for office. 
Rendering him meaningless.
Yes, he's done immeasurable damage, but it would have been over, at least in terms of him having governmental power again.  There really would have been no real need to pay attention to this . . . person any longer.
Yet here we are. 
This is a list of the U.S. Senators that voted to acquit Trump for his role in the events of January 6th, 2021.  I've highlighted some of my favorites.

It really was the U.S. Senate - or at least these Republicans.  If 10 more would have voted for reality, we would be dealing with little or none of this madness now.  The framers of our Constitution had it exactly correct, yet our "leaders" couldn't/wouldn't do the right and honest thing.   When it counted the most.
But it's not all bad, and we'll put this behind us on Friday.  In fact, to whet your appetite, here's a preview of Friday's featured subject.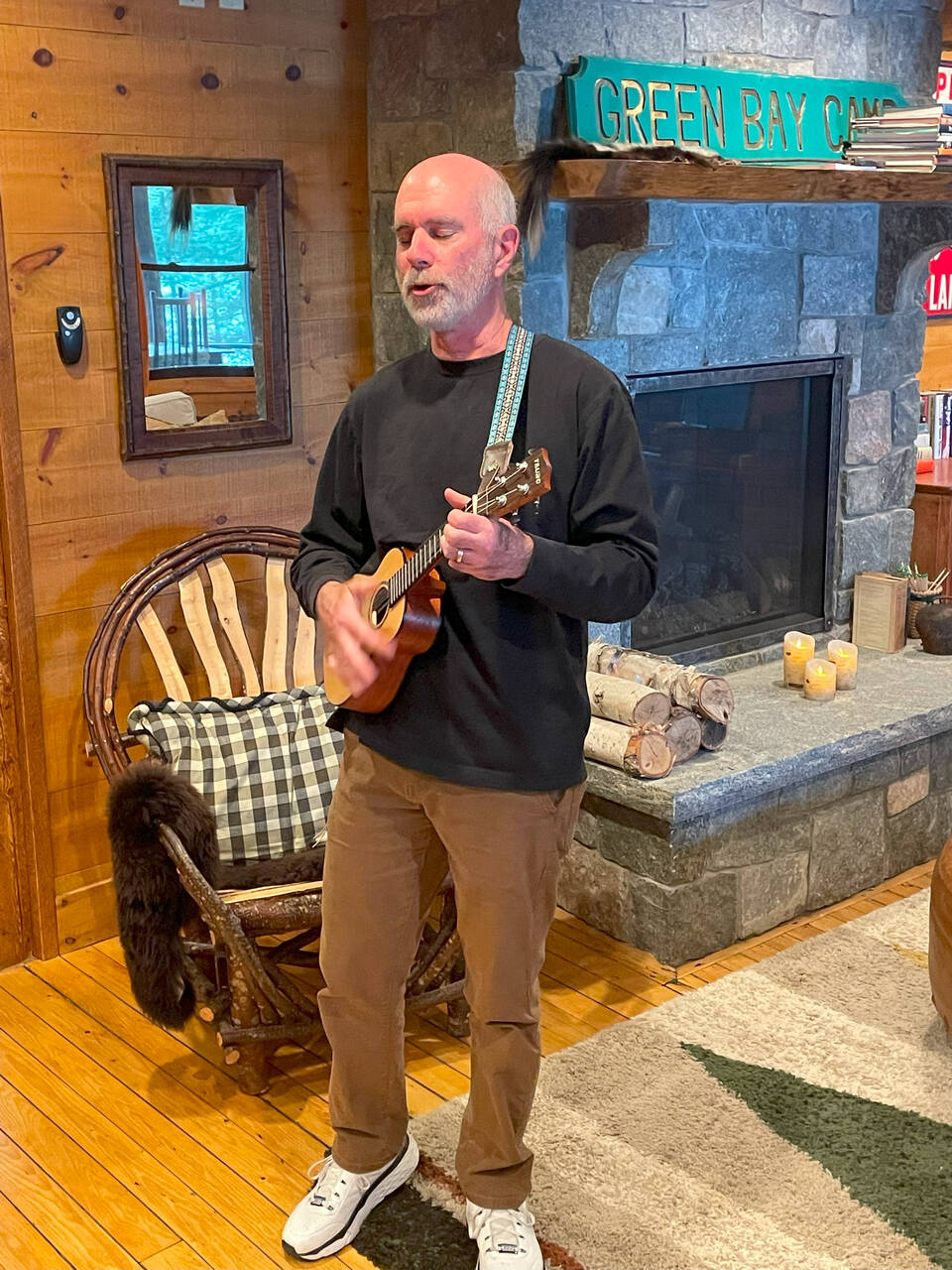 FROM THE UNWASHED MASSES
Thank you to any one that is reading this newsletter.


KLUF
As I consider the importance of doing one's job, it also brings to mind a book I'm reading, Neil Peart's wonderful
Roadshow
, the late Rush drummer's memoir of life on the road.  If you know anything about Rush, and especially anything about the genius Peart, you know they all were f'ing
obsessed
with doing their jobs at the highest possible level.  Every.  Single.  Time. 
If only our national, state, and local leaders were the same.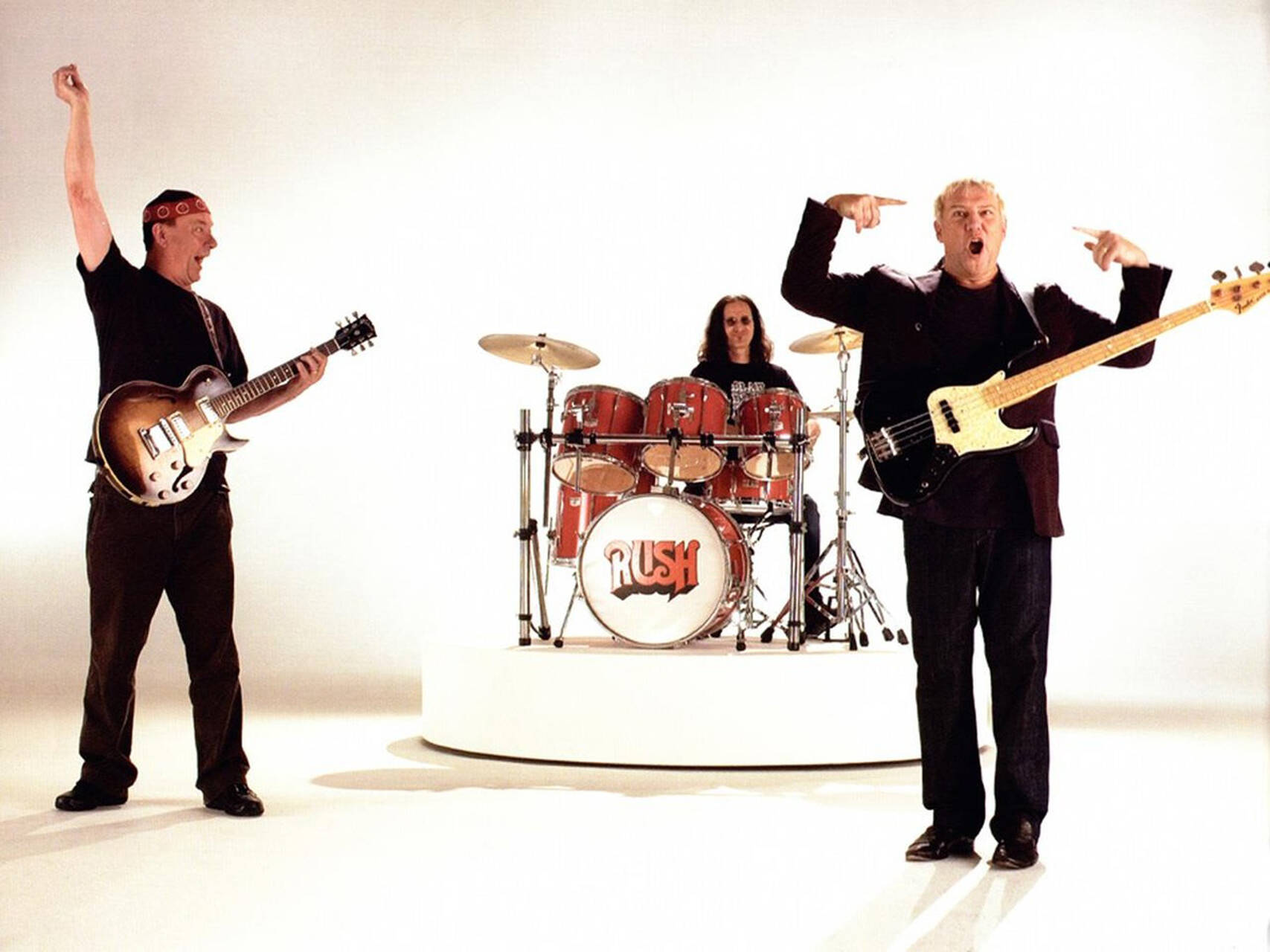 Here
, in a sentiment surely felt by many of my readers at this point, is Rush and a live version of "Leave That Thing Alone."