TODAY'S RAMBLINGS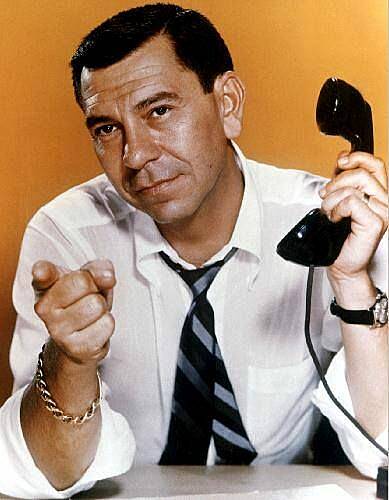 Some (OK, none) were curious as to my new, rather strident attitude, re:  the virus. 
Well, I can tell you exactly what did it.  It was the first of these two podcasts, on
The New York Times
"The Daily".  I listened to the first last Friday on my last beach walk in Ormond By The Sea.  The second came out on Monday, which is when I listened to it.
If you want the facts on everything pandemic, here they are.  The first part is a discussion of the reality of Covid-19; the second, an in-depth interview with Dr. Anthony Fauci.  If anything, he confirms what I expressed in Monday's blog, however cautiously.
We Need to Talk About The Covid, Part I
We Need to Talk About the Covid, Part II
These are super-easy, super-informative 20 minute or so listens that will really open your eyes.  If you're a fully boosted Pfizer or Moderna customer that's not immunocompromised, let's party like it's 1969.
But we could get there so much faster if those of you that aren't fully boosted, or got the J&J and nothing else, would get another shot.  And those are just the facts, ma'am.
(Fun fact:  Joe Friday never actually said those words on "Dragnet" - you can look it up.)
FROM THE UNWASHED MASSES

So good to hear from our esteemed friend, Dr. Doreen Downs.  Her eye for quality remains undiminished.
"Thank you, Portico, for your awesome 2021 travel guide.  Your rigorous travel schedule makes me wonder where you find the time to write your blogs."

Not working helps!
A shoutout to the recovering Arthur, who just had a bit of surgery.  Cheers, my friend and here's to a quick recovery.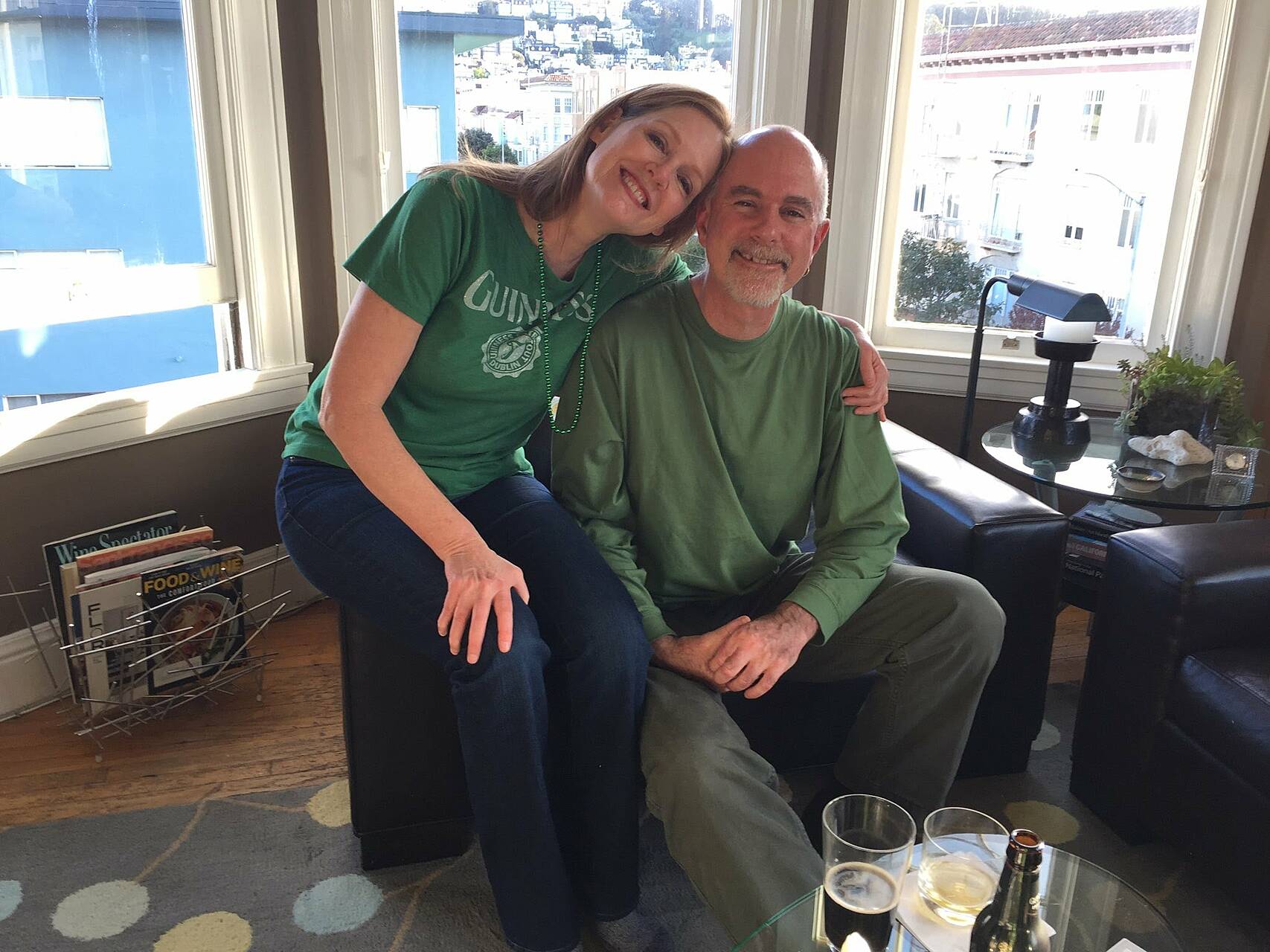 Also recovering is Mr. Hunter Deuce.  He had a spot o' the corona (despite being fully boosted - yep), but is nearly back in the game.  Before going into quarantine, he shared this, and it's excellent, and not only because it echoes
my whining from a few months back
.
"Not sure if you saw this piece in The Atlantic, but it's worth a quick read:

Is Old Music Killing New Music?"
Excellent article, and dude, what day are we conquering this?   This is the brand-spanking new deck on the gonzo Presidio Bowl.  Jeez, the 50 lane bowling alleys I went to as a kid in Albany didn't have this . . .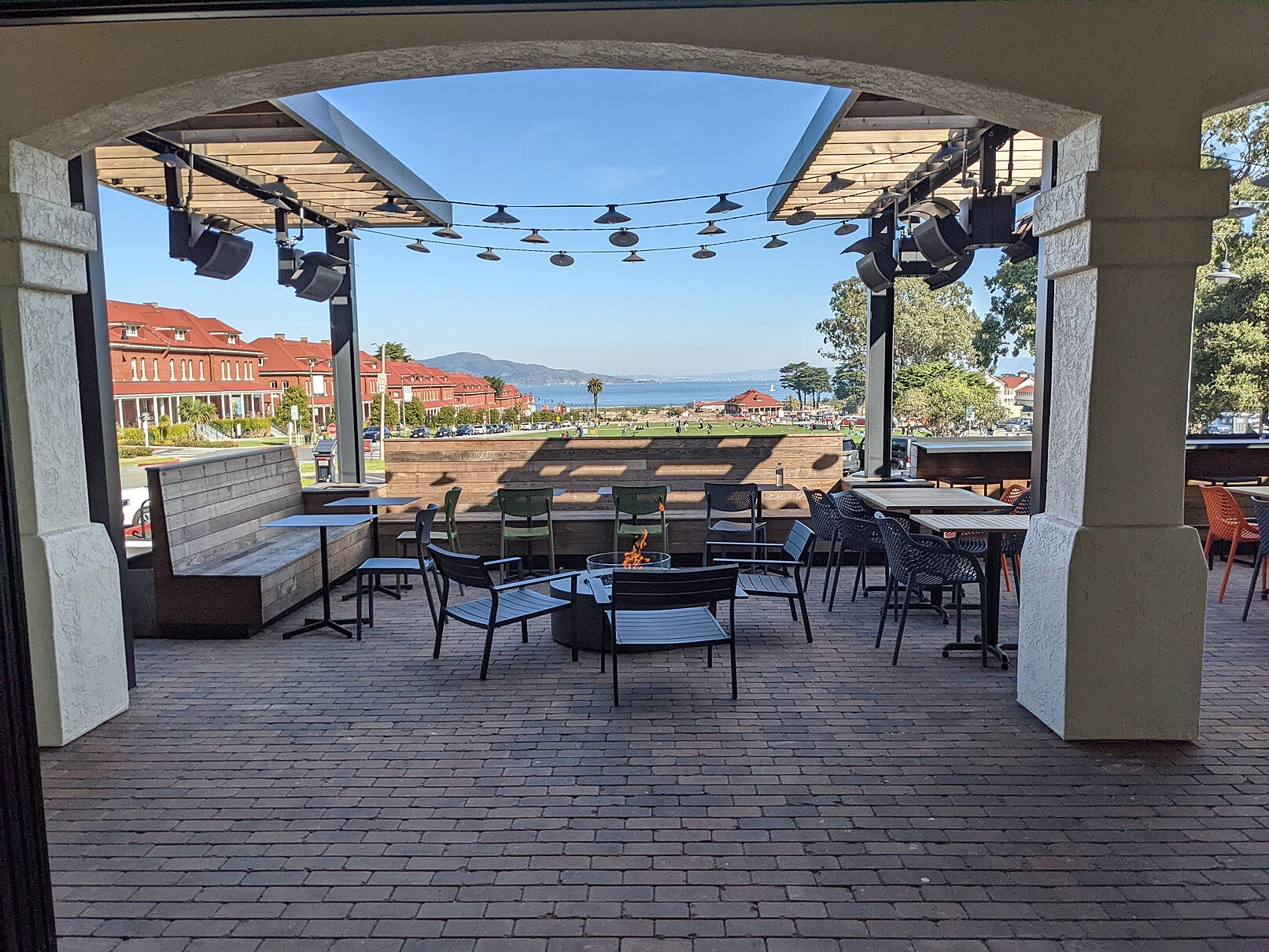 Thank you to any one that is reading this newsletter.


KLUF

In honor of partying like it's 1969 and in the spirit of hopefully turning the corner onto Endemic Avenue, let's "
Kick Out The James
" with MC5.  What a scorcher of an album - you younger kids may not be able to handle it.