TODAY'S RAMBLINGS
<2 Minute Read

Happy hump day.  It is back to SF in a short while after a typically glorious, if cloudy and cold, visit with the literal lifesaver, Dr. Shelly Murphy, here in busy Houston.
If you are in America, alive and anything other than off-grid, you've no doubt heard the wave after wave of hype over AI - artificial intelligence.  You can't swing a dead
COBOL
programmer without coming across some wide-eyed report on
ChatGPT
, OpenAI and
DALL-E
.  Perhaps you're wondering if all of the hysteria is justified.
Well, I have the answer.  I hate hype, but I've read the articles and listened to the breathless podcasts.  I also have an extremely vague idea of the underlying concepts, including machine learning.  And perhaps you read my less-than-glowing
indictment
of Lex, an AI tool that generates articles and stories on its own?
But now, I've kicked the tires via the site
dreamstudio.ai
, a tool that generates images from text.  
And my mind was/is fucking blown.  Blown away.
Because what follows is what I generated.  What I own (I think).  What I can use, essentially for free ($10 got me the ability to create something like 5,000 of these). 
Except, of course, I didn't create anything other than what are called
prompts
, the text the AI engine uses to create original artwork.  Here are some highlights - each section header is the entire prompt, and creating the image that followed required nothing more. 
Again: 
the only thing I did was to come up with the words you see before each image
.
A Modern City In The Style of Chicago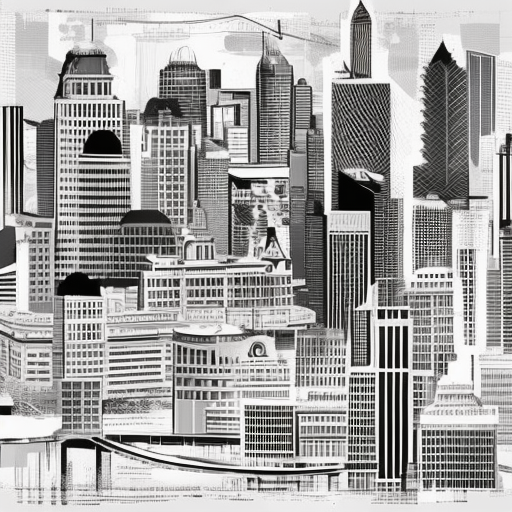 Curiosity now running amok, I tried a whole bunch of things.  Here are some highlights. 
A
Luxury Resort in European Mountains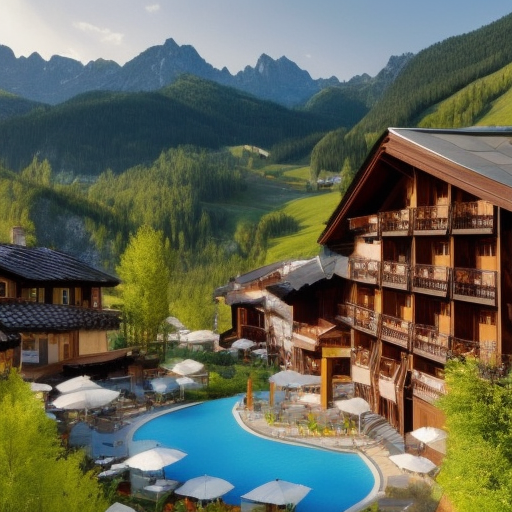 That prompt is a shocker, I know. 
Then I decided to go off-script; hint:  it kicked my ass.
An Amusement Park in Japan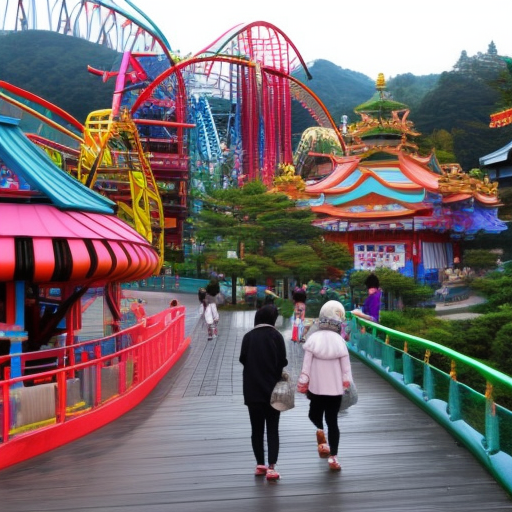 Let's dump the kid's stuff and go skiing.
A Modern Ski Lodge in The Rocky Mountains of Colorado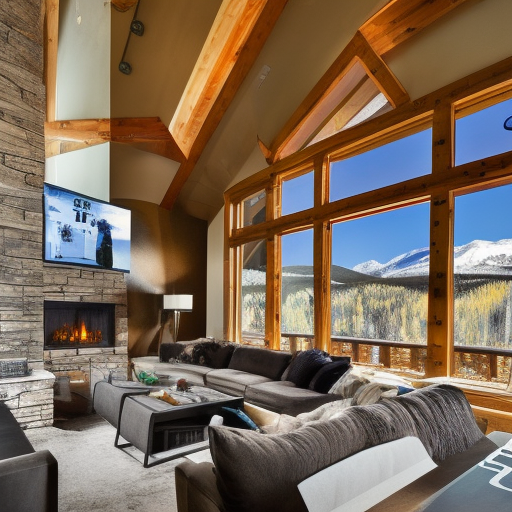 The TV is way too f'ing high, but still. 
This next one - wow.  A computer created this.  In seconds, from just a few words of text.
A High Rise Hotel as a Modernist painting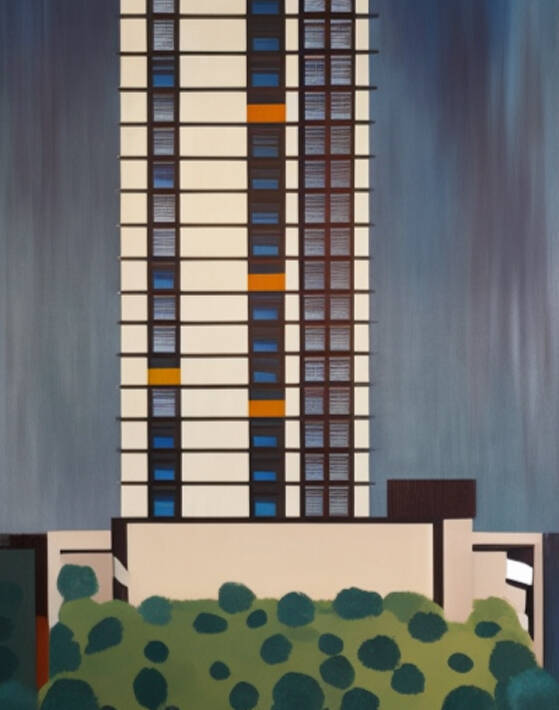 I guess I'm just a wannabe architect.  Is that a profession eventually made obsolete by this technology?  I don't see a reason why not.  It won't happen overnight, but don't tell me you can't connect this stuff to something like
Revit
, and get Construction Documents? 
Large House in The Desert in The Style of Mid Century Modern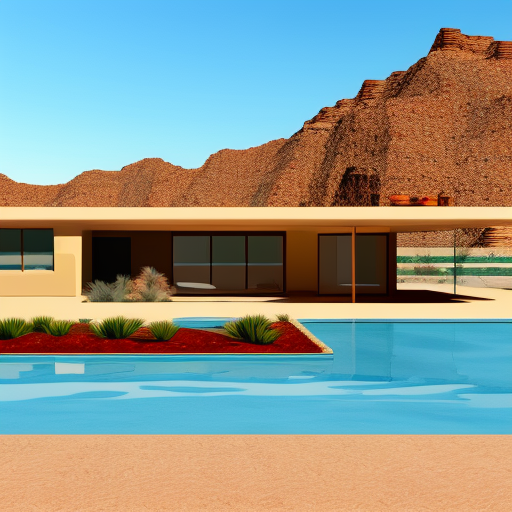 This was among my favorites, and how I'll wrap up - trust me, this could go on forever. 
In this case, I wanted to see if dreamstudio.ai could come up with some kind of new, trick avatar for this blog. 
It could and did.
Cartoon Character in a Modern Urban Environment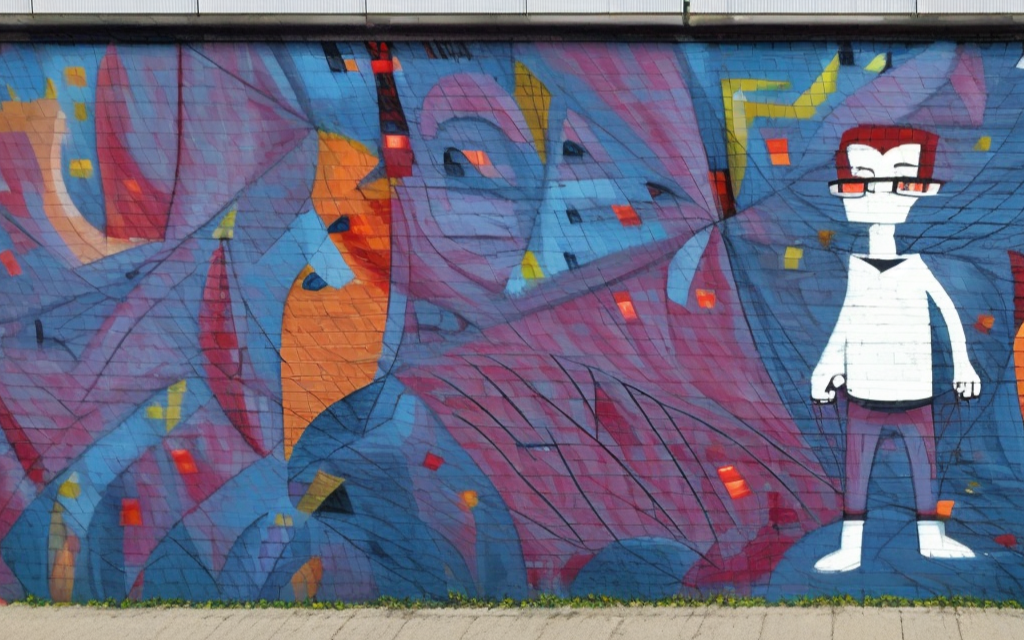 I mean this thing almost resembles me, although I am much better looking.  Right?  Right???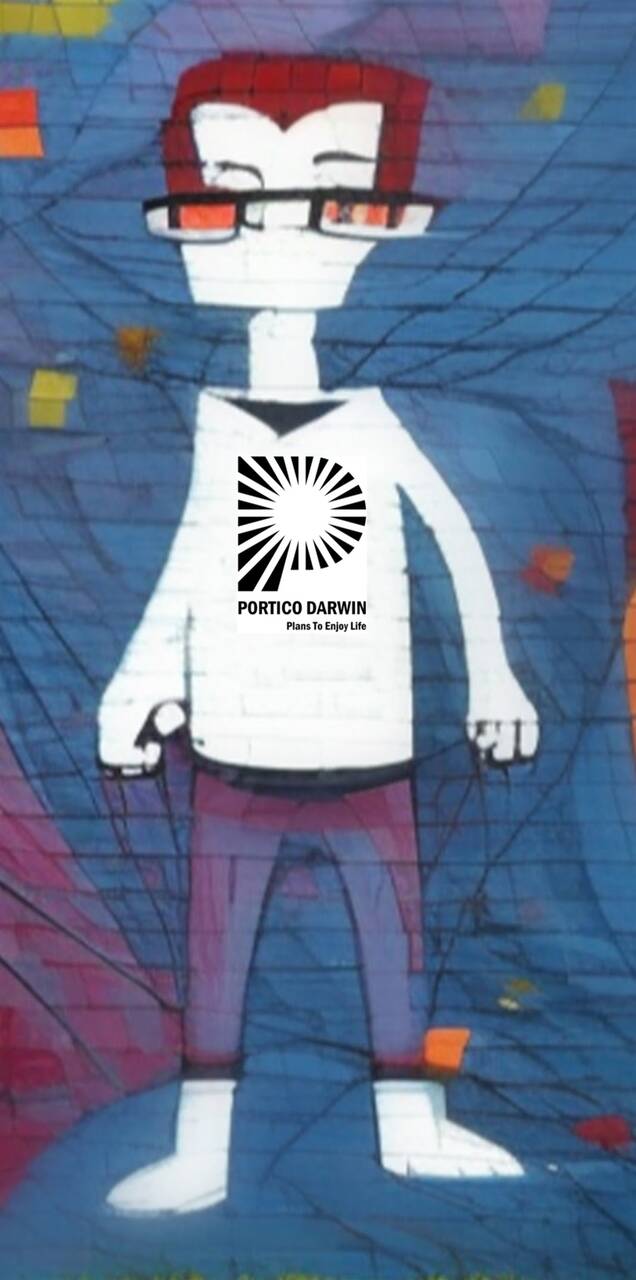 And it doesn't have a mouth, which just won't work.  Have a great rest of the week.  
FROM THE UNWASHED MASSES
Many (OK, 4 of us) are a bit misty-eyed over the end of the Murphy Villa era.  Yes, it is sad.  But, then again, where they're moving is not that bad - even though a neighbor's Roller convertible
is
a little much.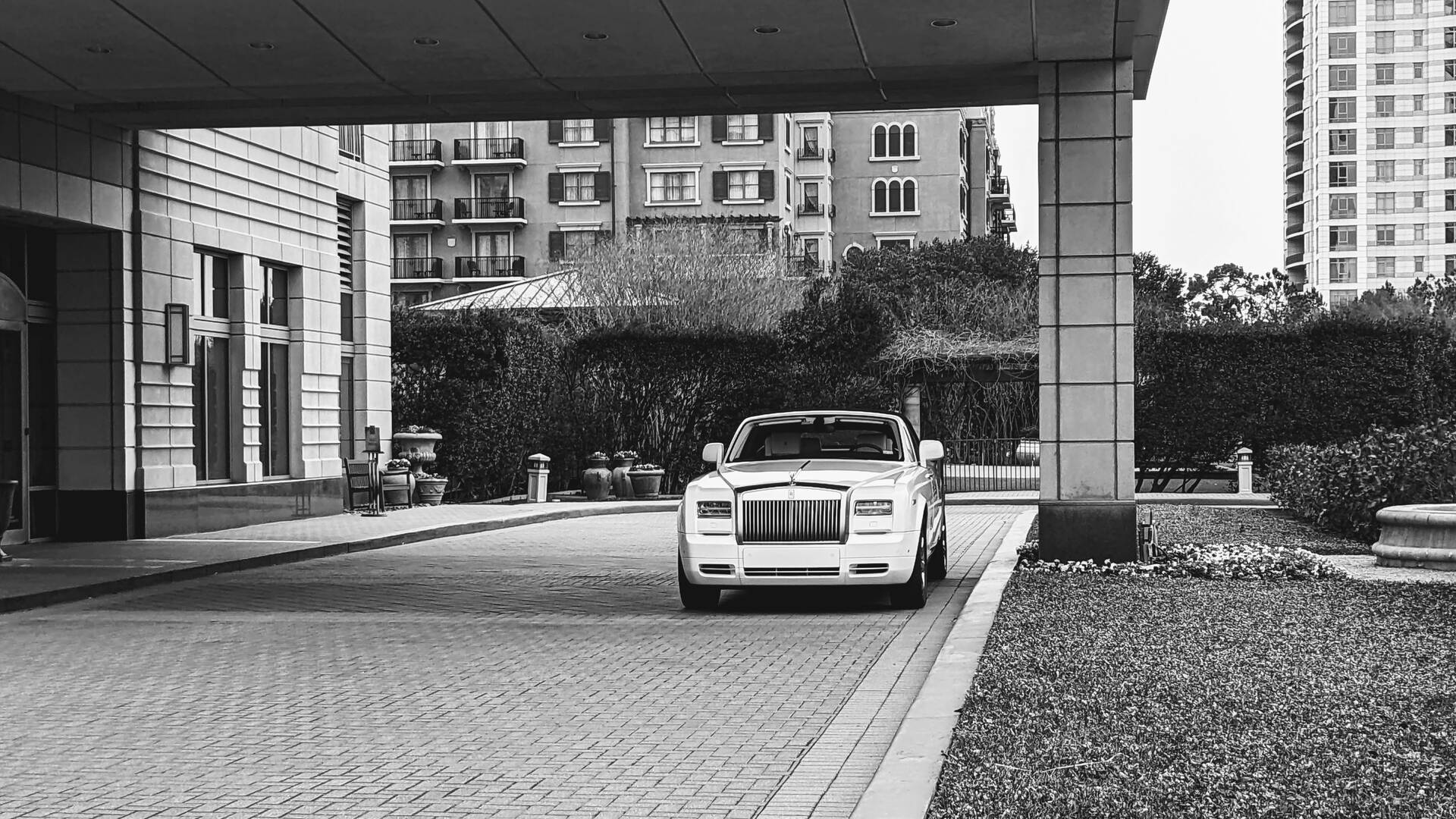 I also thought having only 3 doormen greet arrivals to be a bit downscale, but maybe that's just me.  We all have to adjust to this new normal, I guess.
Thank you to any one that is reading this newsletter.
 
KLUF
Today's topic is captured with almost digital precision by a chestnut from one of my faves, Guided By Voices. 
Here
is the musical genius Robert Pollard and his band with the seminal and perfect
I'll Replace You With Machines
.