TODAY'S RAMBLINGS
<2 Minute Read + External Article
Greetings on Hump Day. 
I am surprised I have not been hearing more about the surge in oil, and thus gasoline, prices.  The price for a barrel of Brent crude is now at $90.

In California and OMFG especially here in SF, we pay the highest prices in the country, but still - prices are going up everywhere.  I am glad I rarely drive and when I do, it's in a small car.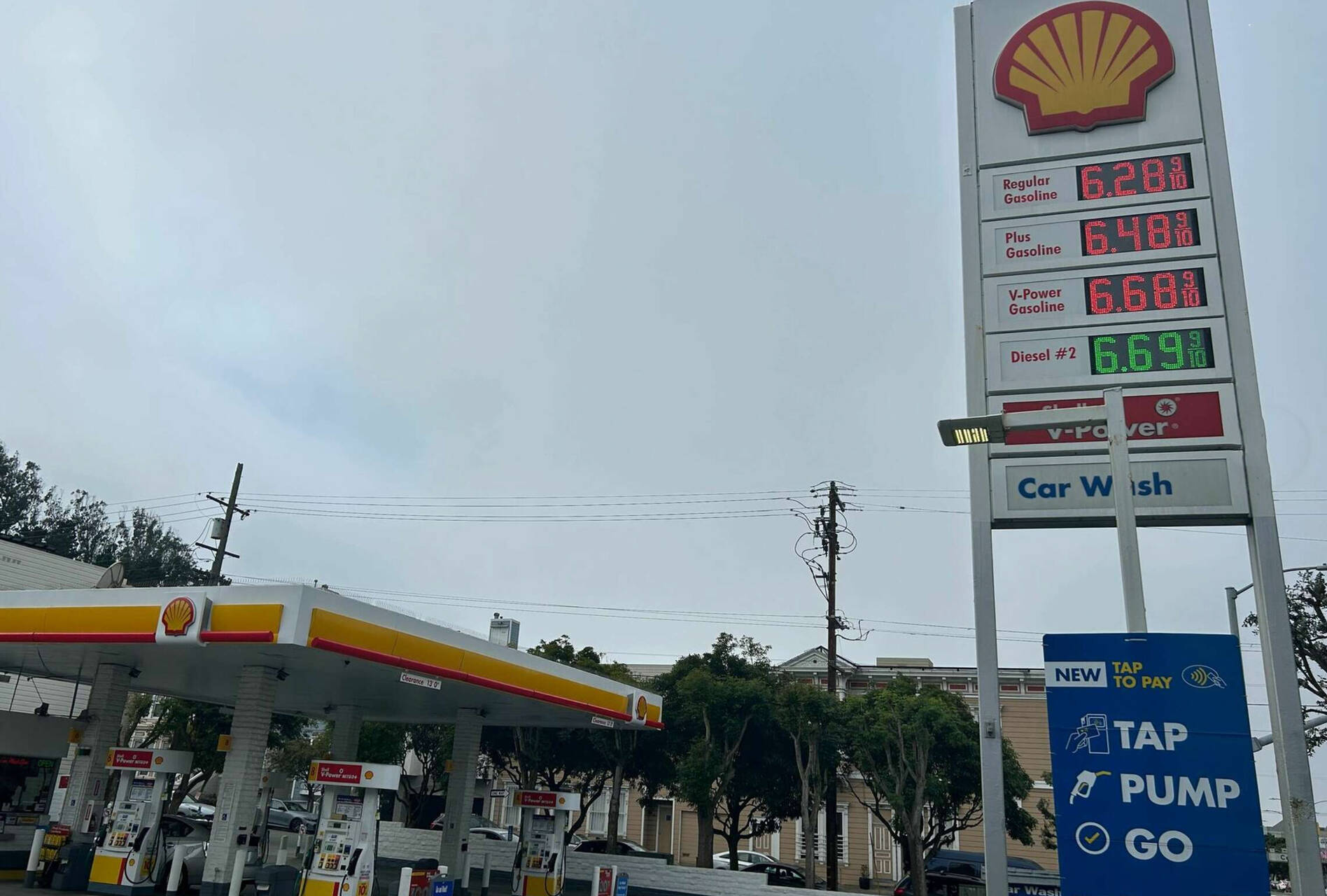 So it's time to again hammer and blame President Biden for the price of filling your tank? 
No - in fact, I bet he's doing exactly the right thing.  Shocker, but I have a theory. 
One I completely cooked up in my retirement-addled brain, sure, but I still think it's valid.
First, it is important to be aware that we are on the brink of a historic breakthrough, that being the Kingdom of Saudi Arabia (KSA) formally recognizing Israel and establishing diplomatic relations.  Here is an excellent and recent article from
The Economist
on the subject.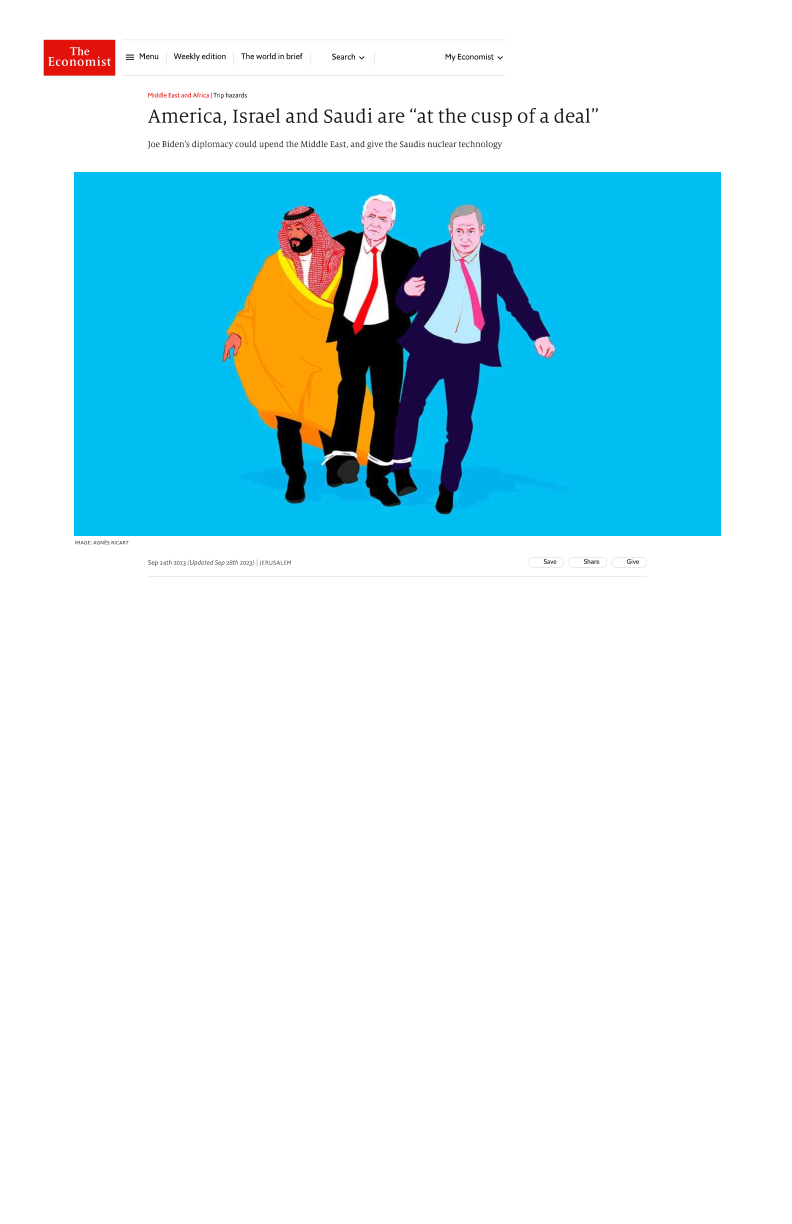 The article, a must-read if you're interested in global affairs, explains why this matters.  And holy shit, would it in terms of things like Palestine and the Kingdom's nuclear and security aspirations. 
The KSA is obviously a top oil producer, and the leader of OPEC.  If they want higher (or lower) oil prices globally, it happens.  But the article does not mention oil prices.
So yes, this theory is my own:
The KSA is keeping oil prices high as leverage in getting the best deal with the USA and Israel before finally committing to normalizing relations with the latter.


The leader of the KSA Muhammad bin Salman (MBS) has been taking a stab (bad pun) at modernity in recent years.  From multi-billion dollar developments in Riyadh, to buying big parts of professional golf, Formula 1 racing and football, MBS has decided to bring the Kingdom onto the world stage. 
Or at least whitewash their brand.
But he knows that will never happen without a nod from America.  And that nod won't come without Saudi Arabia making peace with Israel.   That's
our
leverage.
So now we're down to the finish line. 
MBS
: 
President Biden, I will make peace with Israel if you allow us to enrich uranium for civilian purposes, and if you formalize and guarantee our security arrangements.  I'll also turn on the oil spigots.
BIDEN
:
 No.
MBS (turning to his assistant)
: 
Taleed, issue another press release saying we're cutting oil production by another bazillion barrels a day.
This will go around in circles until MBS gets mostly what he wants.  And let's hope that's peace with Israel.
And it might even mean lower prices at the pump!  And isn't that all that really matters in America?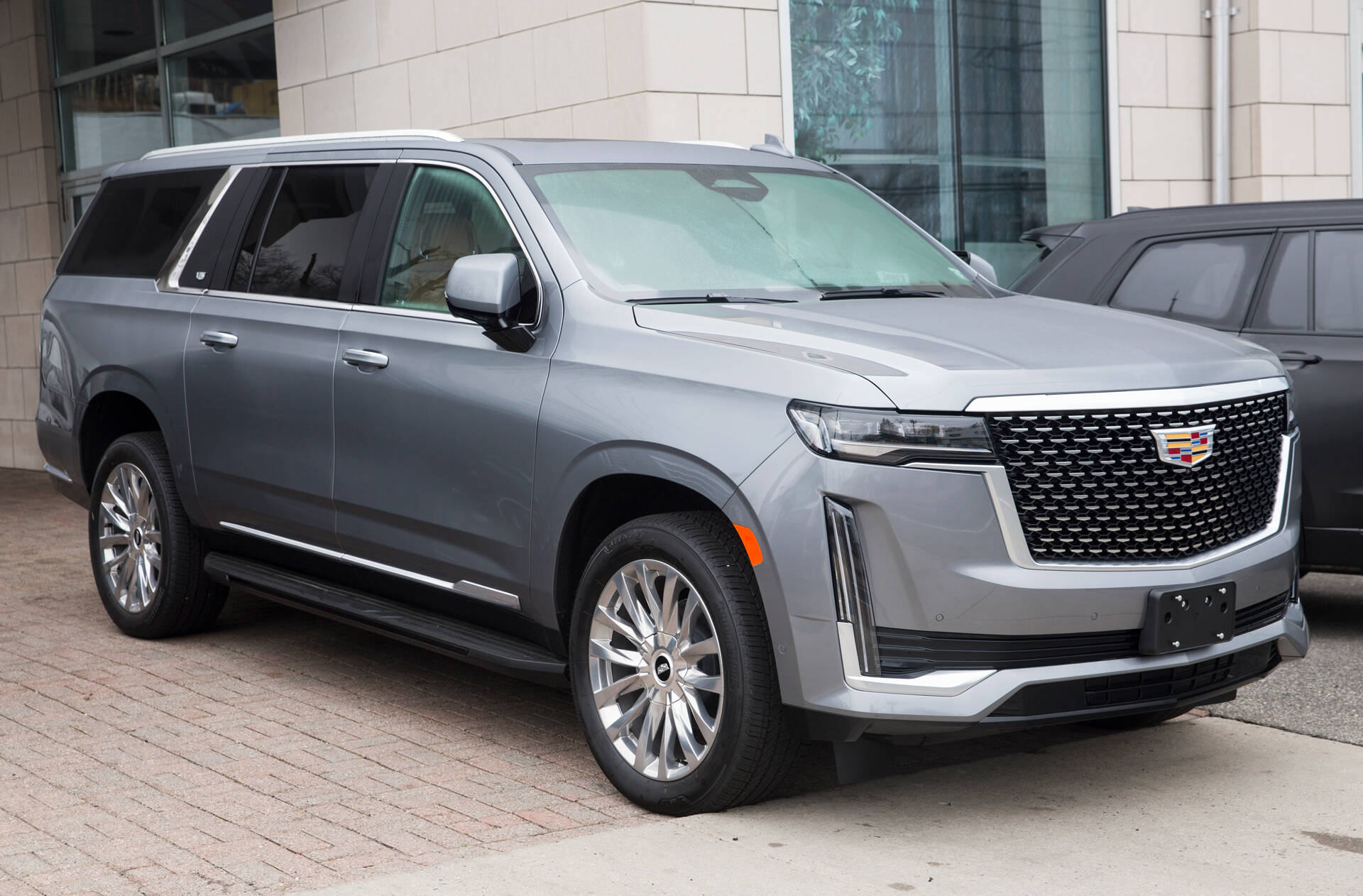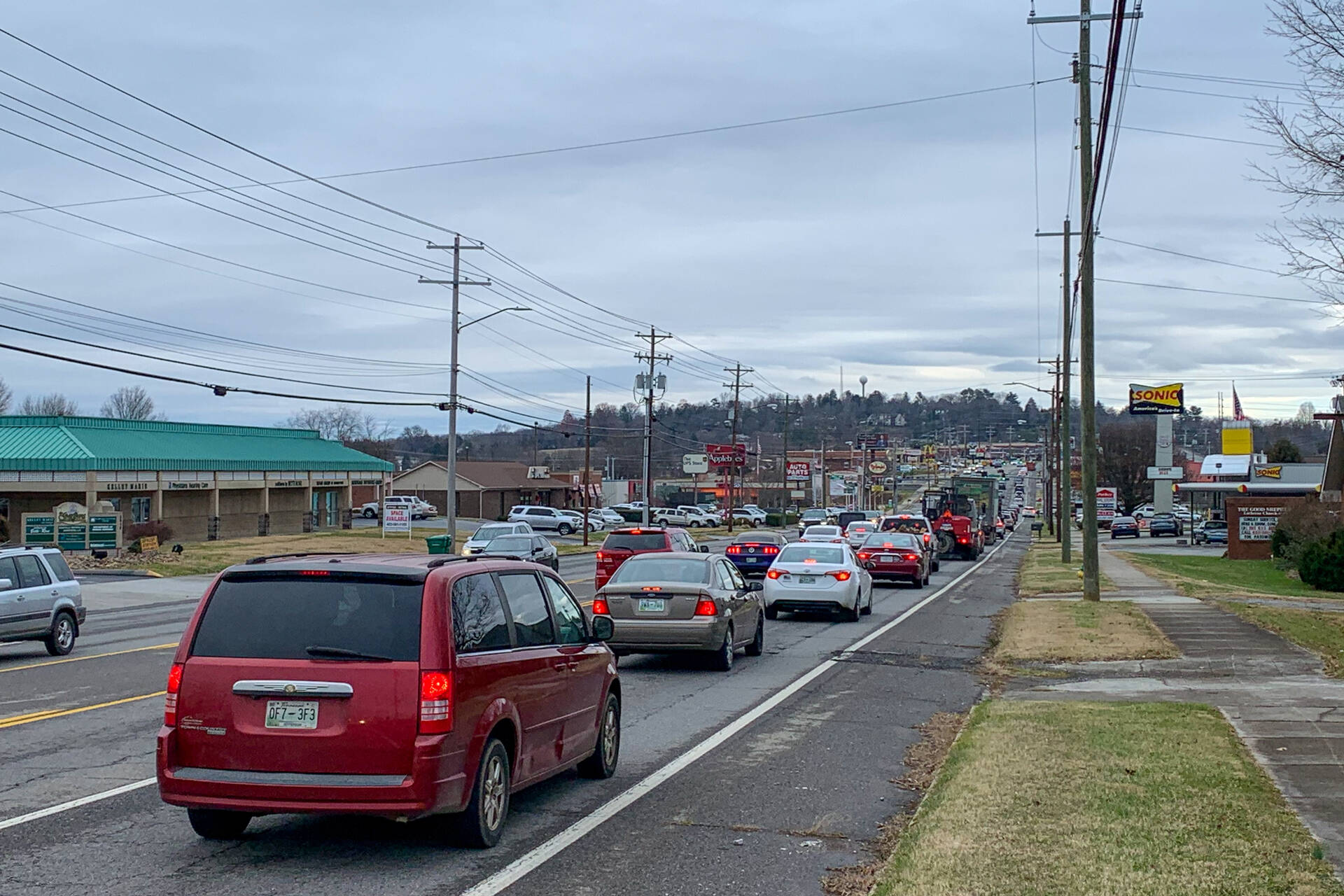 FROM THE UNWASHED MASSES
You're really missing out if you haven't visited the
Portico Darwin AI Art Gallery
recently - "my" recent works include
Music in Golden Gate Park, Bad Loss in Rome,
and
Bald Man in A Condo
!  
Not to be missed, in between your volunteering sessions with a local youth group.  
Thank you for reading this newsletter.  


KLUF
From the man behind my now multiyear obsession band Porcupine Tree, is a brand new solo album. 
Here
is the genius Steven Wilson and his very interesting
The Harmony Codex
.  Great title for today, too.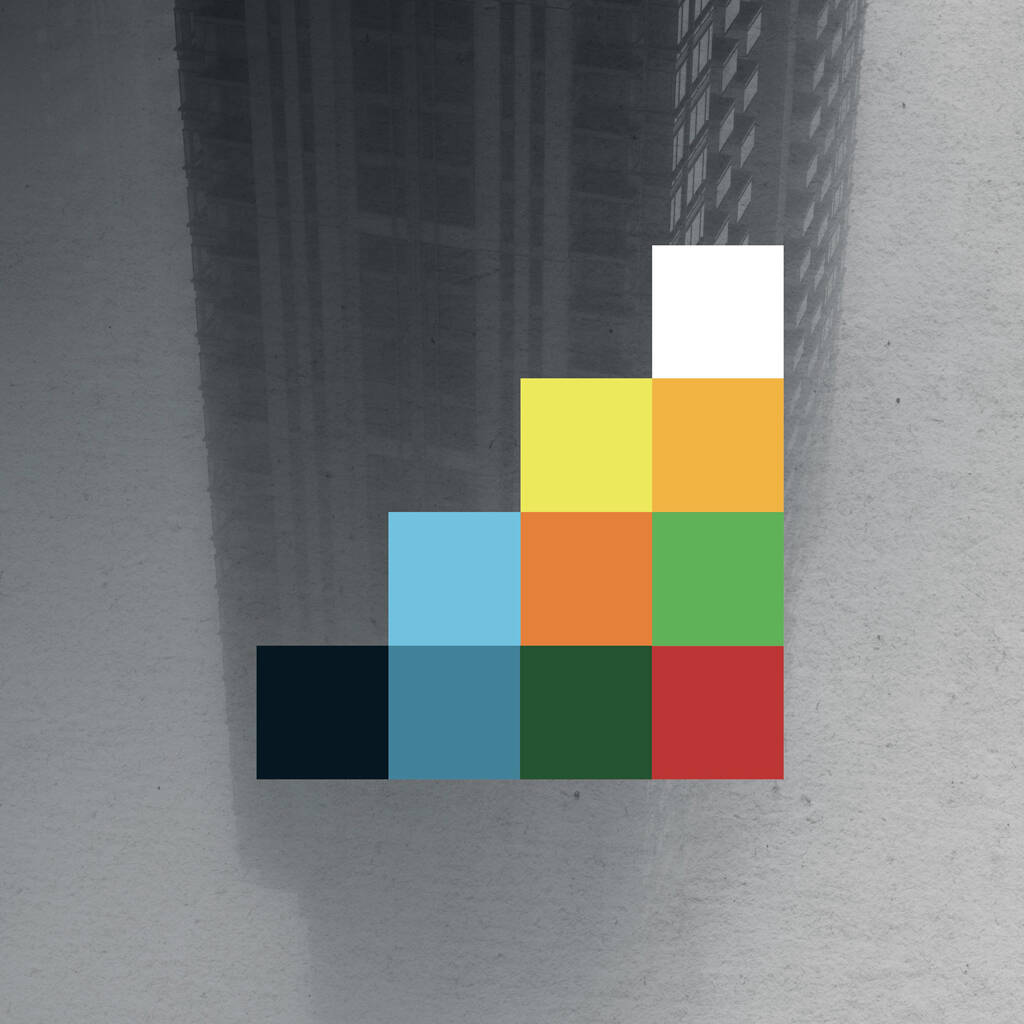 I am not clear if this will be a nominee for a 2023 Darwin Award for Best Album - there are already a lot of candidates.  But this one has some excellent songs, and jeez, can this MF produce recordings.