No humor this morning.  I, as were many, was shocked to hear of the death of Taylor Hawkins, drummer for Foo Fighters.  What a tremendous loss. The outpouring of grief from many quarters tells you all you need to know about him.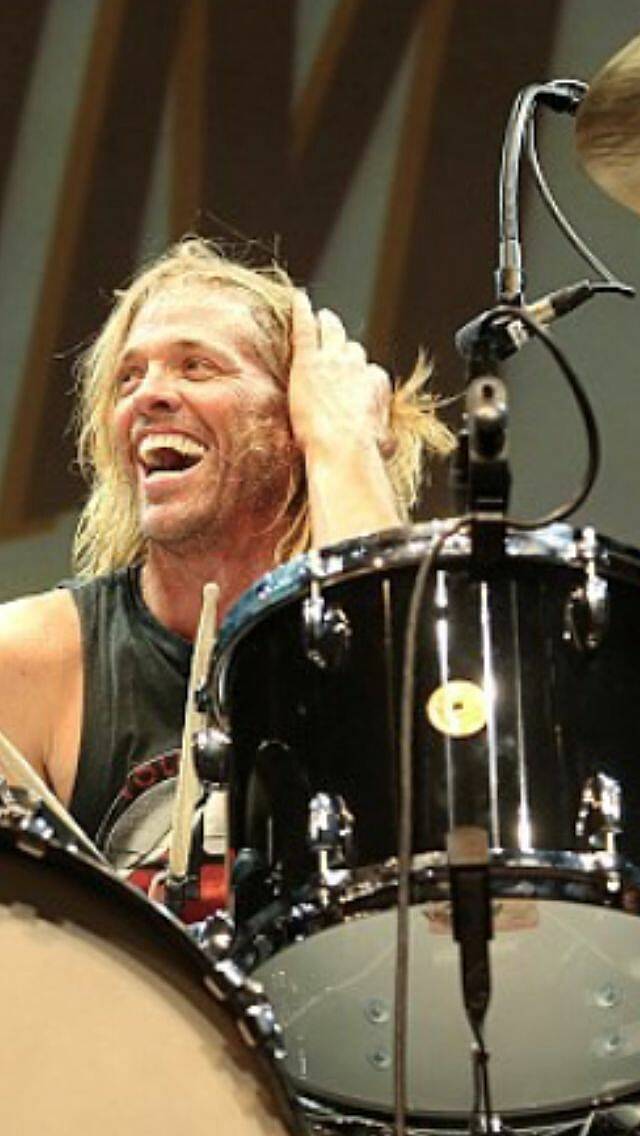 Foo Fighters have, since their beginning as Dave Grohl's solo project in the wake of
another, earlier, tragedy
, been one of my favorite bands.  Taylor Hawkins made his debut with Foo Fighters on this, their third album, "
There is Nothing Left to Lose
".  It is an album in my top 5 of all-time and stands forever as a testament to his extraordinarily powerful drumming.  Taylor Hawkins was not too far down the list from Neil Peart and Stewart Copeland in terms of rock's greatest drummers, at least in this man's opinion.
It is grey and cold and snowy here, which is about right when we lose someone unexpected like this.