TODAY'S RAMBLINGS

In a switch sure to disappoint many, there will be no proper Travel Guide for our trip to Houston, which ended yesterday with a nice flight home in the big, beautiful Polaris seats United has on their refurbished widebody planes.  Because sadly, it would be extremely difficult for anyone to duplicate our experience in Houston as VIPs at
The Houston Livestock Show and Rodeo
.
So instead, I will first thank our multidimensional hostess, Dr. Shelly Murphy, and share a few photos.  As usual, it is fun to pretend we're rich like she is!   Here we are jumping in to Shelly's Maserati, and BTW, it's arguably the second nicest car available in her garage.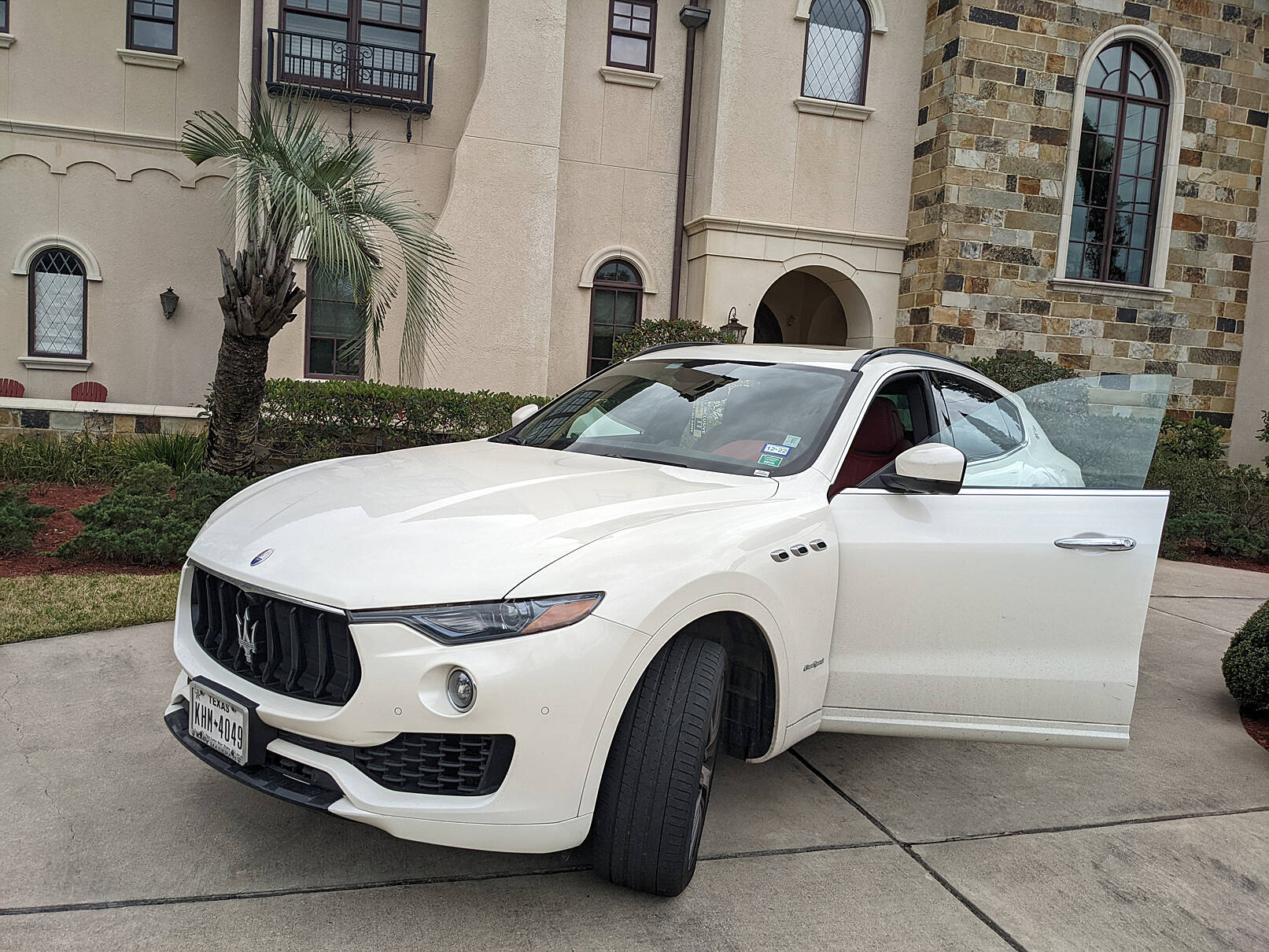 As I said on Friday, you really have to experience true VIP access at an event like this to believe it.  Here's Shelly badging us in to a private bar.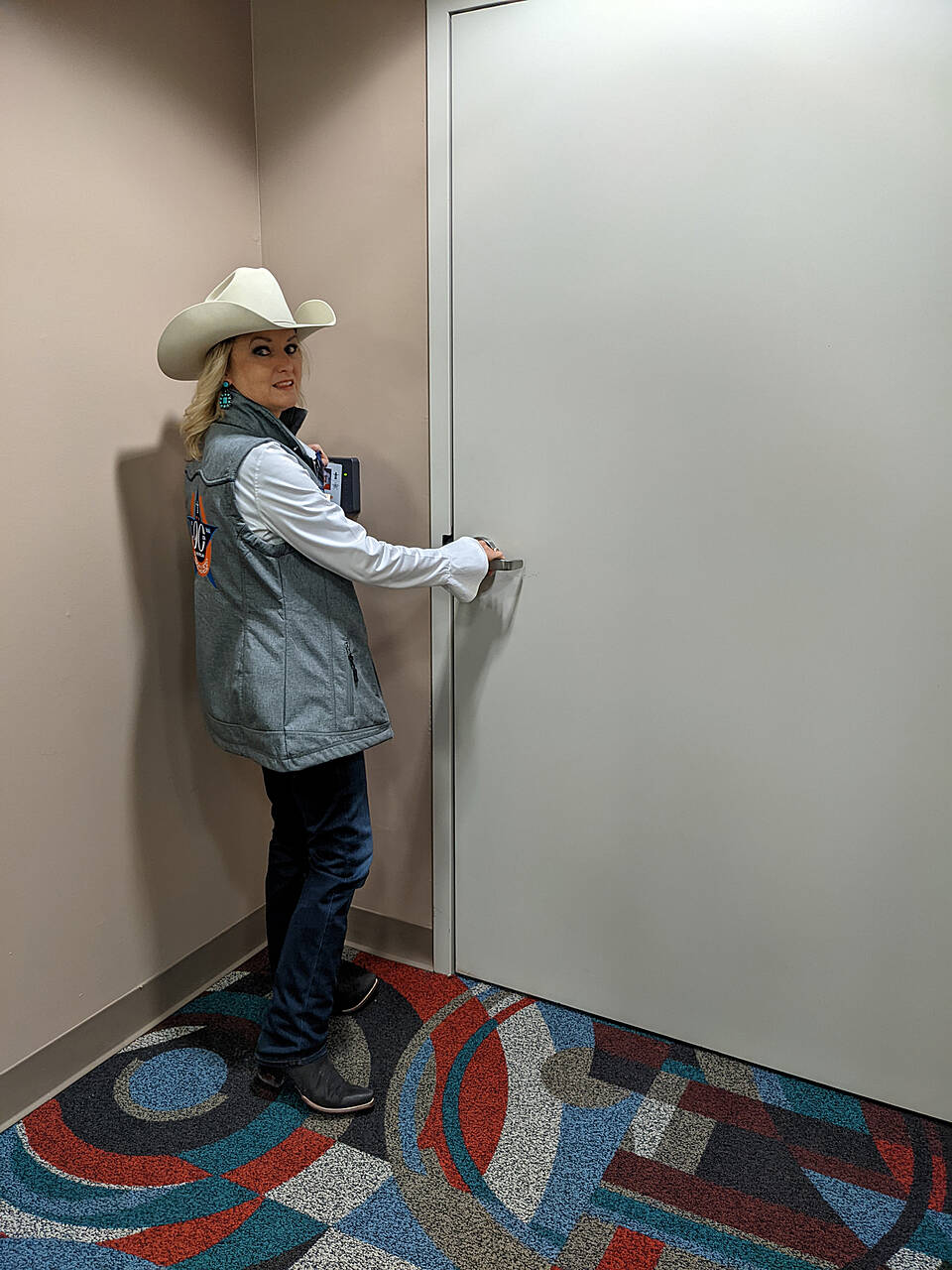 In this and at least 4 other completely private bars, the vintage wine and fine whiskey flows - for free.  And the food is endless and also free.  It was in such a lounge that we met Frank Rubio, astronaut.   You see, it was NASA night at The Rodeo Saturday, and there were some real-deal starship troopers around in the VIP areas.  Let me be clear:  he and his wife Deb could not have been more normal or fun or nice.  In fact, I think I'm in love with Deb.  They met in high school and now have 4 kids.
But then, there's Frank. 
Frank has accomplished a few of things
.  He's a US Army Lieutenant Colonel, who is also a Blackhawk helicopter pilot, with tours of duty in Bosnia, Afghanistan, and Iraq - he flew over 600 hours in battle.  Upon returning, he dropped into med school and picked up his MD.  Easy.  So I can't imagine why he was chosen as one of 10 out of 18,000 that applied to join the current astronaut crew.  He heads up to the International Space Station this year.  Shouldn't he be in the movies instead?  Jeez, we hung out with this guy over drinks and he's even more handsome and badass and friendly in person!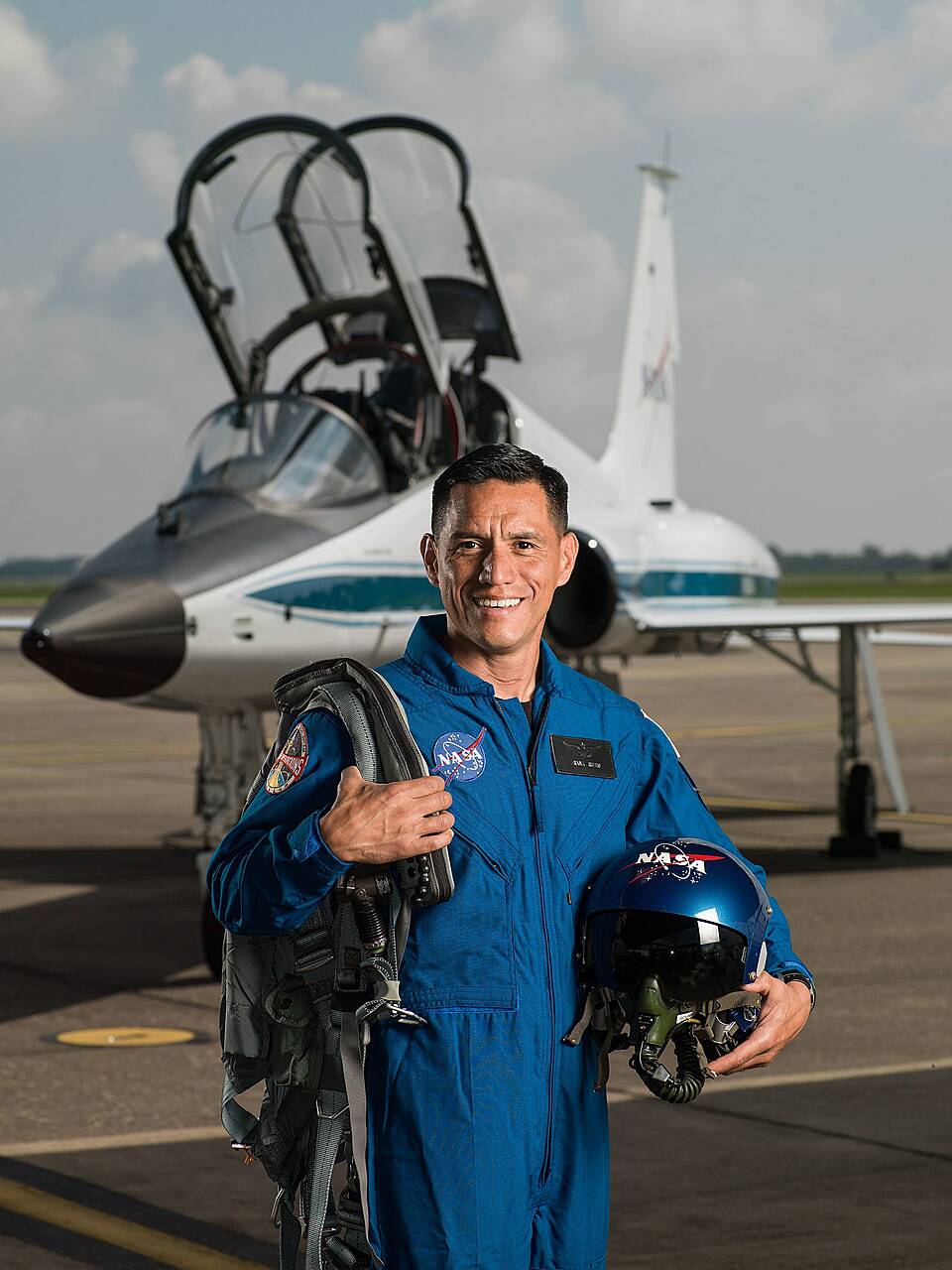 (And he was far from the most senior astronaut onsite - I laughed out loud when a host said "And we want to acknowledge the pilot on Apollo 7, Walt Cunningham."  It had been a while since I had hung out with an Apollo astronaut.   JFC!)
From the sublime to the ridiculous.  Few have had the singular pleasure of seeing Ricky Martin from a luxury suite at NRG Stadium the same weekend you meet a guy like Frank.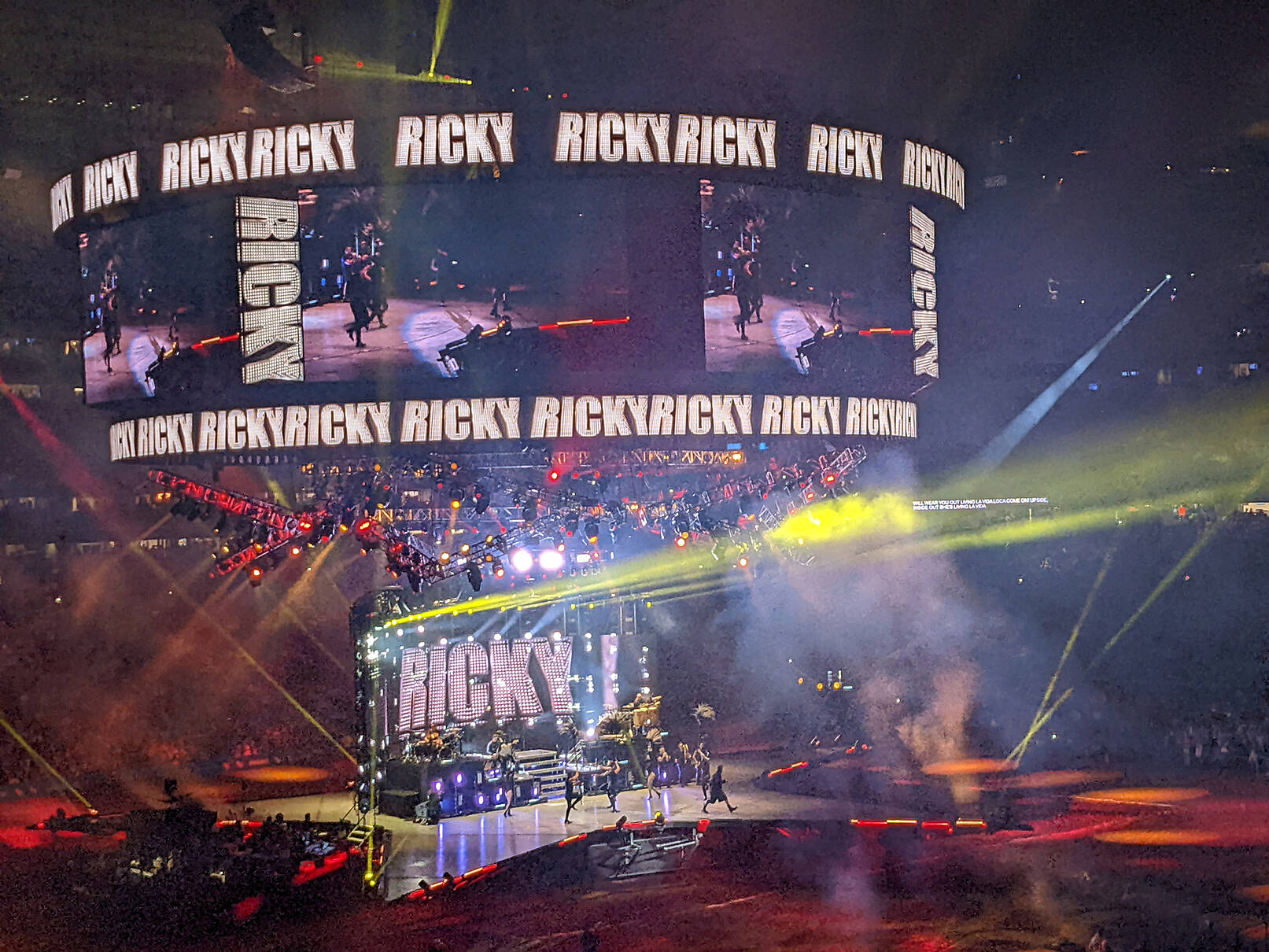 I think one of the absolute strangest things about the entire experience is Houston itself.  While woefully car-and hair dye-based, I could make an argument that the City of Houston is now at least as progressive and diverse as my beloved SF - it's not 1991 anymore. 
If you don't believe me, it's because you've not visited recently.  There are black people and plenty of women in exec roles with The Rodeo.  When we said we were from SF, people almost bowed down in respect, and Shelly is treated like the royalty she is - even by the old-school rich white oil guys that are everywhere.  There's an actual black person (I even spoke to a couple) in this photo and it also explains why we are self-quarantining this week - I had not done anything like this in two years.  We hung with hundreds of mask-less people of all colors and persuasions, and wow, did it feel great.
The relative rationality of Houston makes
the whole transgender militia
thing that fuckwad Texas Governor Greg Abbott signed into effect even more puzzling. 
First, what in God's name could be worse as a child than being born one way and knowing you're another?  Jeez, I had a transgender person in my organization, and she was among the bravest people I've met (but not a great employee, BTW, and I don't think there's a free pass involved).  What an awful decision in terms of people to pick on.  It's shameful.
Second:  why does this warrant any attention at all in the first place?  What is the problem?  Exactly how many boys that have transitioned to being girls are there in schools AND participating in sports in all of Texas?  2?  5?  It can't be more than 100.  The transparent dog whistling is disgusting. 
Let's help and support these people instead.  This is not even amongst the top 50 problems in Texas or America right now.


FROM THE UNWASHED MASSES

The focus of Tuesday's art exhibition was Charlie's art, but I'll be damned if my most important and impactful client from my
Casa Integration
days didn't attend.  Randy Clough and his wife Taylor were invited (as were 30 other former A-list Casa clients), and they're so special he gets a name despite not being a subscriber.  Seriously, these two literally allowed me to retire at 56 in 2020, via the business they gave me starting in 2003, and from their referrals.  Randy collects cars and I decided to take the plunge:  at Julie's encouragement, I reached out to him as a friend and we'll soon be having beers together while I ogle over his cars. 
Here's to me having even more fantastically wealthy friends that are great people, too.
Thank you to any one that is reading this newsletter.


KLUF

Major Tom to Ground Control:  stop this fucking war.  Here's the late genius David Bowie and a concise collection of his best early work, "
ChangesOneBowie
".  This is as good as it gets in terms of a greatest hits album, in this cowboy's opinion.