No, not this.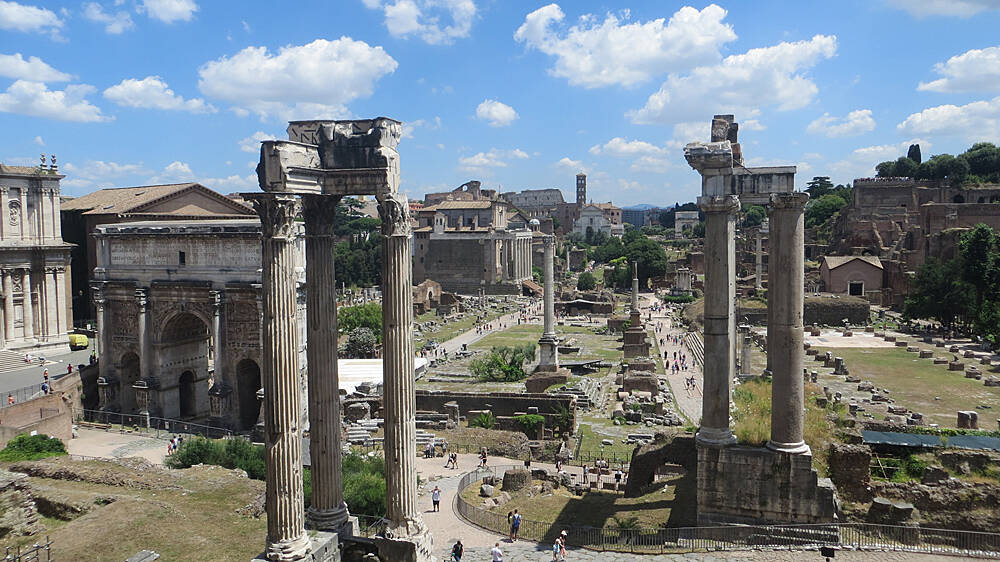 And definitely not
that nutty cult group
.
Instead, and at the request of several kind readers, but especially Bob Scarf and Raymond Michaels, I present to you:
The Portico Darwin Forum
It's at
my website
- there's a lot of stuff there that doesn't make it into the newsletter, and now there's this.  But this time it's really kinda sorta about you.  Shocker, I know.
While I wish my newsletter platform (
hey.com's Hey World
) had a built-in comment/forum feature, it does not, thus
THE UNWASHED MASSES
section of the newsletter.  Please just still hit "reply" to my newsletter if that's your preference - I'll continue to take the great and other feedback I get and put it in the newsletter.  You don't have to change anything if that's all you want, or if you don't want to give feedback at all. 
But the Forum is new.  The idea is to encourage more dialog amongst everyone, and also allow you as a reader to start or suggest a conversation on anything.  There are 3 categories, which should be plenty:
Free Space:  make up your own topic that has nothing - nothing at all - to do with the Newsletter.
Newsletter:  pick it apart.  Add your two cents.  Make your own smart-ass comments.  It's all yours.
KLUF:  go ahead - criticize my musical suggestions, or even make your own.  That'll be rich, but go ahead.
I will mostly leave The Forum to moderate itself, but I will remove anything more offensive than what I myself put out there.  I will also try to keep my own comments on The Forum to a minimum, however unlikely that may seem.  I honestly would be thrilled to see some give-and-take without my involvement.
The mechanicals:  you will have to create an account to post.  I encourage you to use the very creative name I use for you here in the newsletter in your profile, assuming you know what it is or even care.  Bottom line:  your actual name will show up in The Forum if you use your real name in your profile. 
Otherwise, it works just like every other comment or forum section on the Internet.  In addition to sharing your wisdom, you can also post photos, videos, and GIFs (I can hear Hunter Deuce giggling with anticipation on that last one).
Please reach out to me personally if you need any help getting rolling. 
I'll close this Special Edition with 10 seconds of seriousness.  There's nothing that would make me happier than if my ongoing quest for relevance (the newsletter) turned in to something bigger; The Forum, I guess, could be a part of that.  But more importantly, hopefully the new Forum will generate meaningful (even actionable) dialog - my readers are as smart as any in the world, and that's not smarm.
You could also consider The Forum our own virtual salon, where intellectuals can come to exchange ideas.  A salon like this, with intellectuals like these: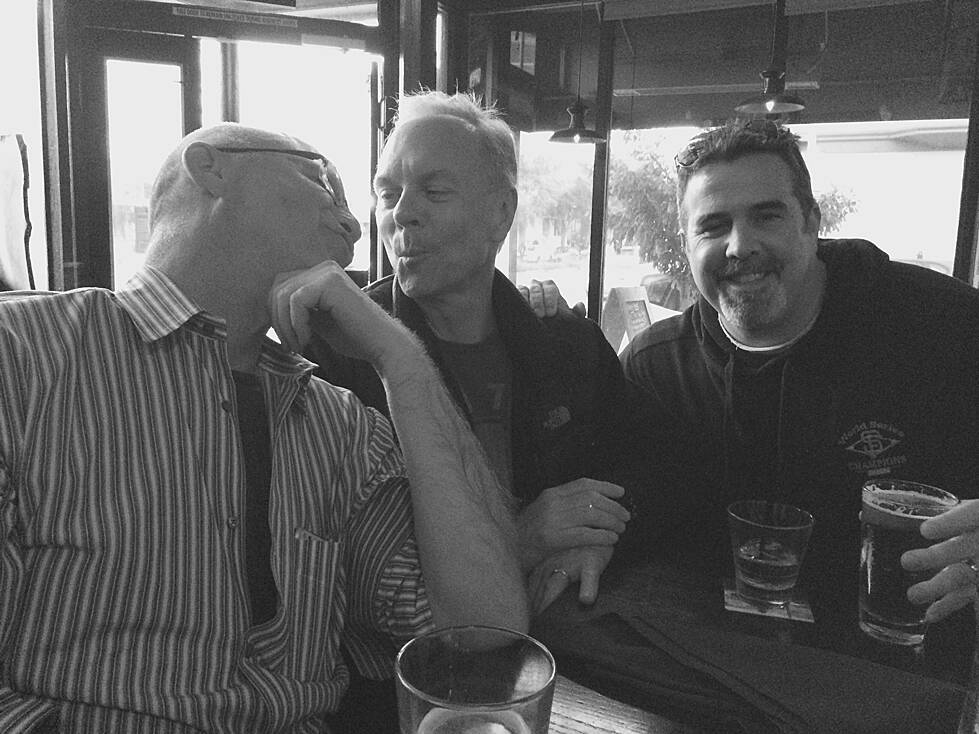 So go ahead:  come out of your shell at
The Portico Darwin Forum
.