TODAY'S RAMBLINGS


If you spend any time around me - any time at all - it won't be long before I start going on (and on) about
Casa Integration
, a company I started from scratch in late 2001.   Suffice to say I take a lot of pride in what I accomplished, including winning over and successfully selling to rich people. 
And I don't mean just kinda rich.  I mean Master of The F'ing Universe rich.  Like Nick Pritzker, of the famous Chicago Pritzker family. They essentially started and built up Hyatt Hotels (among other things) to what it is today,  This was proudly displayed at one of Nick's homes, on which I had the pleasure/privilege to work during the Casa Integration days.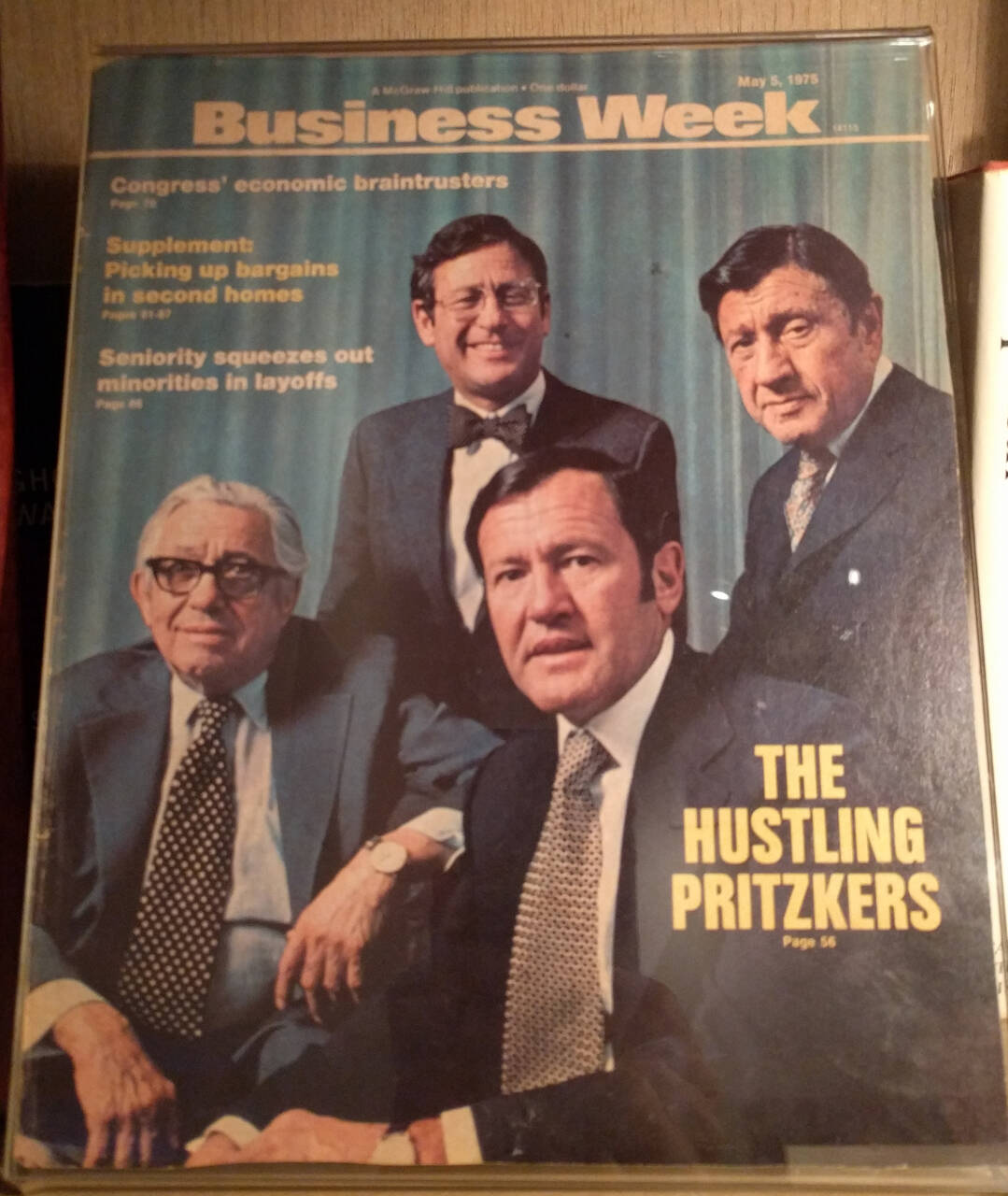 But low and behold, this is not an article on Nick or any of his family, or even me and my life as a TV repairman.  Call the above a kind of muse.
Rather, today is a short-ish blog post to further sing the praises of my first cousin, the artist Charles Clough.  To heck with Nick or the Pritzker family - this is about the pride we all feel about our esteemed family member.  In fact, Charlie has hustled more than just about any one I know - and it may be paying increased dividends?
Because last weekend and in
The New York Times
"Style Magazine", Charlie was namechecked by none other than
Robert Longo
, one of his contemporaries.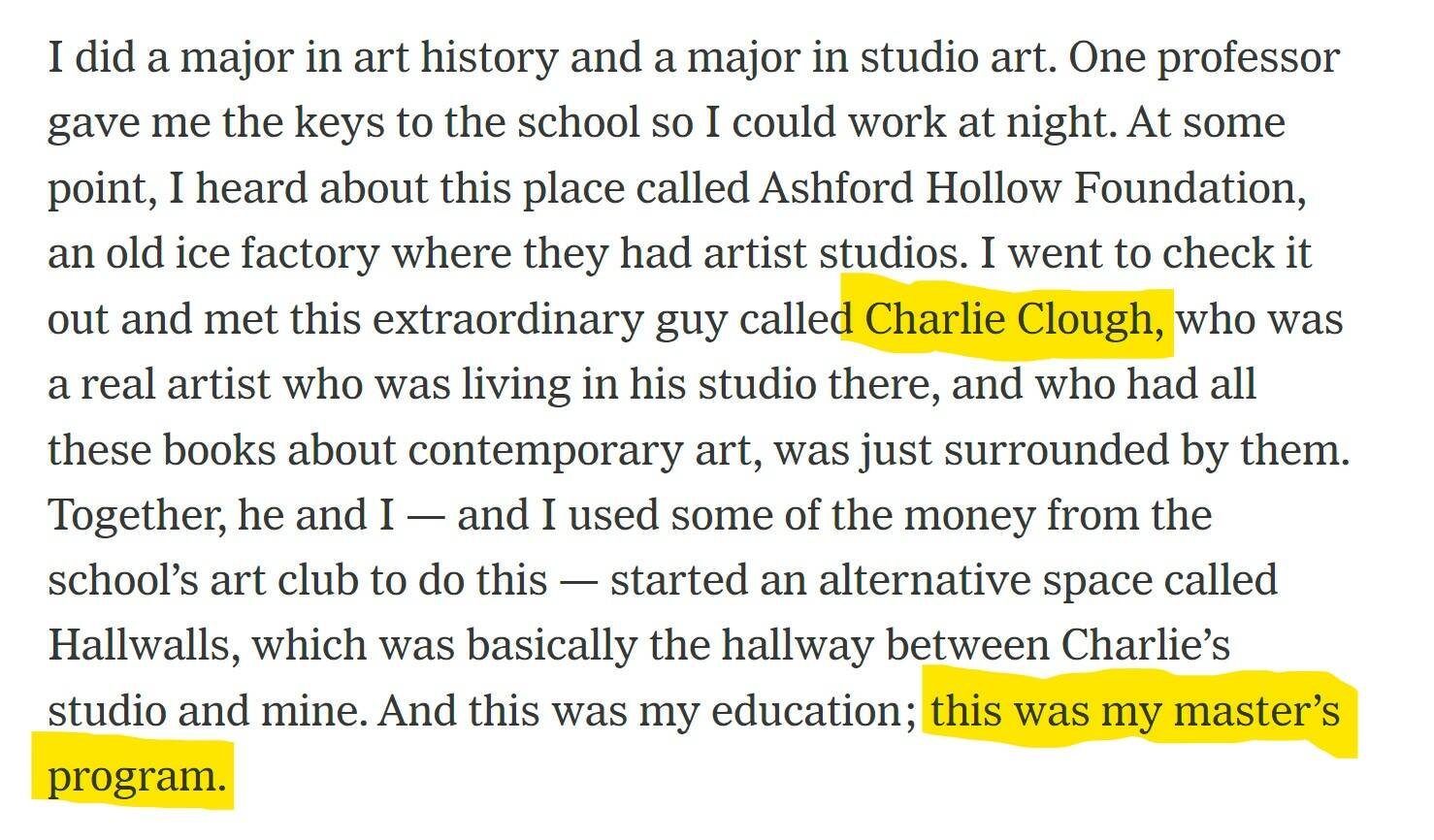 Here's the full article - it's a great read about art schools, with blurbs from Talking Heads co-founders Chris Frantz and Tina Weymouth, among others, in addition to Longo.
Should I Go to Art School? - The New York Times (nytimes.com)
And, while I'm trumpeting The Hustling Clough, let me share a photo from just a few weeks back.  Actually, I shared an early installation photo of this during our NFT push this past winter, but no matter.  This is at The New York State Museum in Albany, which we visited at the end of our Tupper Lake trip in May.  I will say there's nothing quite like seeing the family name in this manner, either! (bottom right in the first photo)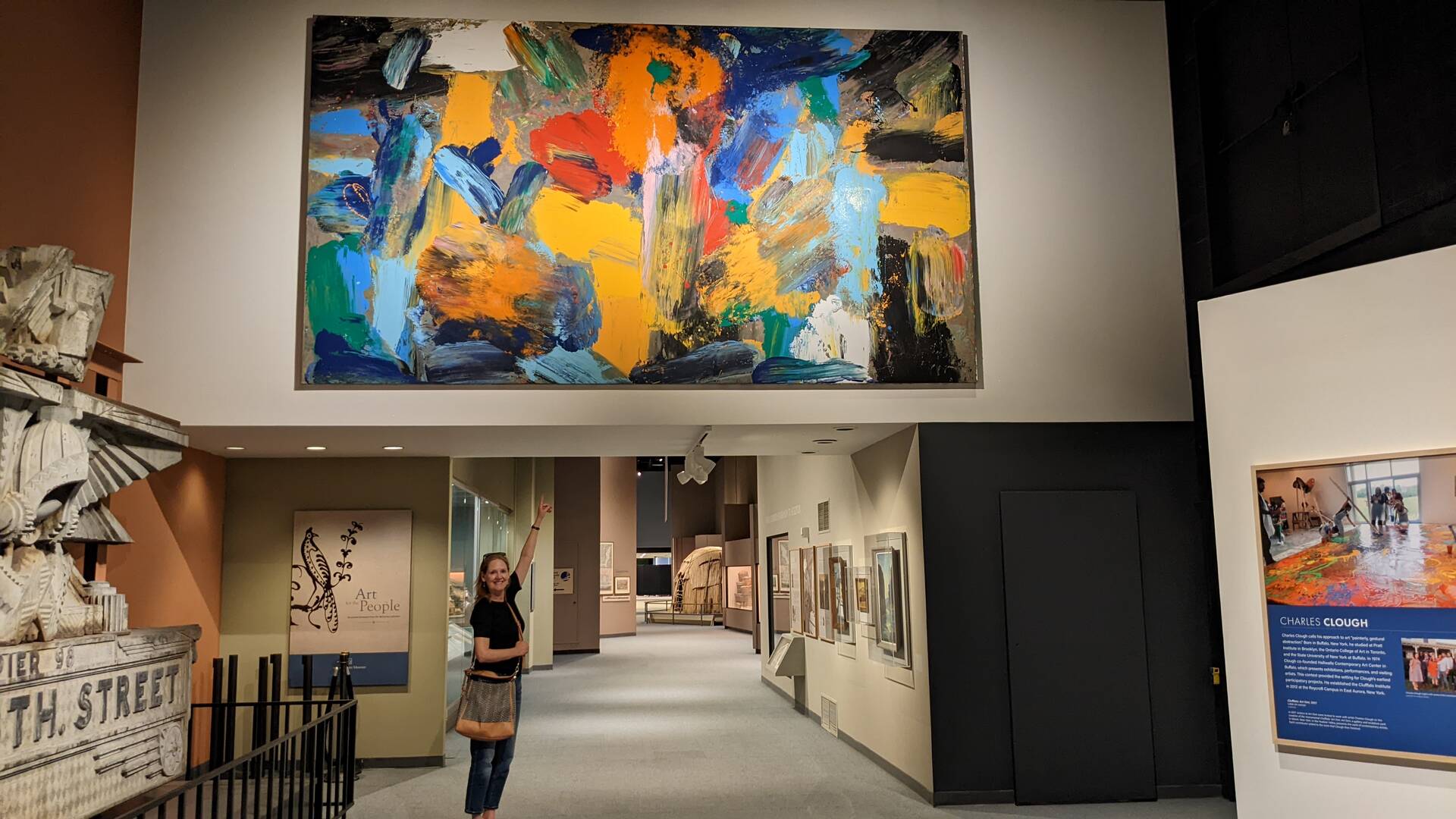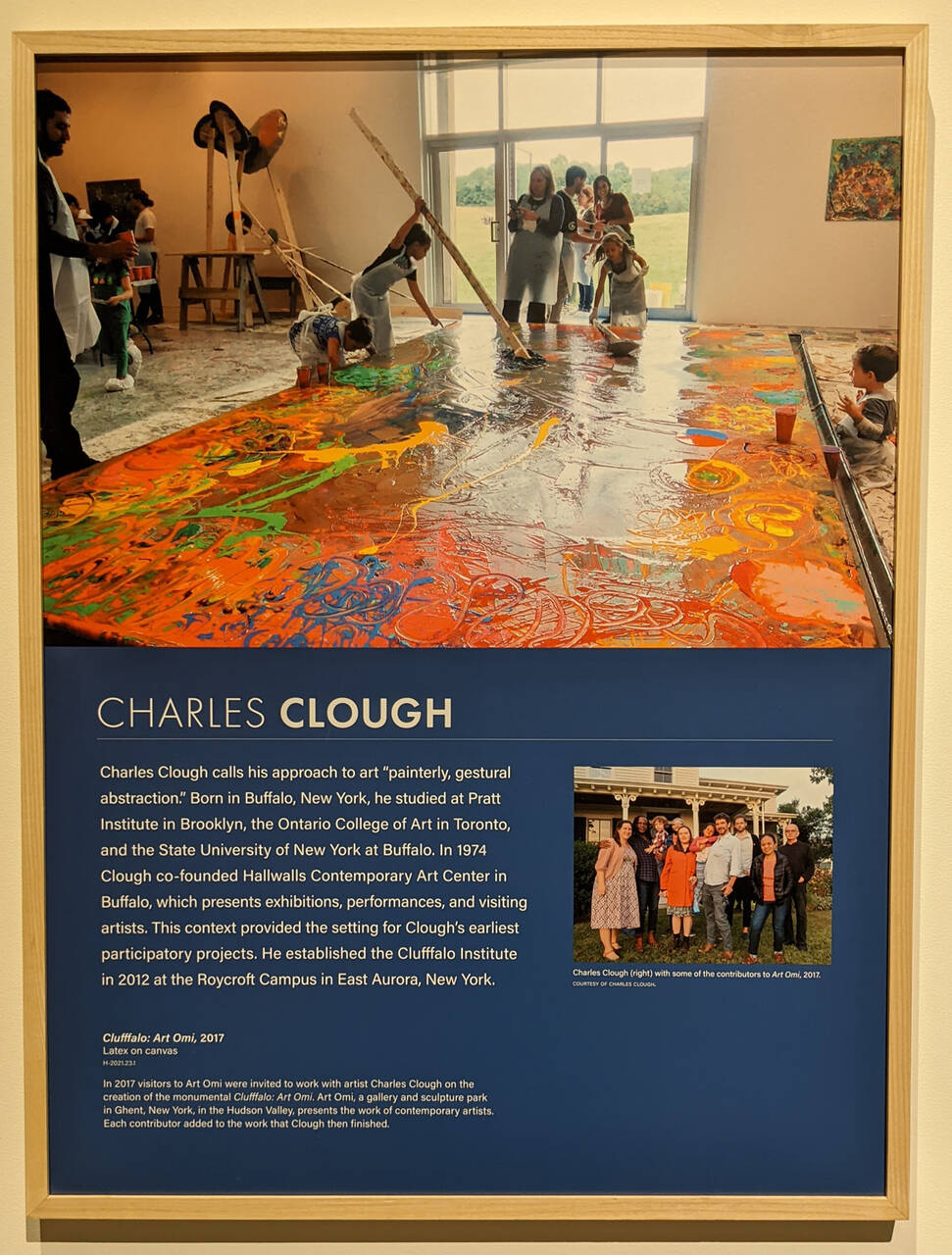 Thank you, Charlie!  You are a true inspiration - keep on keeping on.
FROM THE UNWASHED MASSES

Another motivation for the Clough focus in this issue was an extremely kind and gracious email I got recently from none other than Charlie's older sister, Lally Darwin Heinz Esq.  
I am loving your writing and your obvious pleasure and ease in engagement with words and ideas.  Keep the pen and that bright mind going and enjoy some gorgeous summer days.  You are dishing out good sense and with it hope for humanity.
Wow - thank you.  I'll add this to the glowing praise regarding this blog I received last weekend from our dinner guests Kevin Monza and Miguel Shannon.  What a great excuse to include myself here today!
For your weekend enjoyment, I'll wrap with this:  definitely check out
this incredible animation
that captures the history of the Internet in 2 minutes.
Thank you to any one that is reading this newsletter.


KLUF

What says "family" more than Angus and Malcolm Young of AC/DC?  Here, on something you've probably never heard, is
a complete live concert
from the peak of the Bon Scott era, recorded on December 9, 1979 in Paris. 
The Hustling Youngs!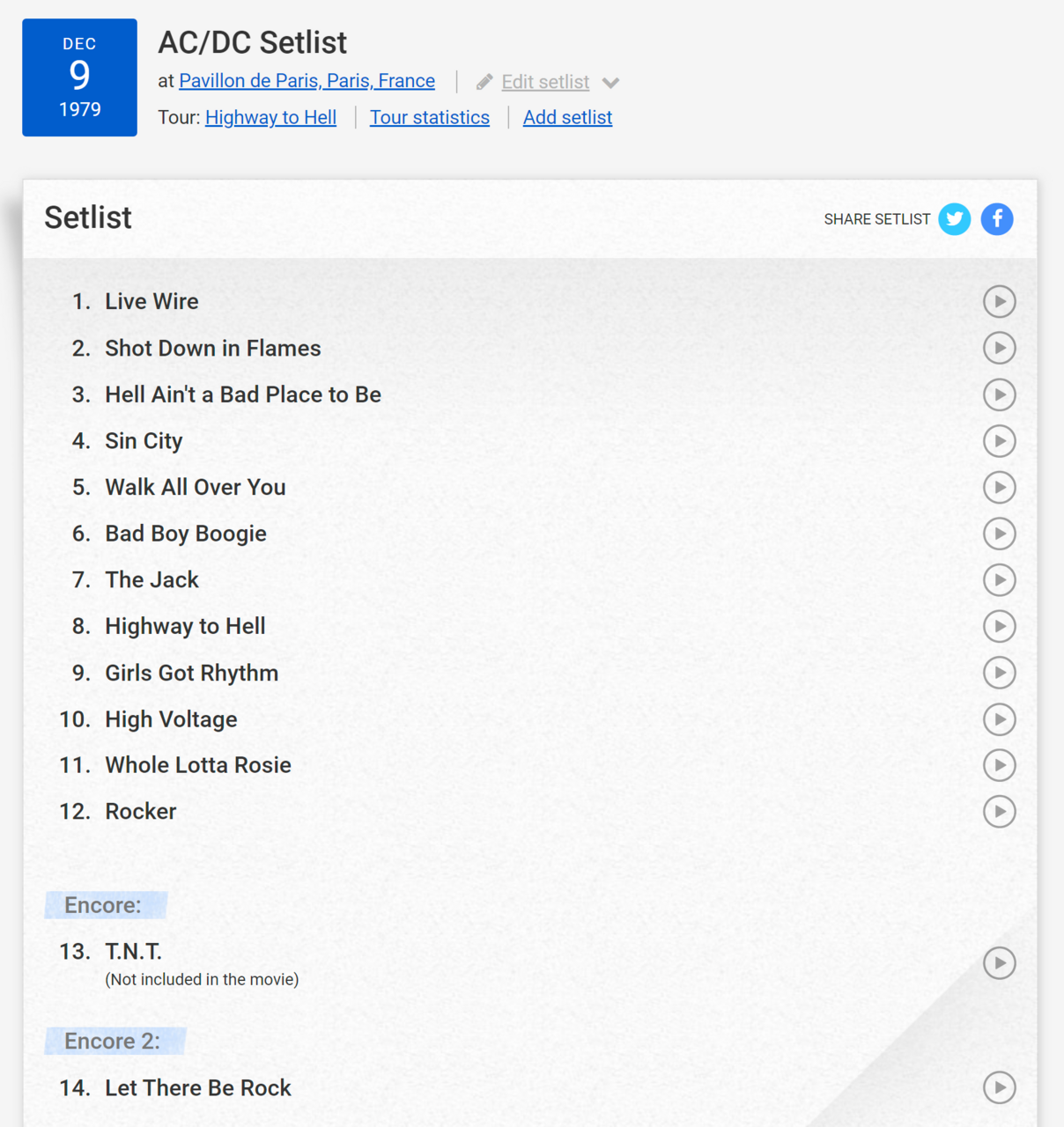 Wow, do I hope Bob Scarf is still reading this blog . . .