TODAY'S RAMBLINGS



Over the years, one of my many daft fantasies has been to start a political party.  While I like my Oz friend Damon Hemingway's idea for a name -
The Party Party
- I came up with
The REAL Party
a long time ago, and I'm sticking with it.  "REAL" is an acronym for:
Rational
Ethical
Actual
Leadership
I think anyone looking at America and our situation knows we are in desperate need of . . . a departure from business as usual?   Do you feel we can go on like this, as a nation?   


Also over the years, I've worked up various paragraphs outlining this imaginary party's platform, covering things like climate change, and wealth and justice inequality.  But it never seemed to gel - everything seemed too mainstream and make too much common sense.  Boring.   

Now, I have a different approach.  The REAL Party's focus will be getting not one, but two amendments to the US Constitution passed.  How hard could that be?

28th Amendment
The United States Government will fund, via public monies, the campaigns for the elections of President and Vice President, and for the House of Representatives and Senate.

29th Amendment
Repeals the 2nd Amendment and in its place:  Any United States citizen aged 21 years or older may purchase firearms.  These firearms shall be licensed and insured by, and registered with, the US government.

With just these two little tweaks, we could set America on a much better course.  Simple!

Any comments, apart from "You're living in a fantasy world"? 

But really:  until we get the money out at the federal level, we are doomed.  And while we're at it, why not try to address a problem unique to America:  the obscene number of guns and the dead left in their wake?

FROM THE UNWASHED MASSES
I identified him as a "movie crank", and I was correct.  Hunter Deuce of course had an addition to my list of fine Tom Cruise movies.


. . . any list of Cruise's best ("Top") performances has to include "Collateral".

I stand corrected.

And it's always great hearing from the AARP stalwart Andre Aurich - especially when he blesses my dining choice around a movie at CGV Cinema on Van Ness in SF AND connects it to a historic New Year's Eve Grateful Dead show.


We love Tommy's Joynt!  Great for dinner before or after a movie.  Best pastrami sandwich anywhere.  It was one of the first places I was introduced to by a local when I visited SF my senior year of college to see the Grateful Dead at the closing of Winterland on NYE of 1978/79.  Have been going ever since.
I don't know about "best pastrami sandwich anywhere"?  Andre is a world traveler and should know better.  But he's getting on in years, so that's fine. 
Andre, in case the highlights of the show are a bit fuzzy, here it is in its entirety.
Grateful Dead Live at Winterland Arena on 1978-12-31
(Fun fact, and I may have told this story once or twice:  I had two different twenty-somethings in my organization at TEECOM that had never heard of The Grateful Dead nor The Police.)
Thanks for the encouragement from several readers regarding my interviews with Amazon Web Services (AWS).   I had 3 fairly grueling rounds, including the final bit, which consisted of 5 consecutive one-hour grillings.
The binary and still-unknown nature of the outcome (retired | not retired + having some money | having more money) makes it all the more interesting!  I am by now very used to this, but can I give it up?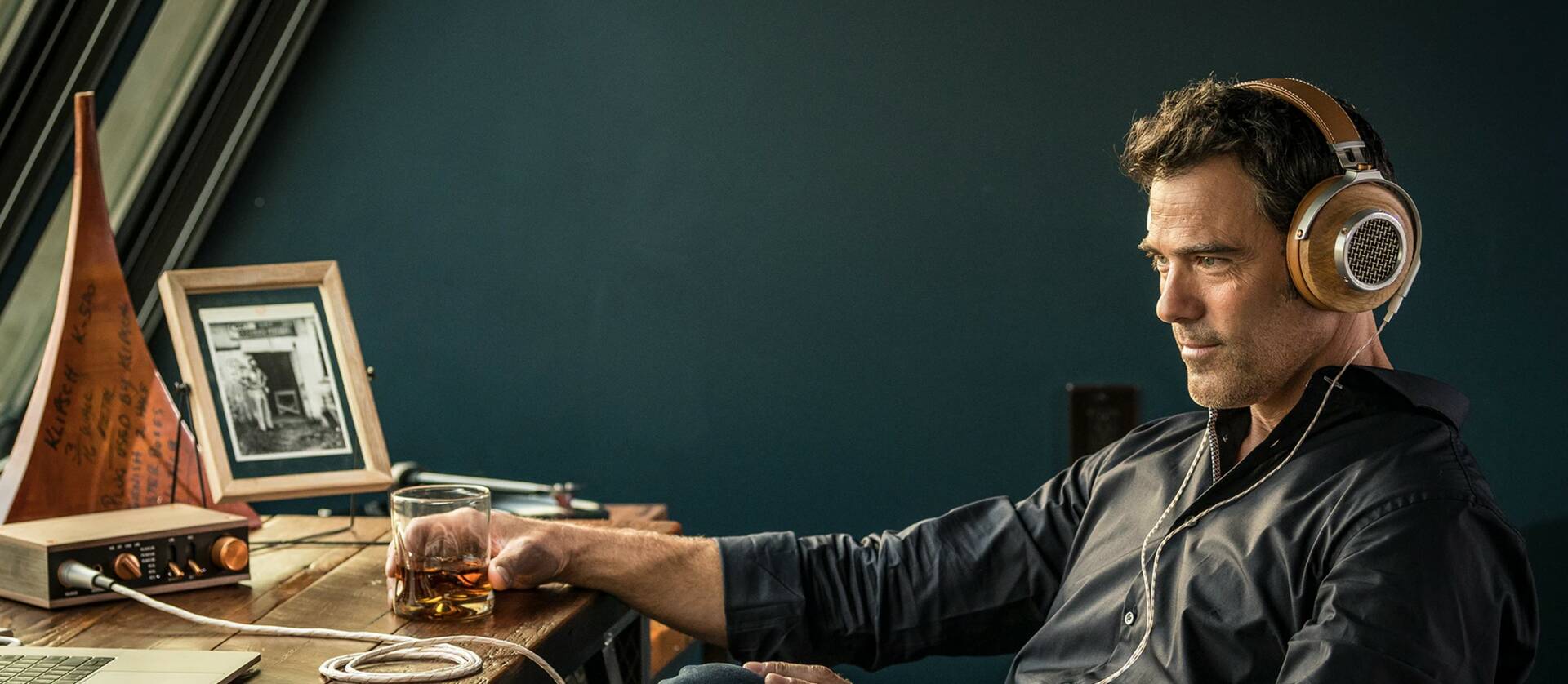 At least AWS does 6 page written narratives and
not
PowerPoint decks . . .
Thank you to any one that is reading this newsletter.


KLUF

I won't play the whole album, but these two songs capture today's state of affairs quite nicely.  The tracks are by Superchunk, from their 2010 album "Majesty Shredding".  "
Fractures in Plaster
" and "
Learned to Surf
" - it's the wall-o'-riffs on the first song, and the message of the latter, that do it for me.
Indeed:  "I stopped swimming and learned to surf."  Those are words to live by.