On December 15, 2000, dear friend Arthur, my better half and wife Julie, and I attended an Everclear concert at The Warfield in San Francisco.  They were touring in support of the second volume of their "Songs From an American Songbook" albums.  Good show, not great (the official term is "Serviceable") but out of it came my nom de plume, Portico Darwin.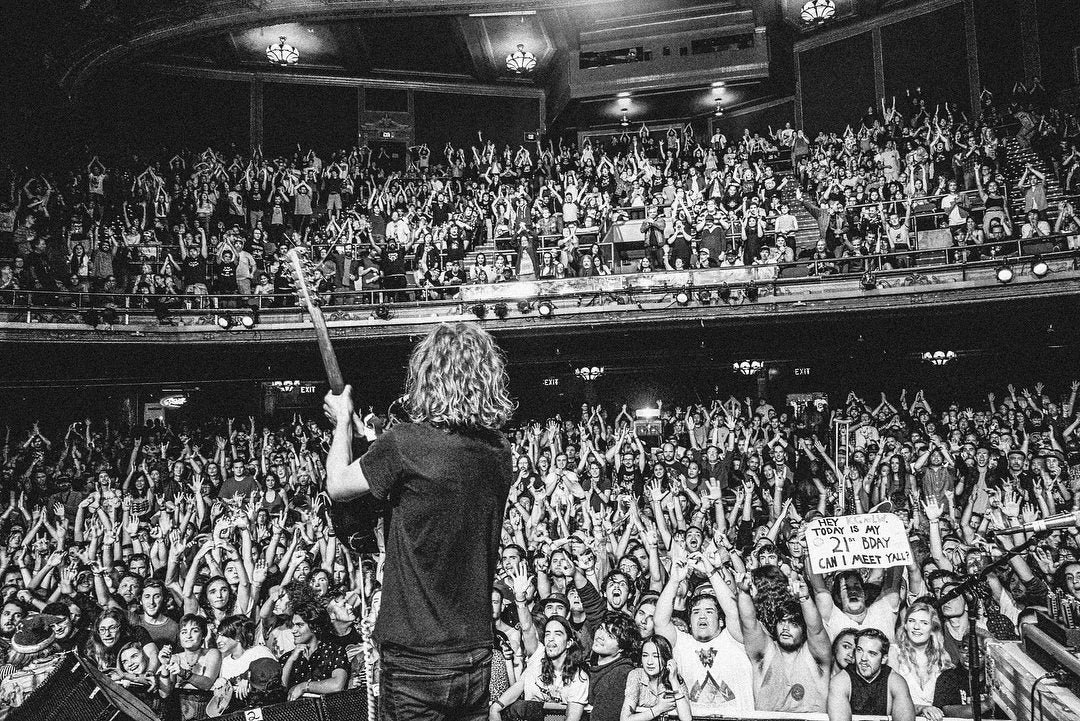 Weed involved?  What do you think?  But it was also a time of Internet portals, and well, I've also kind of always been a Darwin/science kind of guy.  I put them together in a booze/pot haze while we were bullshitting, waiting for Everclear to come on stage.   As it resulted in one of Arthur's trademark guffaws, I knew I had a winner.  So there you have it:  the myth of Portico Darwin is a myth no longer.
Basically, I'm hoping I can channel my diverse interests (read:  my narcissism) into something informative and fun - that is the purpose of my Portico Darwin blog.  I will try to make it more like "you should check this hotel out and here's why" vs. "look at my cool vacation photos" - although no doubt there will be some of that, too.
Everclear music download?  No - doubtful that would be very exciting to anybody.   Instead, here's an album released the same year.  Top 10 album of all time for me, while Everclear's "Songs From an American Songbook" . . . isn't.  Enjoy some of the most catchy guitar rock ever made.
Guided by Voices, "Isolation Drills"