You are cordially invited to this year's 2021 Darwin Awards!  Seriously!
You simply won't want to miss
how little of the party (
none of it!
) will have anything whatsoever to do with me or this newsletter!  The 2021 Darwin Awards and the Portico private jet statuettes that go to the winners are simply a figment of my overly vivid imagination. 
So here's a newsflash:  The 2021 Darwin Awards are just a fun, daytime Winter Picnic in SF in disguise.  If the award were real, do you think there'd be
children
on the highly prized Portico statuette?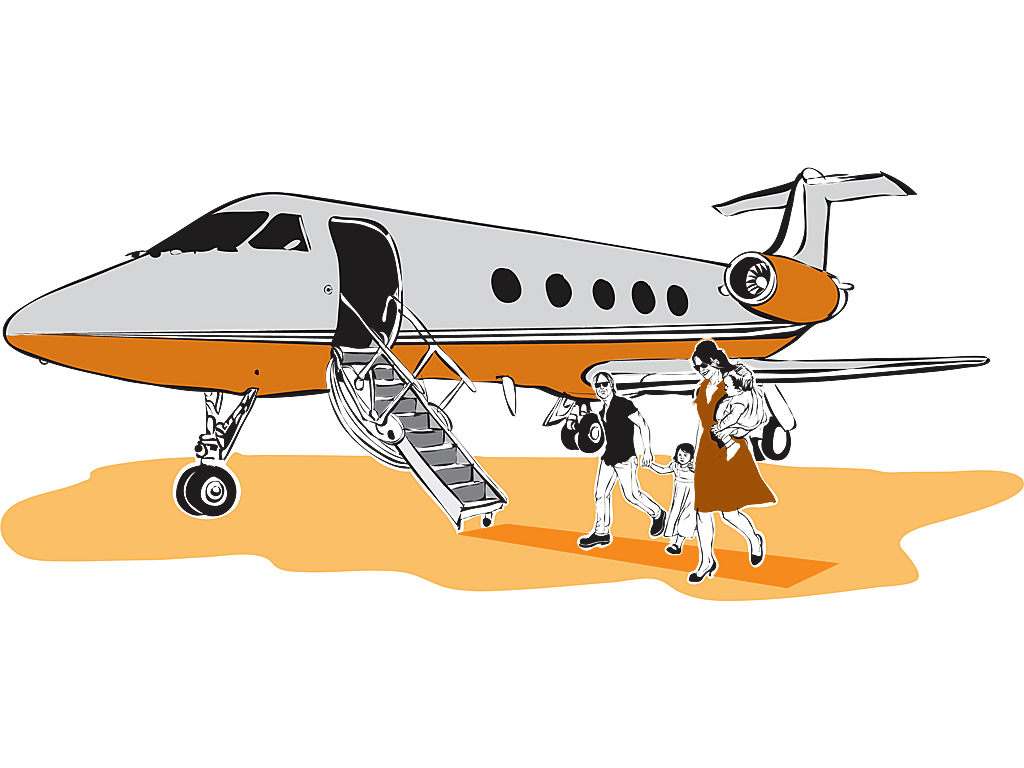 This year's gala event will be held at the secretive
El Polin Spring in The Presidio
- which has it all for a Winter Picnic (or a fictitious award show).  There's parking for you drivers (although wouldn't you rather cab or Uber?), bathrooms for you drinkers, and picnic tables for you sitters.  There are even
fine hotels nearby
- one's within walking distance - for you out-of-towners (or passer-outers).
Here's a map with the location highlighted, and there's a lot more info at the link above.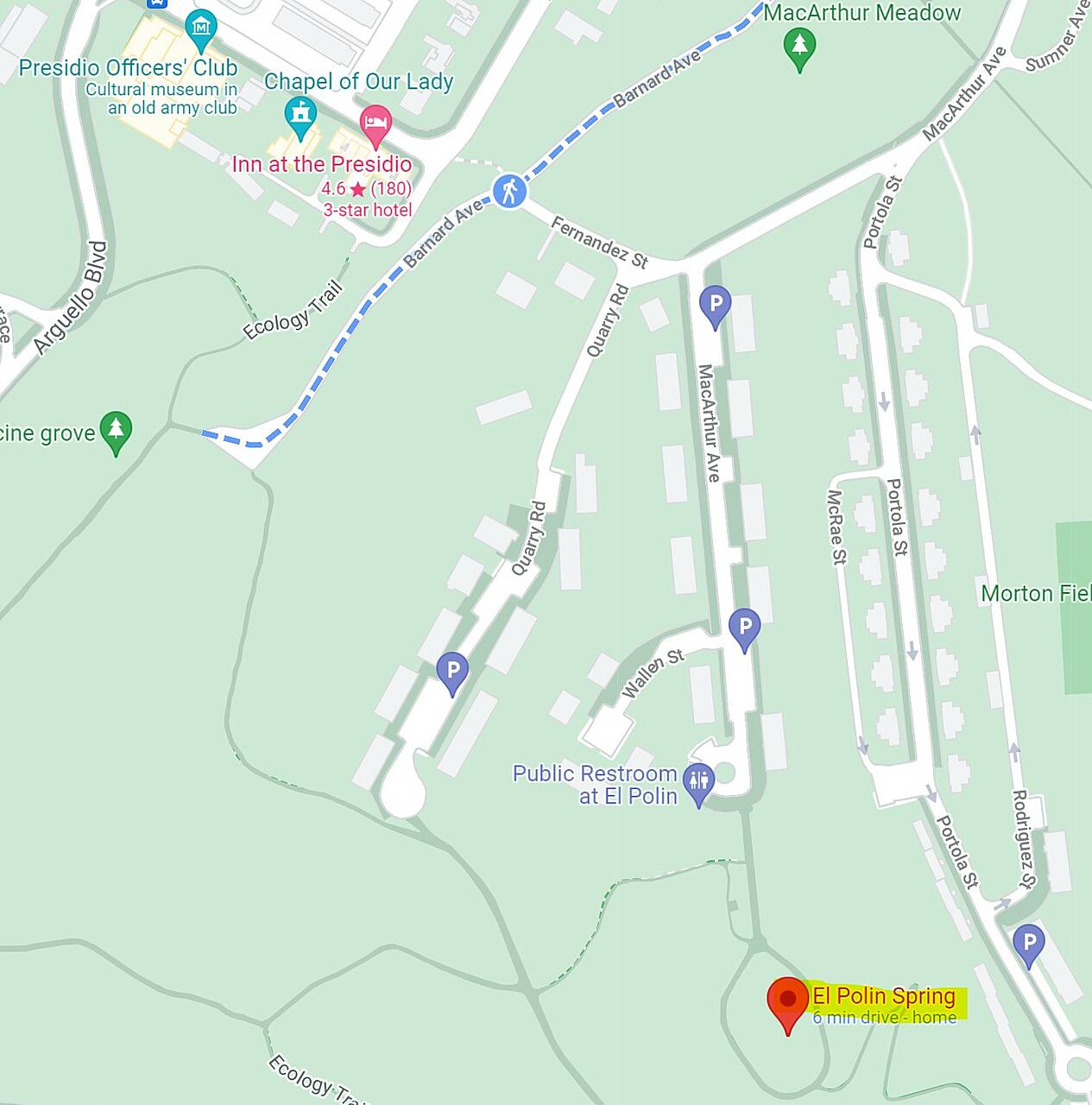 There's
even a movie
and look at the photo below!  You don't want to miss this one!
10 seconds of seriousness:  I hope you'll join us.  It's a real invite to a real party at a real (beautiful) place and we'd love to see you at
12 Noon
on Saturday, January 8!  Anyone that is reading this is invited, your friends, too!  RSVP optional - you can just show up.


We'll have wine and beer and nibbles to get the party started, but if it's convenient to bring something to share, that would be great. 
We look forward to toasting the New Year with you!
An important note:  if it's raining or there's a big chance the day of, this event will be postponed!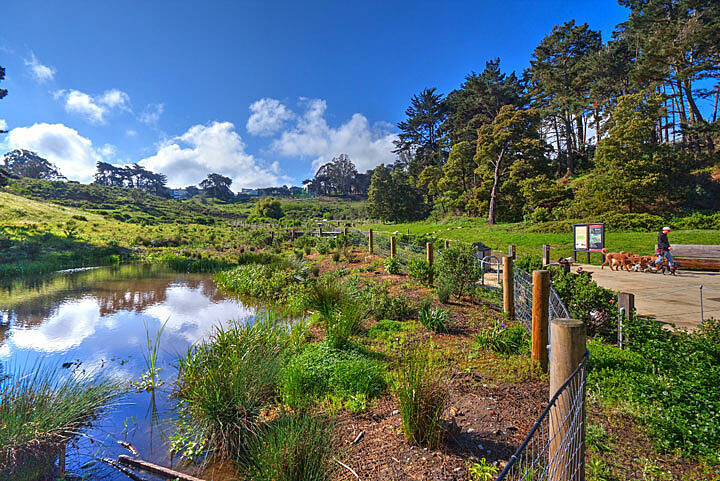 Here's a
KLUF
bonus for making it this far.  What will the vibe be?  I'll be shooting for
this
.