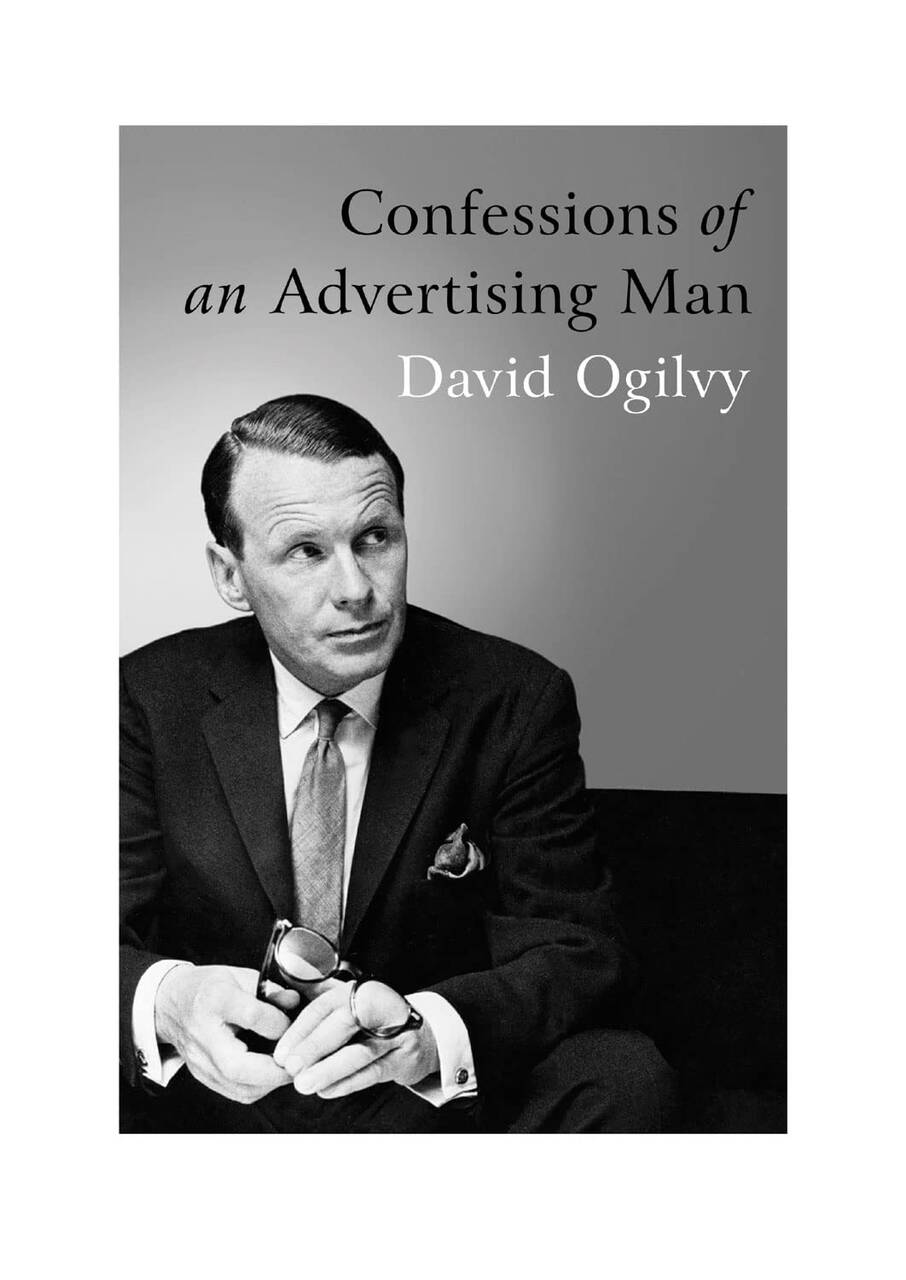 My top 10 highlights from
the book
:
1. You aren't advertising to a standing army; you are advertising to a moving parade.
2. I admire people who work hard, who bite the bullet.
3.  Don't bunt. Aim out of the park. Aim for the company of immortals.
4. Only First Class business, and that in a First Class way.
5. M. Pitard did not tolerate incompetence. He knew that it is demoralising for professionals to work alongside incompetent amateurs.
6. Pay peanuts and you get monkeys.
7.  Search all the parks in all your cities; you'll find no statues of committees.
8. Big ideas are usually simple ideas.
9.  I admire people who work with gusto. If you don't enjoy what you are doing, I beg you to find another job. Remember the Scottish proverb, "Be happy while you're living, for you're a long time dead."
10. In the best companies, promises are always kept, whatever it may cost in agony and overtime.
Listen to the Founders episode on this book here