Hi, I'm Gergely.
I live in Budapest, and work in the field of AI data management. I currently work on a project that aims to deliver autonomous driving through cameras as main sensors.
I'm a geek and like to tingle around with all sorts of automations.
I'm planning to write posts about my most interesting achievements. It could be some nerdy automation, something I cooked and became perfect, or a beautiful hike somewhere.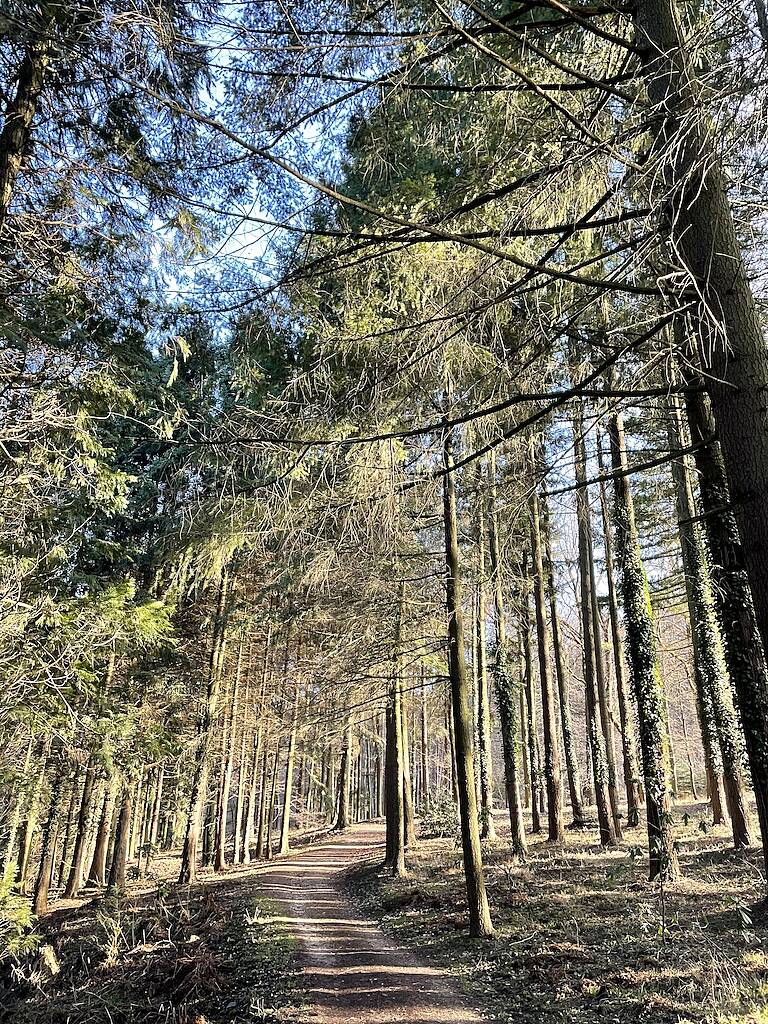 Taken at Agostyáni Arborétum

See you soon