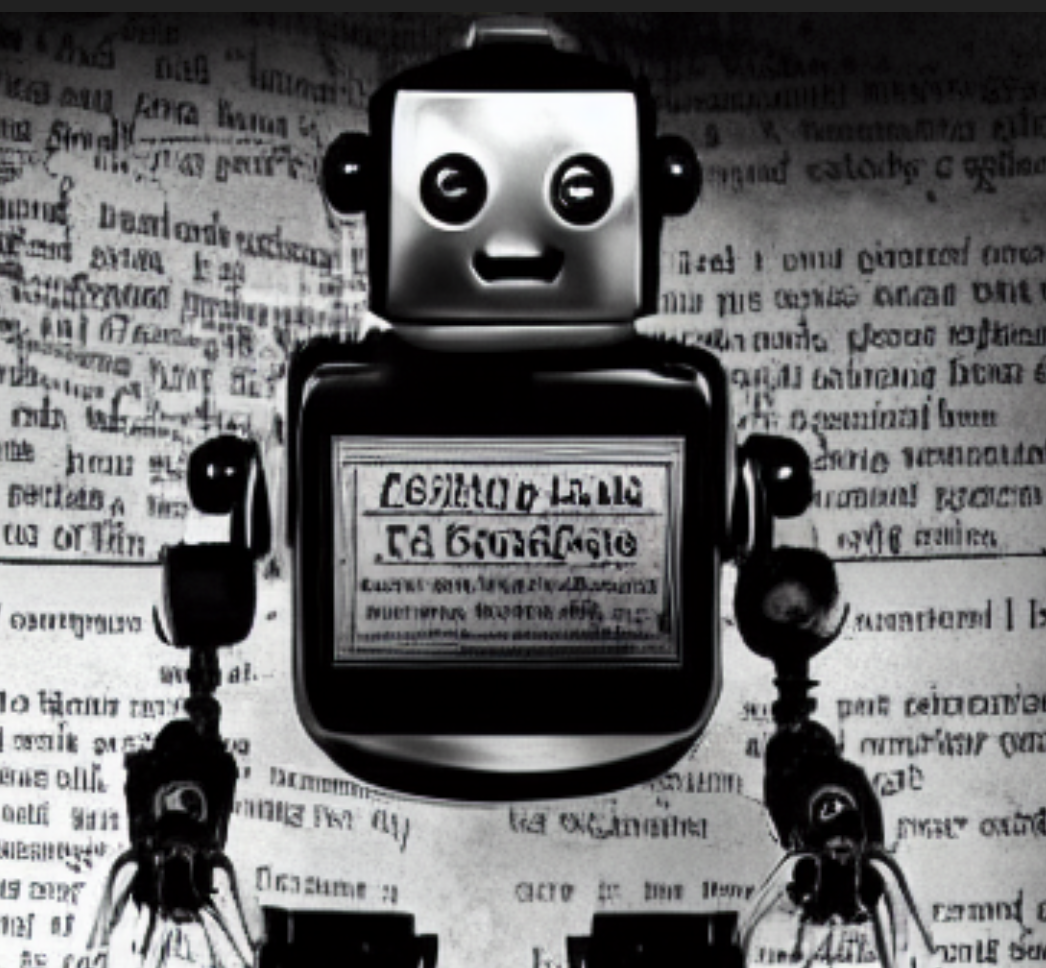 (image via DreamStudio)
Yesterday I wrote up
some thoughts about DocMaps
and I asked whether they might be interoperable with MECA. Tony Alves - the co-chair of the MECA standing committee reached out with the following:
we had Gabe Stein come and talk to us about DocMaps. We are currently revising our Reviewer XML guidelines/schema and wanted to understand if there is a way to accommodate DocMaps. In the MECA spec, there is a way to package up any files that need to be passed along from one publication to another - that is where a docmap can be included, and the receiving system could then harvest that file and use it however they want. That is current functionality.  
He also pointed me to this
great article that he wrote about DocMaps
.
In other news that may become relevant, Martin Paul Eve has
just announced
that he is joining Crossref as principle R&D developer. This will give Crossref some serious heft in terms of ability to grow out the nature of what Crossref is, and how its place in the ecosystem evolves. I would not be surprised at all if projects like DocMaps are well on the radar. 
Lastly lastly, as many of you will know yesterday OSTP announced a significant update to their open access policy. The summary thread from Peter Suber is good, and this tweet:
https://twitter.com/petersuber/status/1562835799095123968?s=20&t=7wLadVjQx-a95f-67W4qjA
is for me a critical element, the call for machine readability.