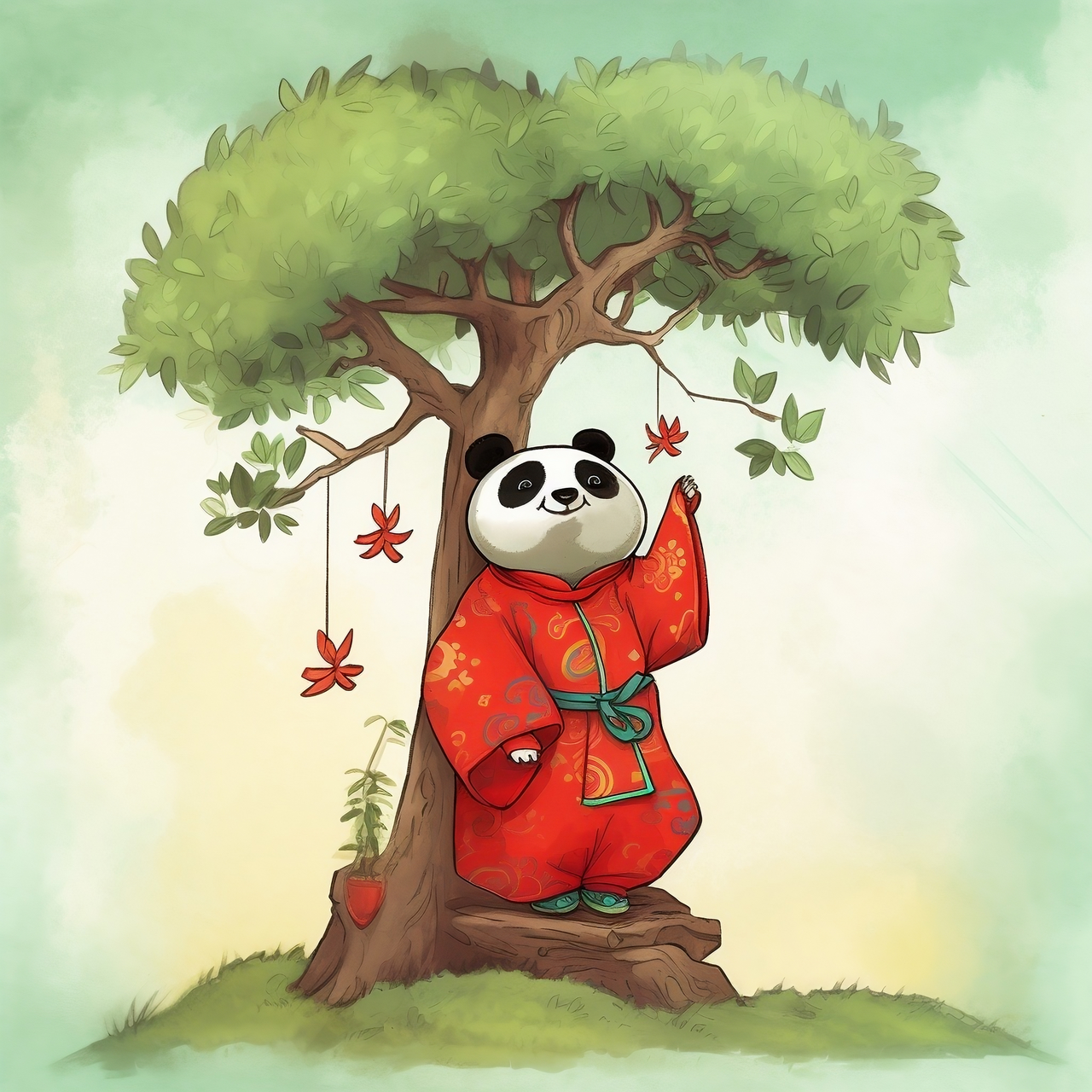 Story 1 - pg 2
Little Panda and the Flowing River
One sunny morning, as he played by a tree,
Little Panda thought, "What could the secret be?
This Tao they all mention, so simple and wise,
I'll seek out its teachings, and open my eyes."
So Little Panda set out on a quest,
To learn from the Tao, and be at his best.
He'd wander the forests, the rivers, and hills,
To uncover the knowledge that nature instills.
https://www.amazon.com/dp/B0C47YLG3P
---
Useful links
---