I enjoy walking in new cities. I prefer not to pick the prominent locations. Instead, walk randomly, take any road, and observe.
It's redeeming in many ways...

One views new life. Interacts, without words, with this particular city. Feels and breathes in some newness. Clears the mind. And, one draws no conclusion.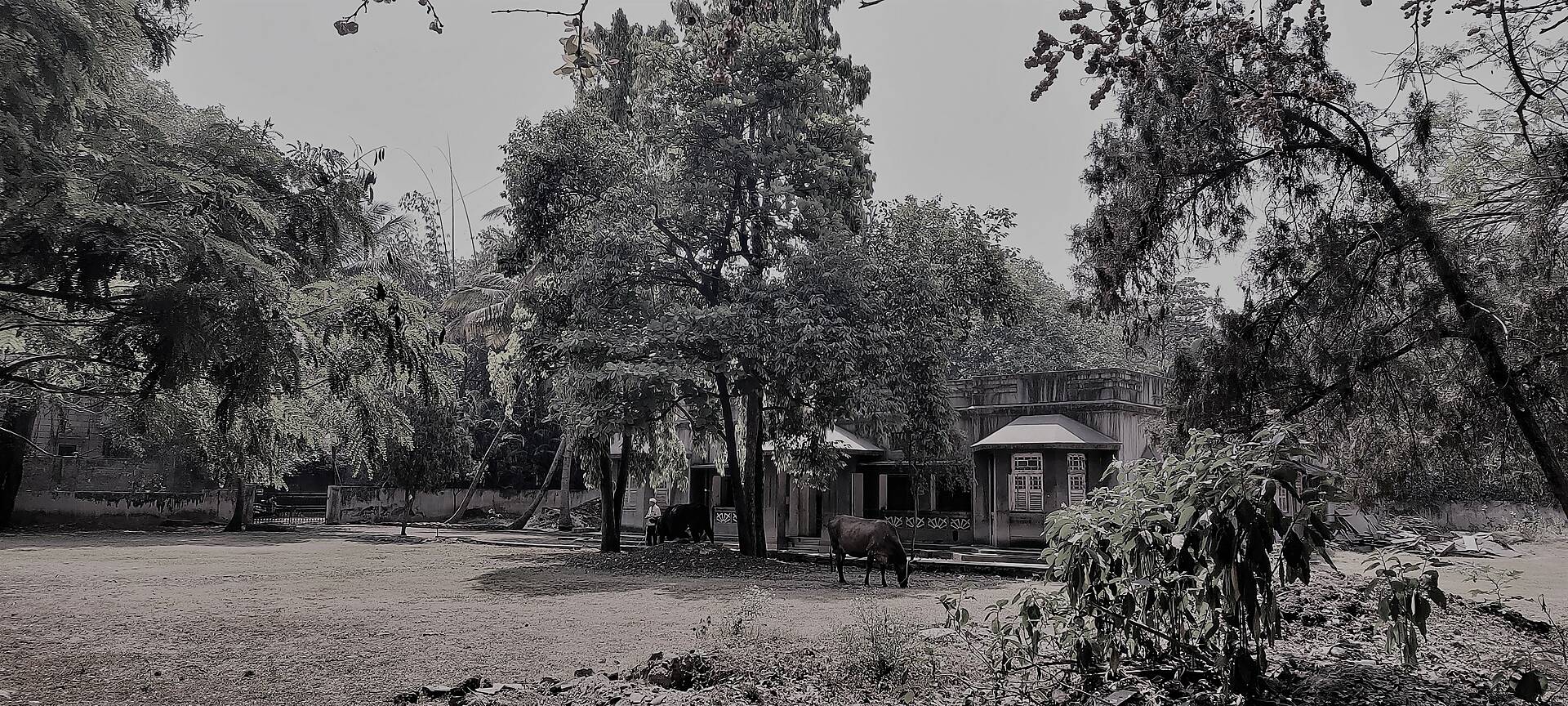 Today's walk is in Koregaon Park in Pune City. This image of two cows, a man and a bungalow right in the heart of the city just
happened
. 
How could real-estate-frenzy leave it alone? MMM... But serene. 
Loved the space. Warm morning and a brisk walk!