If you are by the Dal Lake in Srinagar, it is worth taking a shikhara ride at Nehru Park. Have them take you to Gulshan Books - for a read and a snack.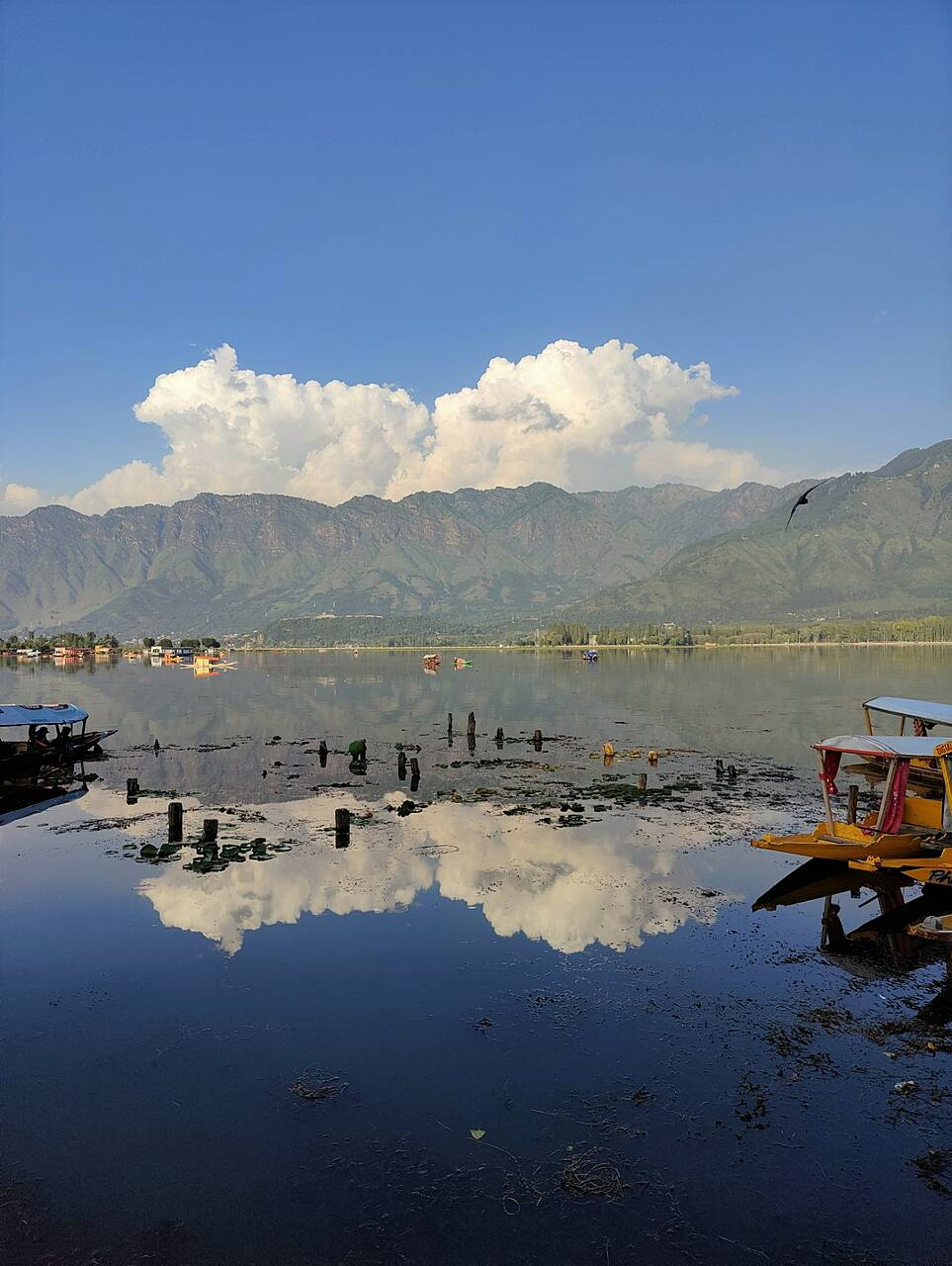 The Dal Lake, Srinagar - Aug '21
We took an afternoon out at the Lake. In 7-minute ride took us to where the book store operates. The folks seem to have restored an old building- they run a sprawling book store on the first floor and also a cafe.
I have been impressed by Gulshan books not only with their ability to establish and grow a thriving publishing business out of Kashmir, but essentially what is behind it: their ability to acquire, publish and build on some very interesting (but otherwise hard to find) manuscripts on Islam, Sufism, Geo-political subjects, and regional history.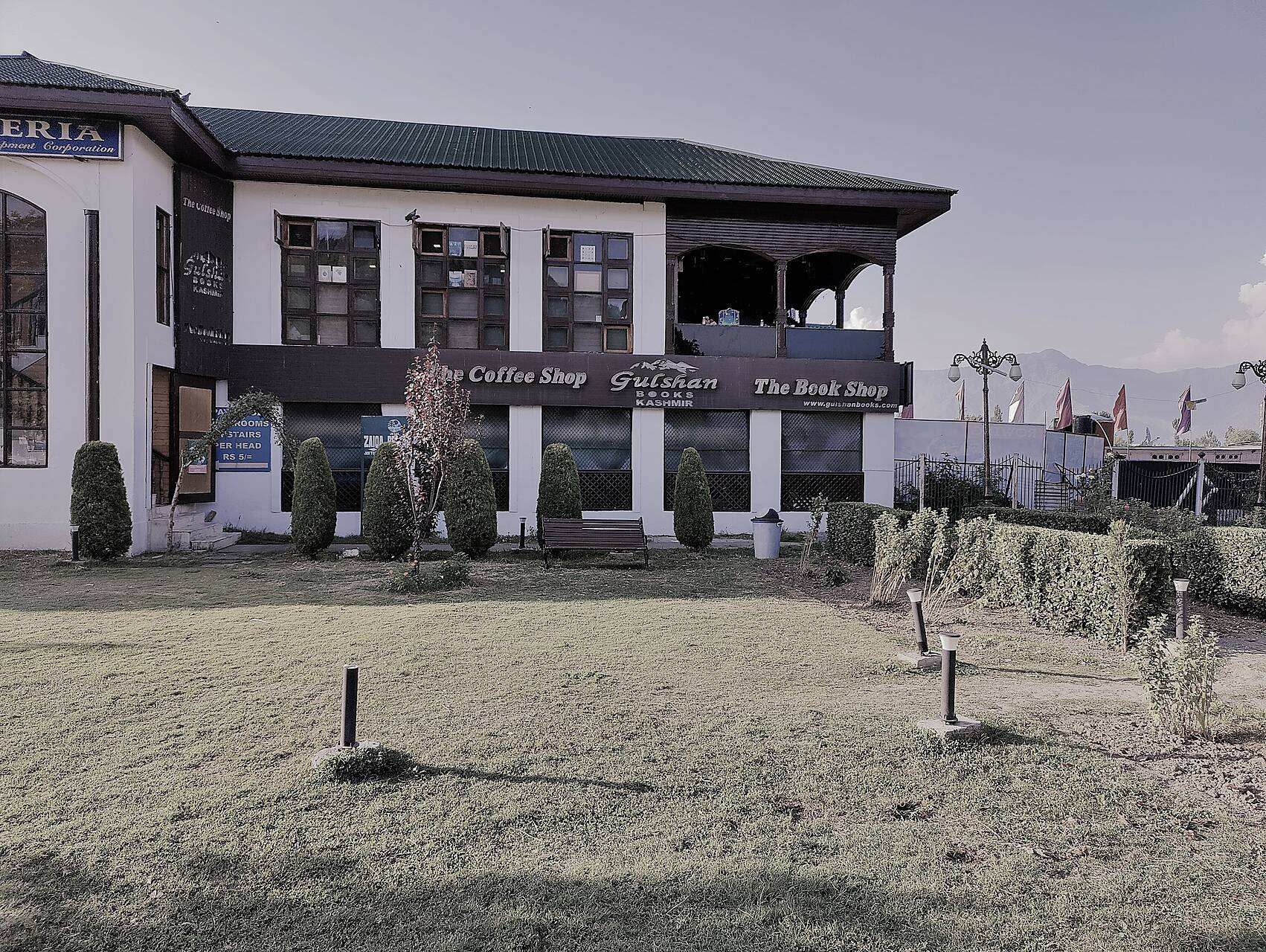 Gulshan Books, Nehru Park, Srinagar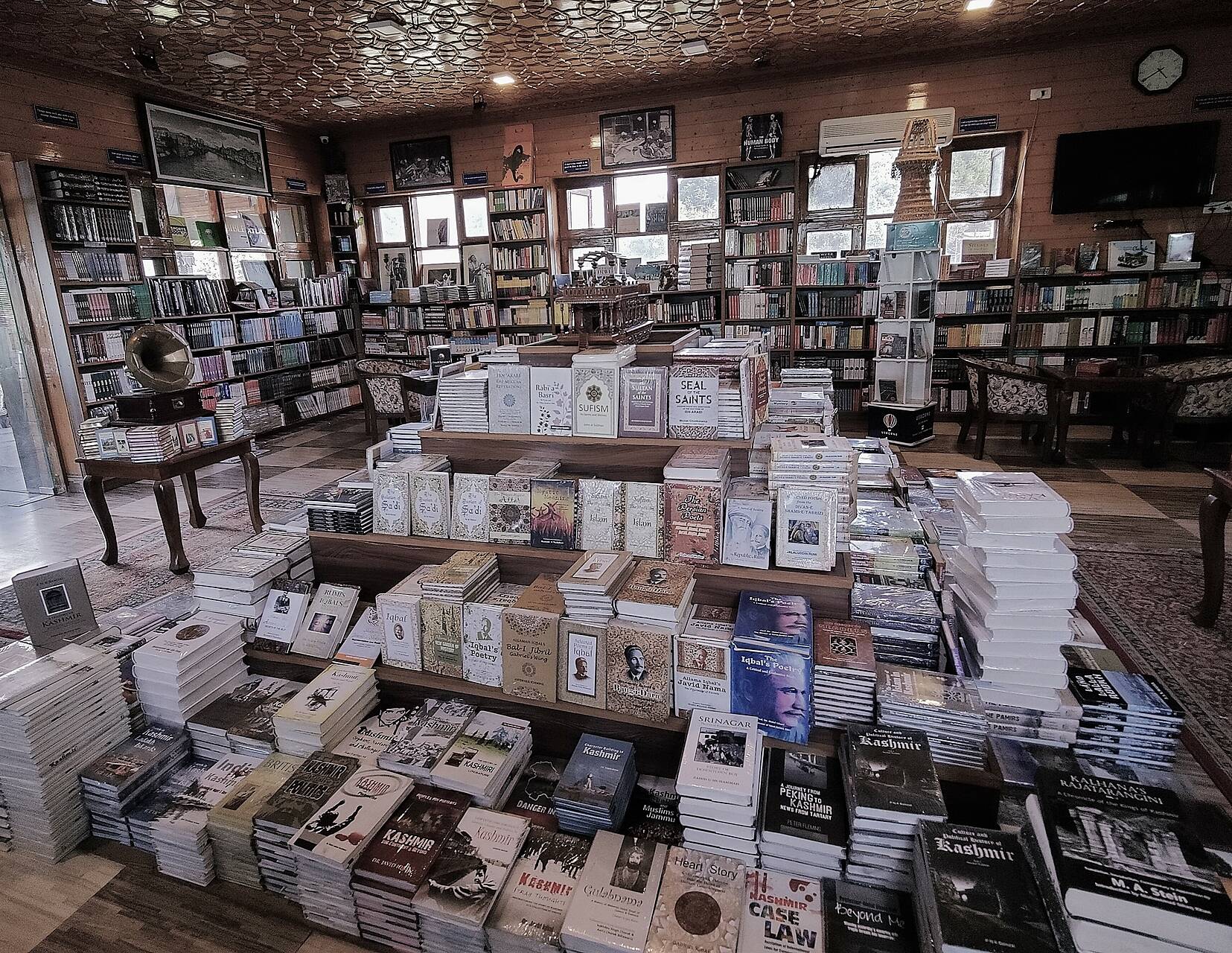 The store easily has over 3000 titles to choose from- over hundreds of those that are their own publications. I have had the pleasure of reading Temple, Iqbal, Rumi, Schimmel, and several other authors through some of these titles that they have brought to life.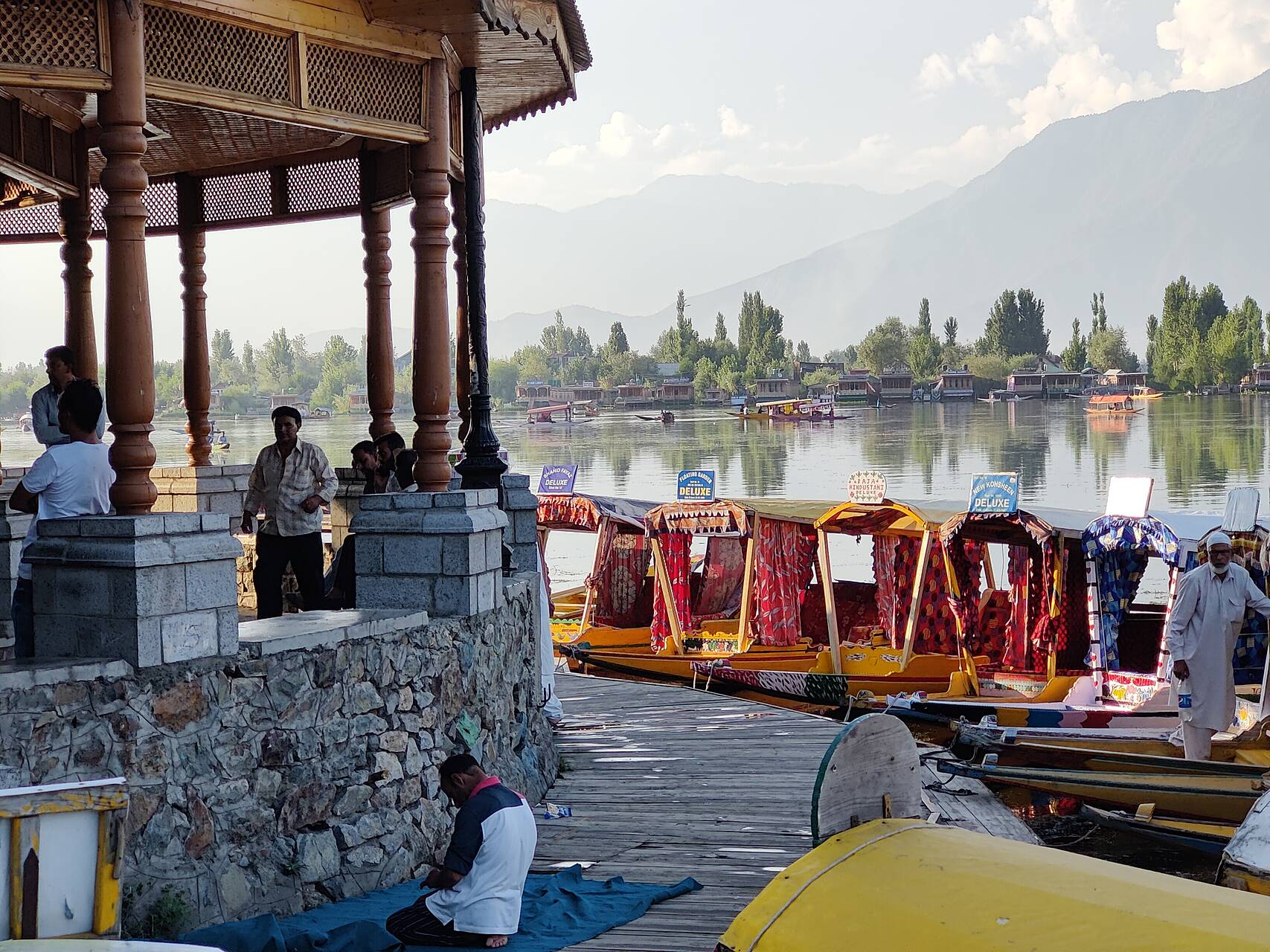 It is of course hard to be back at the Ghat ... and not want to return to the mundane obligations of the world. But it is surely an afternoon spent well: amidst those who wrote, those who lived, and those who continue to pray for the serenity of this place and for the peace in the hearts.