Hey friends,



Welcome to Neural Impulse. This is my weekly newsletter starting with ideas I've had or stumbled upon during the week that result in connected thought.
Writing
Happy New Year!!!
This year I am working on a new writing project. This is a way for me to organize my thoughts and resources on cybersecurity and also help others that are just getting started or have been in this industry and looking to make a change.
This is the result of idea synthesizing and inspiration from other creative projects I've experienced and made sense to re-create for my industry.
It's called
Cybersecurity Consultant Notes
. I've set up the site initially on Ghost but now moved to substack. I will be starting with free and subscriber only content and will be looking to add premium content for a monthly or yearly subscription.
Version 1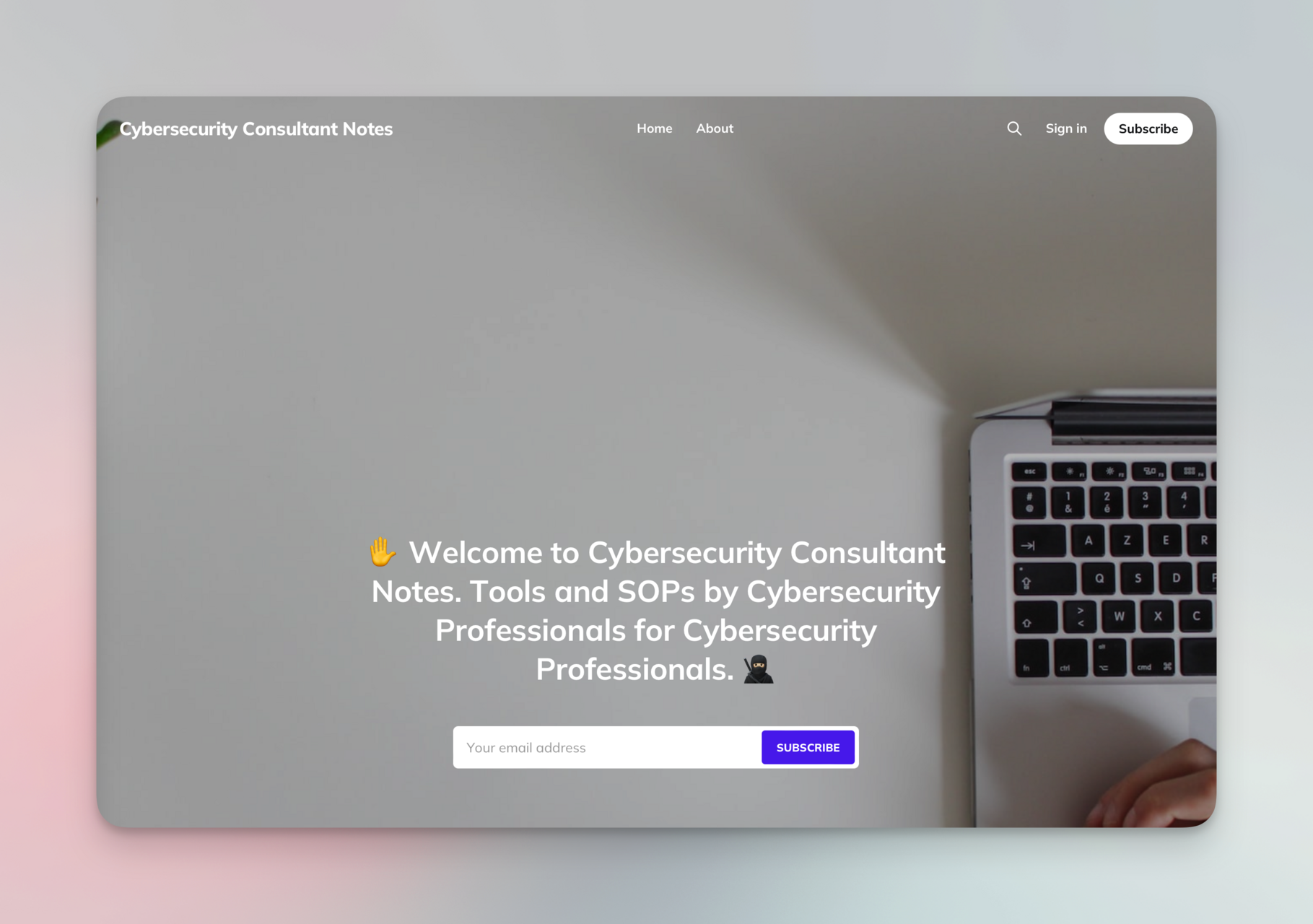 Version 2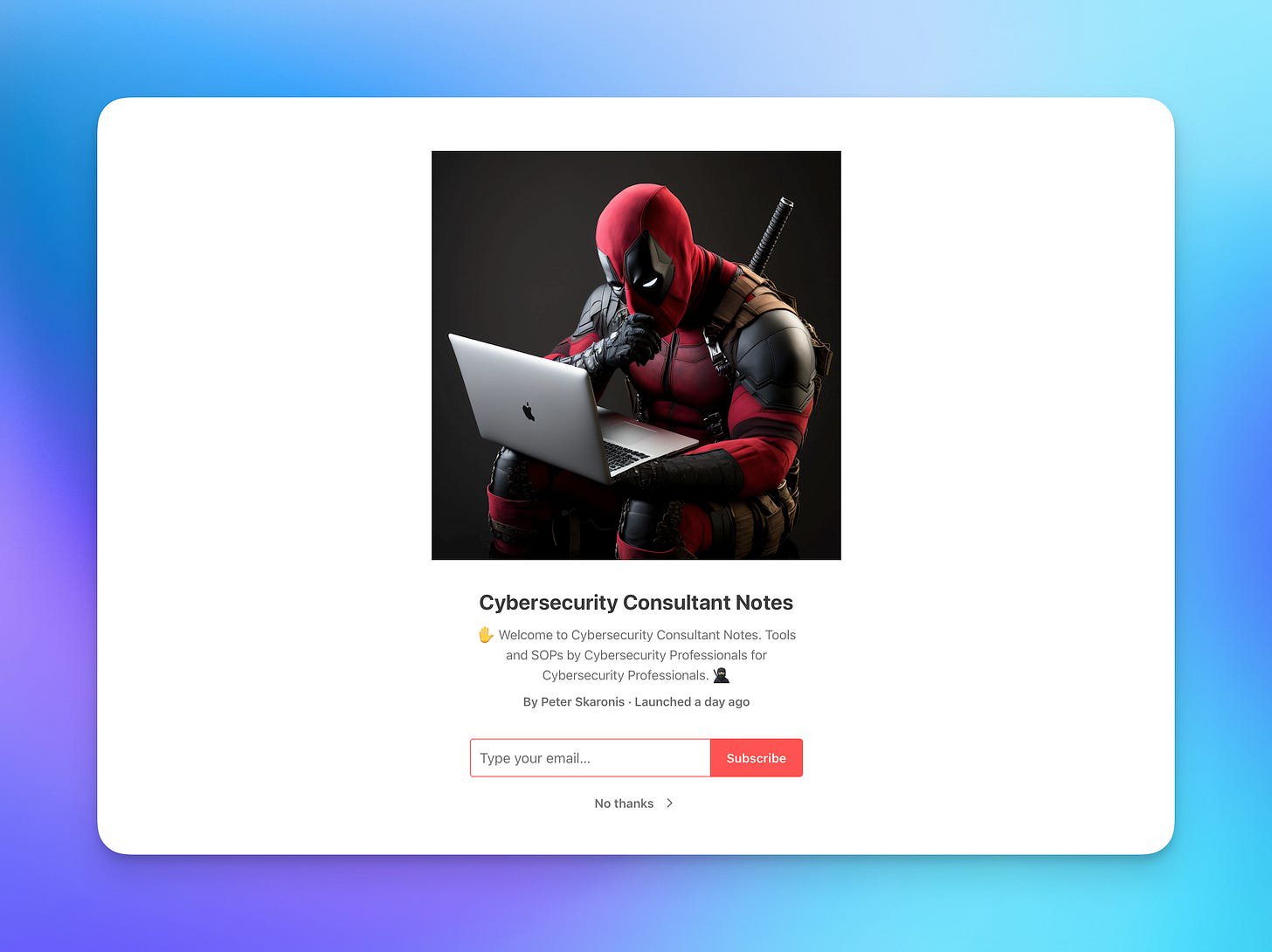 I will be documenting business and technical resources I use to run my cybersecurity business and how to create, price, write proposal and deliver cybersecurity programs. This will not be just description of things but actual SOPs and document templates.
This is really exciting and challenging for me, as I also have to work on overcoming the
curse of knowledge
.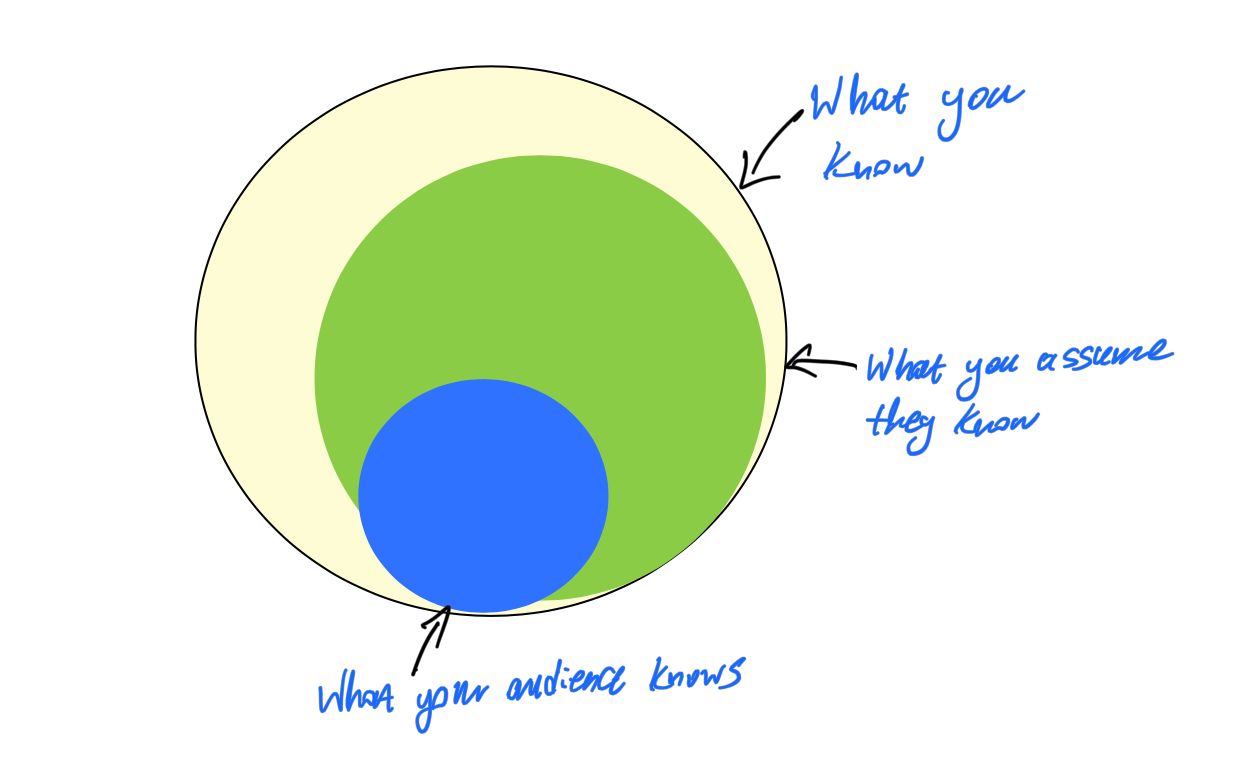 Thoughts and Insights This Week

In October 2020 I signed up for a coaching program with one of Brendon Burchard's High Performance coaches.

I followed 2 coaching programs that lasted one year and it was the best decision I've ever made in personal development. I am looking forward to continuing again this year.

In the meantime, I have revisited the new platform that Brendon set up a year ago called Growth Day.

There are many similarities to the coaching programs I did, expect from the one to one coaching sessions.

One great feature is the daily coaching recording that Brendon does called Fire Session.

Today's fire session was on self talk.

Here are some notes I took.


Most of our life is determined by how we complete the following sentences. Consciously and unconsciously.


I am

What if

I must

I want to feel

What matters most right now

I care about this because

My intention for this person or interaction

I will become


The words we are add after the "I am" are very powerful. They create our conscious reality.

All the sentences above can go either way depending on the feelings we choose. So we have to become conscious of our emotions and conscious and subconscious beliefs, if we are to match our words with our true intentions.

In the words of Neville Goddard, in his books "The Feeling is the Secret",


"Assume the feeling of your wish fulfilled and continue feeling that it is fulfilled until that which you feel objectifies itself. If a physical fact can produce a psychological state, a psychological state can produce a physical fact. If the effect (a) can be produced by the cause (b), then inversely, the effect (b) can be produced by the cause (a). Therefore I say unto you, "What things soever ye desire, when ye pray, believe that ye have received them, and ye shall have them" (Mark 11:24, E. R. V.)."
What do you think? You can reply to this email with your thoughts.
If you want to check out Growth Day and get a 2 week free trial,
follow this link
.

Graph of the week - Zooming In vs Zooming Out
Every week I stumble upon a photo or a design that makes me think.
This week I discovered a design by
Junhan Chin
.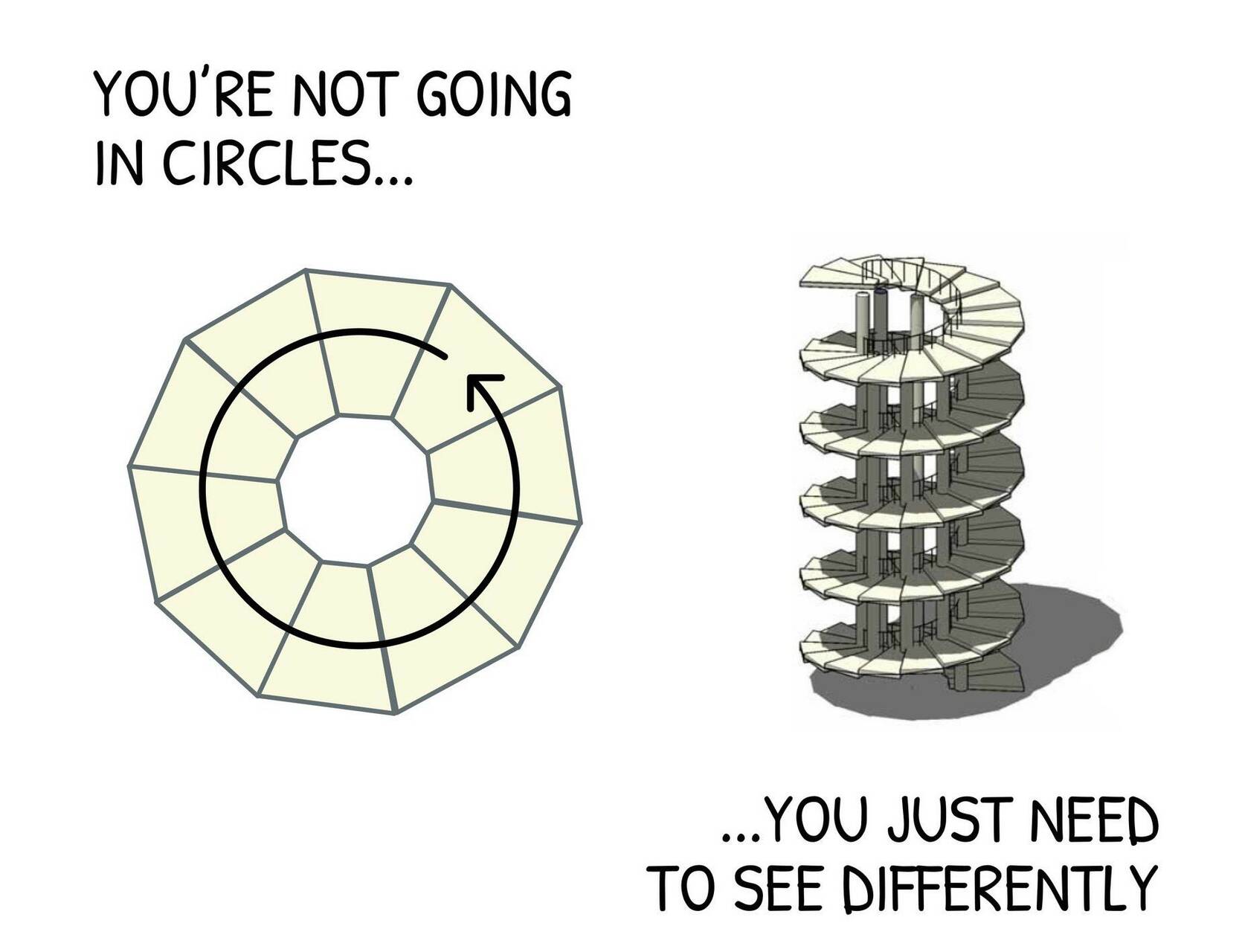 We live our lives zoomed in. Zoom out regularly to reclaim your perspective.

This is the insight and perspective that daily, weekly, monthly, quarterly and yearly review provide.



Tweets Worth Reading
Coolest Thing I learned
Over the holidays I started playing with OpenAI's GPT-3, like most people. This is a near sentient machine learning technology that can write unique text, write code and output complex answers in a way that is not humanly possible.
This is not the same as Googling something and finding static text or content that another human has previously created. It is an algorithm that can access millions of sites, read, consume, digest and re-create in a unique way content within seconds, in real-time.
One example is that I tried was asking GPT-3 to write a statement of work for an ISO 27001 sustainment program with deliverables and a pricing section. It did this in 25 seconds and it included the correct terminology.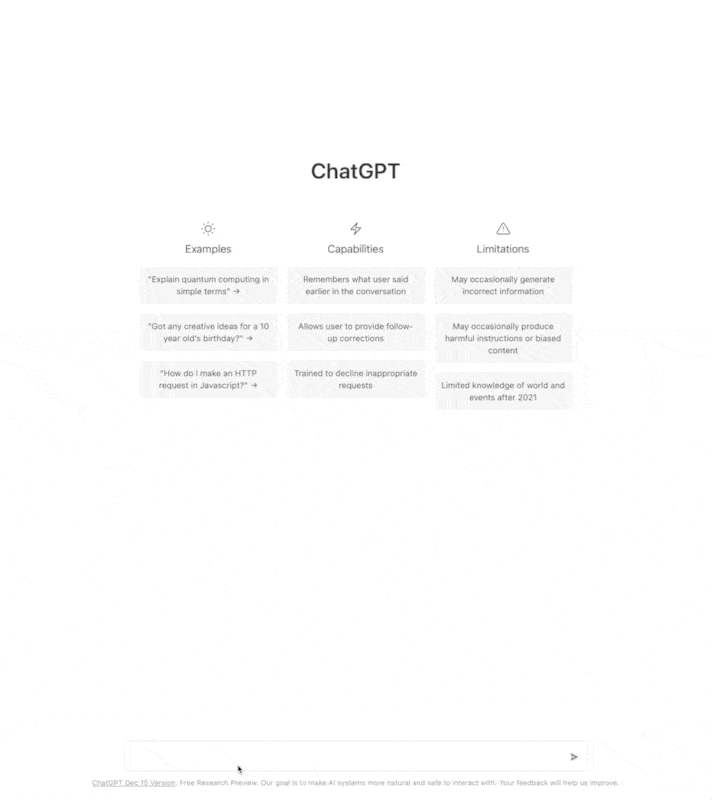 Now this is not something that will replace me but it is a tool I can leverage to minimize effort on tasks that a machine can do and then use my energy on quality assurance and higher planning tasks.
Recommended Reading
The Secret is the Feeling by Neville Goddard
This is narrated by Master Key Society and it is only 39 minutes but packed with wisdom. It was published in 1944 but these ideas have now been validated by neuroscience and work exactly as described.
I got the collection of books for Kindle by Noah Press.

Have a wonderful and productive week!