Every time I heard or read this quote I was always looking at photos, trying to see what was in the shot.



It was only after I started taking photos myself and publishing them online that I realized that there was more to this quote.



It is true that the shot captures a point in time that could take you a thousand words to describe. There is something missing though.



It is the planning of the journey and the effort required for the photographer to position themselves in front of that frame, the exact moment to get that shot.



This is not visible to the viewer, but it is a feeling embedded in the shot, that the photograher can recall by looking at their photo.



I tried this assumption with photos I've taken over the years and it is true at least for me.



Here are some examples.



This shot was taken in July 2006 on the Magnificent Mile in downtown Chicago with my OLYMPUS C70Z while I was rushing to get a career fair for IT jobs. It was hot, humid and I was sweating a lot and my feet were hurting because of my leather shoes.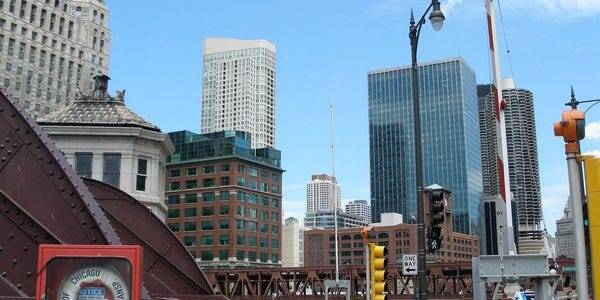 I took this photo in Brighton, UK after visiting a supplier for a day seminar. I ended up in the Brighton Pier and was walking around the beach. I remember feeling uneasy because of the long day and the 2-hour drive to get back home to Milton Keynes.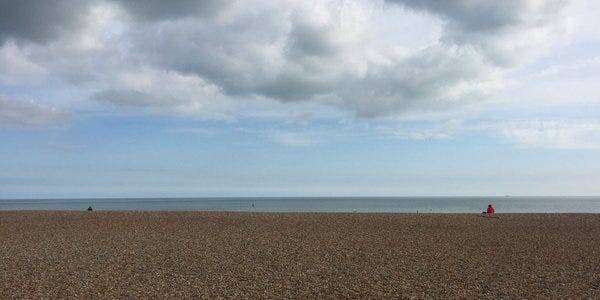 Overcoming Excuses



Some of the best looking photos, are taken during the Golden Hour. This is a term used by photographers to signify the period when the natural sunlight is amazing. This is an hour before sunset and an hour after sunrise.



Also, the best shots are outside the beaten path.



To get this shot of science world in Vancouver, you have to walk alongside the Cambie bridge and get to the halfway point during the morning golden hour.



Being up at 5:00am on a Sunday to get there at 6:00 am is not something many people would do. I was one of them.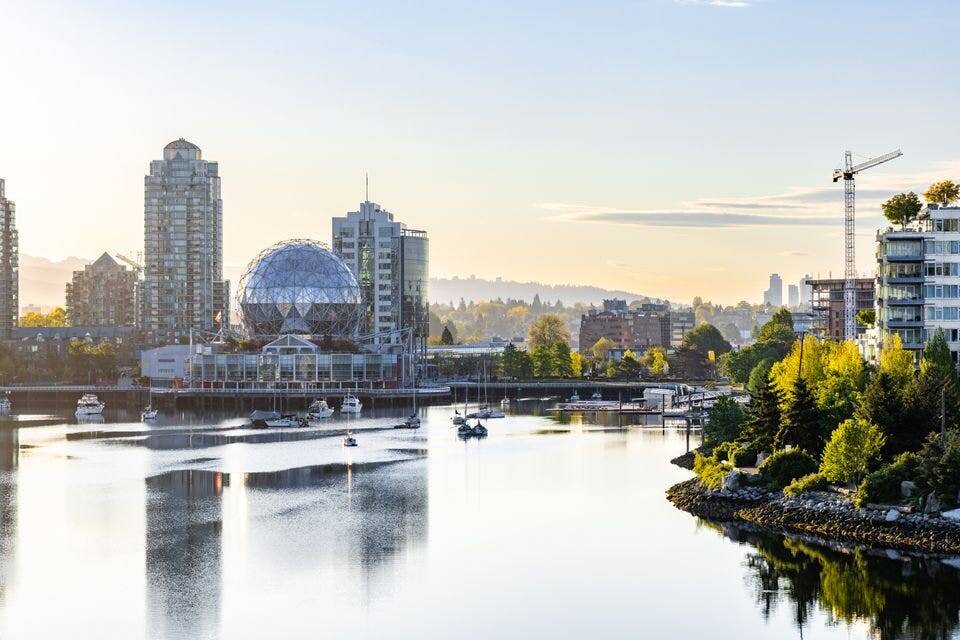 Another excuse that stopped me from going out and taking photos in the past, was that I didn't have the right camera.



I was able to overcome this notion, when I was forced to use an iPhone 5c as my only phone and camera at a time that I couldn't afford anything else.



So I started making the best of it.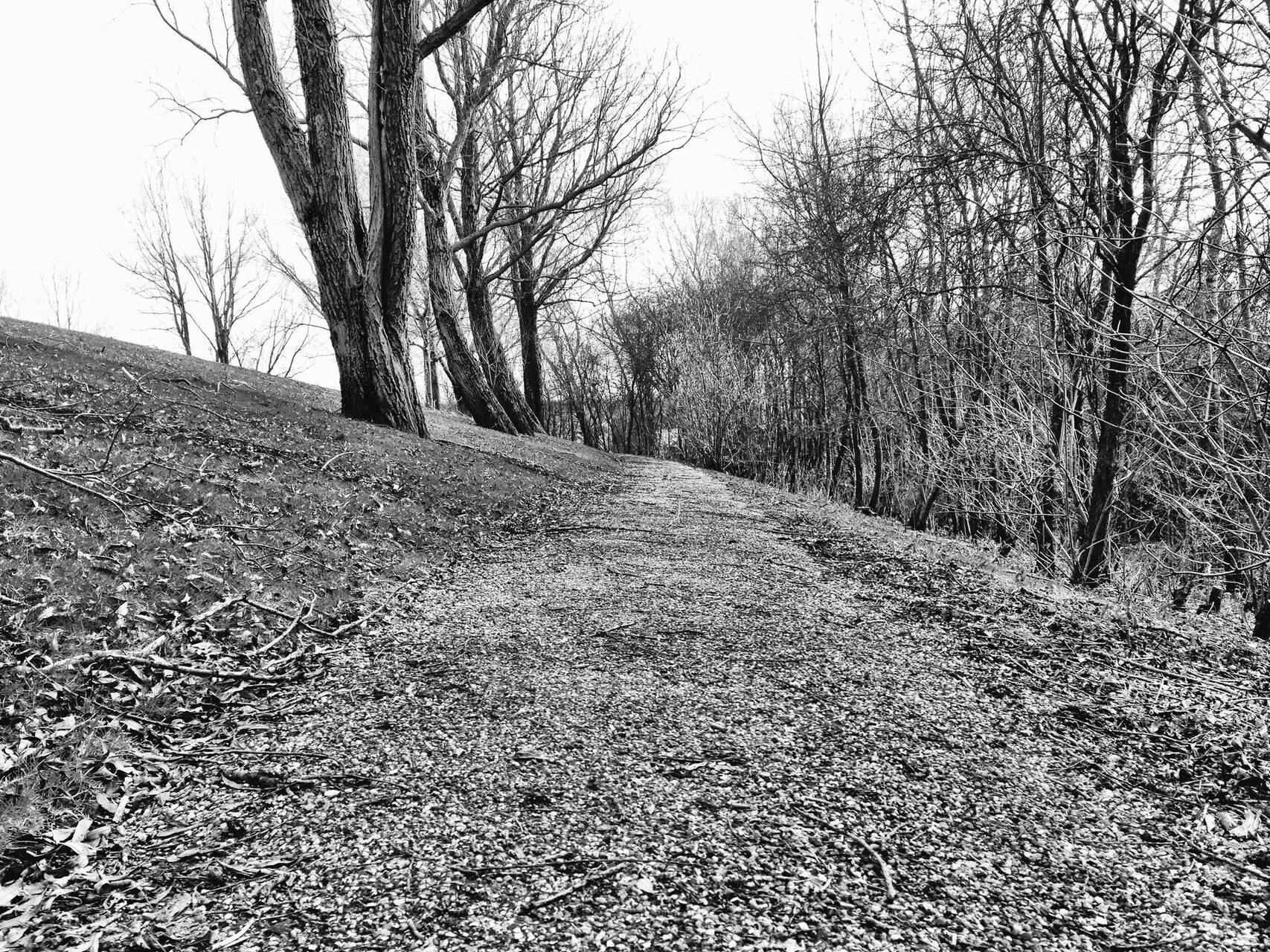 Milton Keynes, UK - iPhone 5c

Looking at these photos, after 7 years, I still remember where I was physically and emotionally and feels like another lifetime.