Sleeping
Meditation
Yoga
Exercise
Slow walk, stargazing
Mindful minimal eating
Journaling, musing
Writing, blogging
Creative hobby (painting, music, pottery, long G45+ chess game, flow)
Reading a book
Cooking, gardening, cleaning, rewarding mindful choring
Making a gift, writing a letter, deep convo reconnecting with a friend
3-5min email check or other time-boxed work, investments
News articles, chatting
Movies, TV, social media, online poker, dessert, pacifier-variety fun
Accidental non-work, losing time

Prioritized from recharging / focusing / internal / present / still / oneness...
to discharging / distracting / external / consumption / noisy / scattered.

The top half is frequently underrated.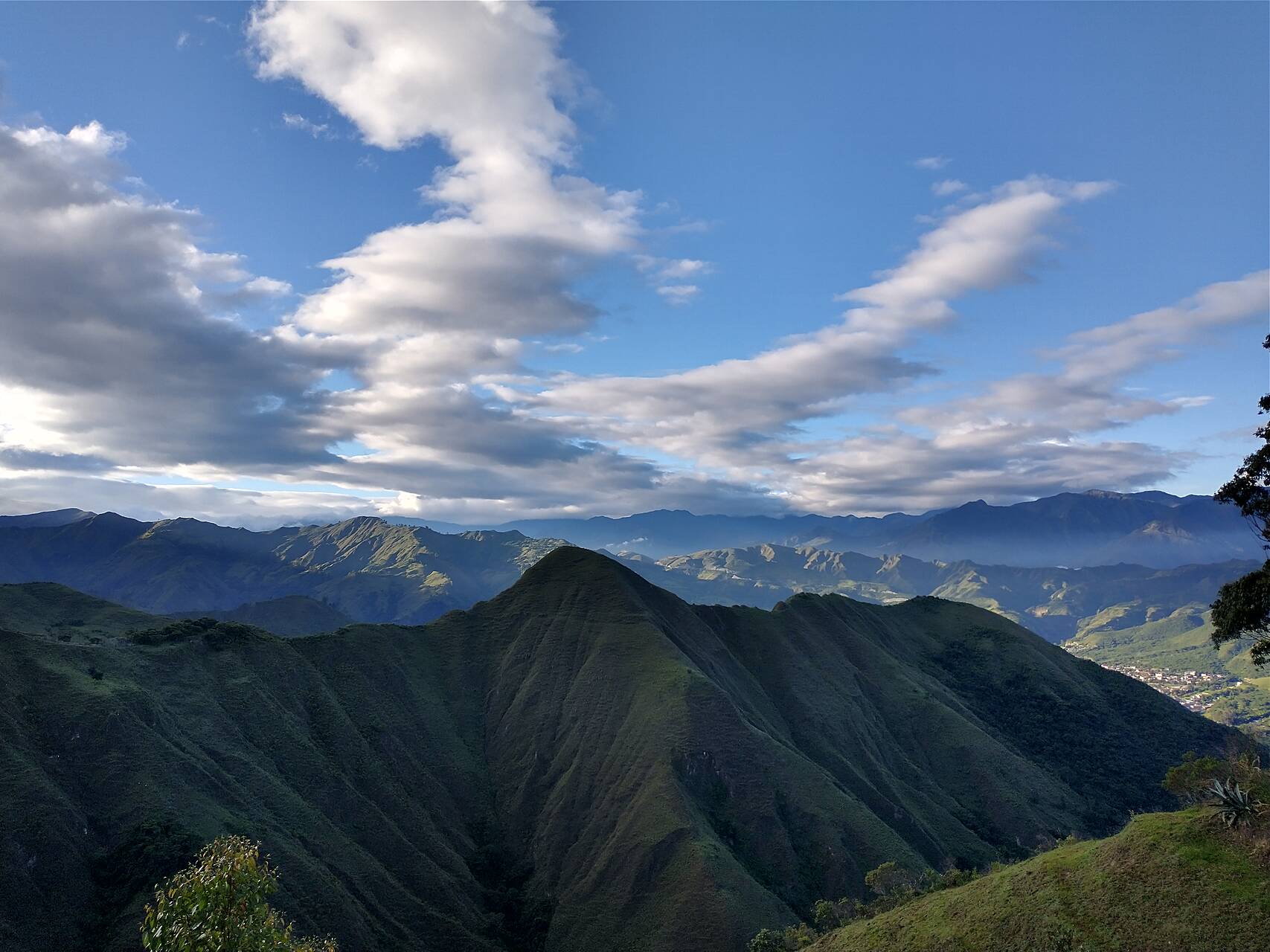 This morning I observed a beautiful sunrise over the
sacred valley of longevity
on Maya's
meditation rock
. My mind-body state hovered around #5, although I was attempting to make the leap to #2.
Fishing might fall along the same 2/5 lines, rather than a #9. Family time is among #11-#12, depending on how your batteries look and the specific interaction dynamic. If it's a really great and special moment, perhaps #5-#6. Podcasting, or the meaty art of publishing in general, may also sit with #8.
I'm trying to precisely pin down some value system in this ranking, although it's hard to say exactly which...
I guess who you are is what you do. Maybe this is a kind of aspirational Maslow-Godin mashup.
Note that it's a
home
activities list. Ideally work and the depletion of #13+ can take place elsewhere, on an orthogonal axis. In my case, this means walking down the mountain to better internet and the bustle of
Sukkha Wasi
.
While we're playing at this game of Andy-classification, here's some fodder for #10:
my greatest influences
.