When I reviewed my resting heart rate stats from last night (yes, I like to track these things), I noticed a weird gap in the report where my health tracker wasn't reporting any heart rate data.



Though this was obviously hardware and/or software malfunction, the reporting error did make me wonder for a fleeting moment: what if my heart really did just inexplicably stop in the middle of the night, and that was the last day of my life?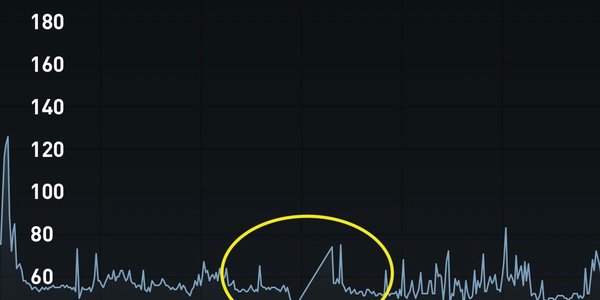 Yesterday evening's heart rate report

It's such a strange question to confront because every fiber of my being treated yesterday with the assumption that today would come. 


I didn't call my mom because I figured I'd call her on the weekend. 


I didn't tell my brother I loved him after we chatted about a future trip because I figured I'd remember to do it later. 

None of this is to suggest that the entire day was in vain — I did things that were worthwhile that I'd happily do again. But my assumption that I'd be greeted with another day removed a certain level of humility that made me take certain precious things for granted.

Because life so reliably gives the majority of us another day, another sunrise — a next time — it can be hard to invoke this humility. I get it. 


But consider for a moment that one of these days is guaranteed to be your last day on Earth, and you likely won't know when this day is. 


Yes, the sun will most likely rise tomorrow, but it's not guaranteed. You and I certainly aren't owed it. 

With this in mind, hug your friends and family a little bit tighter today. Express your sincere love, appreciation, and gratitude in whatever way you know best today. 

Whether tomorrow comes or not, you'll be glad you did these things.