Love the ongoing
3rd wave of coffee
brewing thanks to locally grown coffee retailing via digital channels and easy availability of equipment.
3rd Wave Coffee Roasters have taken the lead in this 3rd Wave of Coffee. I am typing this from their Sarjapur Cafe, while having my coffee. I've been making a similar pourover coffee at home as well.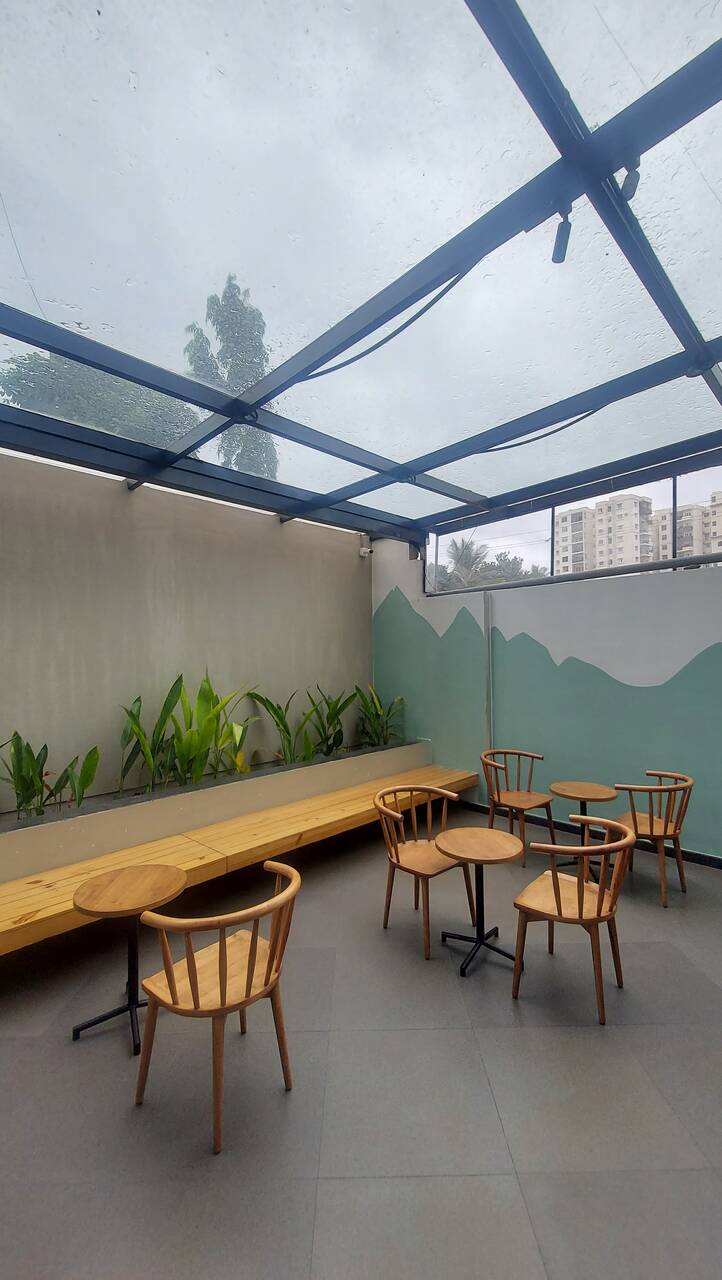 And here's the barista who brewed the coffee for me. It's as simple as this! Play the video to listen to her process. I was there too early, so they were happy to brew the coffee right at my table.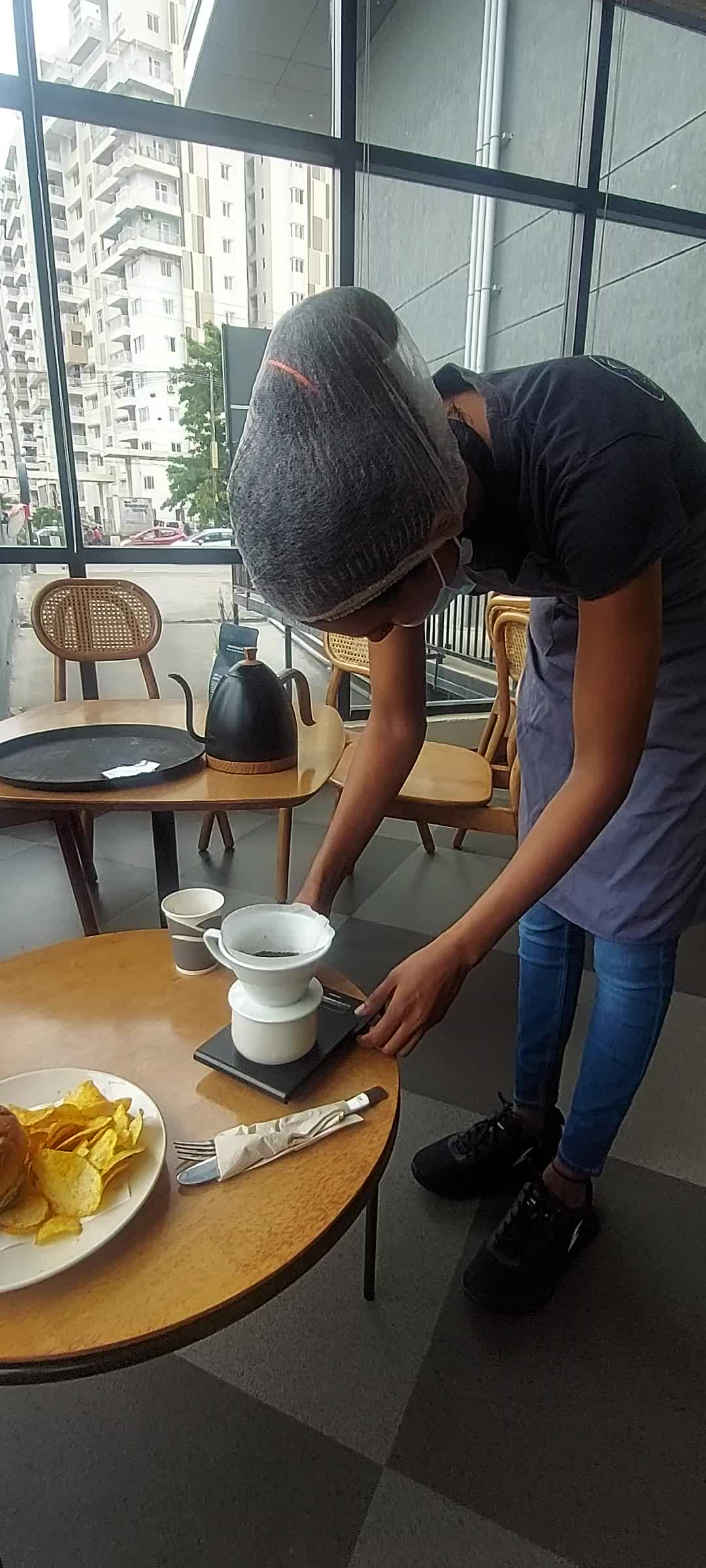 At home I enjoy swirling the water for longer that she just poured over in 1 go. So, l do it in batches spreading it out over ~5 minutes. It's become such a habit that I don't really count the time between the pours. 
Anubhav