Turns out that
ride from home to airport is a neat 42.2km
😄
I've always preferred riding away from highways as the noise from the trucks and cars kills the joy of riding, but finding good roads has been tricky from Koramangala. 
But this highway can be good if you're riding on the edge of the road, with noise cancelling earphones.
Also, this probably is my last long ride is on this Fuji bike. I am getting a
new road bike
next week 🥳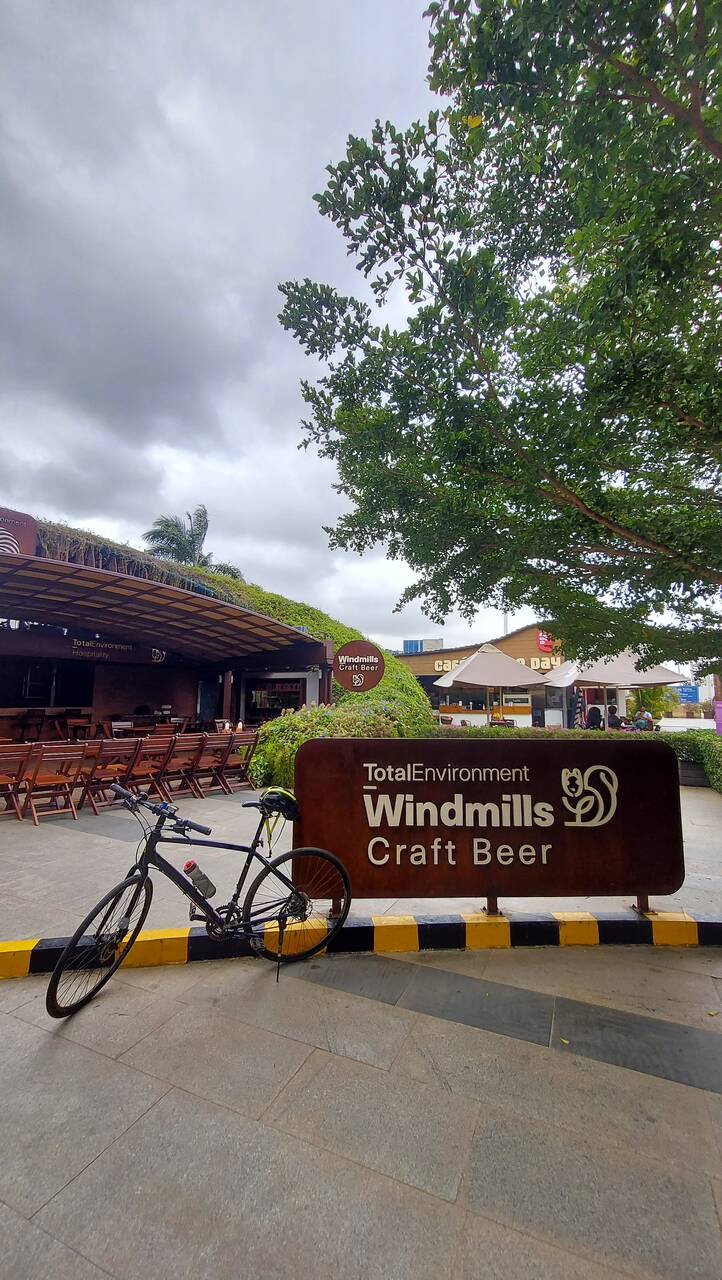 I'm convinced more than ever that a long weekend ride on a comfortable road bike is what I need to reset. It's the perfect way to empty your physical and mental fuel tank after a week of work. So, hopefully, with a better bike, ill be riding more frequently.
Funny sidenote, check this billboard. Speaks too much about the Bangalore 😆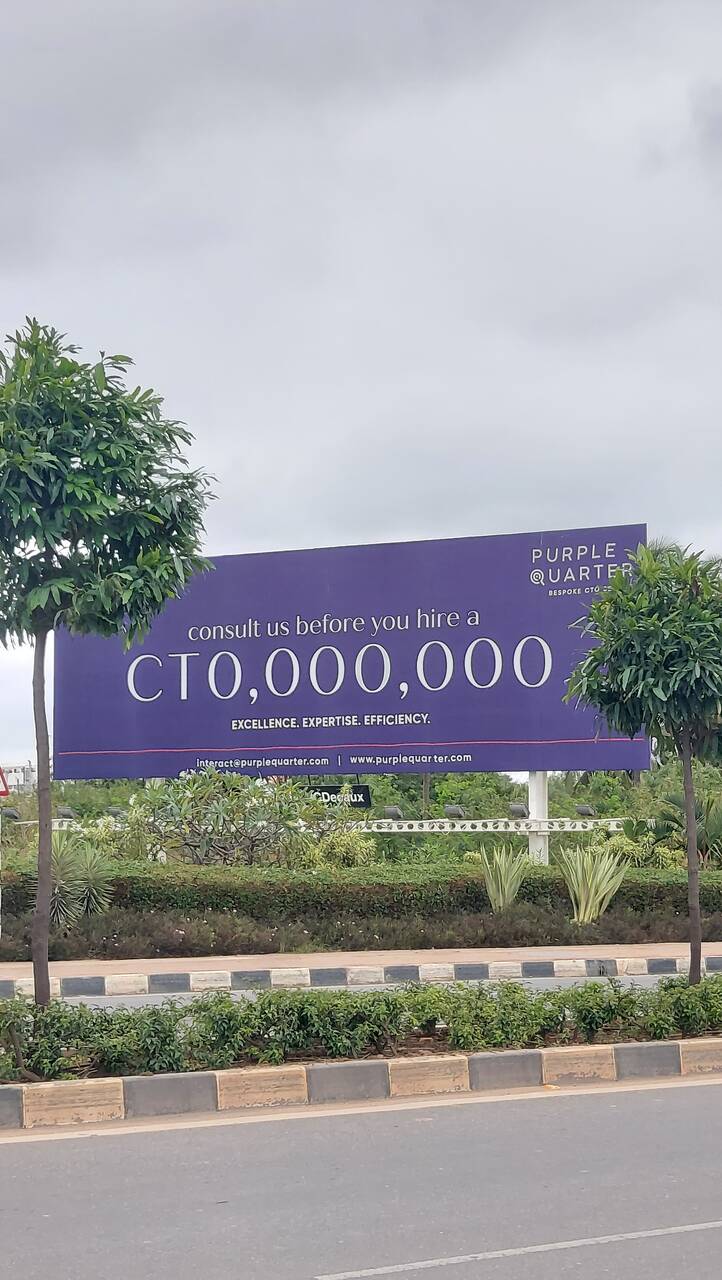 Anubhav