TODAY'S RAMBLINGS

We're off on Sunday for our second longest trip of the year, 3 weeks in Santa Fe, so this will be a short and fun post, focused on the wonderful outdoors.   
In fact, it's so light and airy, I will again fly this newsletter's Happiness Flag.  Even after last night's crushing defeat of our beloved Giants by the hated Dodgers.  Who says I'm always negative?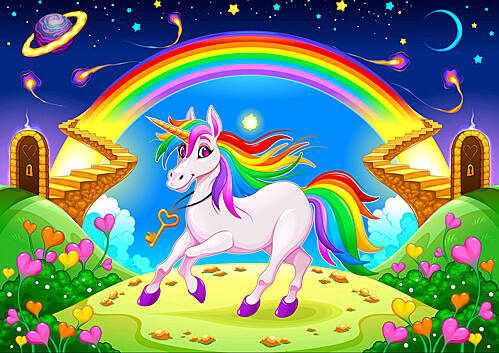 First, a note to a certain couple lounging in a certain new hot tub in a certain affluent Colorado suburb, still dreaming of
Parkovi Hrvatske
.  My dear competitors, I fully intend to pad our lead in
the National Park contest
:  there are a large number of National Trails, National Monuments, National Preserves, and National Historical Parks throughout the Santa Fe and Northern New Mexico region.  But again, I'm sure you'll like how the contest ends . . .

Second, here is a list of all the National Parks located in the eastern and midwestern regions of the US.  I have visited none of these, but to coin a phrase, "you have to dream it before you can live it."
(For the record, these are the only "pure" National Parks outside of the West.  Everything else in the East and Midwest is of the National Seashore, National Historical Park, etc., variety.)
Who knew?  I certainly didn't - there are quite a few names on this list with which I was not familiar.  I hope you find it informative, and maybe even useful.
Please reply if you've visited one or more of these and would be kind enough to share your impressions.  
FROM THE UNWASHED MASSES

The news
came in from two different readers of an outlet of our beloved Original Joe's opening just a few short blocks away.  Phew - definitely not enough Italian restaurants and full bars nearby.
Next - and I encourage everyone to watch it that hasn't seen it already - Hunter Deuce sent this along.
"I'm sure this has hit your radar, but it's the first time I've seen the trailer. I gotta admit, the film quality looks superb. I don't have Disney+, so I'm not sure how I'm going to watch this.

The Beatles Get Back Documentary Trailer"

I'll repeat what I said to Mr. Deuce:  "Jesus.  Amazing".  Looks like we'll all be borrowing Disney + credentials.
And last,
check out
where we'll be going with Arthur and Mrs. Crup when they visit us in Santa Fe.  Meow!
Thank you to any one that is reading this newsletter.


KLUF

On an underappreciated album, one of those where every song is good or great, here are The Lemonheads and the
Killer
"
Car Button Cloth
".  "
The Outdoor Type
" was a must for today's post; my apologies for the Spotify resolution, but that song always brings a smile to my face.