TODAY'S RAMBLINGS

I flew from the gorgeous, new-ish (and nearly empty) Harvey Milk Terminal 1 from SFO to ALB on Saturday.  For an airport, T1 at SFO is wonderful.  Plus, the new AA Admiral's Club there is about as good as it gets (domestic benchmark = Alaska Airlines at SEA).  Easy-peasy into ALB via a packed ORD, and in to the
Serviceable
Homewood Suites next to ALB.   Next door destination
JT Maxie's
was closed, but that's probably for the best.
Sunday 2.5 hour drive from Albany to Murphy Manor in (actually, on)
Tupper Lake
.  A highlight early during the drive was when I accidentally forgot where I was and ordered sourdough toast with my eggs at the
Latham 76 Diner
.  The waitress politely straightened me out and I got the white toast I deserved.
After b'fast at the Latham diner, I hightailed it straight to a literal
meat institution
, and then went non-stop to The Manor.  It was snowing very hard on the drive up, it was crazy cold/nasty Sunday afternoon, and Monday beckoned gorgeous and frigid.  I love it here.  The Manor isn't so bad, either.   
To coin a phrase, pictures tell thousands of words.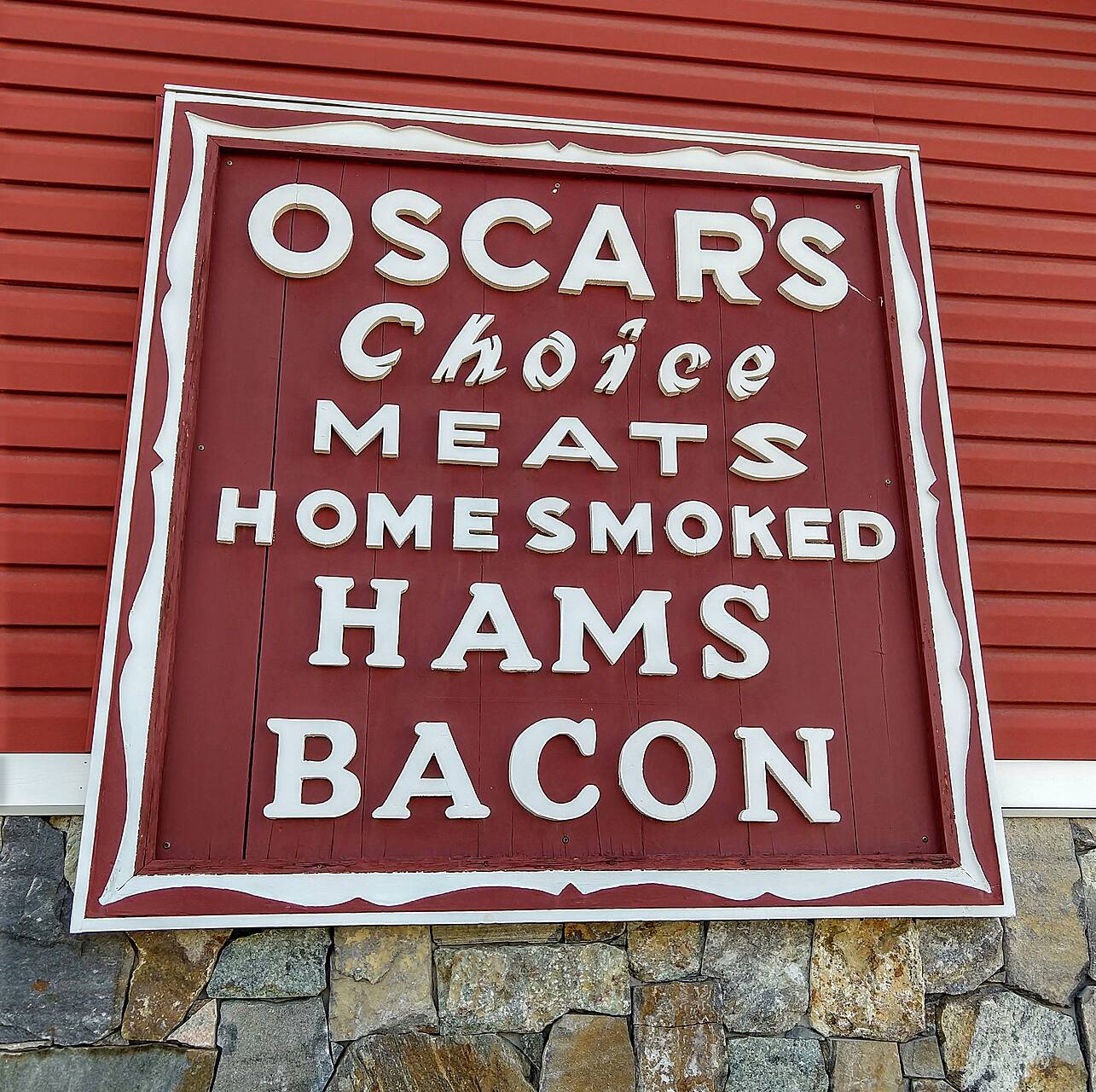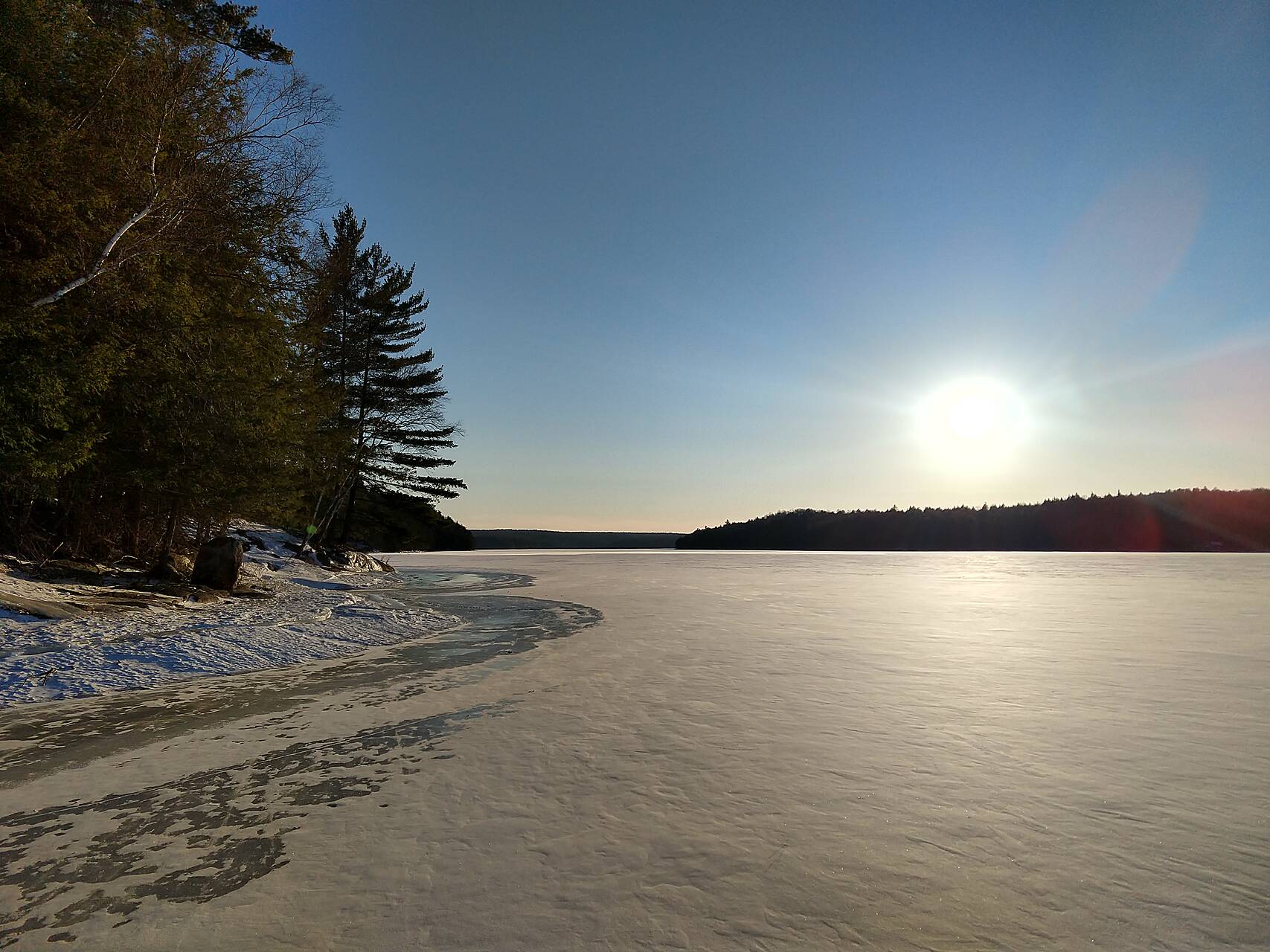 And this is a work trip LOL!  Just popped in a Sonos Beam and Sub in Dr. Shelly Murphy's Purple Label-ish Great Room.  Dare I say the HDMI-ARC-based Beam is Diamond-Certified?  Actually, it was the easiest install I've ever done.

Next up, partnering with Bulleit Bob and getting 3 more music zones going.  Gosh, I hope that doesn't eat in to my winter walks and happy hour(s) . . .

FROM THE UNWASHED MASSES
This one is all about my friend (and now-gaming guru) One-Half of the Jax Deuce - the one that just got a sweet job.  Now - 1/2 JD is about as bad-ass as it gets in the enterprise HR world, and here are her comments on my Don't Work So Hard Blog: 

"I pray my new job is more manageable! I agree with this topic."

If you knew 1/2 JD, you'd understand that's a glowing endorsement :)

KLUF
There is literally nothing like being in a world-class home like Murphy Manor, in the middle of nowhere, being able to crank the jams.  The sound system here at The Manor is of my design, and I must say it does a nice job filling an area most would consider "vast" or "ginormous".   

Mostly because the song "Find The River" is just so apropos given what I'm looking at, here is R.E.M.'s classic "Automatic for the People".