TODAY'S RAMBLINGS
This being the eve of the big Clufff & KLUF art event, I figured many would like a detailed description and critical essay of each of the 82 of Charlie's works we'll be exhibiting.  But then Dr. Doreen Downs came over to dinner and I decided to write this instead.

Today, I'd like to share - in alphabetical order to tamp down the arguing - my favorite venues in which to see live music.  Some warrant multiple ratings, and yes, even snapshots.


Baths of Caracalla

Rome

OK, I'll start by cheating - I have never seen a concert here.  But I have visited, it is spectacular, and it is famous for concerts. 
Diamond Certified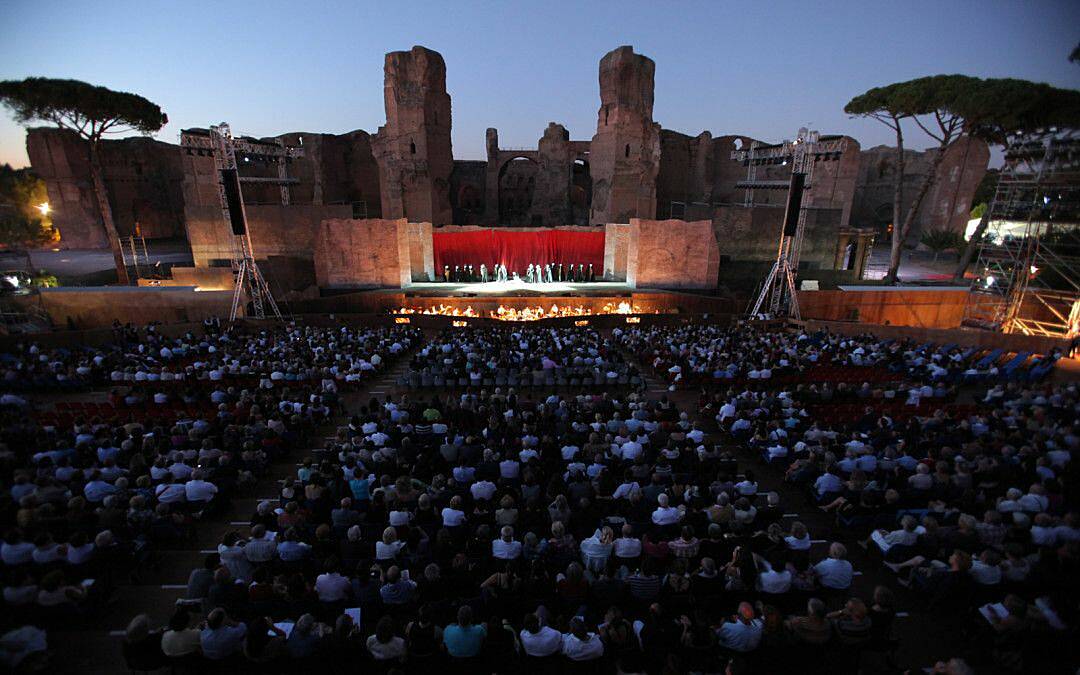 Bimbo's 365 Club

San Francisco

Be it the venue for your wife's law firm's Christmas party, or where you saw your favorite Guided by Voices show, Bimbo's is both Textbook and Diamond Certified.  It is the consummate nightclub.
Amsterdam

The symphony and also the Heinekens she had guzzled made Julie doze off.  But I didn't and this is the single finest old-world concert hall I have ever personally visited.  Textbook and Diamond Certified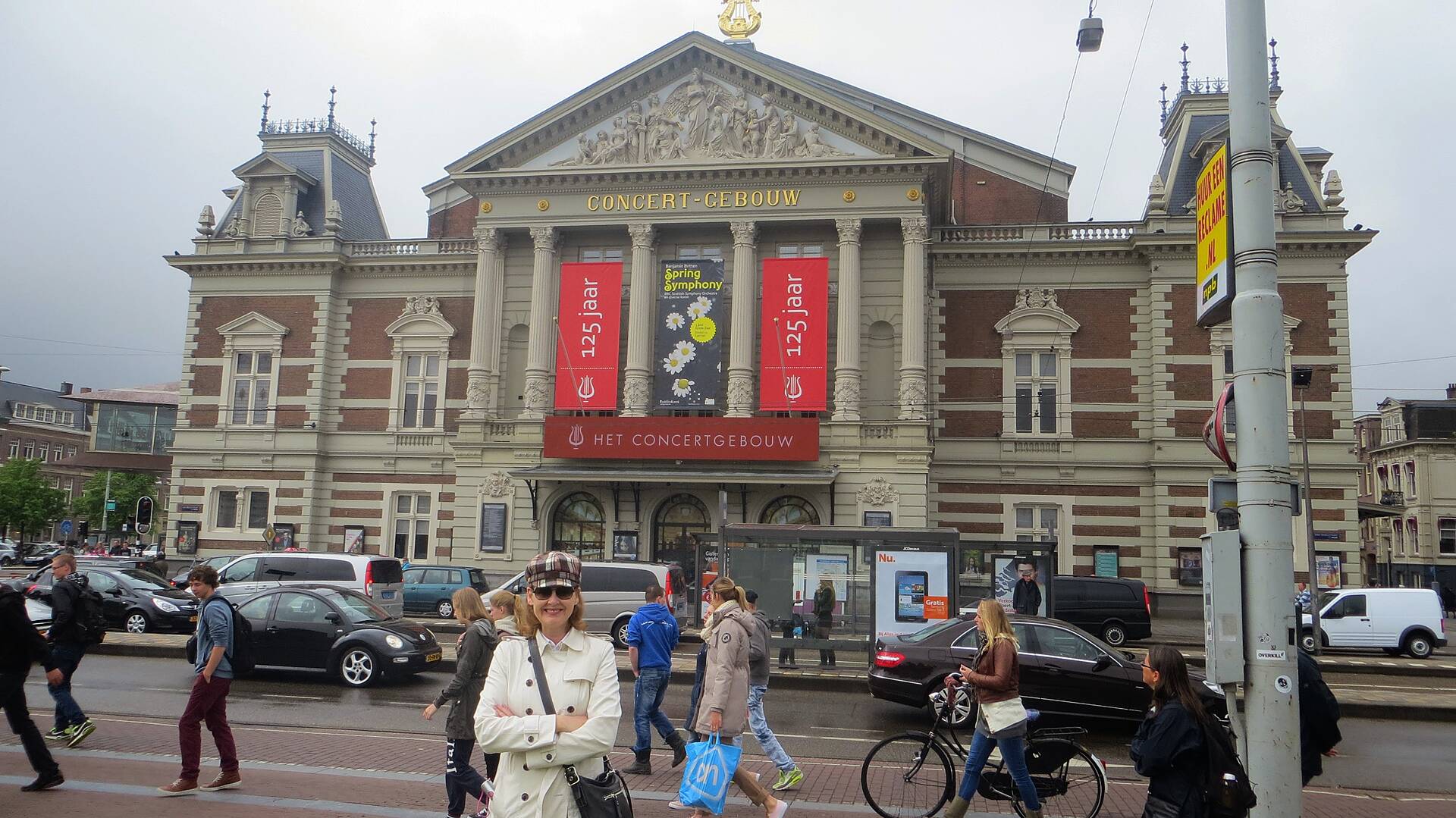 The Fillmore

San Francisco

What to say that hasn't already been said?  I have had so many memorable evenings here, but there are two that stand out.  The insanely powerful Foo Fighters show in 2000, on their "There Is Nothing Left To Lose" tour (both one of my favorite concerts and favorite albums - a rarity).  The other was the My Morning Jacket NYE show with a number of our A-list friends.  When they ended the show at midnight with a cover of "Stairway to Heaven" - well, you can imagine.  Textbook and Diamond Certified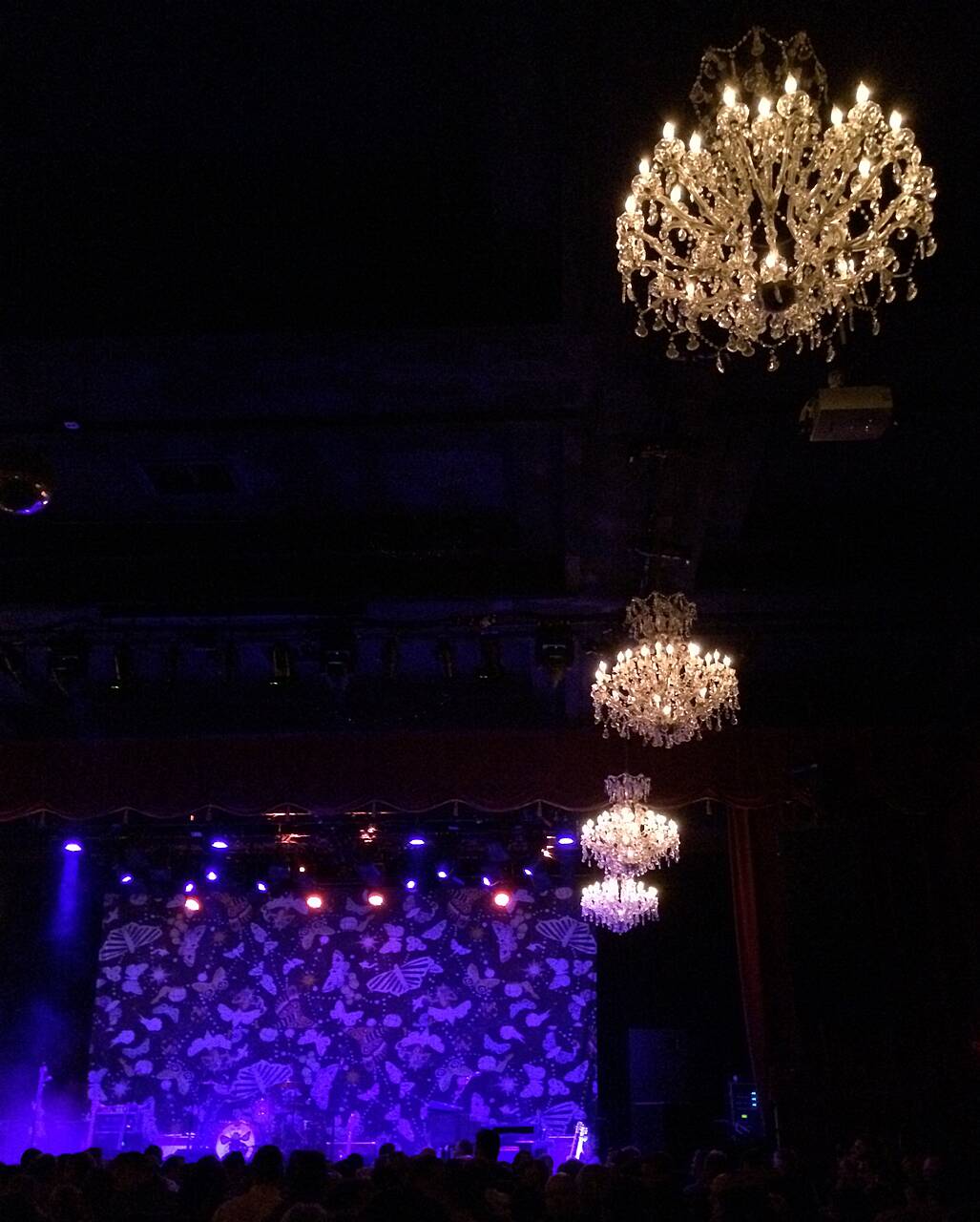 Greek Theater

Berkeley

Take out a (unloaded and fake) gun.  Point it at my head.  Tell me I had one place I could pick for the perfect concert experience.  My favorite band.  Great weather.  Great people.  The venue I would choose was donated to the University of California by William Randolph Hearst and is for this Boomer the best place to see a show.  Best concerts there?  Wow, there have been a lot.  Tom Petty.  Sting with only him and a 3 piece rock band.  Tame Impala.  And the raw nerve Soul Asylum -> Cracker -> Spin Doctors show.  Textbook and Diamond Certified
Paolo Soleri Amphitheater

Santa Fe

This is abandoned but I include it because it was a wonderful, and small, outdoor venue in the beauty of Santa Fe.  But it was also the site of one of my favorite concerts, Joe Jackson touring in support of his wonderful "Blaze of Glory" album.  Textbook, Diamond Certified and RIP
Red Rocks

Denver

Like The Fillmore, enough has been said already.  But recall I did attend The University of Colorado in nearby Boulder, so I speak from experience.  Only its large size keeps it from being my favorite, but there's a reason it's famous.  The purest example of a natural amphitheater?  Probably, although I've not been to that trick place in Oregon.  Textbook and Diamond Certified
Saratoga Performing Art Center

Saratoga

A sentimental favorite, as it is where I was literally introduced to outdoor concerts as a youngster.  But it is also the summer home of storied institutions like the New York City Ballet and the Philadelphia Orchestra and is a legit contender as a top summer shed.  Plus, my cousin Bobbie worked in the box office when I was home from college in the summers.  Highlights from that connection:  4th row orchestra pit for Elton John, and front row balcony for Genesis.  Textbook 
What have I missed?  What are your favorite venues?  My wanna go-places:  that Oregon venue I reference above, Royal Albert Hall, and The Hollywood Bowl.
FROM THE UNWASHED MASSES

A note of gratitude to those of you that mentioned you've donated to any of the various charities out there working to assist Ukraine and its people.
Trump.  George Floyd.  Pandemic.  Insurrection.  And now, War in Europe.   I would be OK with this ride coming to a grinding, screeching halt right about now.
On a lighter note, I listened to
this podcast
by the genius Sam Harris.  I am no longer banning Spotify, and if you'd like to understand why, and also hear a WONDERFUL take on race today, check it out.
Thank you to any one that is reading this newsletter.


KLUF

This was an ambitious tour, as was the album documenting it:  it took 3 LPs when originally released to hold it all.   But he namechecks The Concertgebouw in an opening (and kick-ass) medley about concerts, for crying out loud, so of course, today it is Wings and "
Wings Over America
".