TODAY'S RAMBLINGS

Today is our 30th wedding anniversary.  On April 13, 1991 a small group of friends and family gathered in Boulder at
The Hotel Boulderado
for our marriage.  That's us with our mothers on this very day 30 years ago.  The rest has been sheer bliss.  Right?  Julie, right?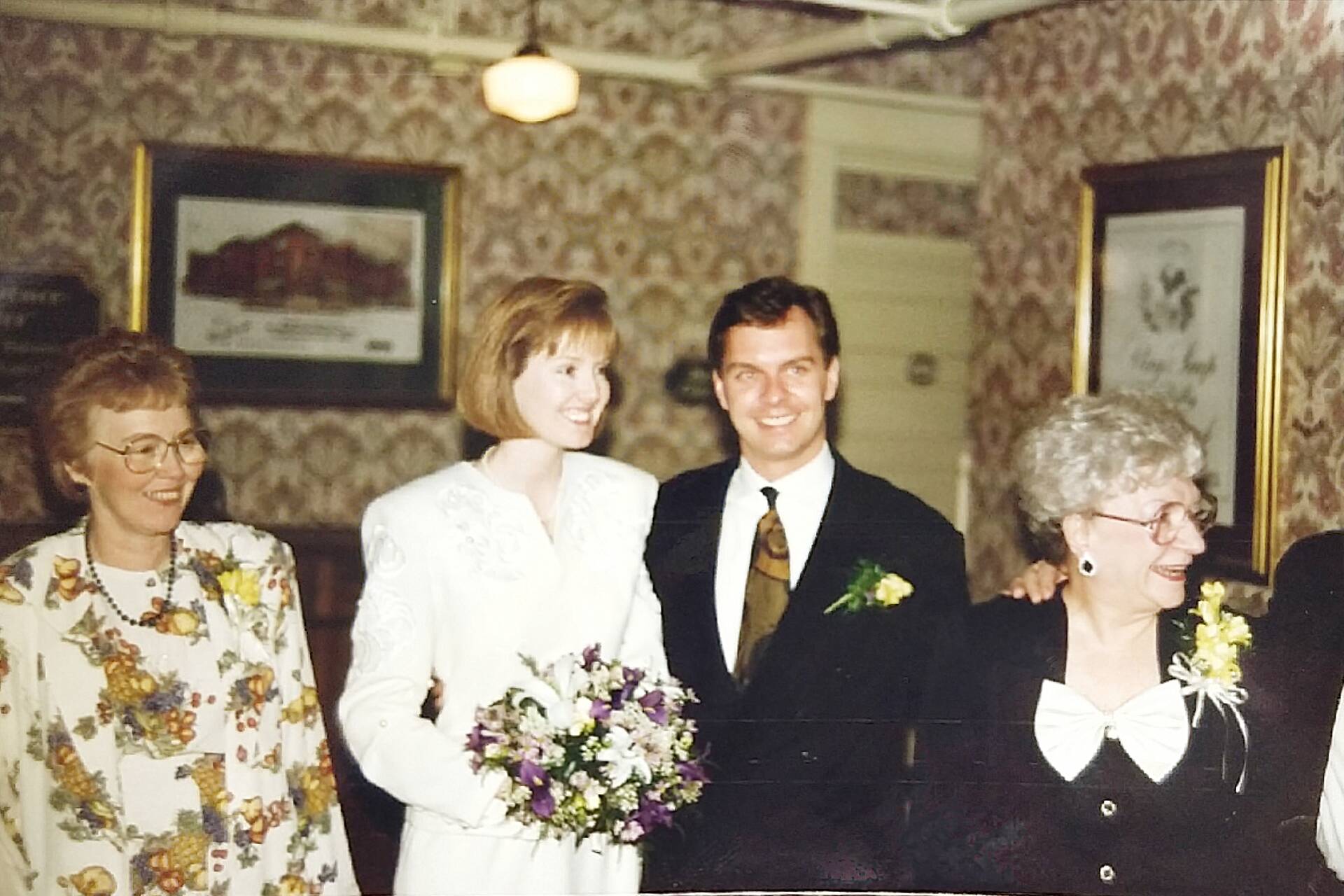 And here's a bit later, in the Dolomites.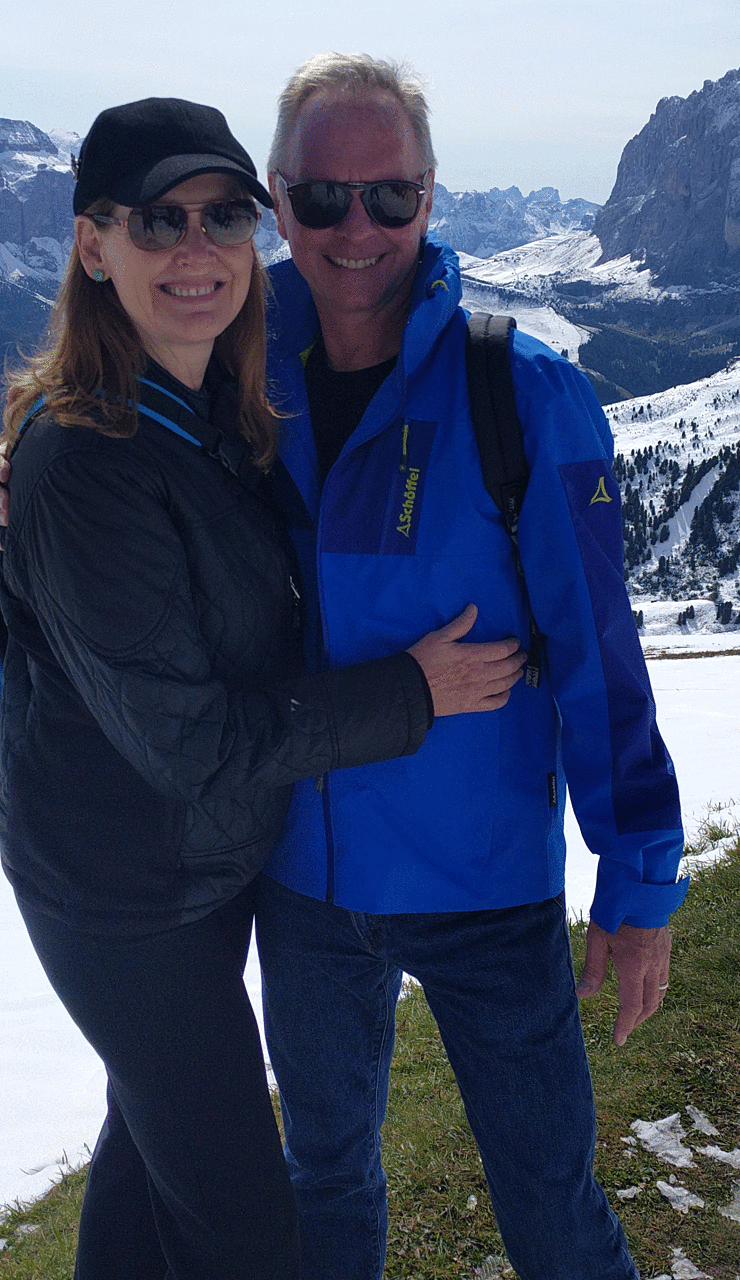 The fact is, I can attribute most of my personal and professional success to Julie.  I was lucky when we started
dating in Albuquerque
shortly after Thanksgiving of 1989, lucky when she said "yes" to my marriage proposal a year later, and from there - to Houston in 1990, San Francisco in 1992, London in 1998, and far, far beyond - my luck with her has never run out.   Here is my single favorite picture of my beautiful wife, taken at The Grand Canyon in May of 2007 (this itself almost 14 years ago!).  Thank you sweetheart - I love you and happy 30th.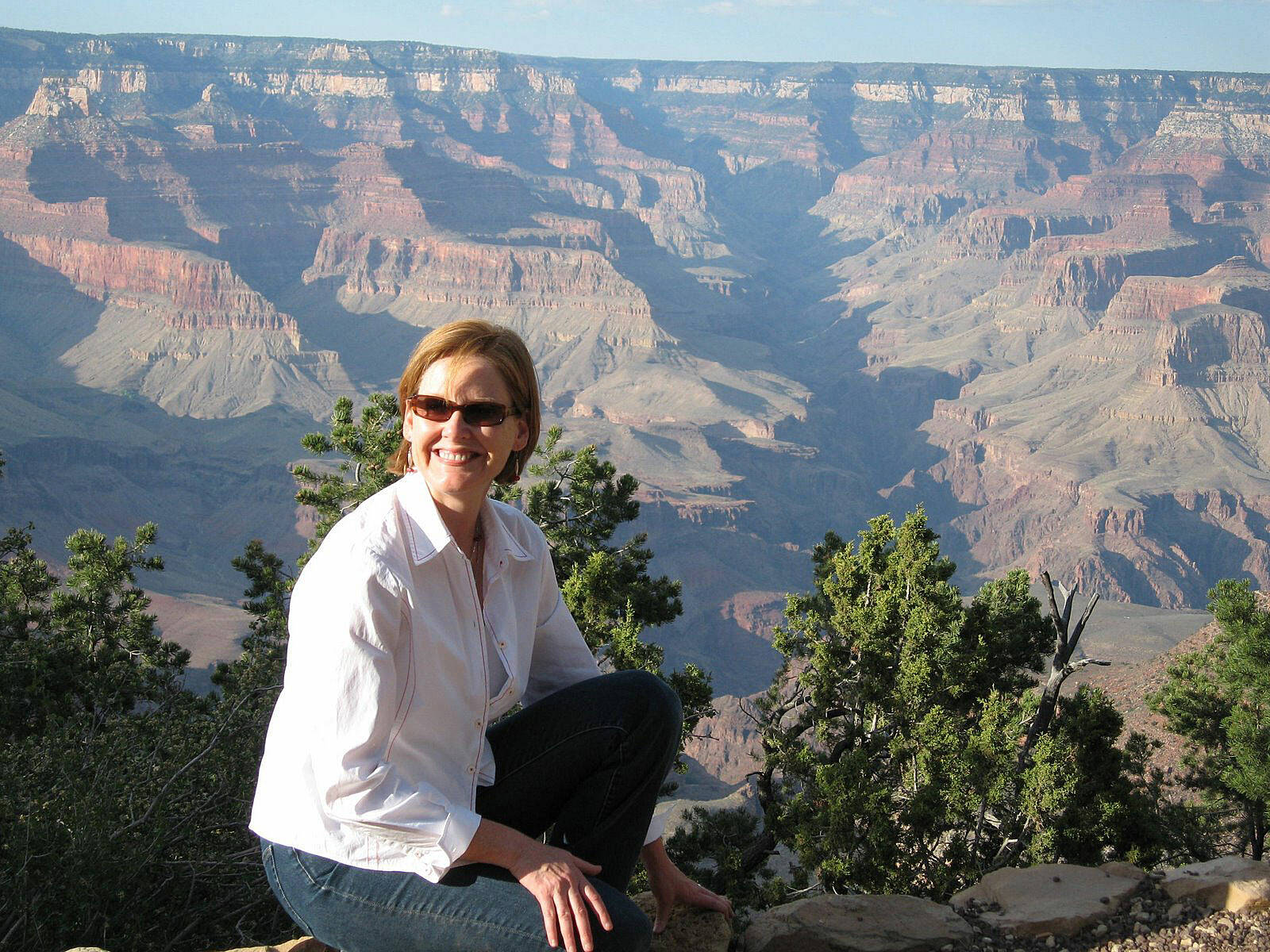 FROM THE UNWASHED MASSES

It's a shocker they're still around given their oft-
Bogus
service, combined with the virus, but Ol' Purple Label checked in over the weekend with this gem of her dog-ish appliance Frilly, at Hunter Deuce's fave gin mill,
The Final Final
.  Cheers to Purple, now living her best life in Northern California, with a cool dog-like toy and a cool toy-like car.  All while lurking around the C-suite at one of America's most treasured companies, taking care of family, and owning something like 5 homes, on both coasts. 
And
 while simultaneously harnessing the brilliance of one K. Helmsley Garfinkel, her hubby, real estate empire builder, and famed balcony safety pro.  Well done, my friend.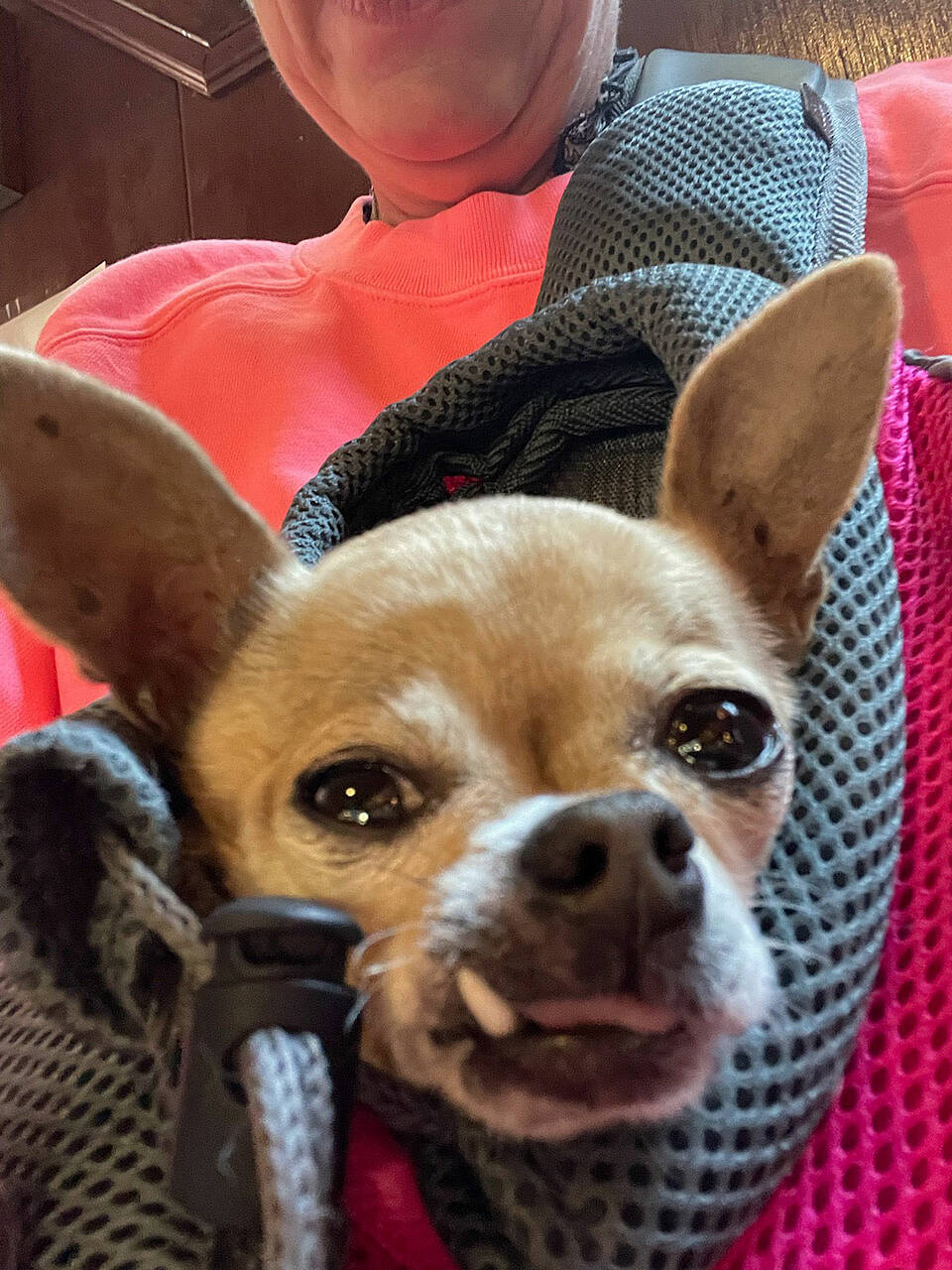 Secret message to Dr. "5 Star" Downs - I'm bummed I'll be at
The Murphy Villa in Bellaire
and thus miss lunch - we could have debated how much is too much web surfing, among other pressing topics.  But no doubt you'll enjoy a quieter time with my better half in a couple of weeks.  Thanks, Dr. Downs, for your very kind support of this blog. 
And a big thank you to everyone else that is reading this blog.
KLUF

There can be no other choice on a milestone anniversary but an album that contains "our song", and also one of our favorite albums overall (oh, OK, it's between this and "Abbey Road" for me).  Here is a singular moment in American music history - please help us celebrate our anniversary with a quality listen to The Beach Boys' "
Pet Sounds
".  I agree with
those that consider
this album to be one of the finest works in music history.  Can anyone guess which is our song?  But in the words of Chicago, "Does anyone really care?" 
SPECIAL EATING AND DRINKING COVERAGE

Here is the complete list of the different German weissbiers I've enjoyed whilst poolside.  
I don't have a favorite, apart from not running out of weissbier when I'm poolside in Palm Springs. 
A shout-out to my friends and current TEECOM enablers Kevin Monza and Miguel Shannon:  I look forward to enjoying at least some of these beers again with you guys soon at
Downtown Wine Merchants
, a Killer and well-curated wine/beer bar, restaurant, and shop in downtown Oakland that I highly recommend.  I remember very fondly our many  "iced teas" there!