TODAY'S RAMBLINGS

Our flight was only 2.5 hours late, and Julie and I both made it safely to our respective destinations.  Julie sounds very happy at her recently refreshed room at Disney's Contemporary Resort, and my Airbnb is ideal. 
There will be some kind of brief Travel Guide of my escapades on the Atlantic Coast published upon my return, as there are some
funky
bars and other attractions right at my doorstep.  We are talking Central Florida's finest; here's the closest analogy I can think of.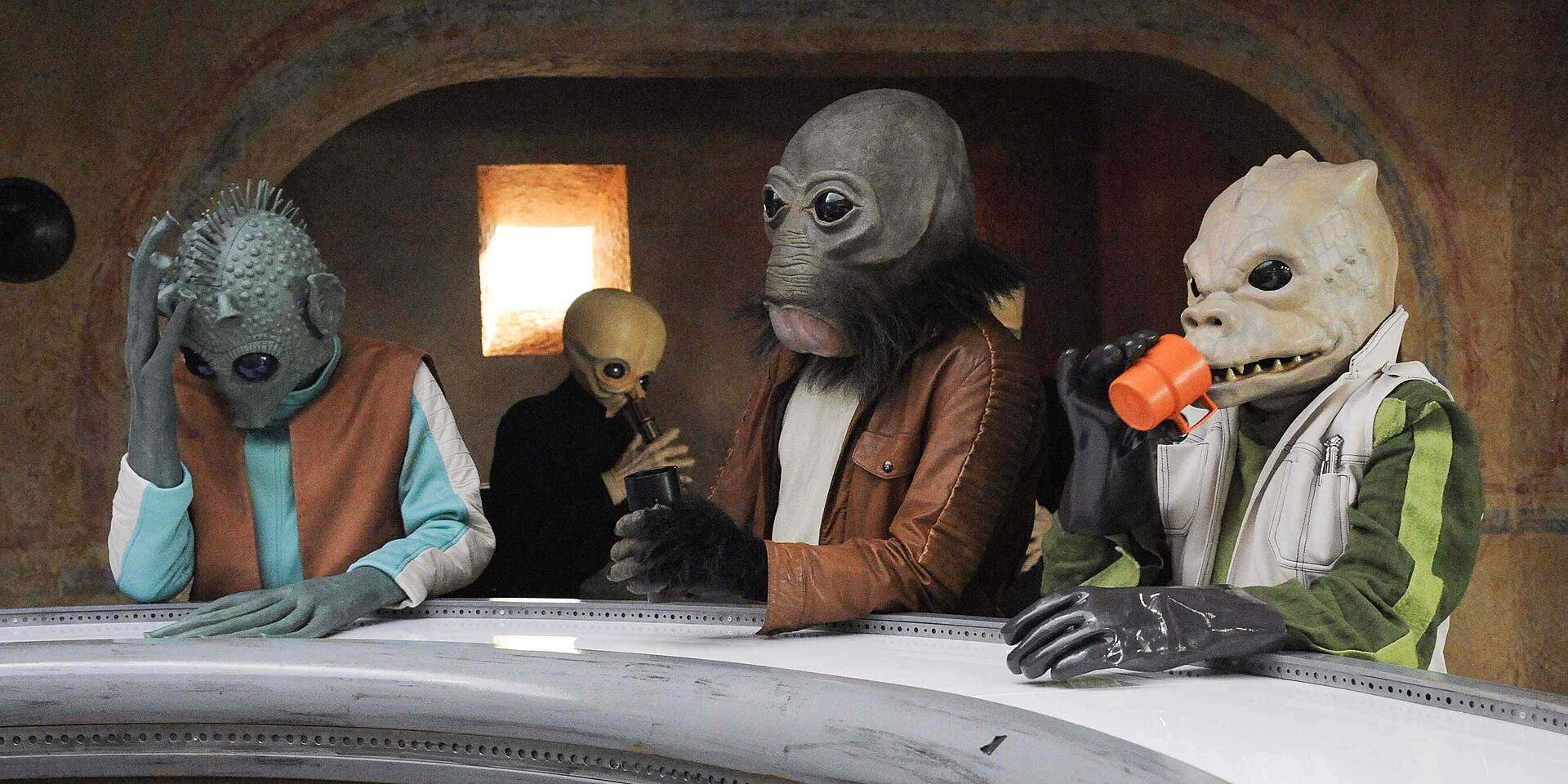 Heck, some are nice enough to even allow cigarette smoking indoors!  I had forgotten how very much I miss that pleasant aroma!  But I digress . . .
You can read the direct comments below, but two readers called complete and total bullshit on my prodding everyone to follow and like my cousin Charles Clough on Facebook and Instagram.  These readers - dear friends, and I hold both in very high esteem - found my hypocrisy a bit much.  Slam and shame Mark and Sheryl for the awfulness they force upon us via their algorithms, and then beg you to go to those some very sites, out of naked greed.  I get it.
But there is nuance here, as with most things.
First, and let's get the virtue signaling out of the way.  A reminder that I am doing this to help a family member get some additional, and well-deserved, recognition.  Might there be money in it?  Sure, but that was not the primary motivation.  Believe it - I love his stuff, end of story.  Look at the vibrancy and flow of the colors.  This is "054", another part of "Clufffalo:  Art Omi".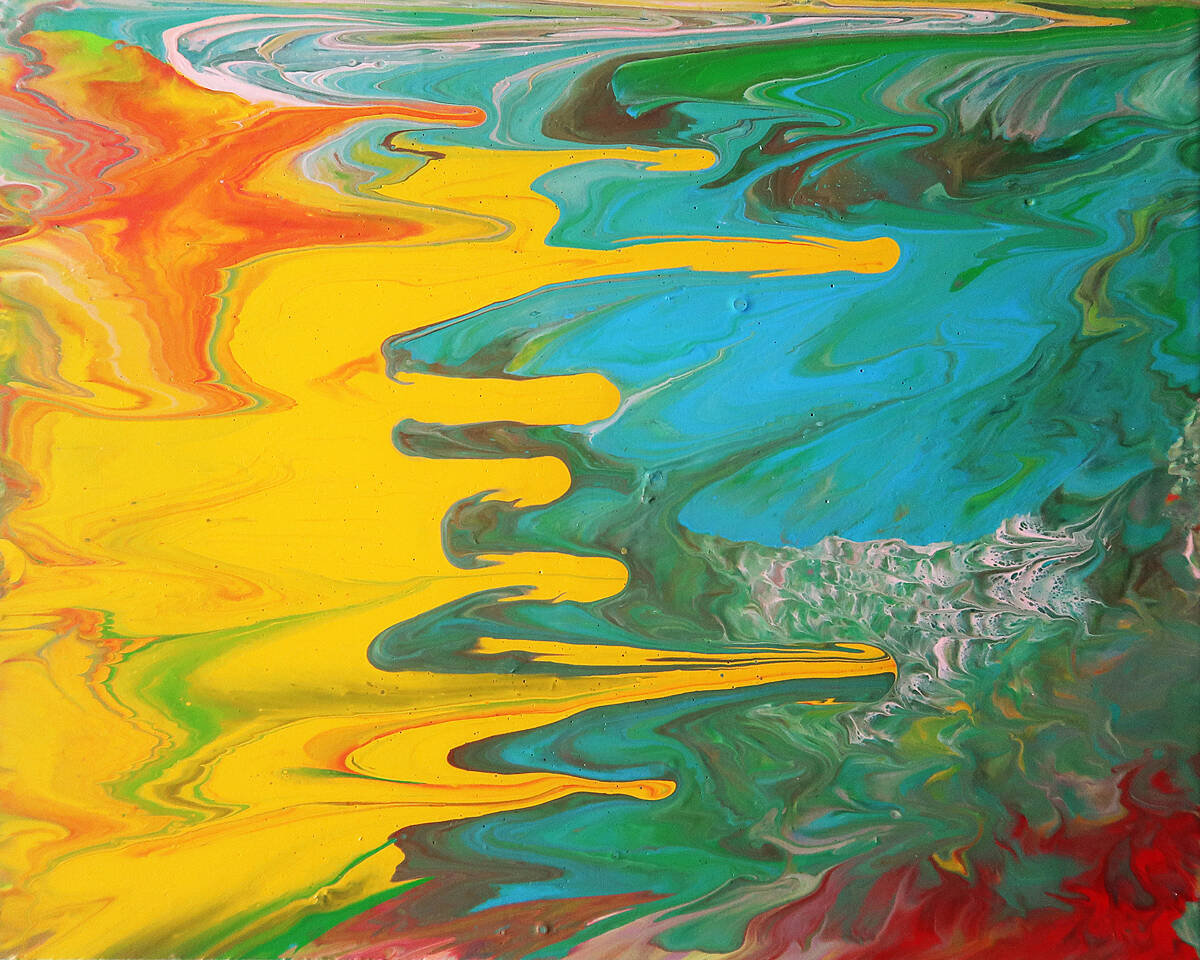 Next, in a fit of insanity, I created accounts at FB and Insta myself, to push Portico Darwin.  I came to my senses, and cancelled my accounts about a day later.  I even
wrote about it
here. 
Lastly - do I wish Facebook and Instagram didn't exist (at least as operated by Zuck), and Google played fair in the advertising racket they've mastered?  I do. 
But the fact is - and this is not debatable:  if one wishes to get traction, at all, on the Internet, you must be on social media and also appear in Google search results.  There is no choice - if you want exposure, Pinterest isn't going to do it.  Facebook and Alphabet have monopoly power and that's that.
But that doesn't mean I'm not being hypocritical.  I own this.  So now will you go friend and like Charles Clough at Facebook and Instagram? 
Facebook: 
Charles Clough | Facebook
Instagram: 
@charles.clough
FROM THE UNWASHED MASSES

First came the tough love from Andre Aurich.   
"Love your blogs, but this one struck me as a bit hypocritical.  How do you justify telling people to use Facebook and Instagram to promote cousin Charles when a previous blog told everyone to get rid of their Facebook and Instagram, and how evil they are? 

I guess they are not so evil if they are used to help your causes?  Anyway, I don't think Facebook is as evil as you (say) and has some positives, so I did go ahead and like him on Facebook. 

Have a great weekend, and go Niners!"

Andre is 100% correct.

Next came more hypocrite shaming from Raymond Michaels.  But he took it too far?


"Nice post, hope the sunshine state treats you well.

- 'Art Omi' is beautiful. I am confused on the ripping on Facebook/Instagram for ruining people's lives but then asking people to spread the art collaboration through Facebook??

- Will check out the greatest albums list, looks nice.  Unless you are Rolling Stone Magazine, a great albums list should not exceed 15 albums and certainly should not feature multiple albums from a single artist.  Rush made the greatest album ever 3 times??"

I can handle being called hypocritical.  But I will not stand for any criticism of Rush.  Save the logic for the lab, son.

At least I can count on Dr. Doreen Downs - the intellectual superior of all of us, maybe even the boy genius Raymond Michaels - to have my back.  I whined to her about the criticism and that there's really no choice, to which she replied:


"Yes, Portico. I think it is essential to be on Facebook and Instagram, Google too, if you want to be an art dealer." 

That about sums it up. 
But this just in (as of Sunday morning):  Facebook gets the last laugh.  They managed to get a selfie and a phone number out of me in an effort to have the Clufffalo Institute page re-instated.   
I have absolutely zero idea what this is about - I'm advertising art for fuck's sake, and the one single post I made - insisted upon by Facebook in order to "finish" my page - was innocuous and contained a link to Charlie's bio video at Vimeo. 
I hate them - they are
Bogus
- but do please follow and like Charles Clough at Facebook and Instagram :)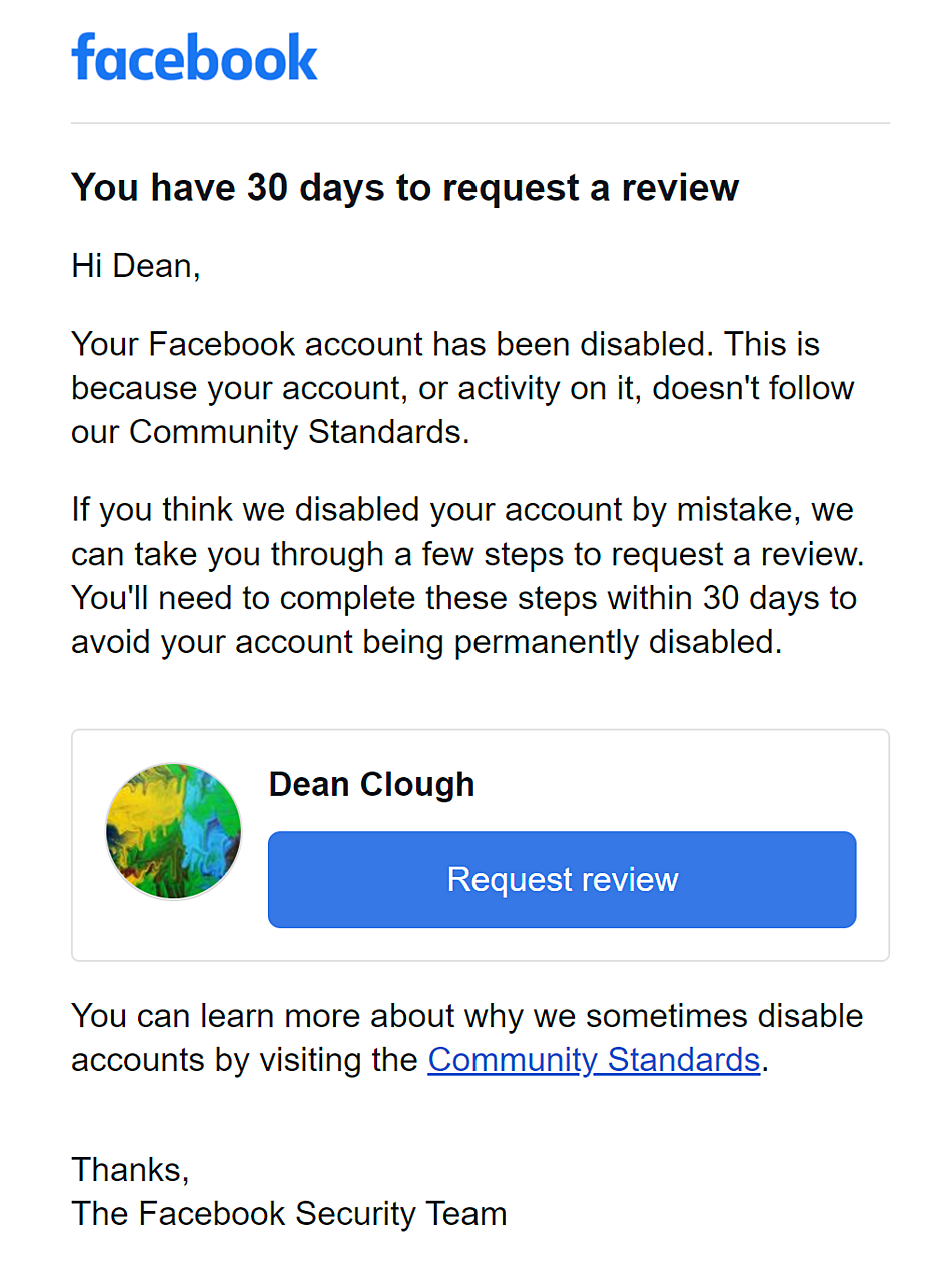 Thank you to any one that is reading this newsletter.


KLUF

With all due modesty,
here is my Diamond Certified Pool Party mix
, in honor of being poolside at sunrise this morning.  Chamber of Commerce weather in Ormond by The Sea?  No, it was 35 degrees when I took this.