TODAY'S RAMBLINGS
2 Minute Read
Happy Monday, and today, I'd like to focus on a single column from my primary news source,
The Economist
.  It caught my attention because I was initially discouraged by more news of our ever-heating planet.  But then I wasn't, and I thought you might enjoy hearing why.
Here is the column, a news summary; it was published on Wednesday, November 8 on their digital platforms.
Here is a clip of the first highlight.  We've all read this and pieces like it for years.

But now, the encouraging part.  The very encouraging part.

Why am I so enthused, beyond the obvious gee-whiz factor?  Because of who's involved.  Occidental Petroleum is one of the biggest players in the Oil & Gas Industrial Complex.  And Blackrock, as big as it gets in the money one. 
What is promising is that it looks like there's
a business model and money to be made
from saving the Earth. 
This is a quote from an article in
The Economist
from earlier this year on the same subject.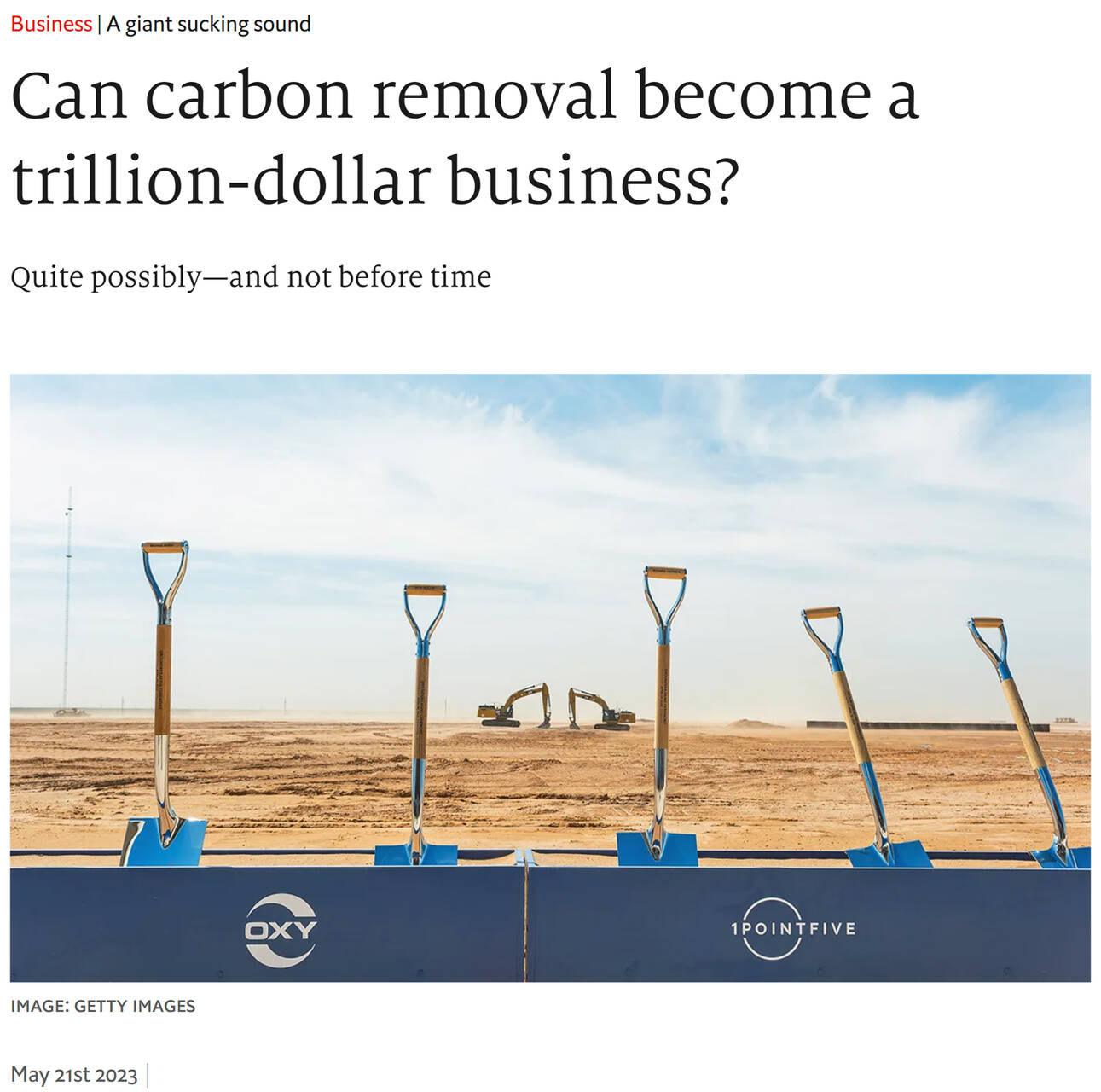 Yet some of the 500,000 tons of CO2 that (Stratos) will capture annually, once fully operational in 2025, will be pumped beneath the plains in the service of a grander goal:  fighting climate change.  For unlike the carbon stored in biological plants, which can be released when they are cut down or burned, CO2 artificially sequestered may well stay sequestered indefinitely.  Companies that want to net out some of their own carbon emissions but do not trust biology-based offsets will pay the project's managers per stashed ton.  That makes the (Stratos) launch the green shoot of something else, too:  a real industry.
Here's
the entire article for those who want to take a deeper dive into carbon capture. 
I'm sure it's not a cure-all.  But how about if we combine building a bunch of these direct air capture plants with using nuclear power again?
Lastly, and keeping with today's climate change theme:  I've mentioned it here plenty, but please do
pick up a copy
of
The Ministry For The Future
, and read it immediately.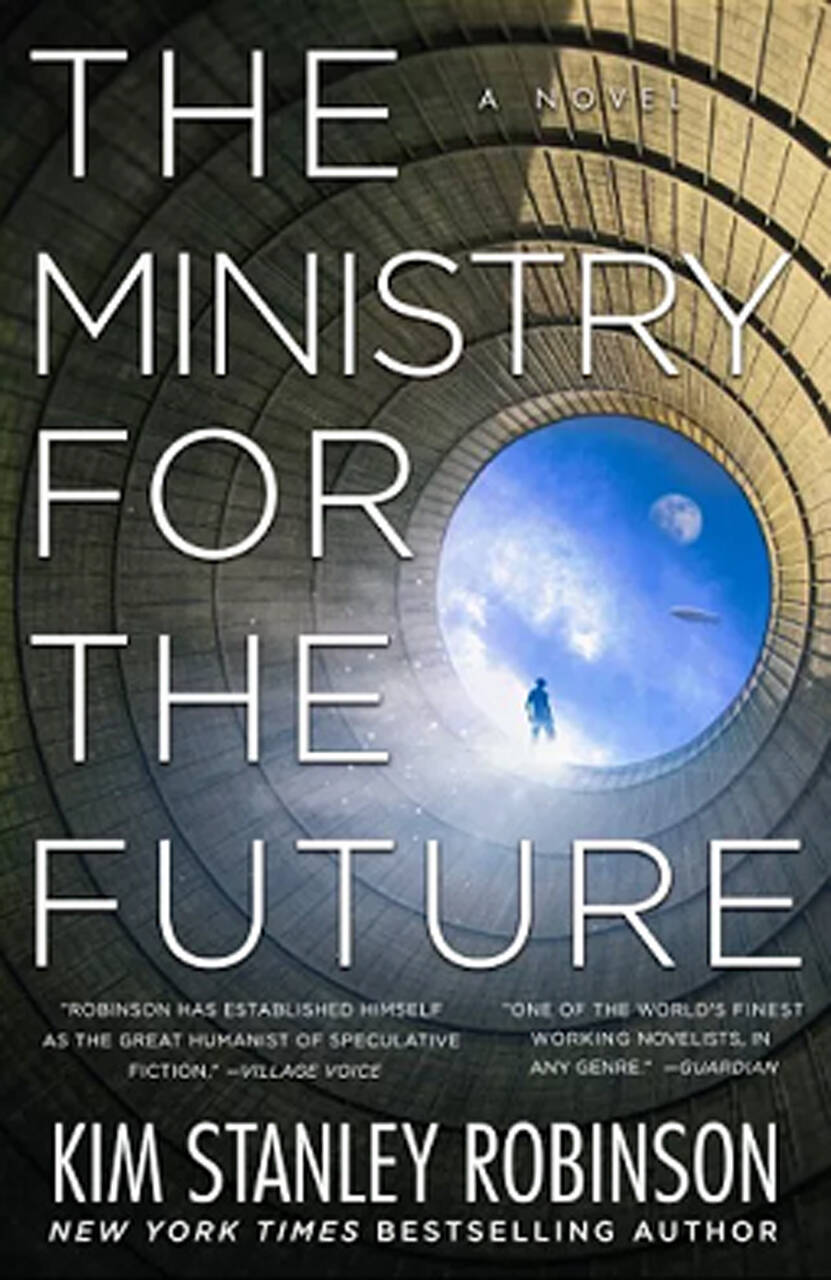 It is a fictional account of how the world fixes climate change and one of the most encouraging and interesting books I've ever read.
Have a great week.
FROM THE UNWASHED MASSES
Thank you for reading this newsletter.  


KLUF
I have been remiss not mentioning a
Killer
 only-in-SF evening Julie and I had this past Thursday.  It began with fine cocktails at the Diamond Certified
Comstock Saloon
, and then moved on to wine and a shared sandwich at beyond-Textbook
Mario's Bohemian Cigar Store Cafe
.
What does this have to do with
KLUF
and this radio station?  Well, our next stop was here, one of the best live music venues in SF or anywhere.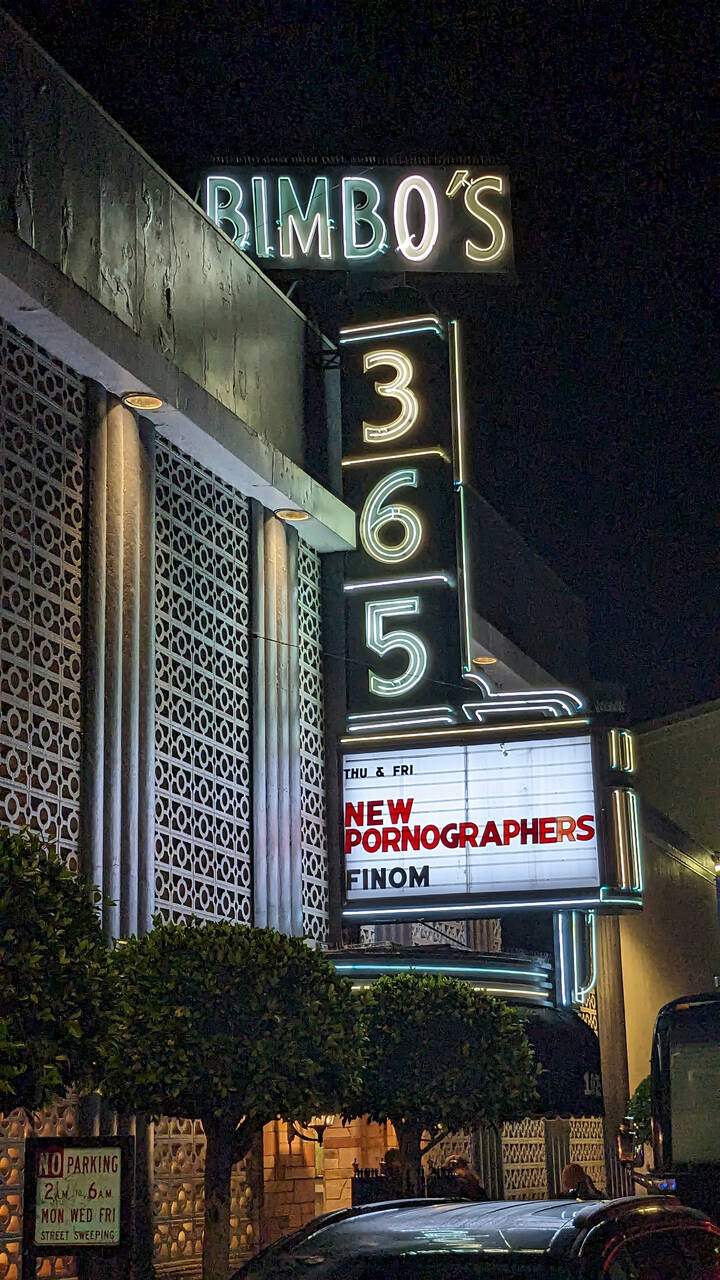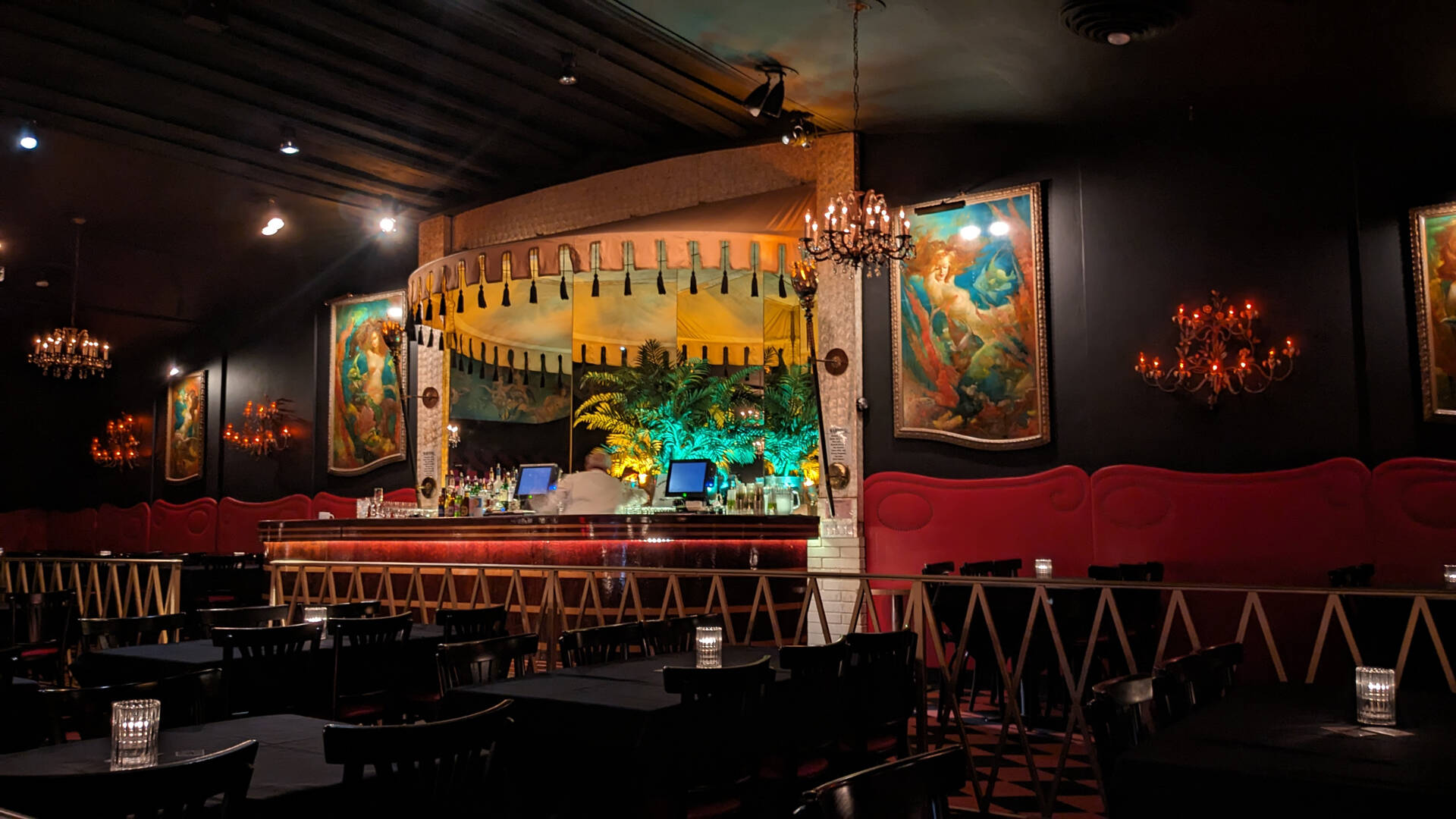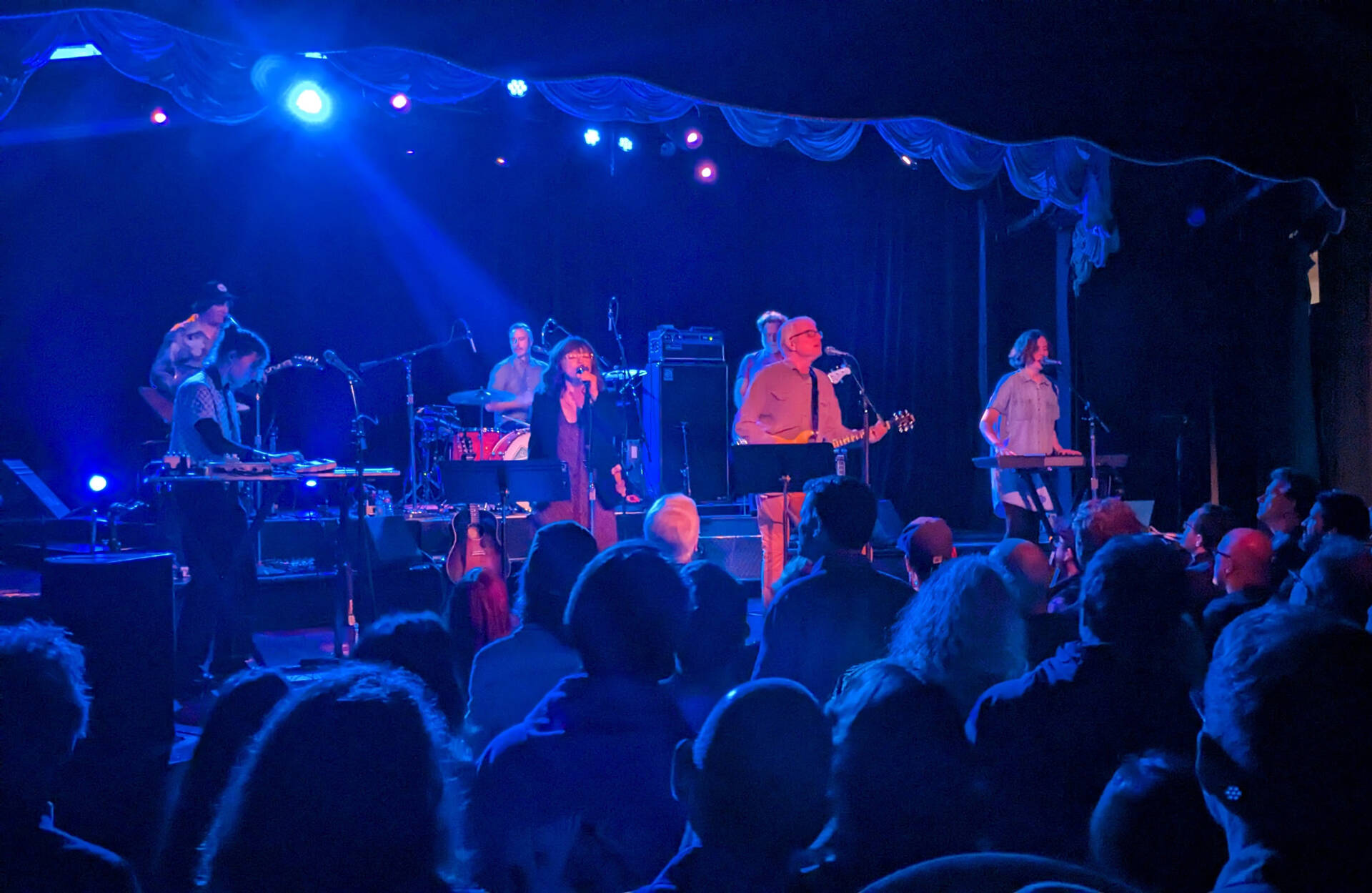 As usual,
The New Pornographers
fucking rocked, and wow is Bimbo's 365 an amazing nightclub. 
And of course, I built a Spotify playlist of their setlist from that night.  It's a great overview of a band that's still going very strong after a quarter century.
New Pornographers Fall 2023 Tour Setlist