TODAY'S RAMBLINGS
2 Minute Read + a 13 minute (!) song

Actually, this is probably more appropriately entitled "My Most OCD Blog Post Yet". 
Why?  Because our destinations this weekend, Mendocino and personal Happy Place Anderson Valley, are not unlike paradise, and are a big muse.  I have visual evidence.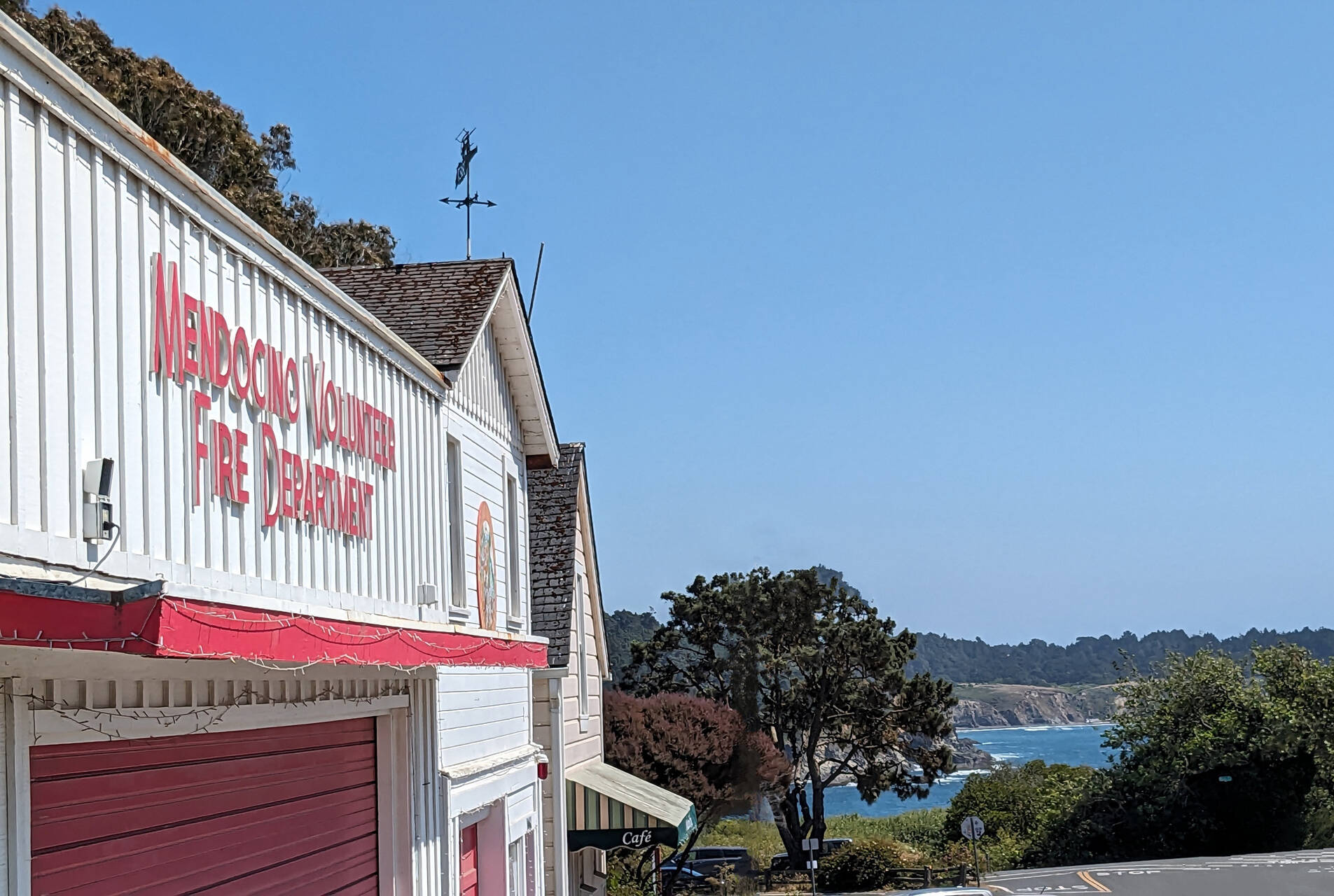 We depart in a couple of hours to head back home to SF.  Pro tip:  blow it out at Café Beaujolais (and sit in the atrium), as we did.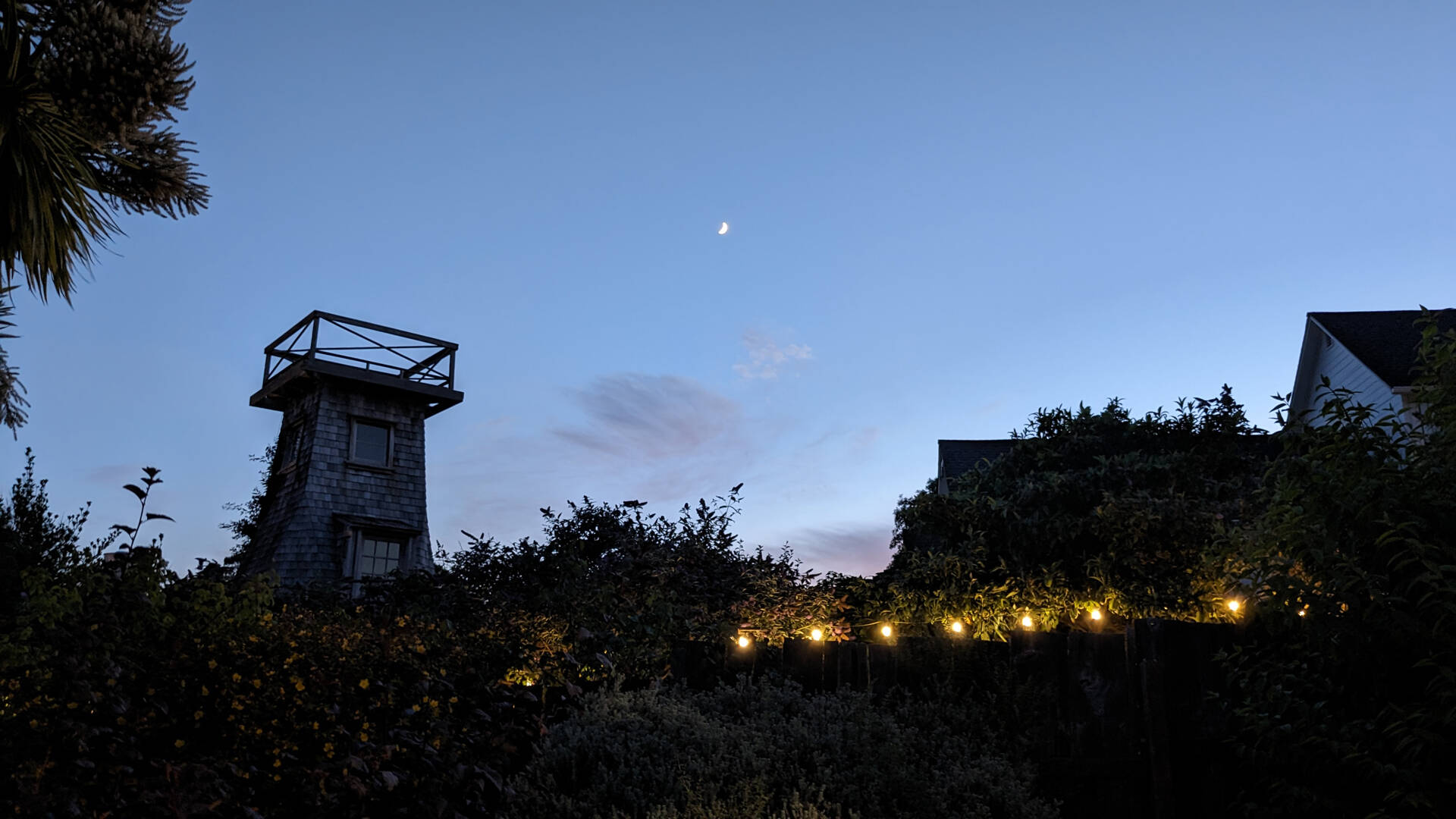 And don't not go to Navarro.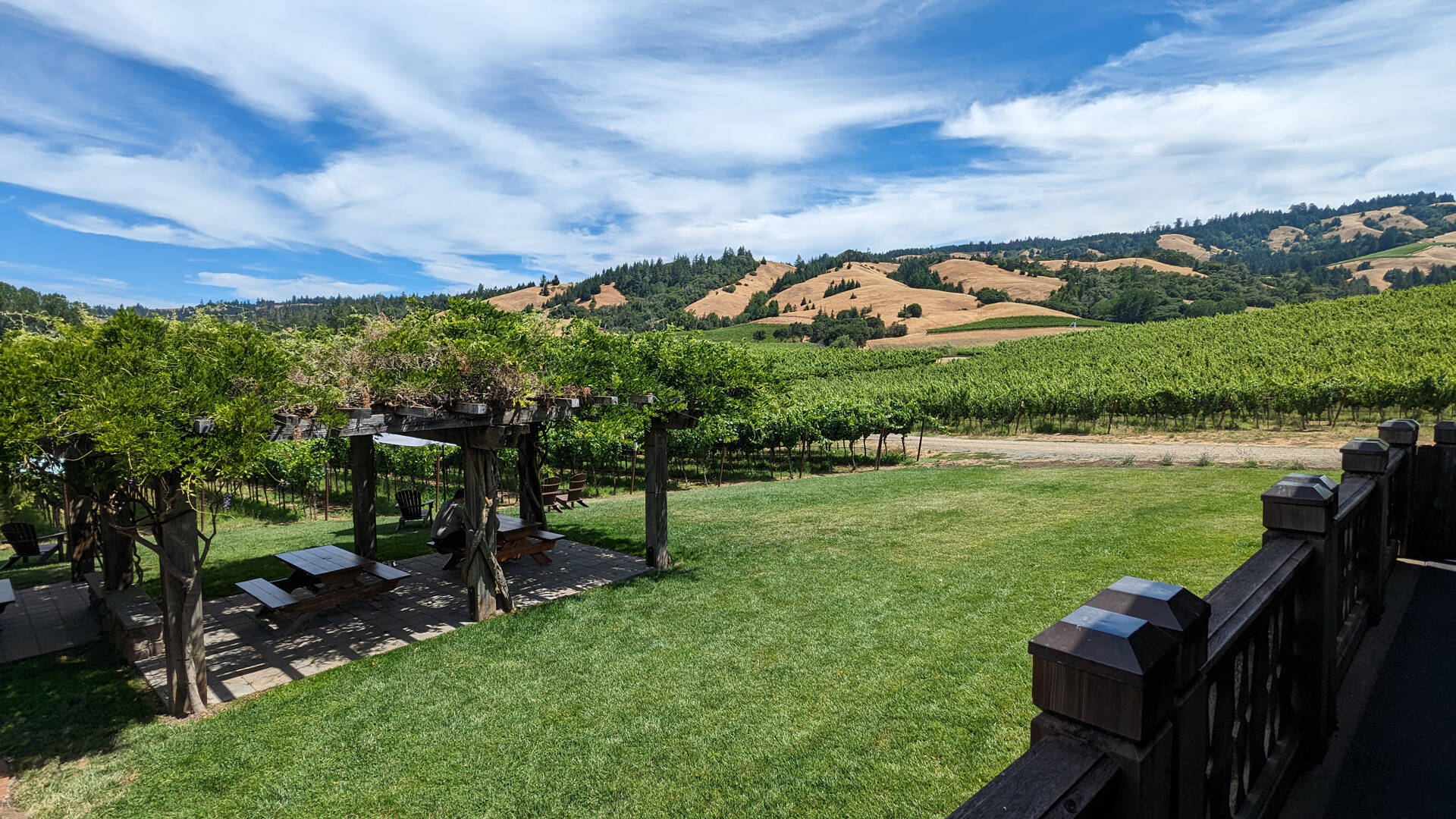 And that brings us to a post I've wanted to do for a long time, one that is nothing if not ridiculous.  If you hate my completely self-absorbed and music-obsessed writing, you can safely skip the rest of this and go volunteer at a homeless shelter today.  The same is true if you don't like the rock band Rush, or even know who they are.
(Not impossible.  Remember this Fun Fact:  two of my [US-born] millennial team members at TEECOM had heard of neither The Police or The Grateful Dead.  True!)
Otherwise, on with my breakdown of "Xanadu".  No, not the word, which means:

Nor the Samuel Taylor Coleridge poem, "Kubla Khan".

And it's not even the second song on the sixth album by Rush, although you're getting way, way, way hotter.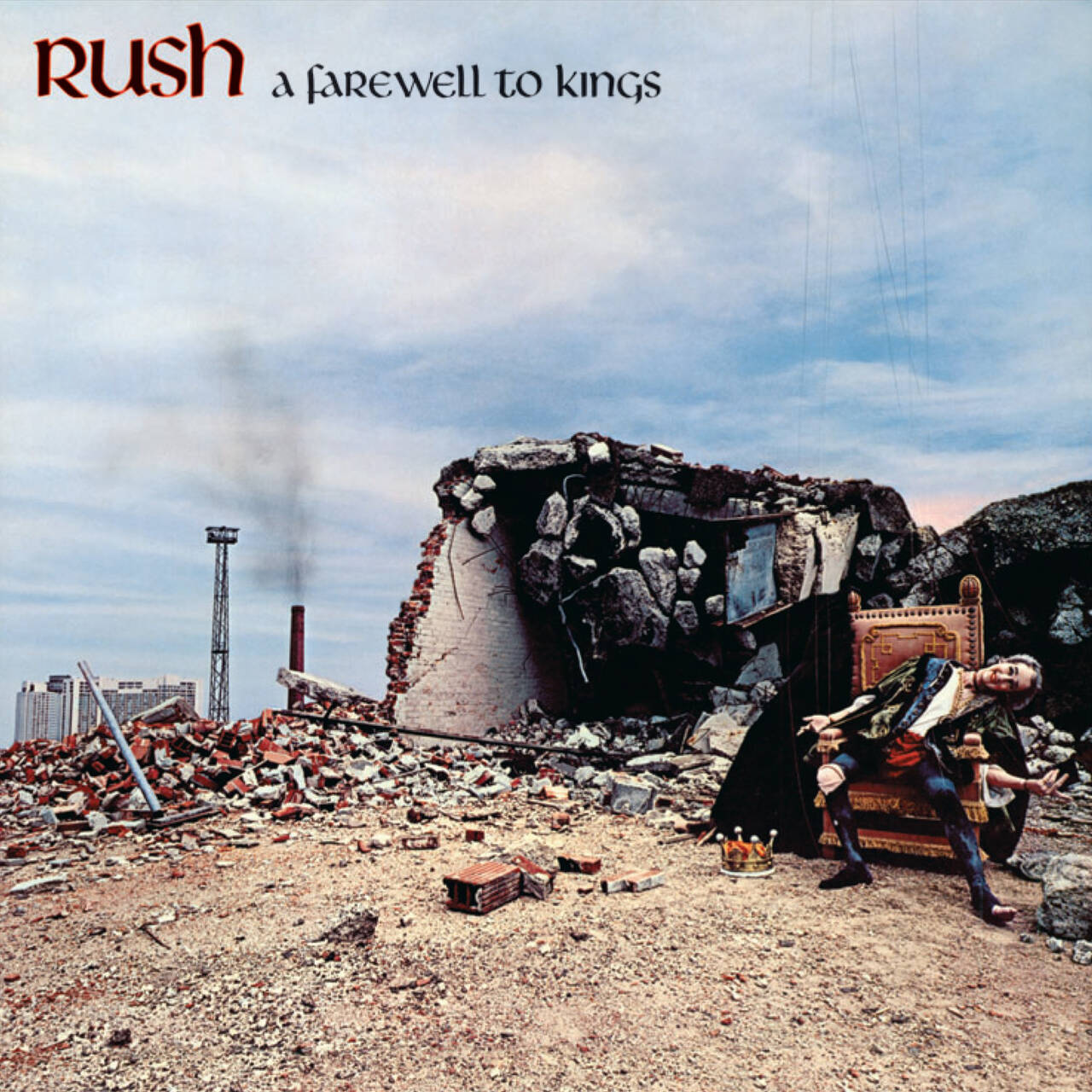 The "Xanadu" to which I refer, and this will be a shocker to no one that knows me, is indeed the song by Rush, but from their March 25, 1981 show at Maple Leaf Gardens in Toronto, on the
Moving Pictures
tour.
This tour, which Steven Simon and I (and really, pretty much the entire
Immediate Family
) saw in May of that year at Glens Falls Civic Center, had arguably
the best set list
of any in their 40 years of shows.  In 2021, a 40th anniversary re-issuance of
Moving Pictures
' was released, and it included in its entirety the concert they played on the final night of 3 in their home town on that 1981 tour.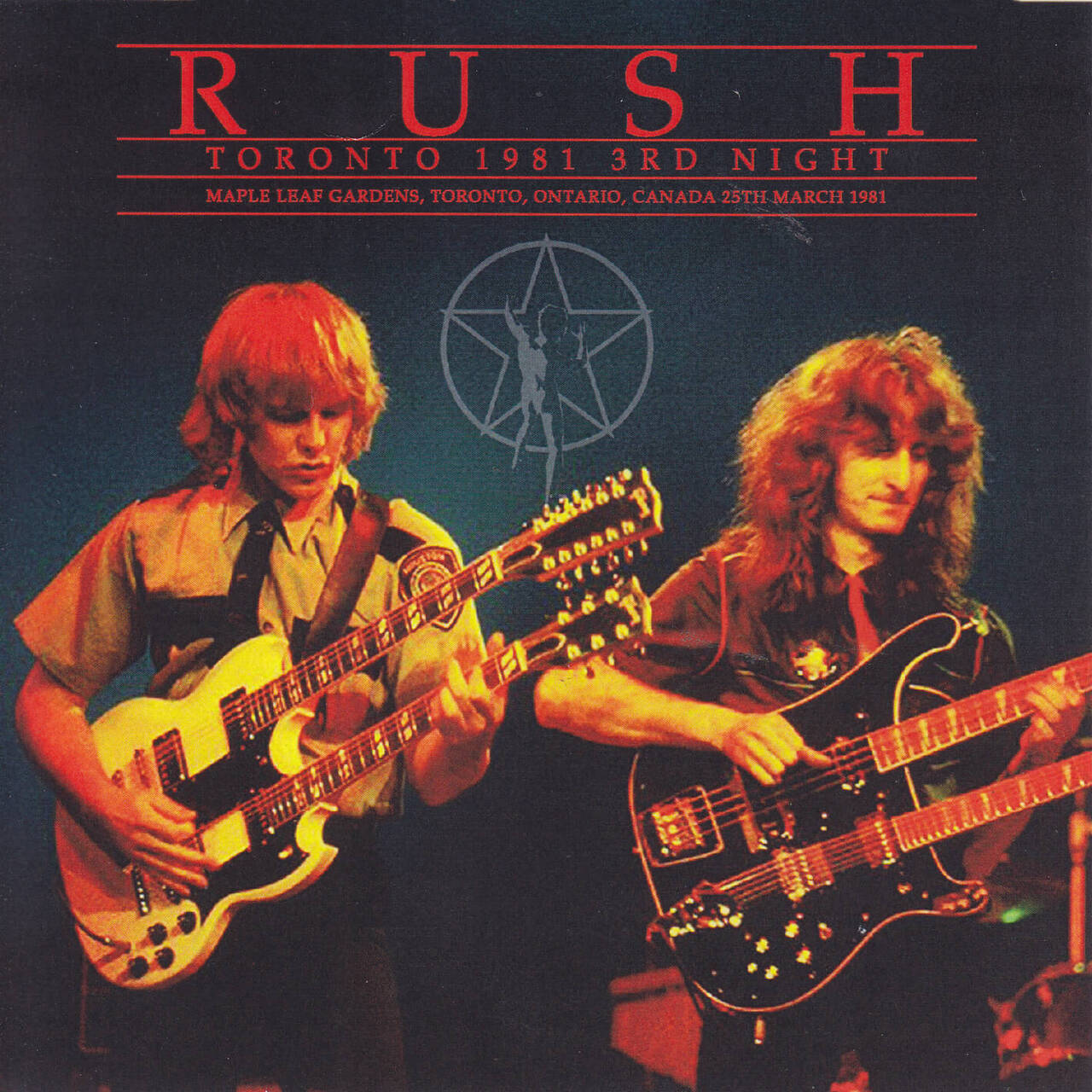 The entire recording is beyond
Diamond Certified
, but it's the version of "Xanadu" on the release that stands out as perhaps the single finest recorded testament to their skill as musicians and songwriters. 
Crazy?  Well here it is, on
TIDAL
,
Spotify
, and even as
a high-res FLAC file
, so you can tell me.
And maybe this handy guide will help with your engagement?
00:30  Neil sets the tone 
01:00  First trippy synths from Geddy
01:24  More exotica percussion and trippy synths
01:26  Alex's beautiful playing begins
01:56  Geddy getting ready on bass - oh, boy, is he
02:07  THE THUNDERING BASS DRUM announces that Neil is ready
02:26  Now the chimes and more trippy synths - Geddy's having fun
03:00  More thunder from Neil
03:10  Alex!
03:35  Neil's first drum run of the song
03:53  Off into space
04:02  OMFG Geddy's bass playing during this section
04:44  Alex's perfect riffs
05:06  THE BAND!
05:35  Take it down a notch
05:51  The chimes say the singing is going to start soon
06:10  Geddy's restrained vocals on this version are the best of any "Xanadu"
06:46  Neil's drum roll
07:12  Break number 1
08:01  "Oh, paradise"
08:08  Here we go again - my God, Geddy's playing his bass like a fucking guitar
08:39  That drum roll is perfect with the bass line
09:05  Alex shimmers 
09:30  Is what follows the best 4 minutes in rock history?
09:37  Major synth and it's getting serious now
09:50  Another insane drum run by Neil
10:18  "Is it paradise?"
10:30  OMG the bells and this is the best ending of any Rush song - it is MONSTROUS
10:47  Here's Alex in what I consider his single finest solo - tell me I'm wrong?
11:35  Neil's cymbal ride!
11:42  Ged's lasers!
12:01  The ending percussion
12:11  Neil's shout rightly ends the whole absolutely brilliant thing
And at 12:58, after saying "Thank you",  you can hear Geddy kind of giggle at what they had just done.
Thank you for your indulgence today.  But Mendocino and Anderson Valley are indeed similar to paradise.
FROM THE UNWASHED MASSES
Note to self:  do more research.  I could have easily used this photo last Friday, instead of the one of Jacksonville.  This is my home town of Albany, NY.   No pleasure dome, this.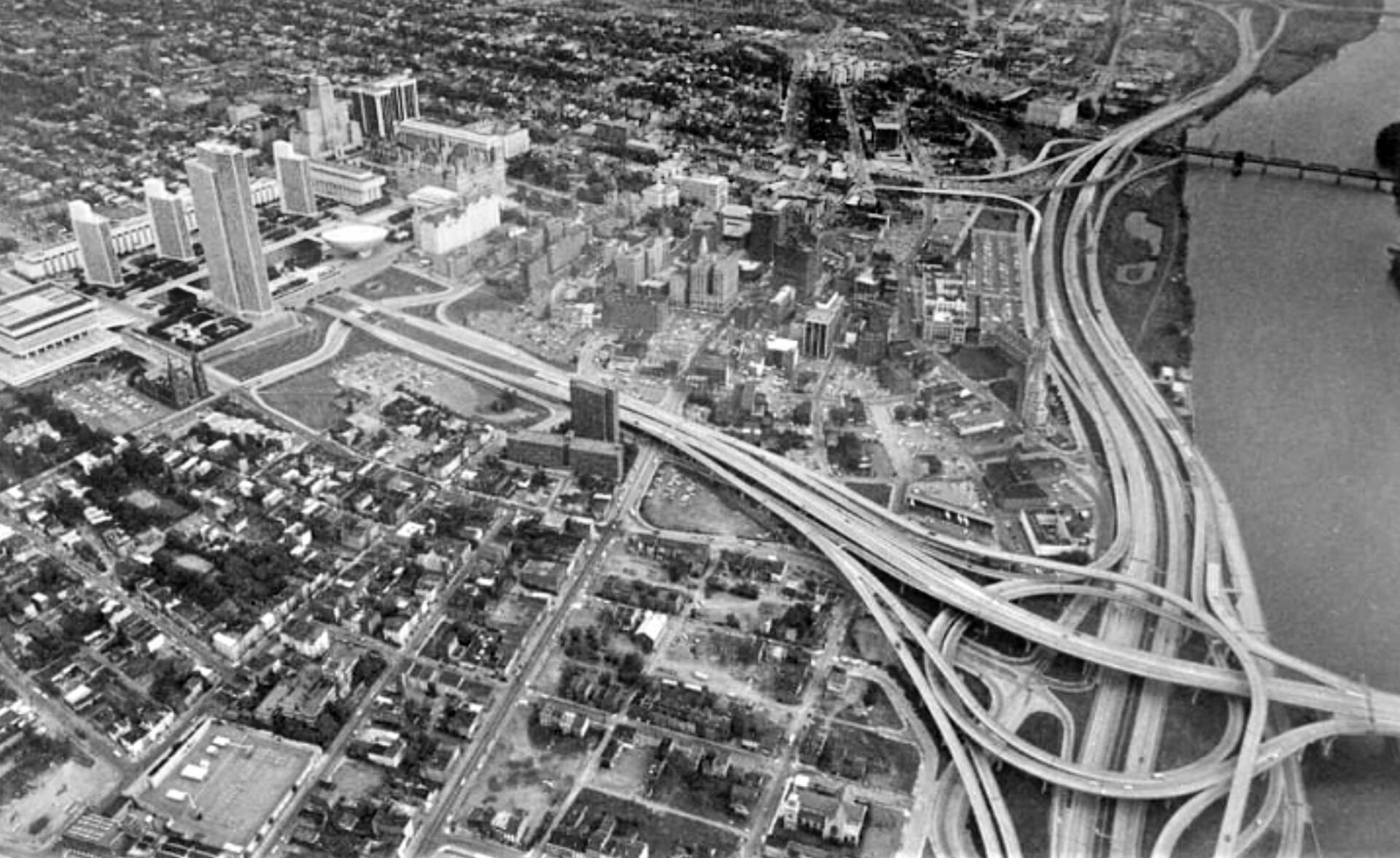 Albany has never been able to get anything done correctly, and fixing this currently seems out of reach.  A shame, because opening up the entire Hudson River waterfront could only help a place that really could be so much more than it is.
And it is Hunter Deuce that helps us better understand how these atrocities happen in the first place.
Great post.  CityNerd is such a great channel.  Here's something you'll enjoy from the Australian show Utopia:

Jevon's Paradox

I hope anyone that still doubts the reality of induced demand will check it out.  It's funny, but also true.


Thank you to any one that is reading this newsletter.


KLUF
From the sublime to the ridiculous, but let's finish the job. 
Here
is my collection of the best songs (all 5 of them) by Canada's other, slightly less accomplished power trio, Triumph.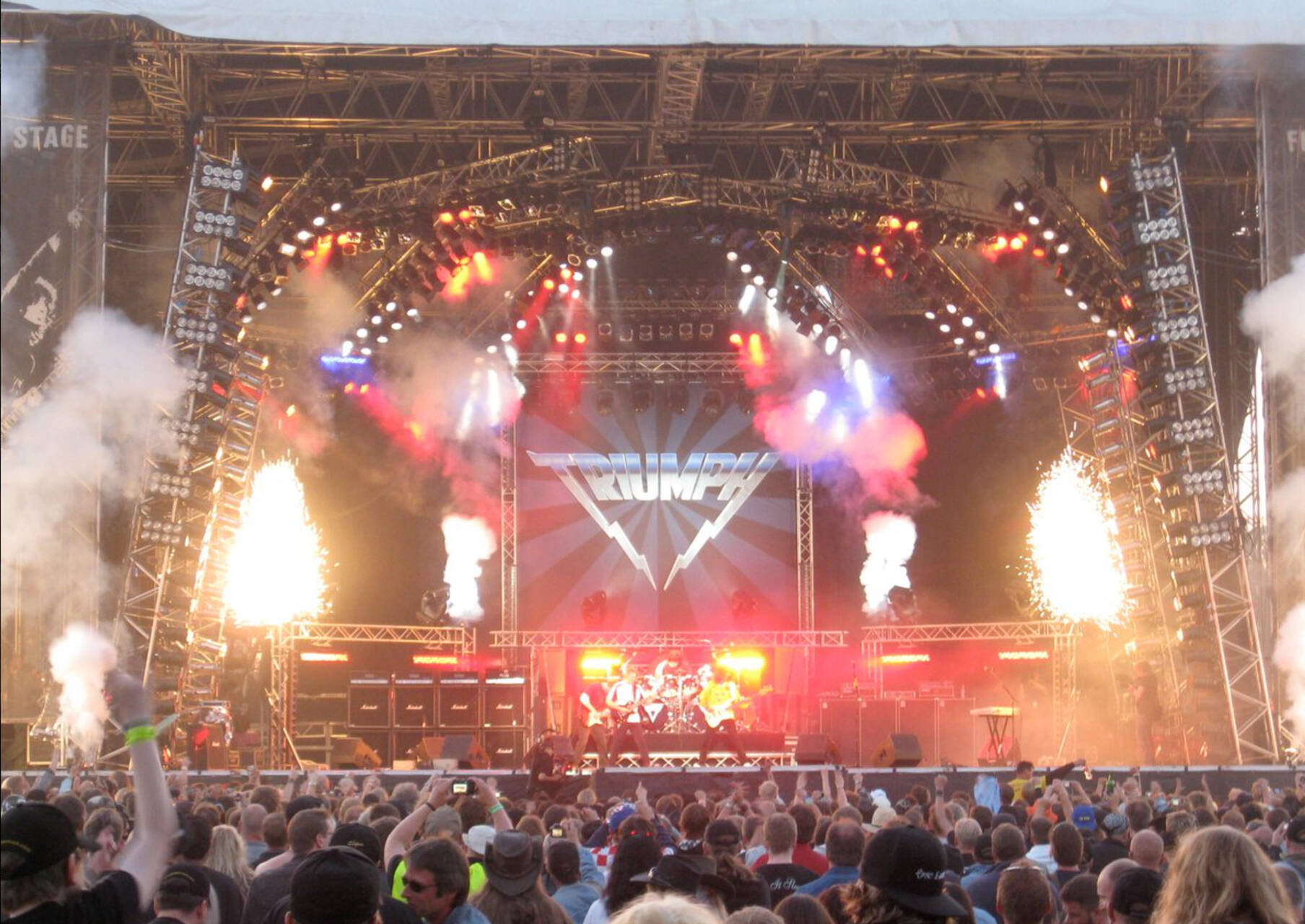 Laugh if you will, but "Magic Power" can still give me chills, and don't miss the cool cover of the Joe Walsh chestnut "Rocky Mountain Way".   Actually, all 5 songs are great, including "Hold On", which I bet you didn't know was Triumph?